RE: BUZZFEED LIFESTYLE WRITER
You start to type an email, and it probably looks something like the below.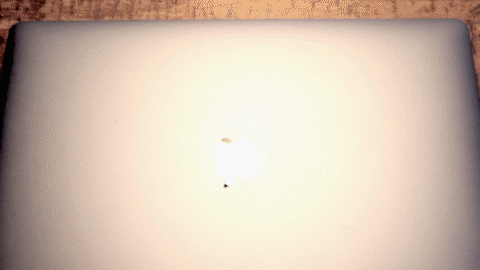 Nothing to see there, right? Wrong.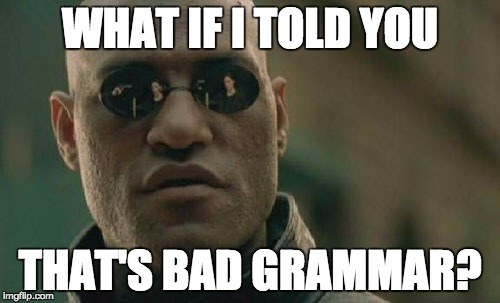 Here's why.
When a person is being addressed in English, the person's name takes what's called the "vocative" case. The vocative case—as in email greetings, for exampe—requires that the person's name being addressed be marked off with a comma.
So, your email greeting line should actually look like this: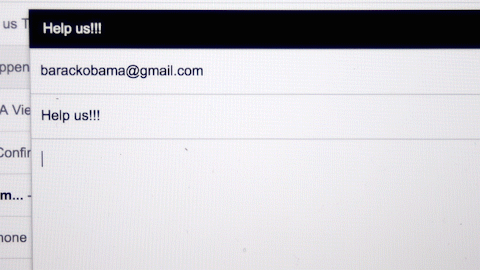 This pervasive error likely grew out of a misunderstanding of traditional letter greeting lines, which look like this: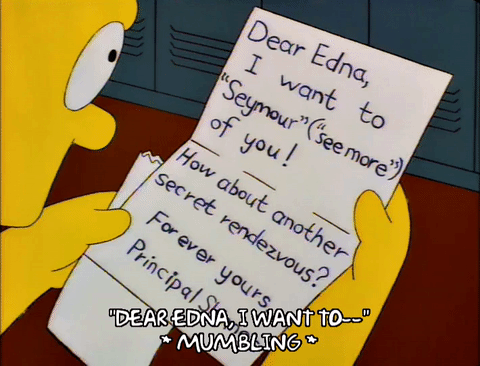 The difference is that "hi" isn't an adjective like "dear" is.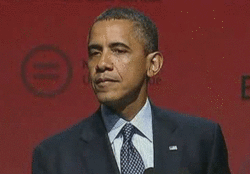 "Why is there a period after the greeting line rather than a comma?" you ask.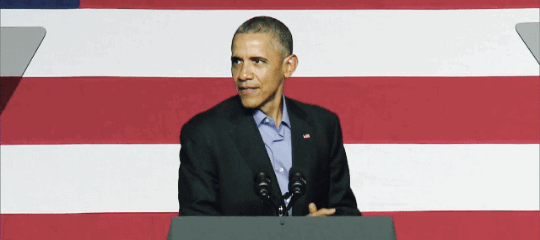 "But how can 'Hi, Barry.' be a complete sentence? It doesn't even have a verb!" you ask.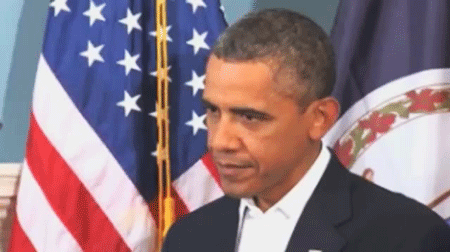 "Wait, but why is 'Dear Barry' followed by a comma?" you ask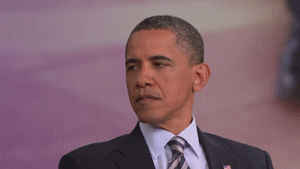 To tie it all together, here are two grammatically correct versions of the two popular greetings: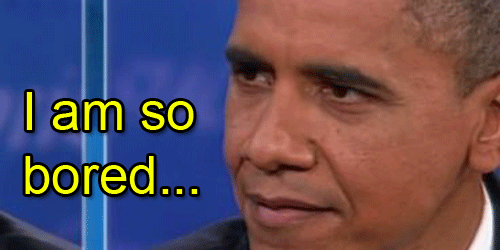 I know what you're thinking: I must be a blast a parties.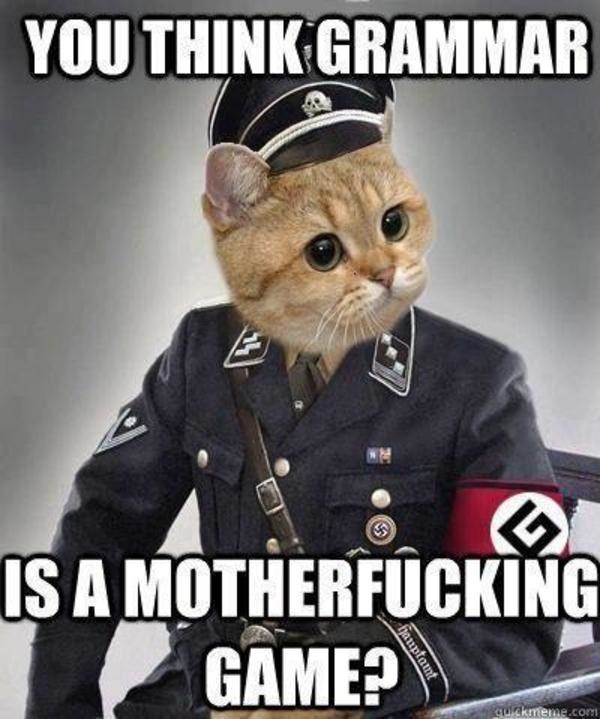 Or maybe—just maybe—you're thinking that if your email greeting lines have been wrong all this time, the very fabric of reality itself is in question.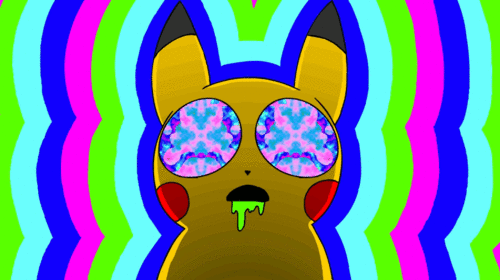 Or maybe you'd counter that language usage and grammar evolve over time, and that if 99% of people structure email greeting lines a certain way, then that's what's right.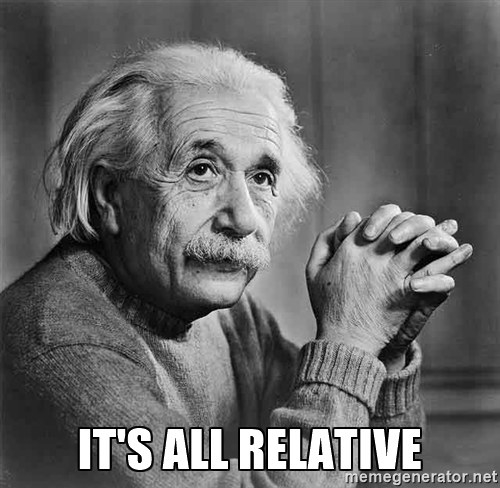 How will you format your email greeting lines going forward?
Oops. Something went wrong. Please try again later
Looks like we are having a problem on the server.
How will you format your email greeting lines going forward?
This post was created by a member of BuzzFeed Community, where anyone can post awesome lists and creations.
Learn more
or
post your buzz!
Looks like there are no comments yet.
Be the first to comment!