17 "Harry Potter" Opinions That Are Pretty Unpopular, But Have Probably Crossed Your Mind Too
I solemnly swear that I am up to no good.
Editor's Note: BuzzFeed does not support discriminatory or hateful speech in any form. We stand by the LGBTQ+ community and all fans who found a home in the Harry Potter series and will work to provide a safe space for fans. If you, like us, feel impassioned about trans rights, learn more or donate to an amazing UK-based charity here.
It's been 20 years since Harry Potter and The Philosopher's Stone was first released.
Yeah, we're old now.

I genuinely love Harry Potter, but there are far too many questionable things we all seem to overlook.
1.
Hogwarts wasn't fun, it was a death-trap.
2.
The moving staircases were a terrible idea.
3.
And the Triwizard Tournament was pretty sadistic.
4.
Harry wasn't that good of a wizard.
5.
Let's be real – Snape was weird.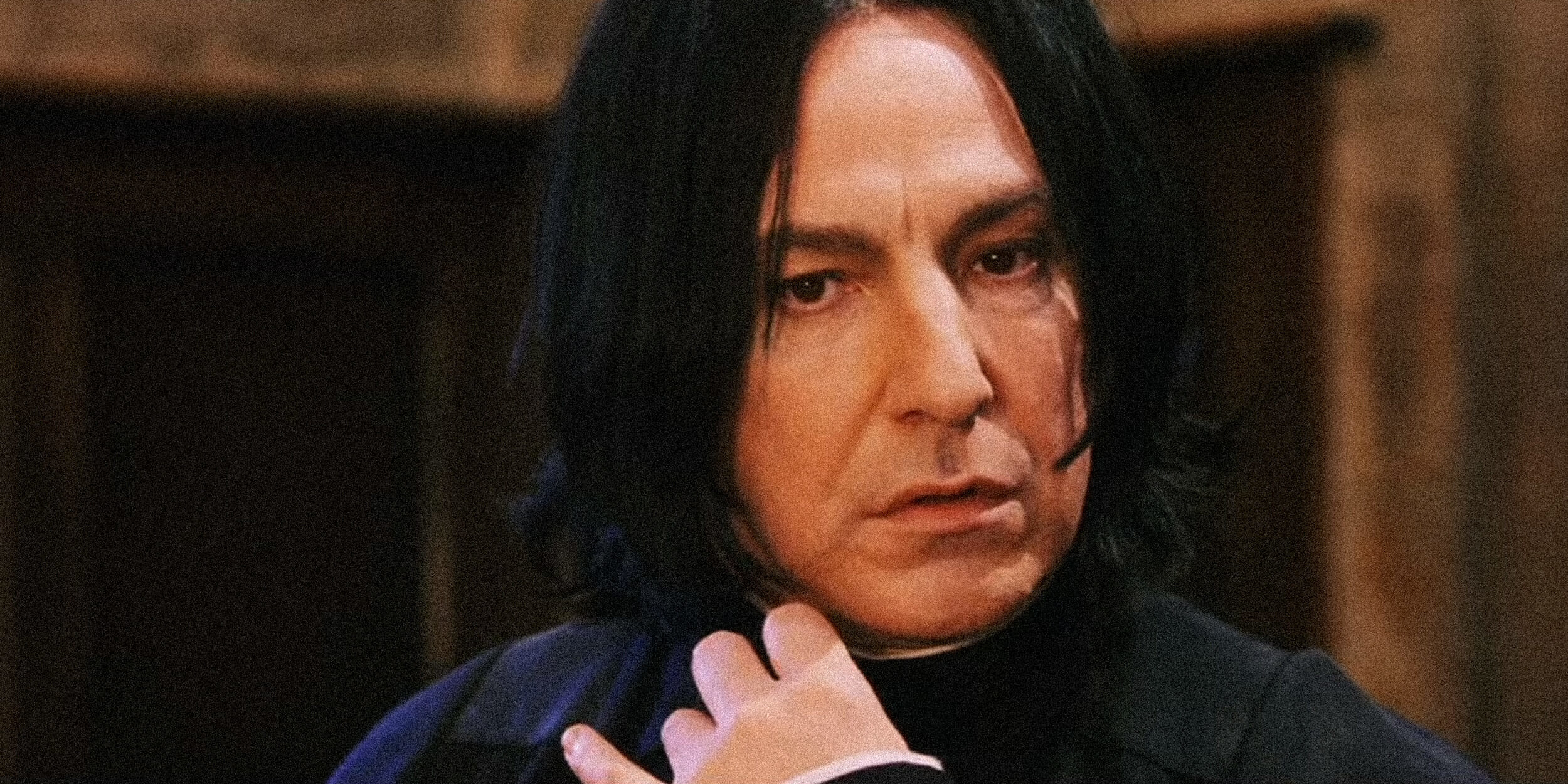 6.
And I'm sorry but, whenever it mattered the most, Dumbledore was kinda useless.
7.
The recruitment at Hogwarts was the worst.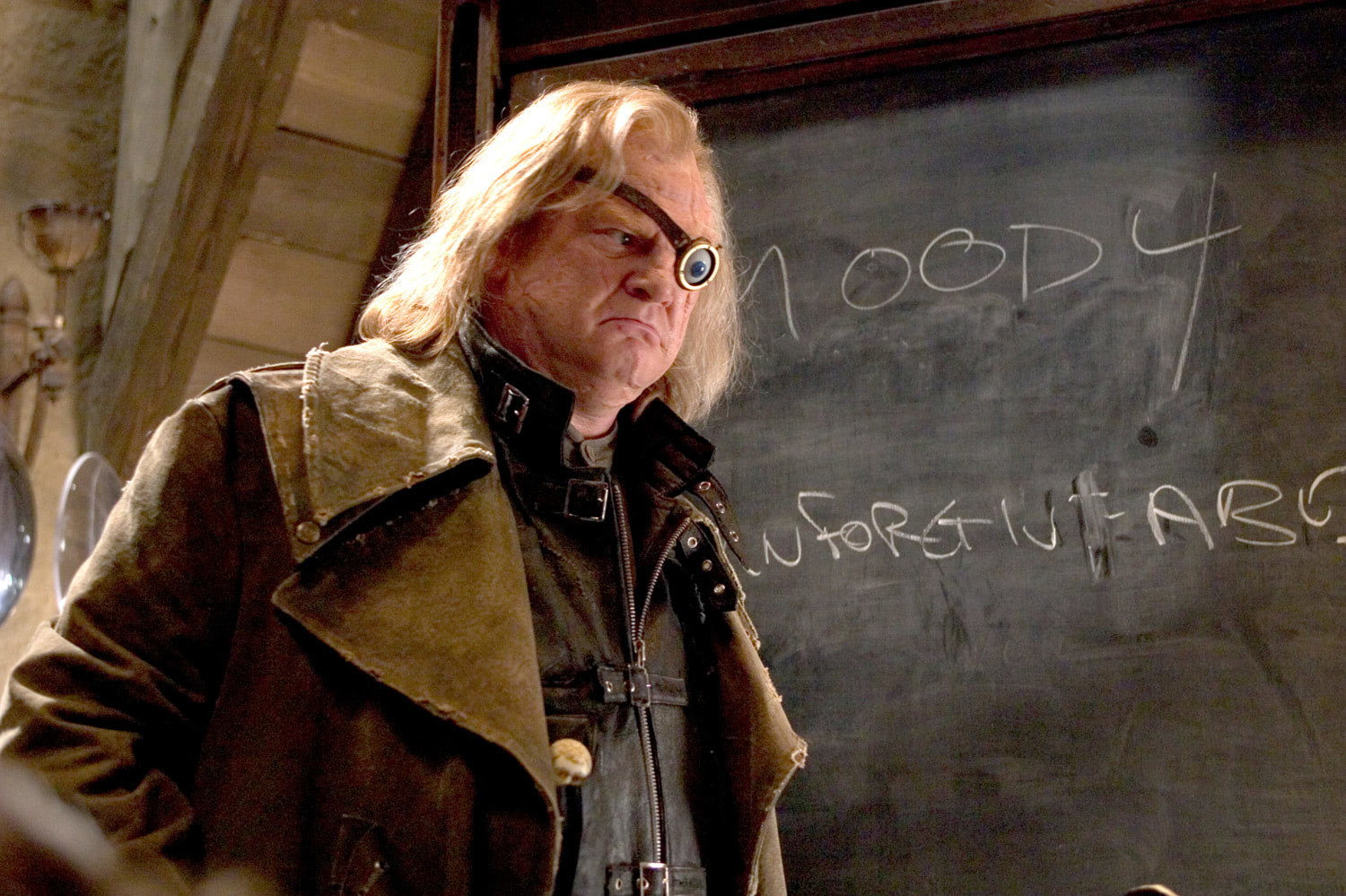 8.
The House system didn't make sense.
9.
And the school rules weren't much better, either.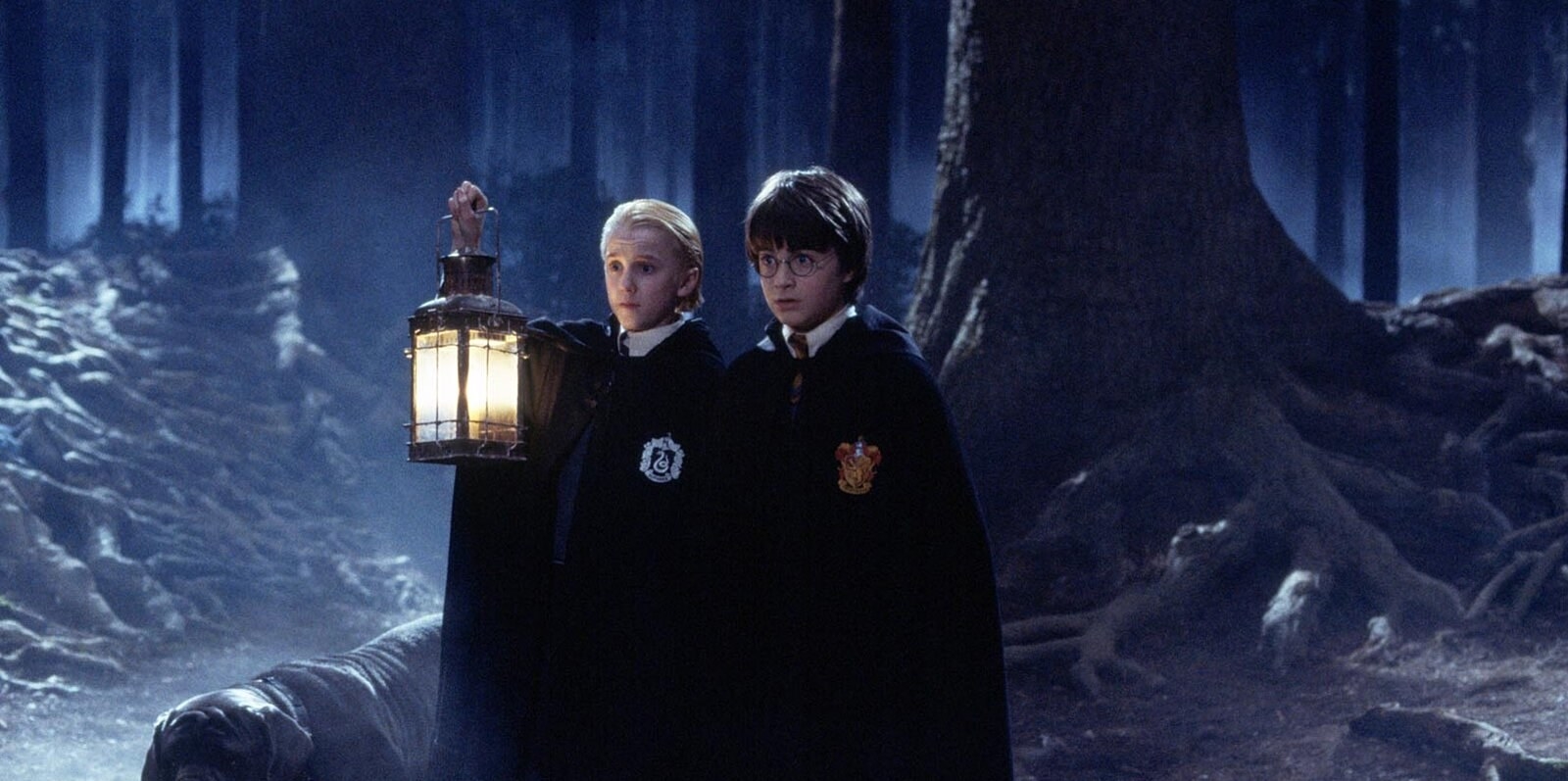 10.
For a hero, Harry was kinda annoying.
11.
Draco was underused and neglected.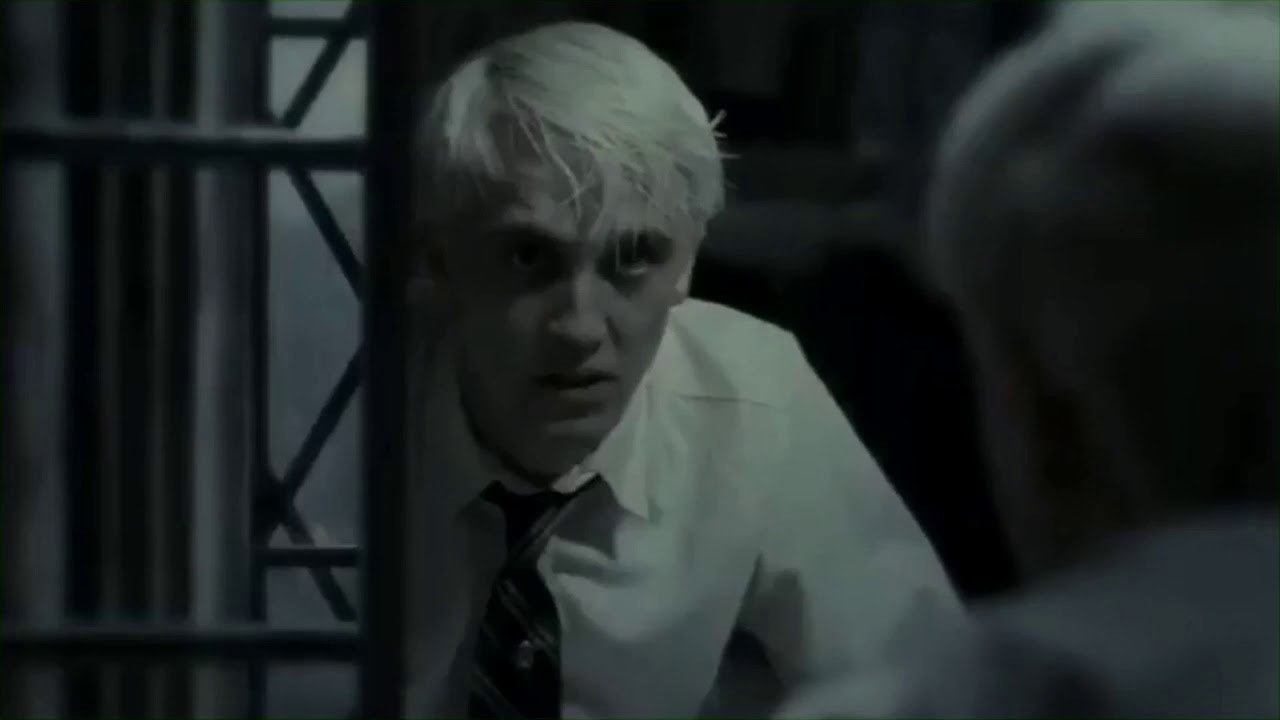 12.
Quidditch is an awful game.
13.
Pretty much every adult was incompetent.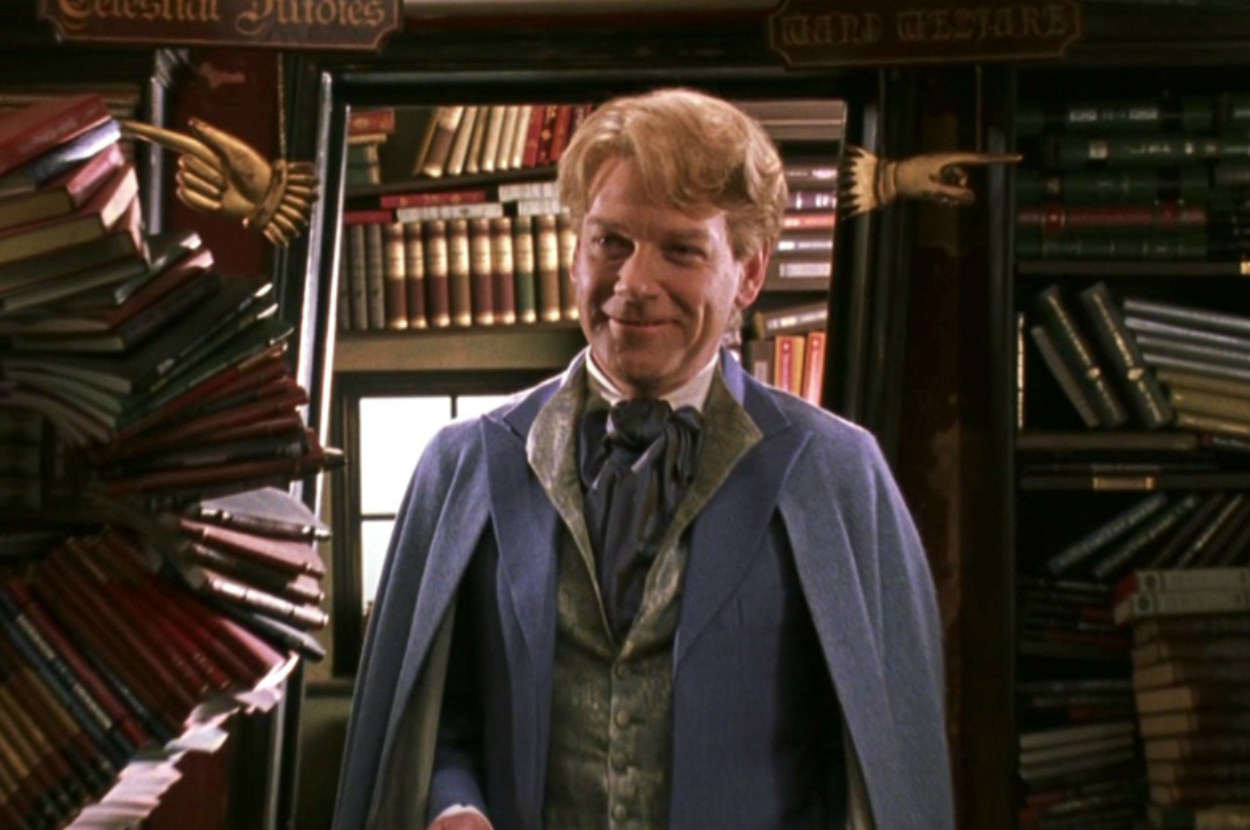 14.
The time turner was stupid.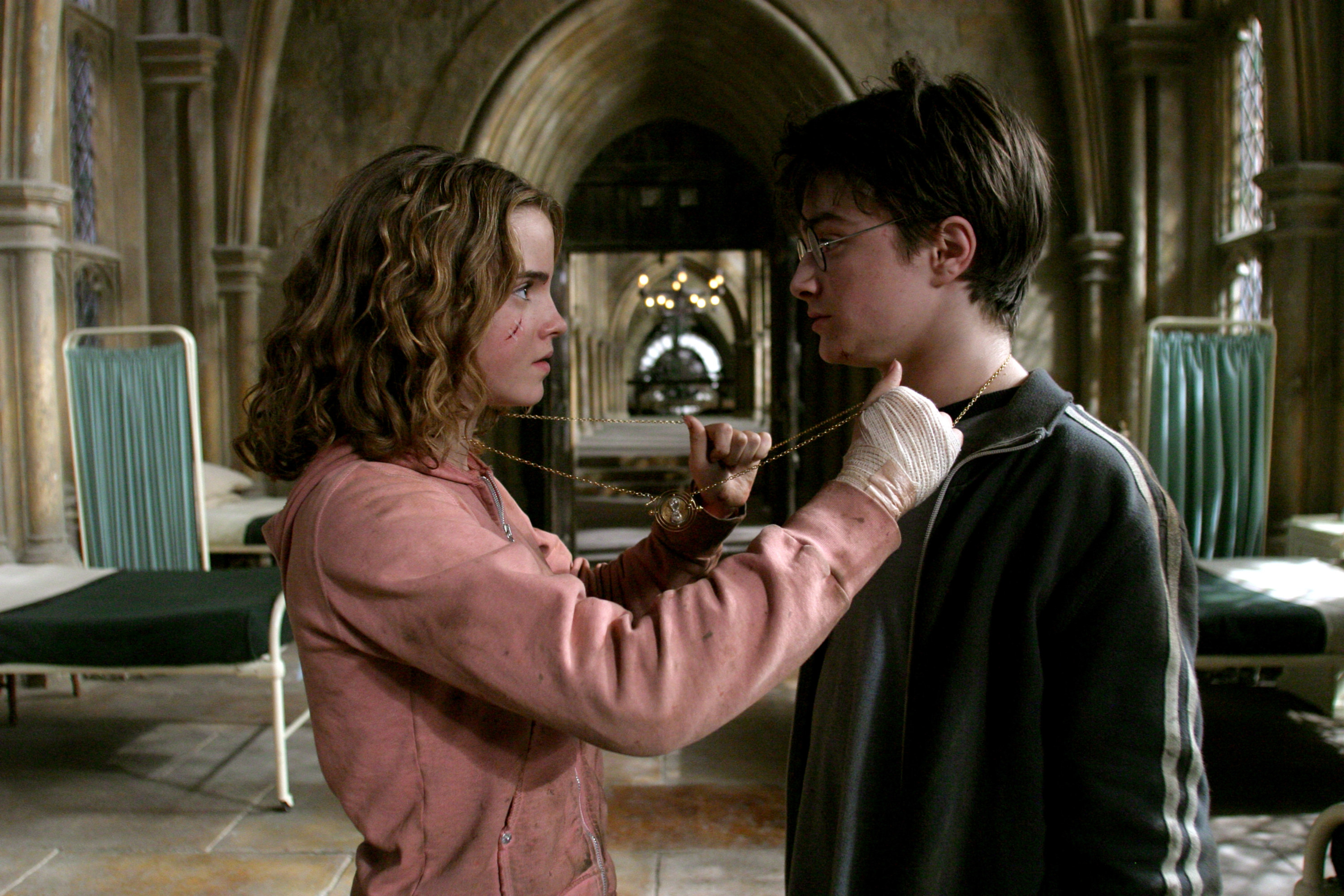 15.
I love him, but let's be real – Hagrid shouldn't have been working at a school.
16.
Voldemort wasn't all that impressive.
17.
And last but definitely not least, Hufflepuff is the best house.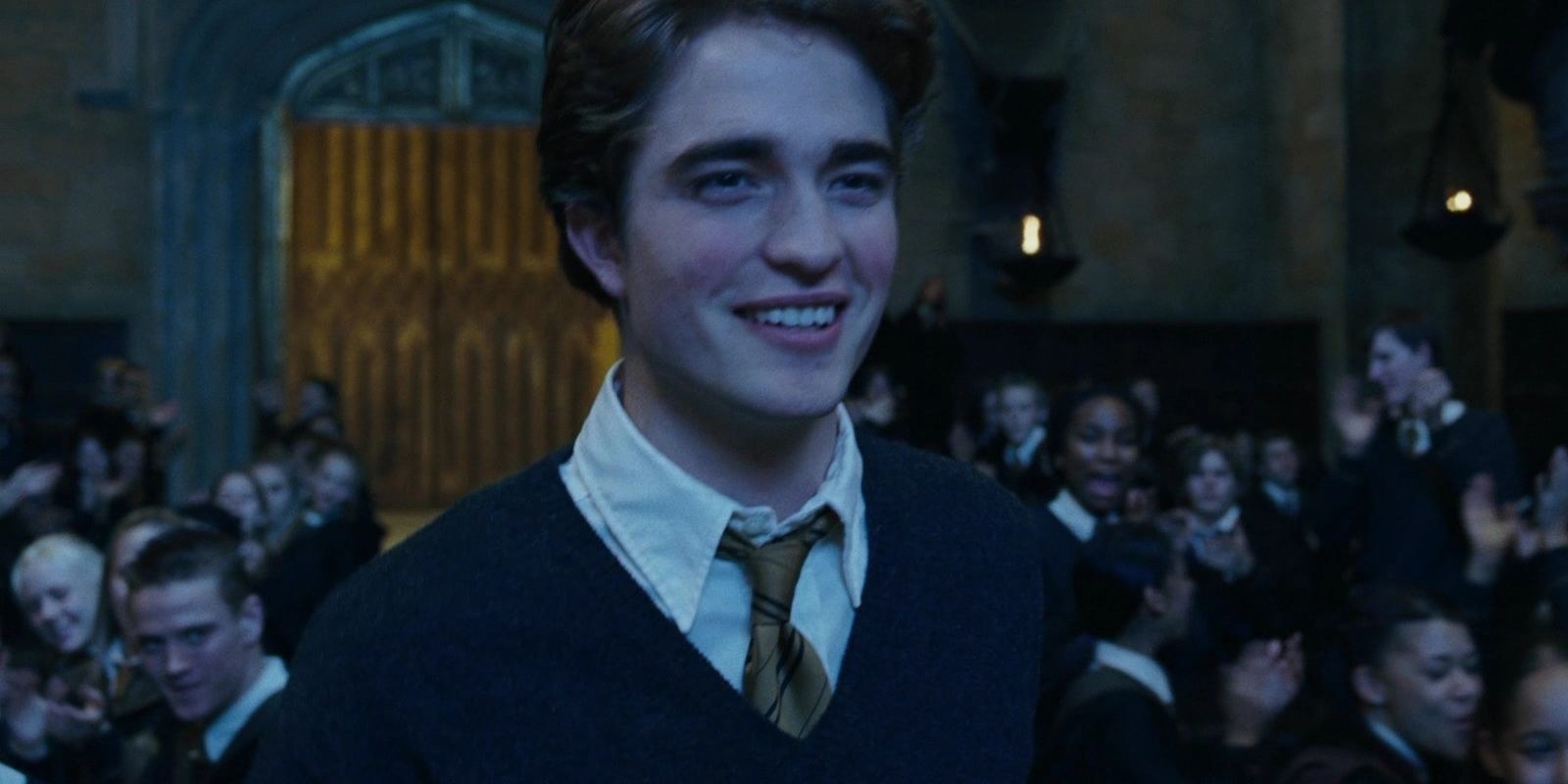 Now it's your turn – what are your most controversial Harry Potter opinions? Tell us in the comments!