Humble beginnings...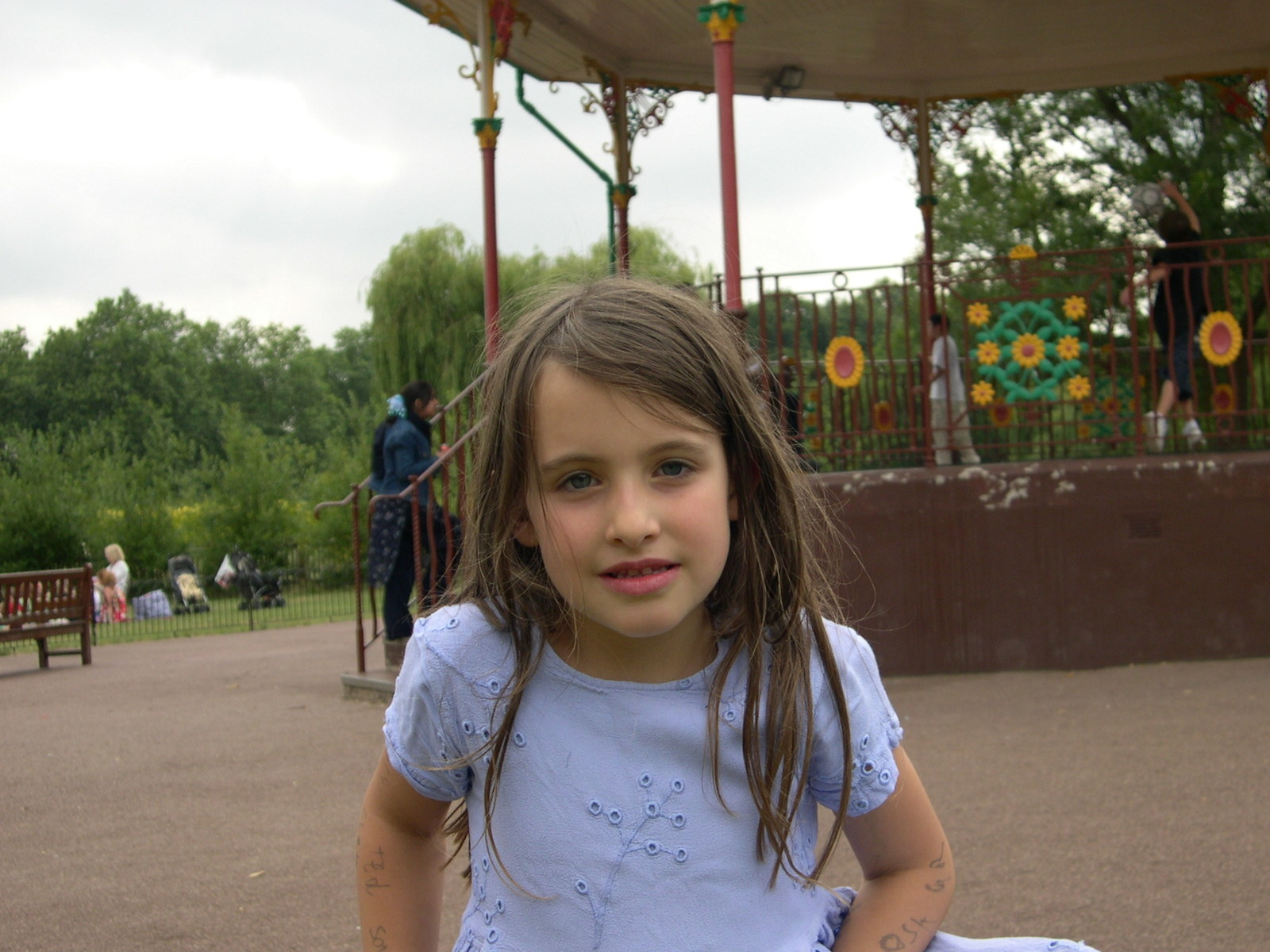 ... Rapid Ascension.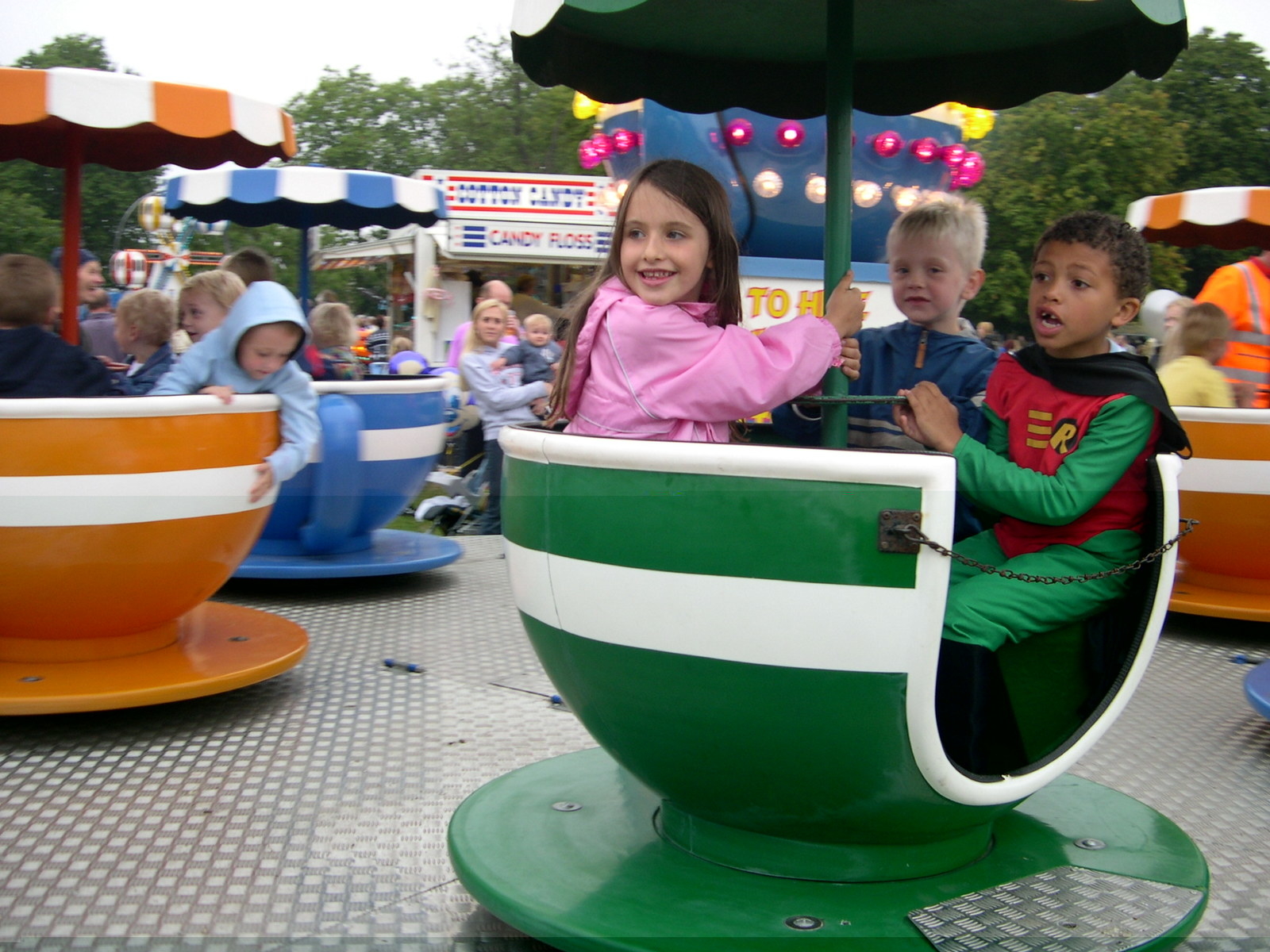 Not a moment wasted.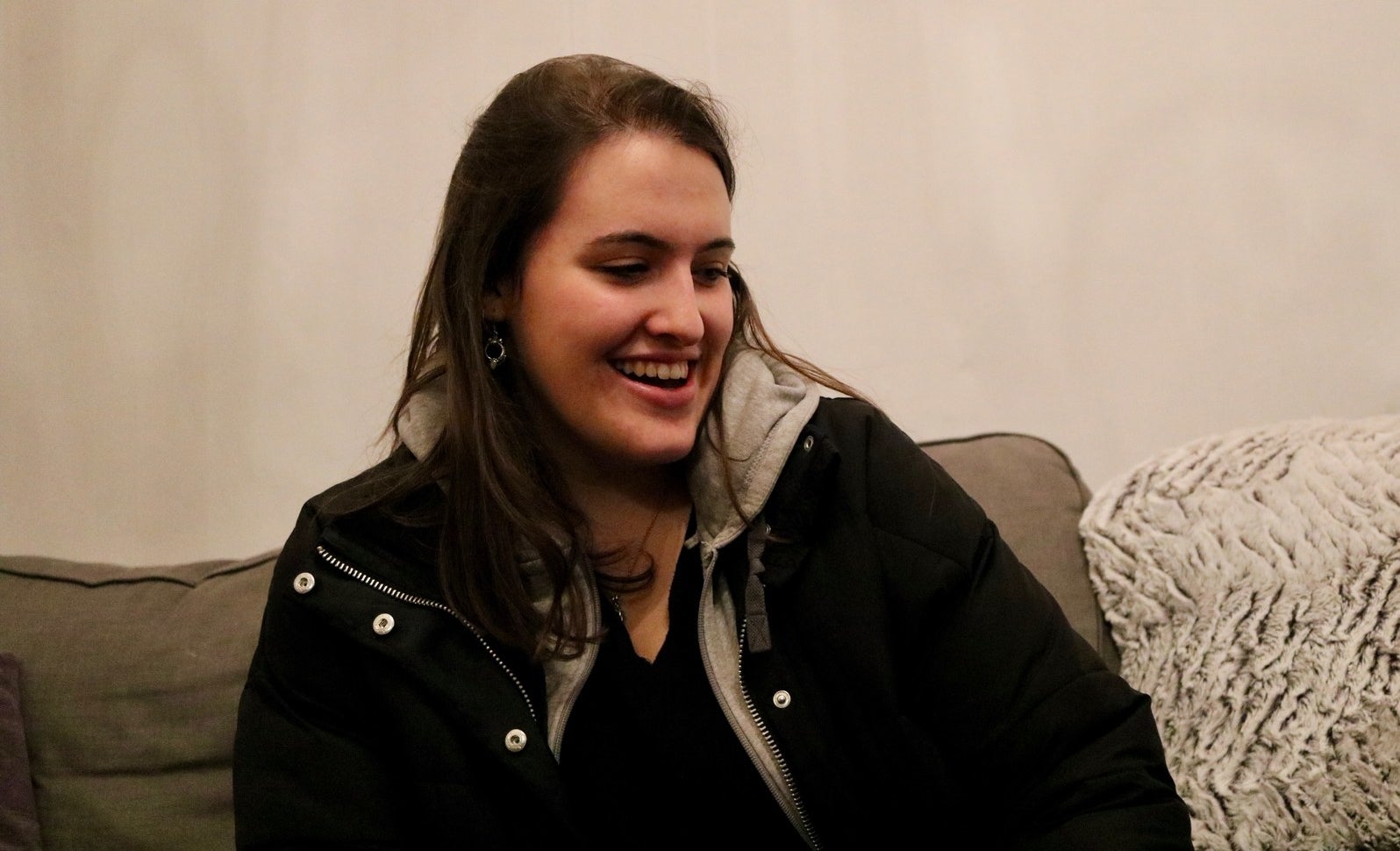 1. Providing liquid sustenance to local vegetation.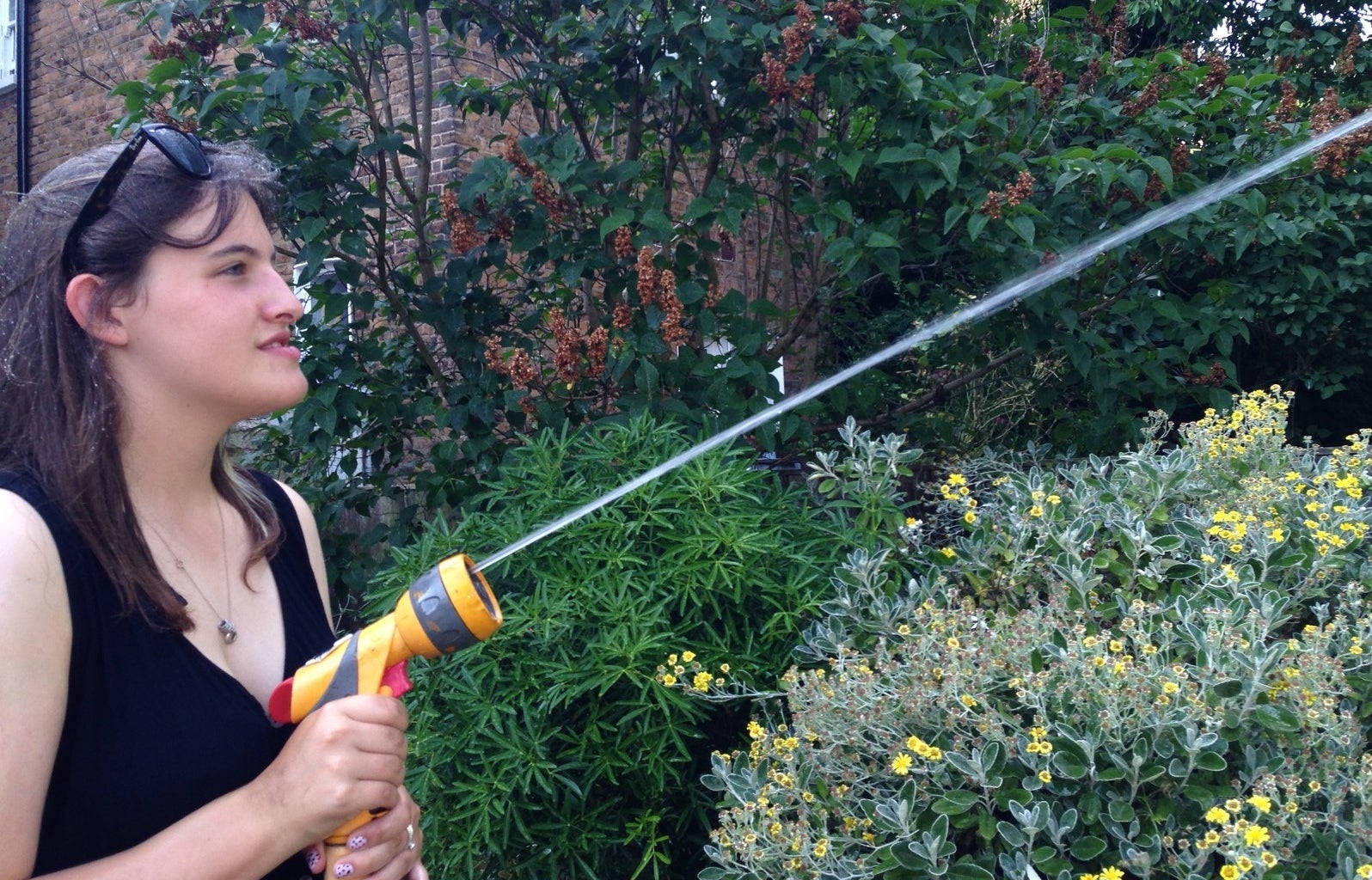 2. Tutoring local youths to pass on her musical talents.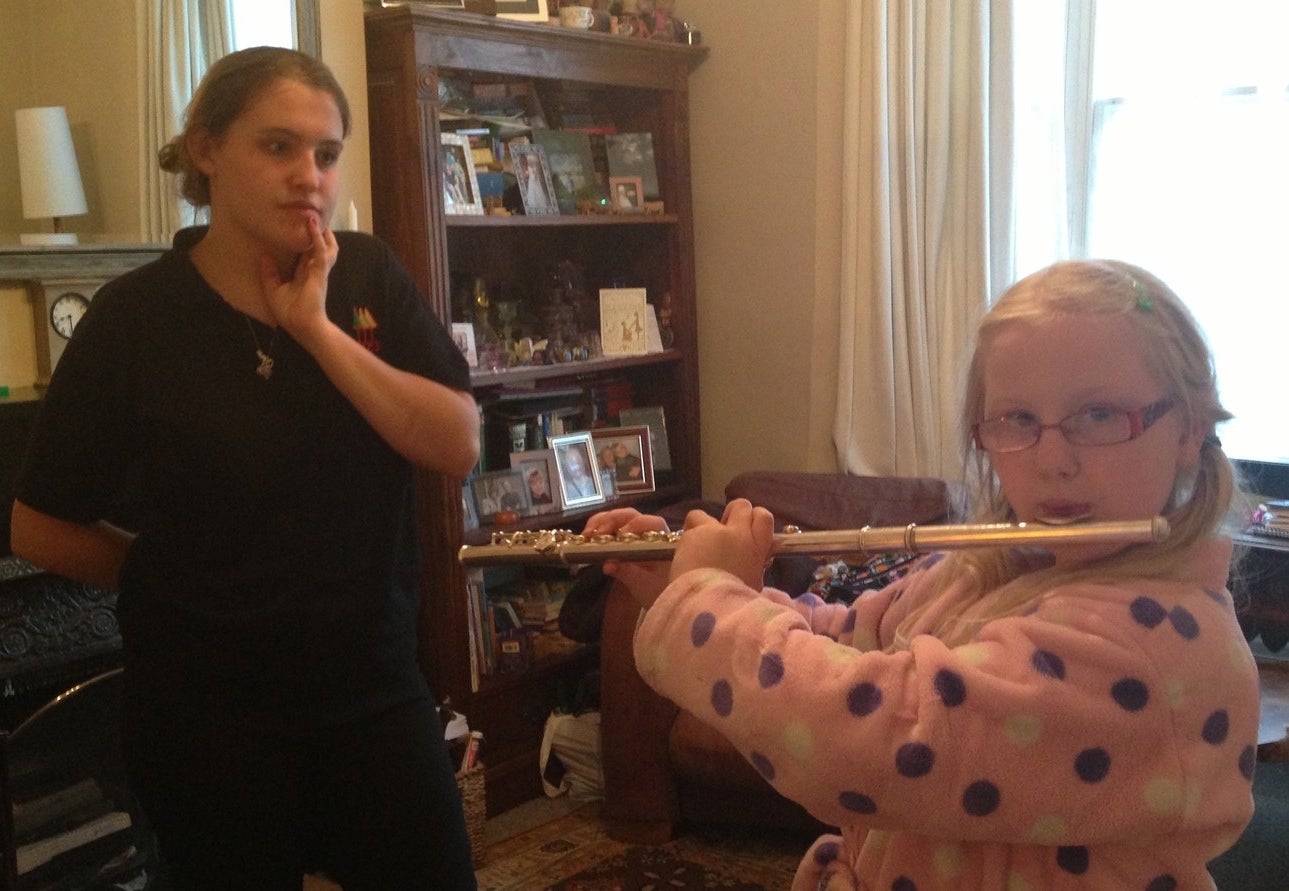 3. Foraging.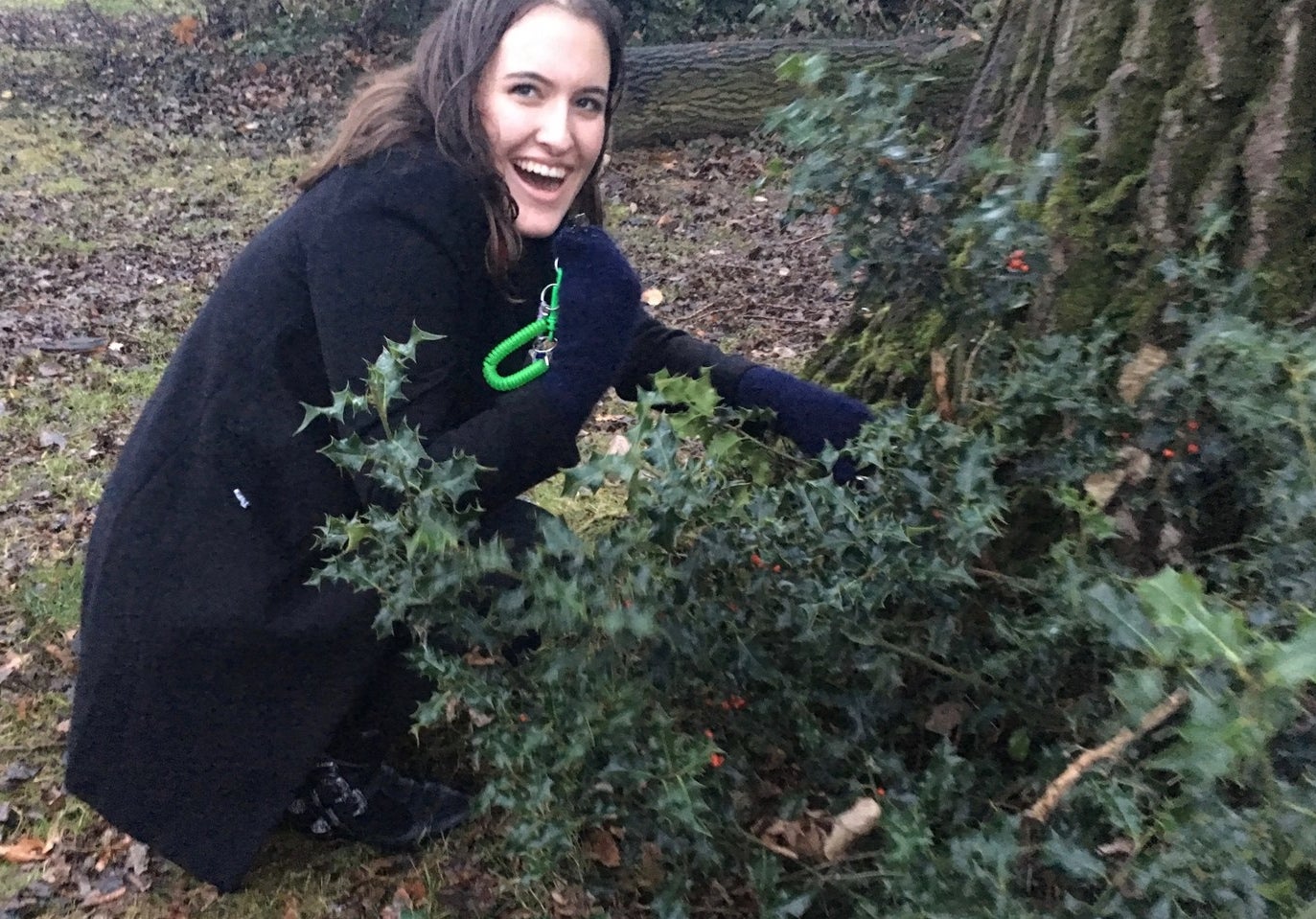 Word of her ethereal presence and empowering 'take no shit' attitude spread leading to more public appearances...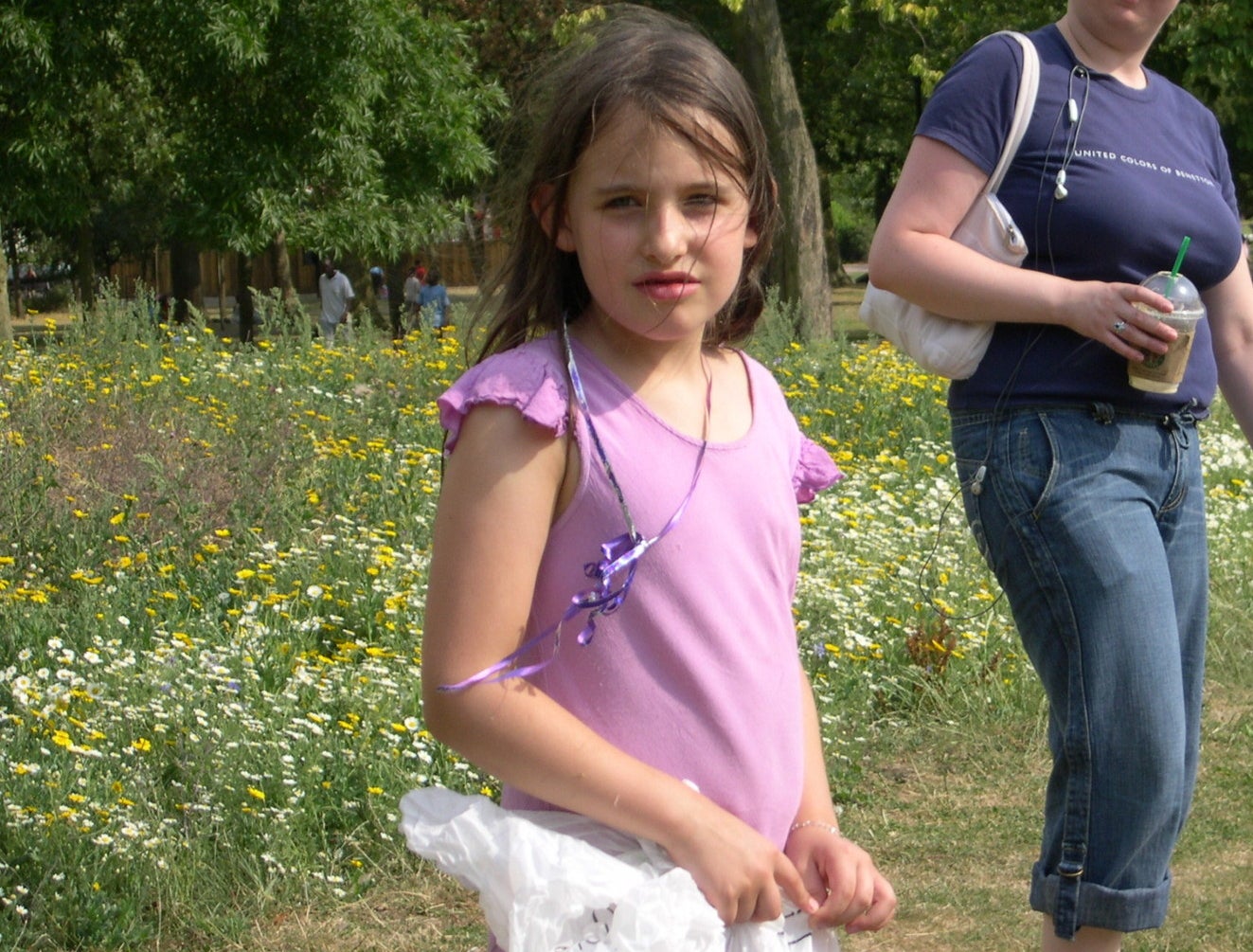 ... at Festivals,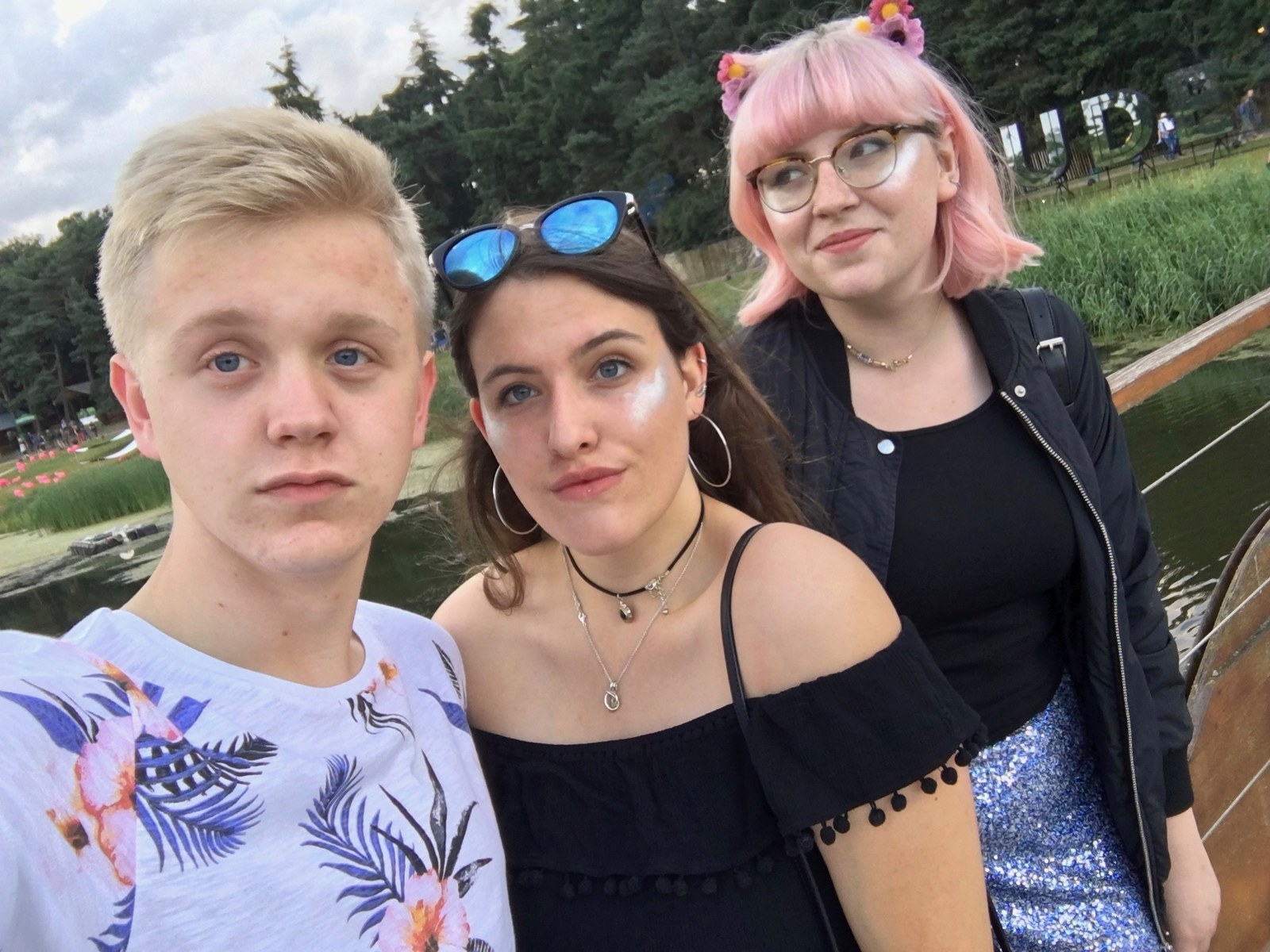 ... birthdays,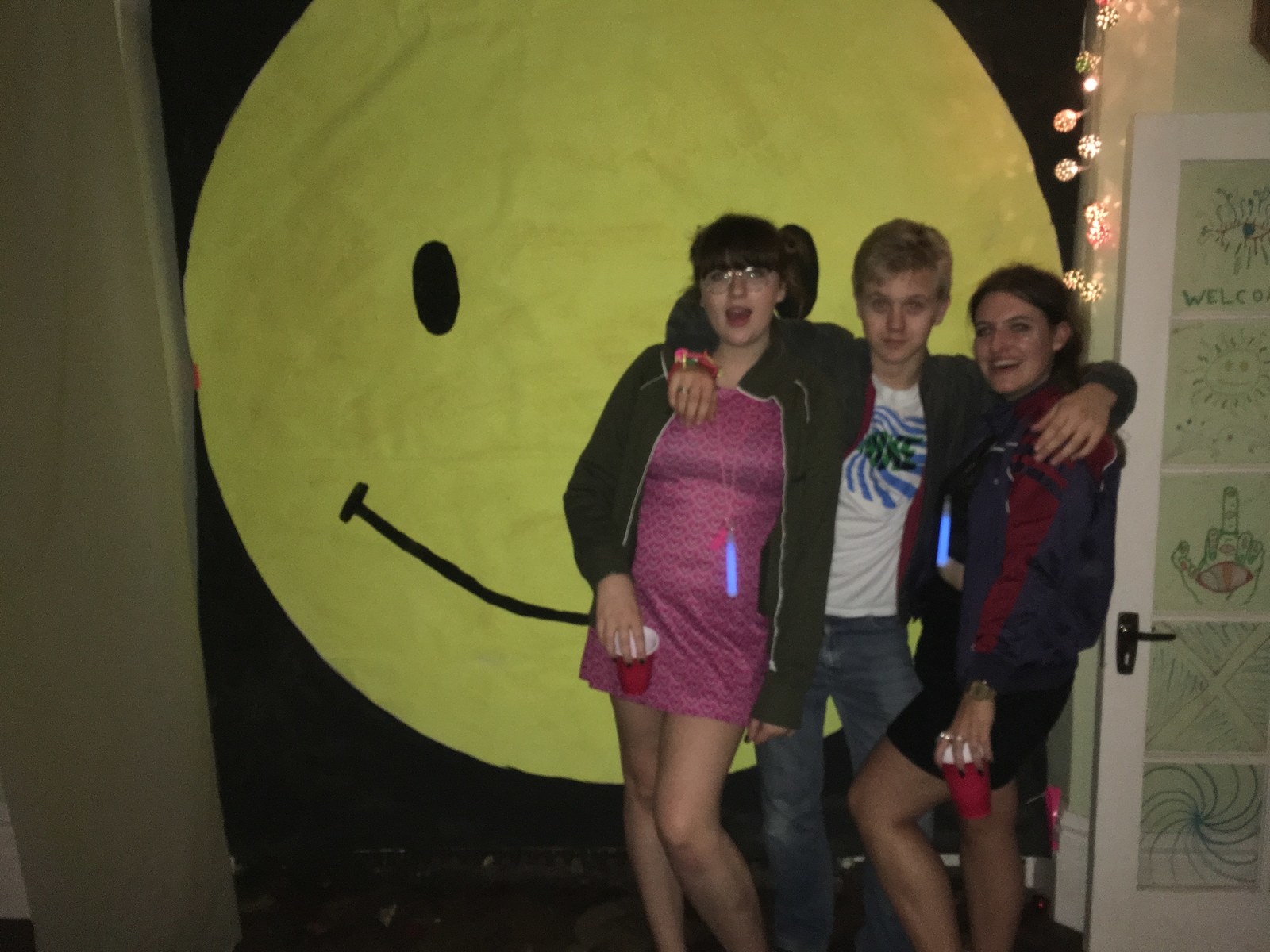 ... Sporting events,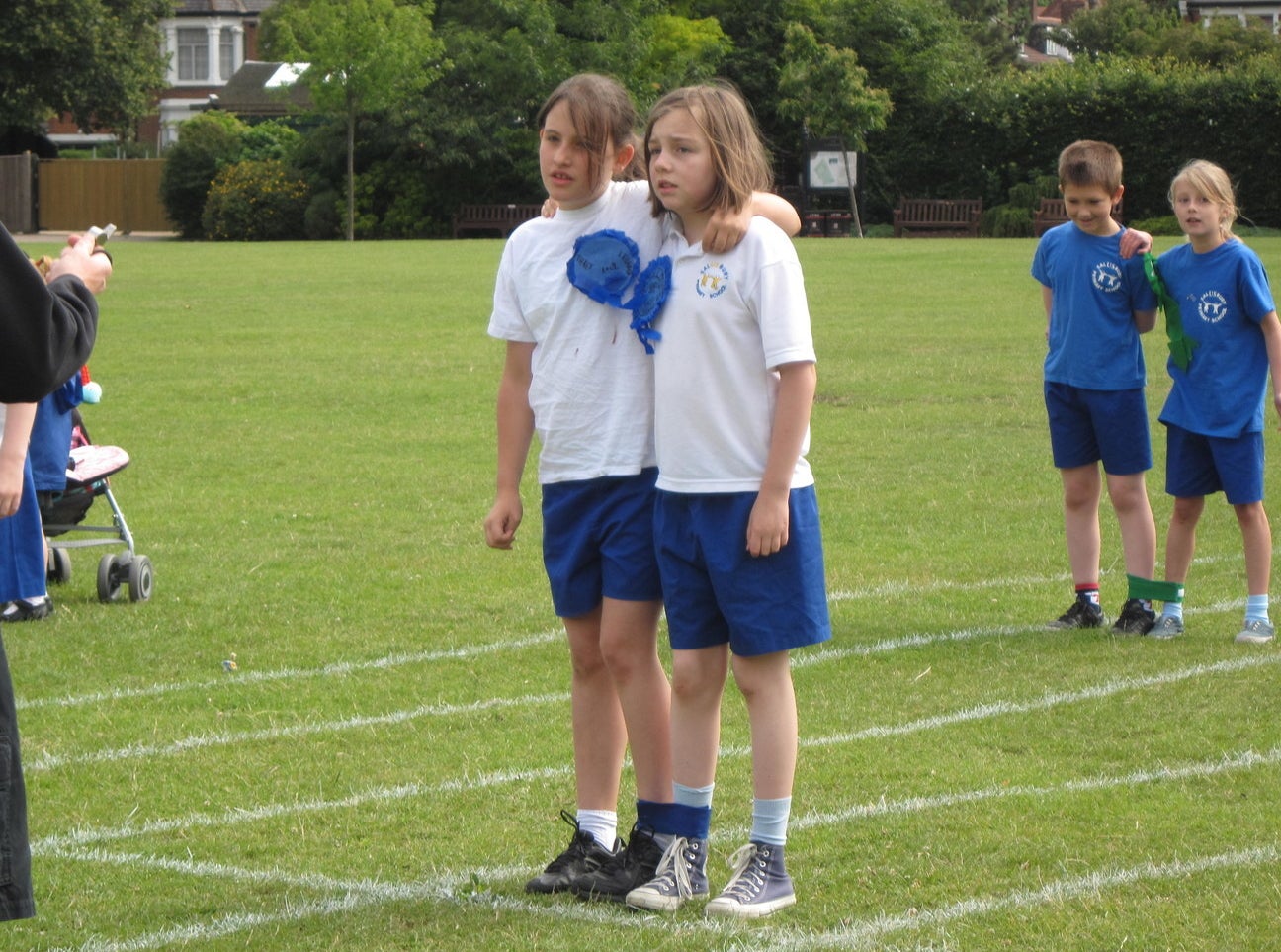 ... Lampposts,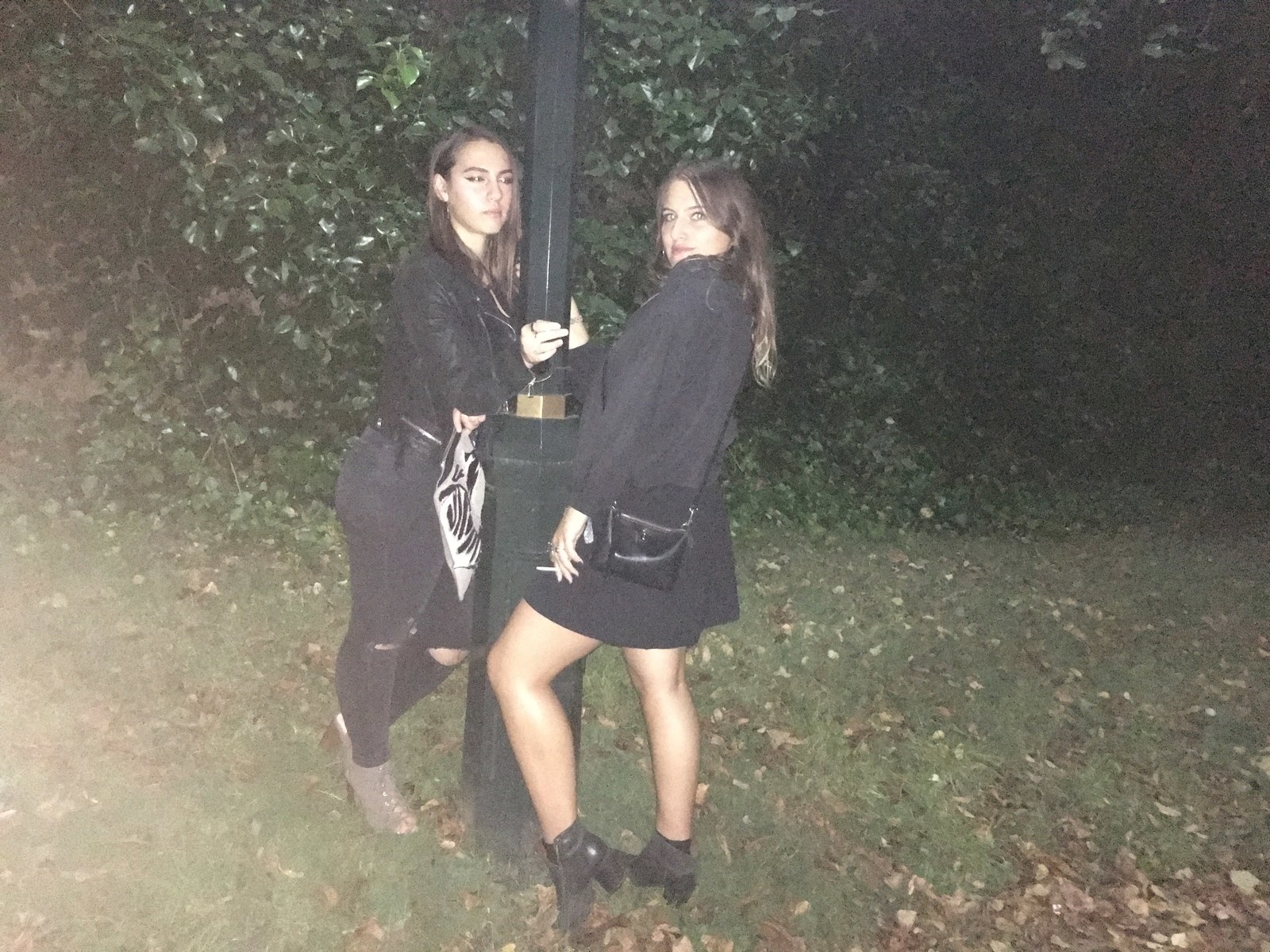 ... and plastic bags.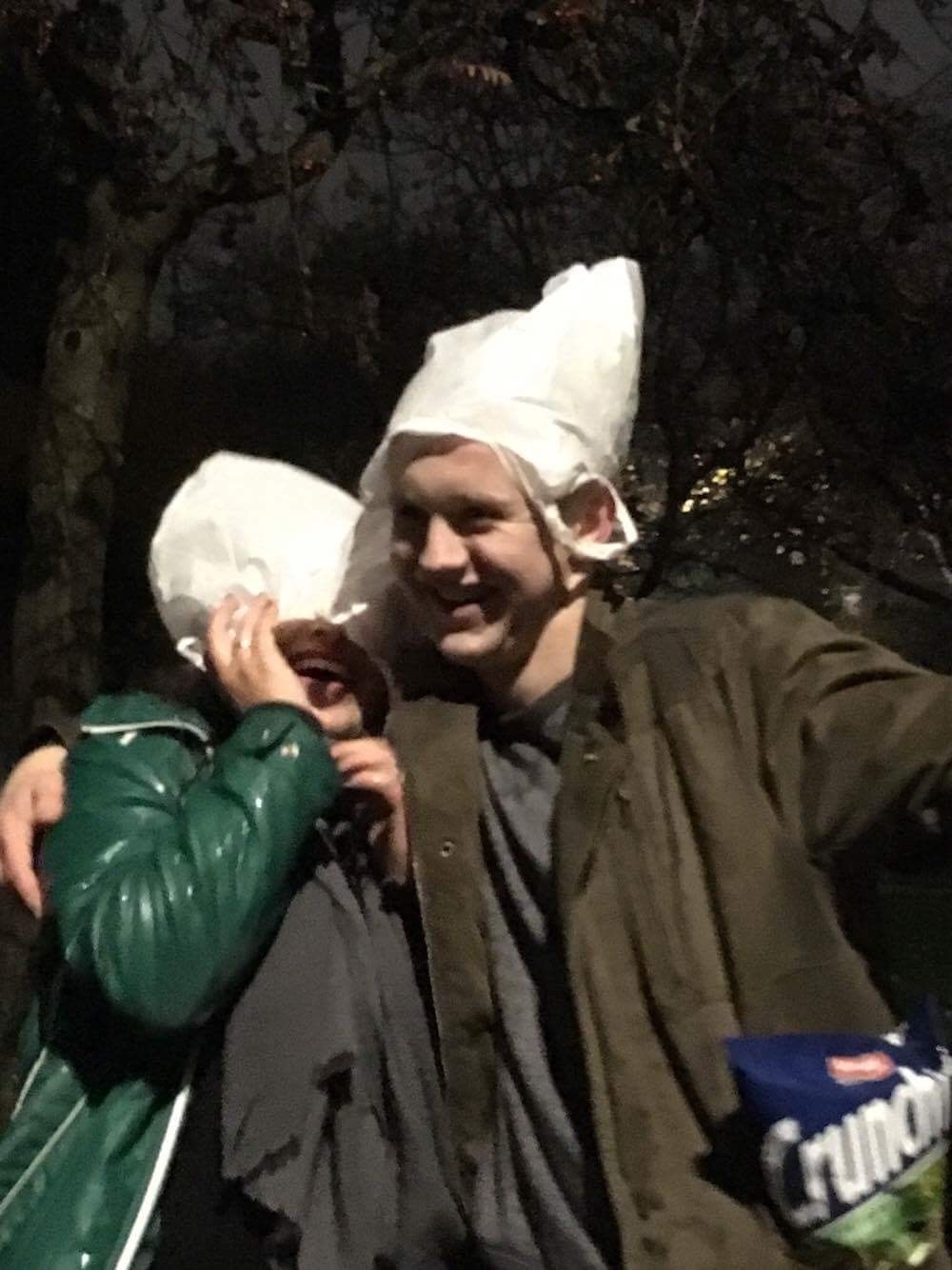 In summation...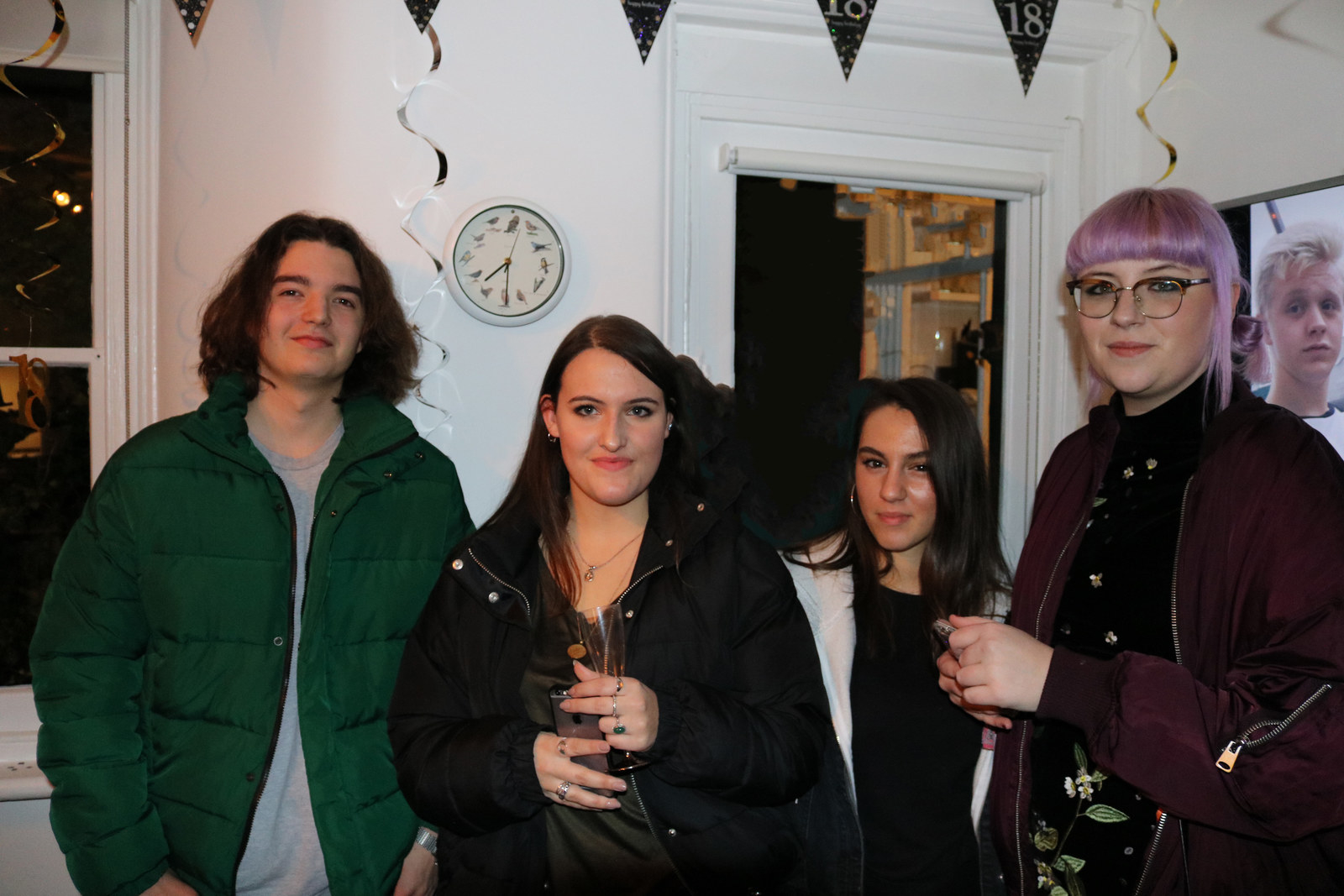 Hope you have a amazing day!
Oops. Something went wrong. Please try again later
Looks like we are having a problem on the server.
Oh and by the way...
Hope you have a amazing day!
This post was created by a member of BuzzFeed Community, where anyone can post awesome lists and creations.
Learn more
or
post your buzz!