When Meryl Streep lost a Golden Globe to Meryl Streep.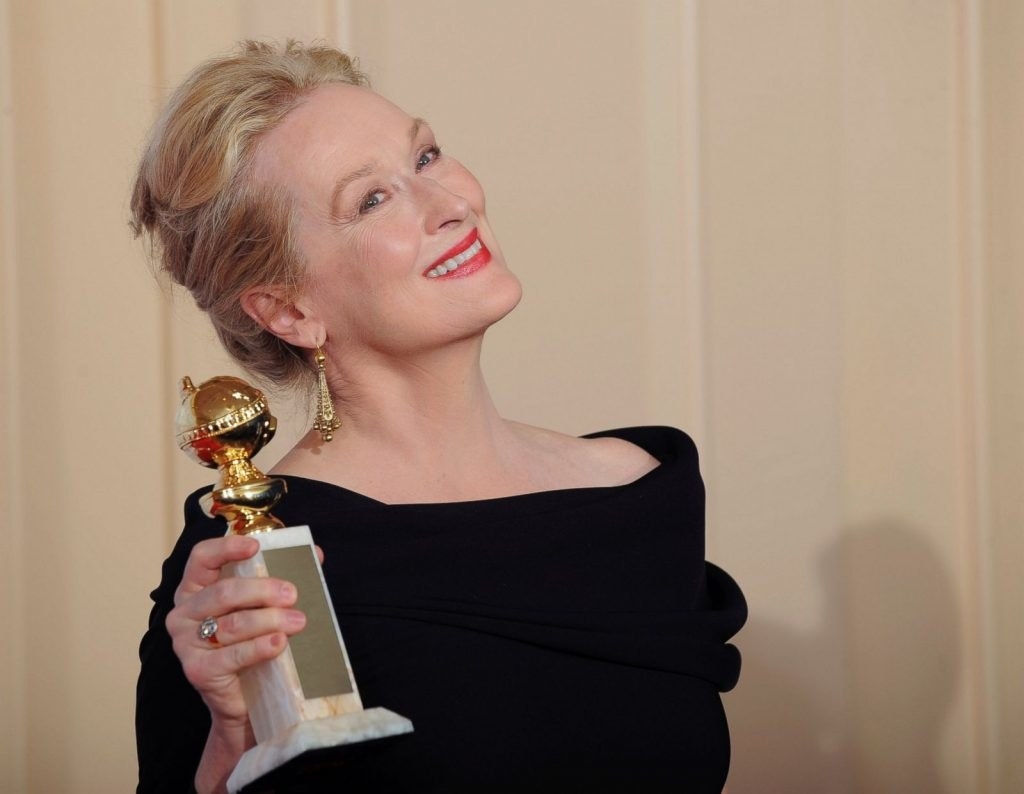 When Meryl Streep literally made herself so proud she had to sit down.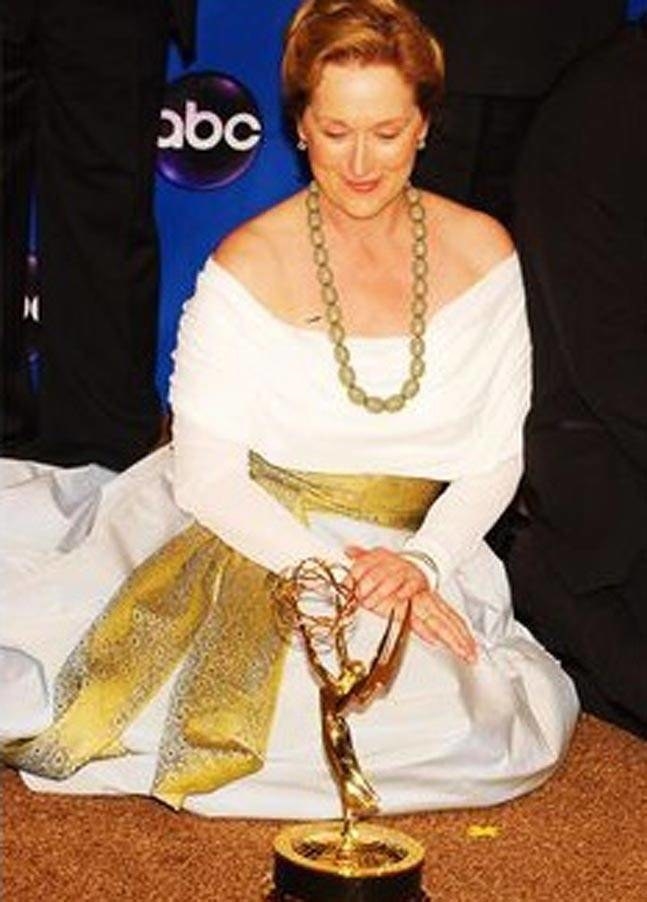 Waving to the haters.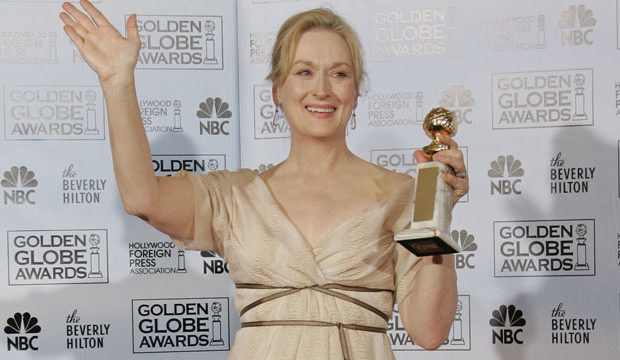 When Meryl Streep realized she was Meryl Streep.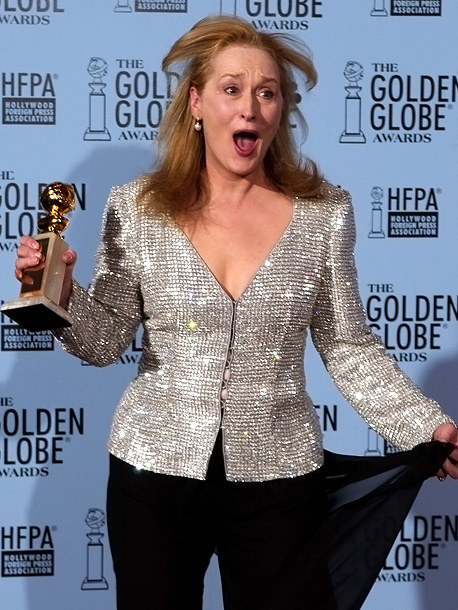 SHE DOESN'T HAVE TIME FOR PEASANTS.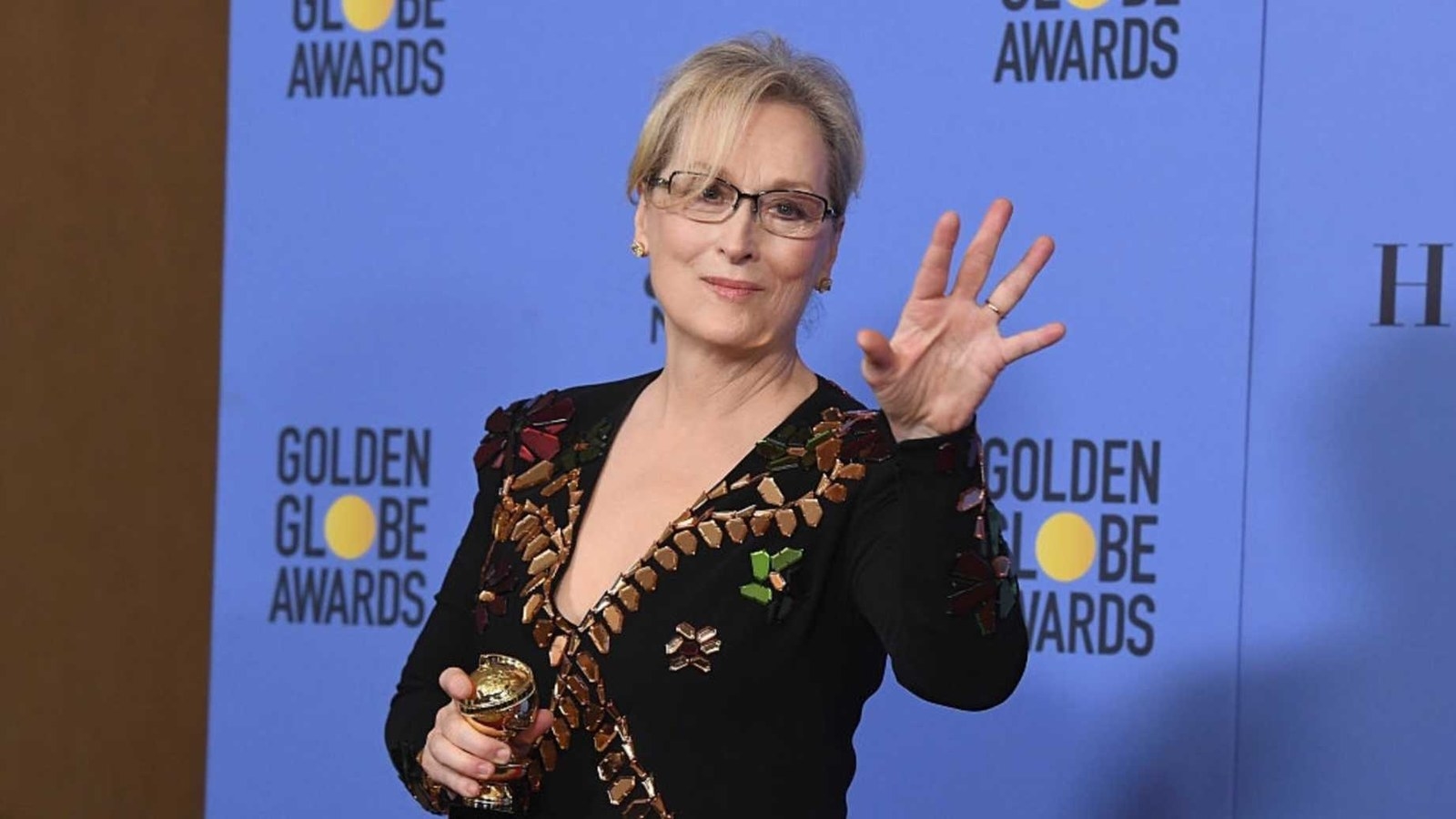 THIRD OSCAR, BITCH.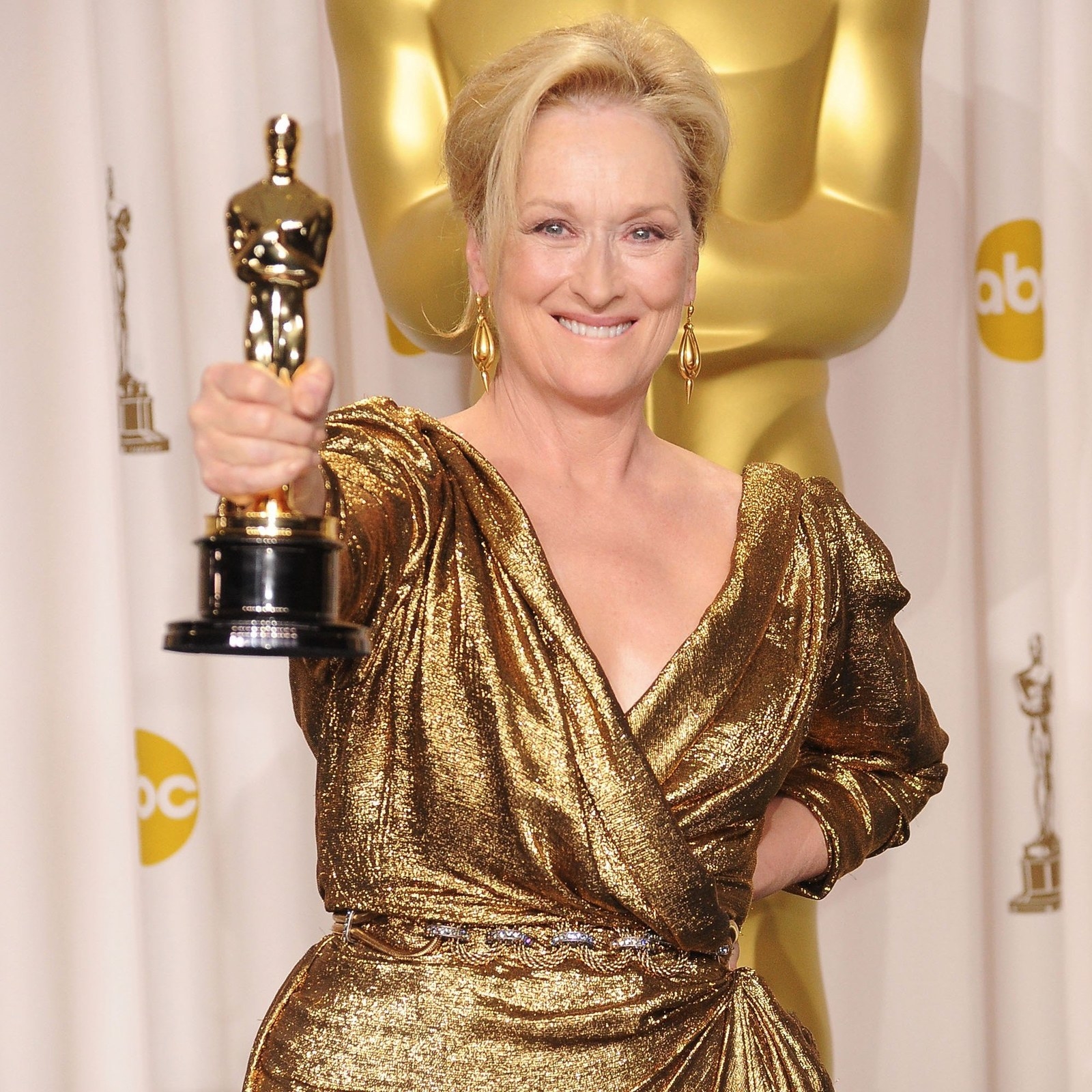 Started from the bottom now we're here.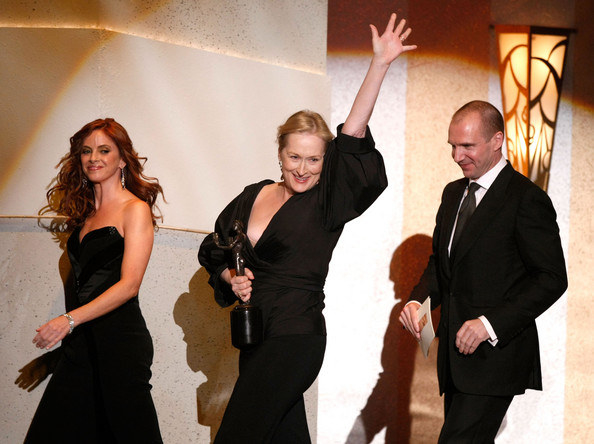 When you snatch Trump's weave and a Golden Globe in one night.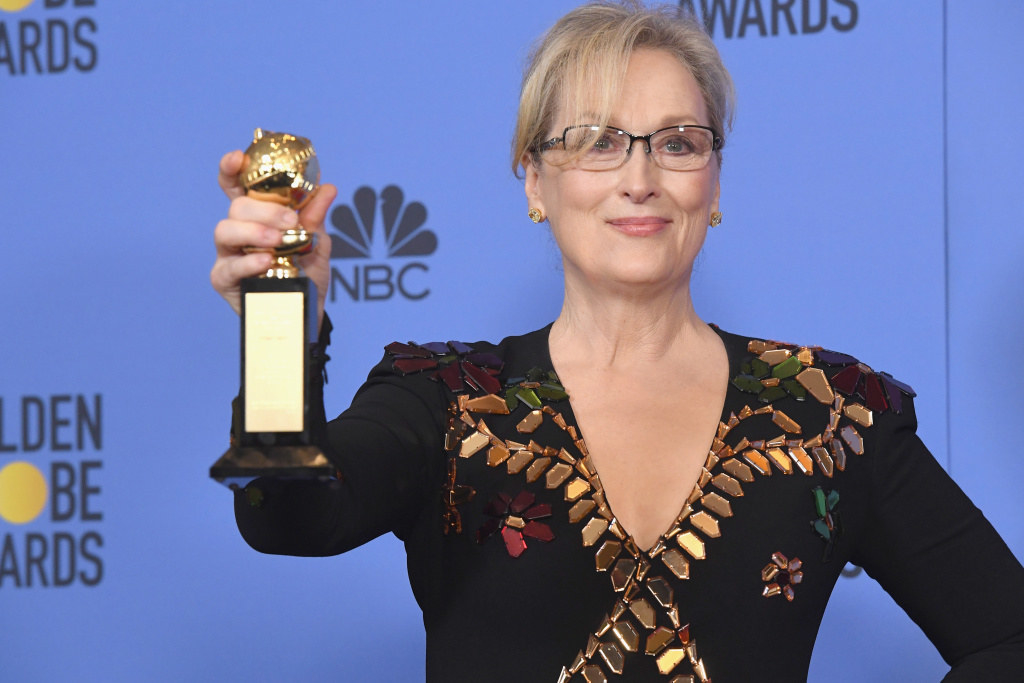 That laugh you get when you win at life.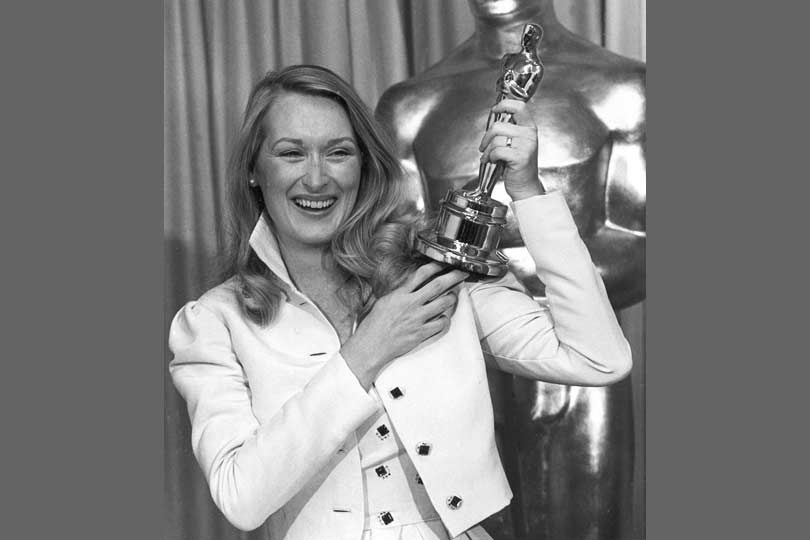 And she can balance sunglasses on her knee, too. Queen of balancing.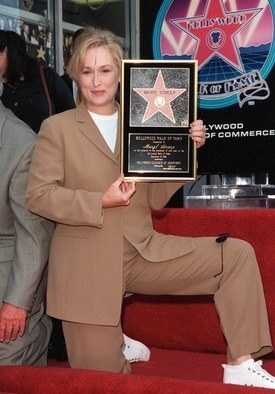 Legends only.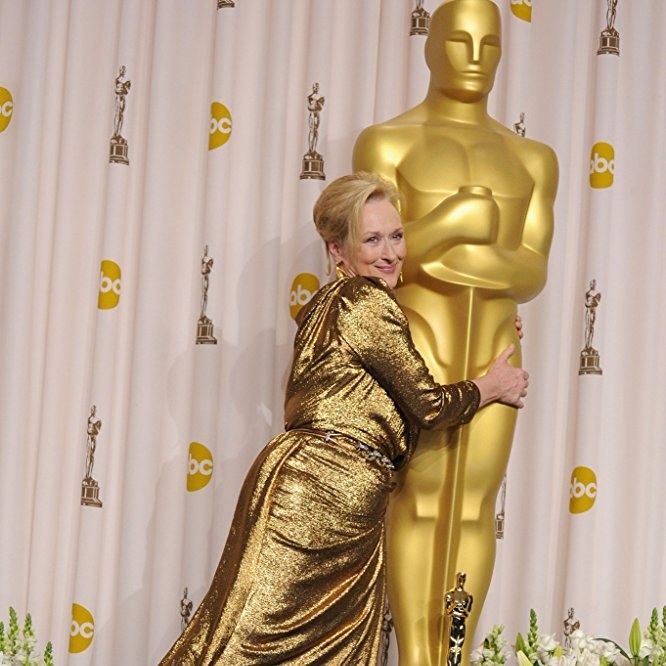 This post was created by a member of BuzzFeed Community, where anyone can post awesome lists and creations.
Learn more
or
post your buzz!