The tube strike has stopped a lot of Londoners getting to work and made lots of people angry.
The word "greedy" comes up regularly.
However, according to the tube workers themselves, it's not just drivers striking, and the dispute is not chiefly about pay. The main issue is the planned introduction of a 24-hour tube service in two months' time.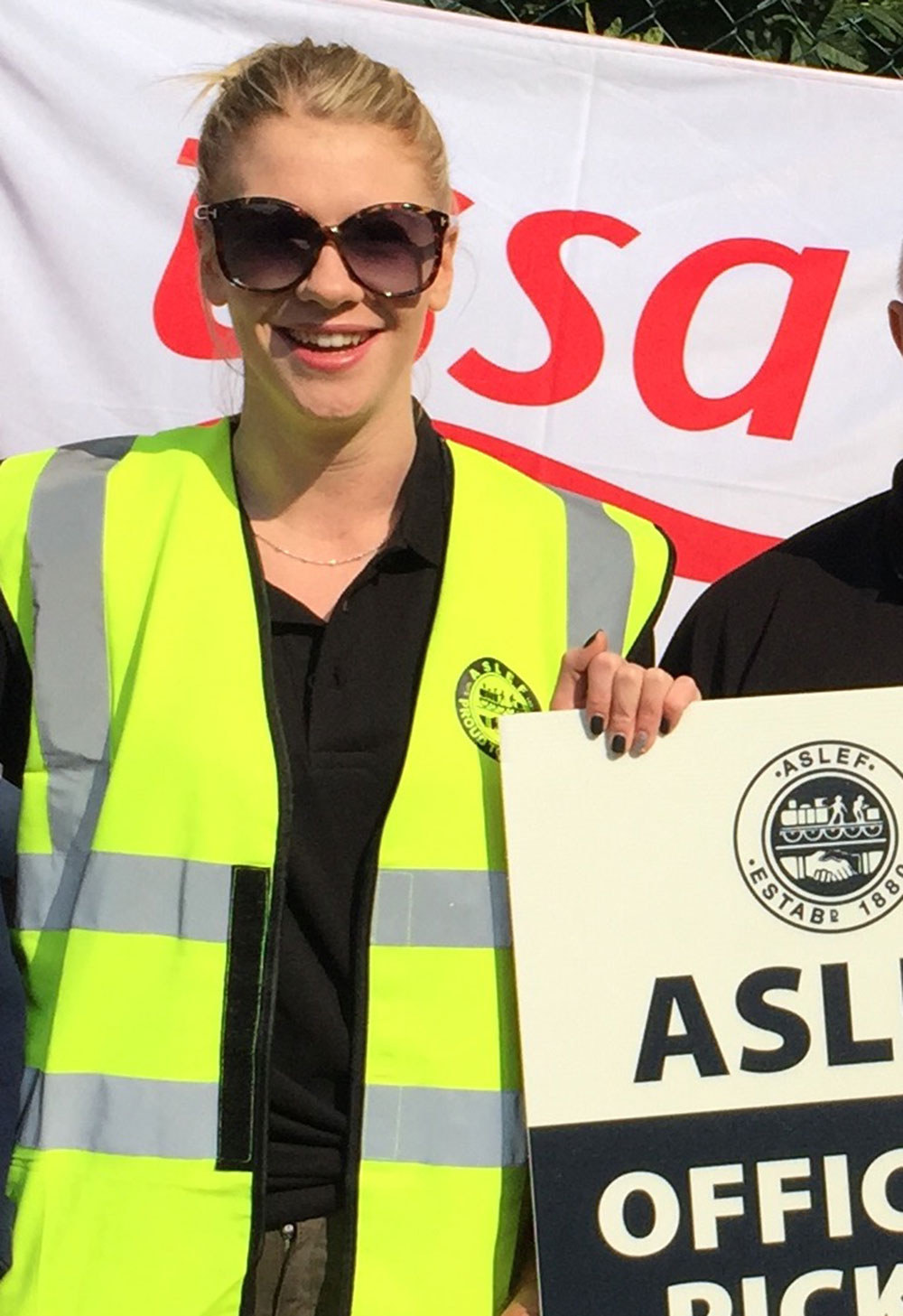 Tube workers are concerned that 24-hour running will force them to work more evenings and weekends.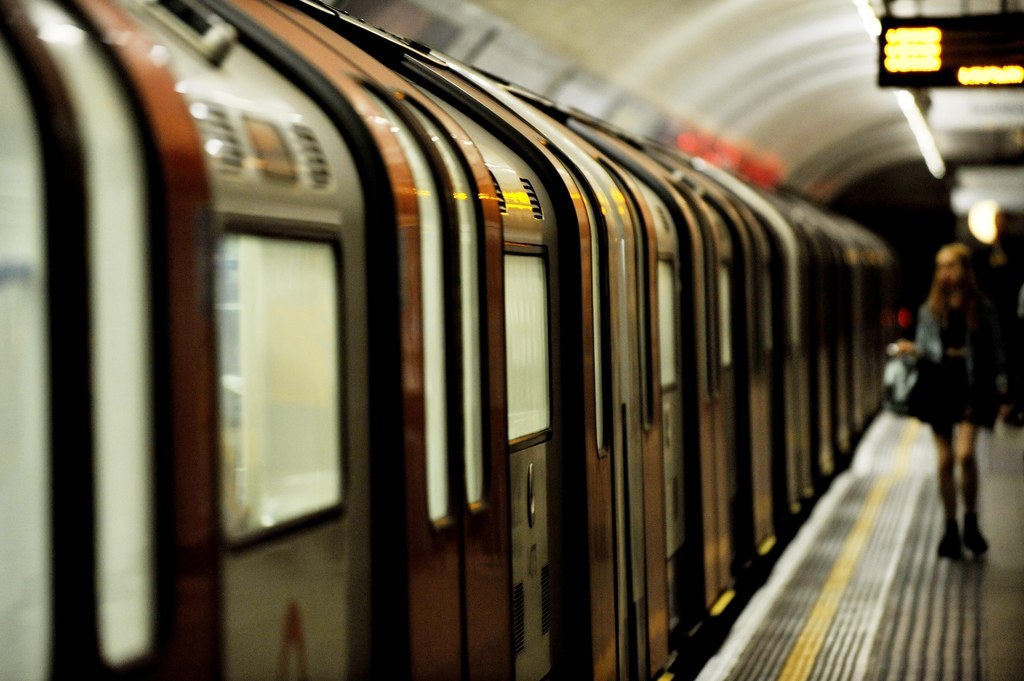 They said increased shift work will have health impacts on workers.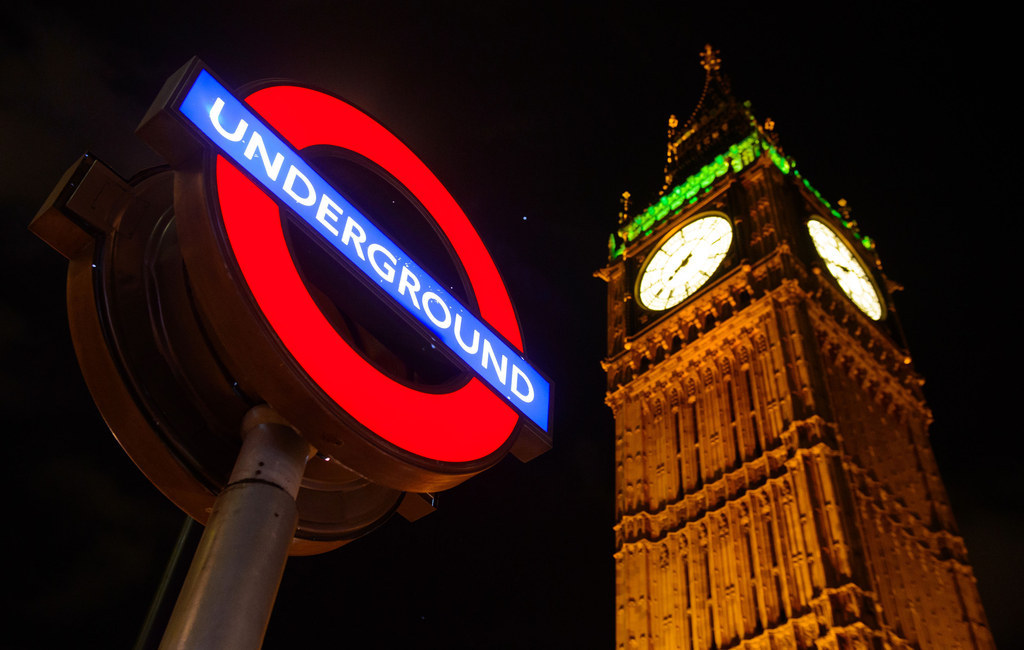 They also said they're concerned for the safety of passengers and staff.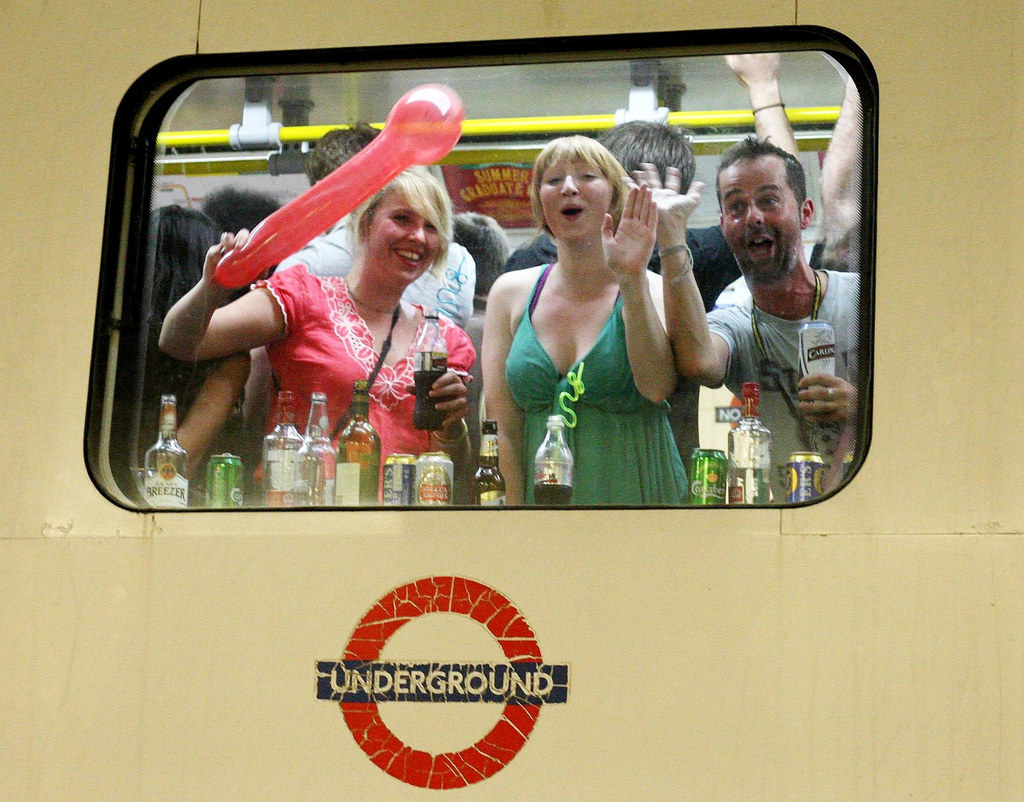 Another issue has been how the negotiations have been handled.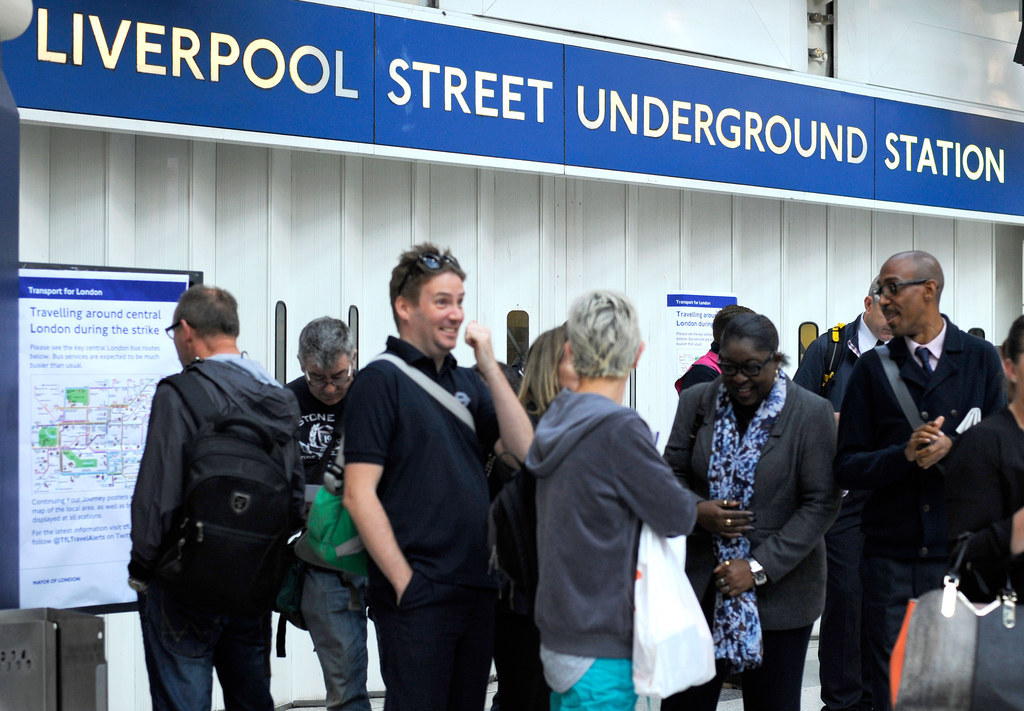 Roberts acknowledges that, in general, tube drivers do get a good deal.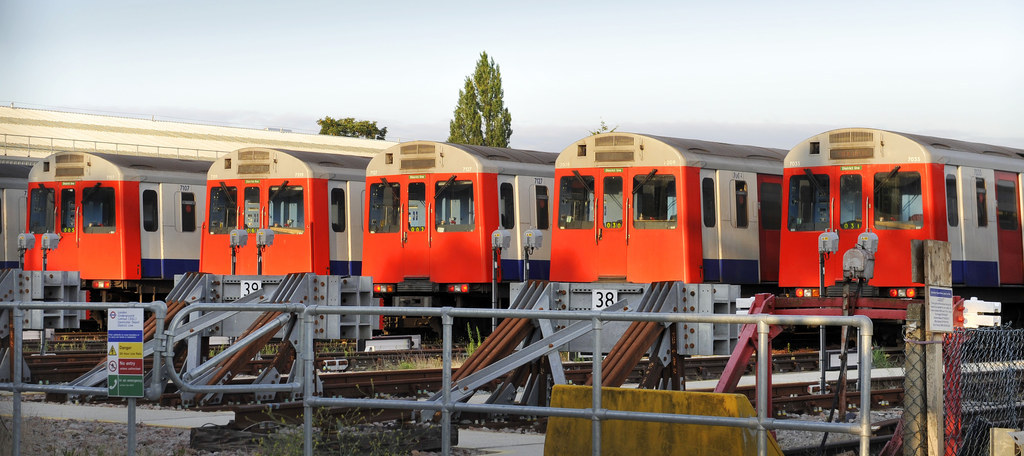 The portrayal of tube workers as greedy has hurt, Roberts said.
But in general, tube drivers are in favour of the 24-hour plans. None of the striking unions are opposed to them.