The Lancet medical journal has published two studies into the "weekend effect" – the apparent problem that people admitted to NHS hospitals at weekends are more likely to die than people admitted during the week.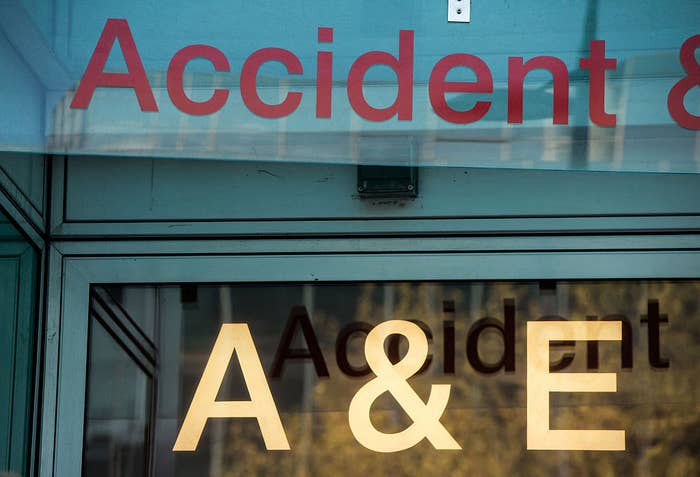 One was by researchers at Birmingham University, and looked at the impact of senior doctor staffing levels on mortality. The other was by King's College London, and looked at how care for people admitted to hospital following a stroke varied during the week. They follow other recent studies questioning the nature of the weekend effect.

The NHS is undergoing a major restructuring to make it a more seven-day service. Jeremy Hunt, the health secretary, has repeatedly used the weekend effect to justify the move.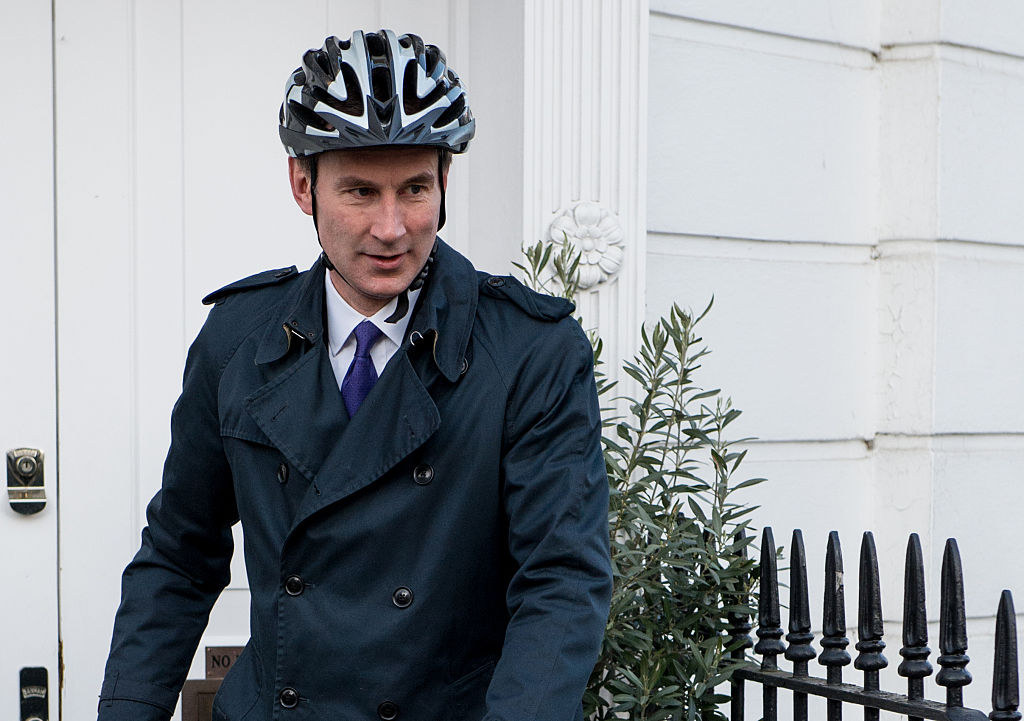 He has said that 11,000 people a year die because of reduced hospital staffing at weekends. He also told the BBC that people suffering strokes were 20% more likely to die if they came into hospital at weekends. And he once threatened to impose a new contract on consultants – specialist senior doctors – if they wouldn't agree to more comprehensive weekend shifts, saying that patients were 15% more likely to die if admitted at weekends.

However, these two new studies apparently contradict his claims. One found that the weekend effect wasn't related to how many senior doctors were on duty.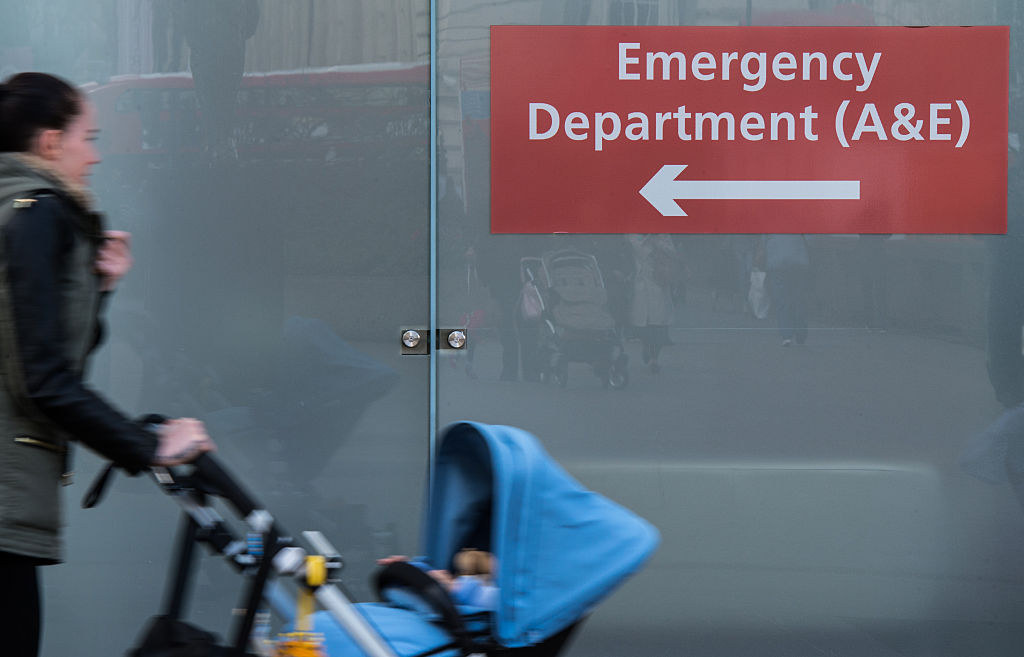 The Birmingham researchers looked at patient data from 115 hospital trusts across Britain and found that people admitted on a Sunday were about 10% more likely to die than people admitted on a Wednesday. However, they also compared death rates to senior doctor staffing levels, and found no correlation.

It's the first report of a five-year study called the High-intensity Specialist Led Acute Care (HiSLAC) project, which had consultants record how long they spent caring for patients and compared that information with hospital mortality rates. Professor Julian Bion, the study's lead author, told BuzzFeed News: "This is the first phase of a five-year study, a snapshot. But there's no apparent association with the risk of death associated with weekend admission.
"This tells us that we need to be very cautious about assuming that more consultants will fix the problem of the weekend effect. It's almost certainly a more complex problem, so we need to be very careful before changing health policy wholesale."
The other found that, for stroke care, the time of day you were admitted mattered more than which day it was.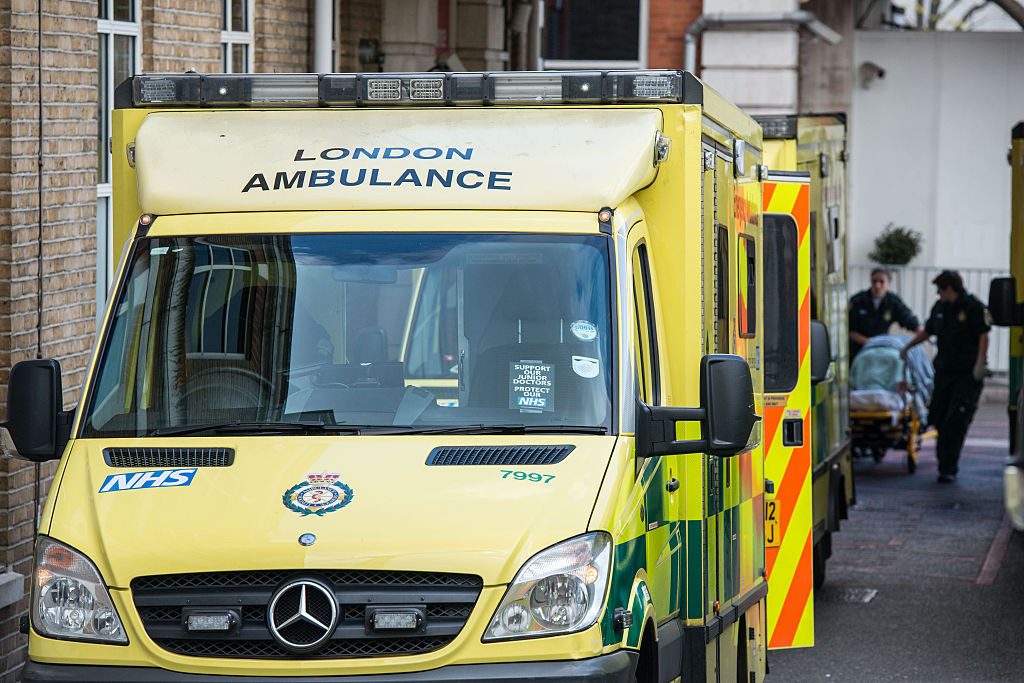 Patients admitted at night were less likely to get treated quickly than patients admitted during the day, and were slightly less likely to survive. There was some variation in the quality of care between weekends and weekdays, but it was complex and didn't affect mortality rates.

Professor Tony Rudd of KCL, one of the study's authors, told BuzzFeed News: "What we're seeing is a number of different patterns, and the underlying reasons are to do with the whole system – not just one part, whether doctors are working at weekends.
"Clearly there are variations in care across the week, and that's unacceptable. But the message of the paper we wanted to get across is that [the weekend effect] is more complicated than it has been portrayed."
The "seven-day service" solution was overly simplistic, he said: "You need to address very specific issues. It's about making sure your brain scanners are working 24 hours, that your experts are around at night."

Other recent research has undermined the weekend effect as a justification for Hunt's changes to weekend rotas.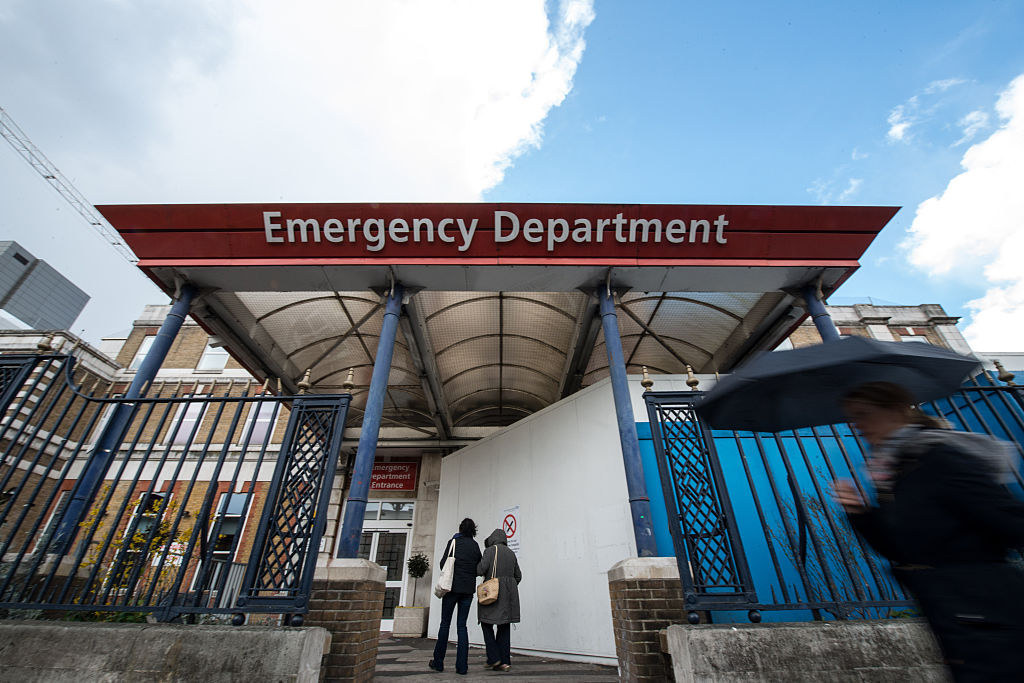 A study by Rachel Meacock and colleagues at the University of Manchester, which was published last week in the Journal of Health Services Research & Policy, suggested that the weekend effect was a statistical illusion. It found that fewer people go to hospital at weekends, but they tend to be the sicker ones, so a higher percentage of people admitted to hospital at weekends were at risk of death.

And Professor Peter Rothwell of Oxford University said on Monday that Hunt's stroke deaths claim was based on badly misinterpreted data. However, his research, which he says shows that, is not yet published, so it can't be confirmed.
A health economist told BuzzFeed News that Hunt has invested so much political capital into the seven-day NHS issue that he is "locked into" the rota changes, even if the evidence no longer supports it.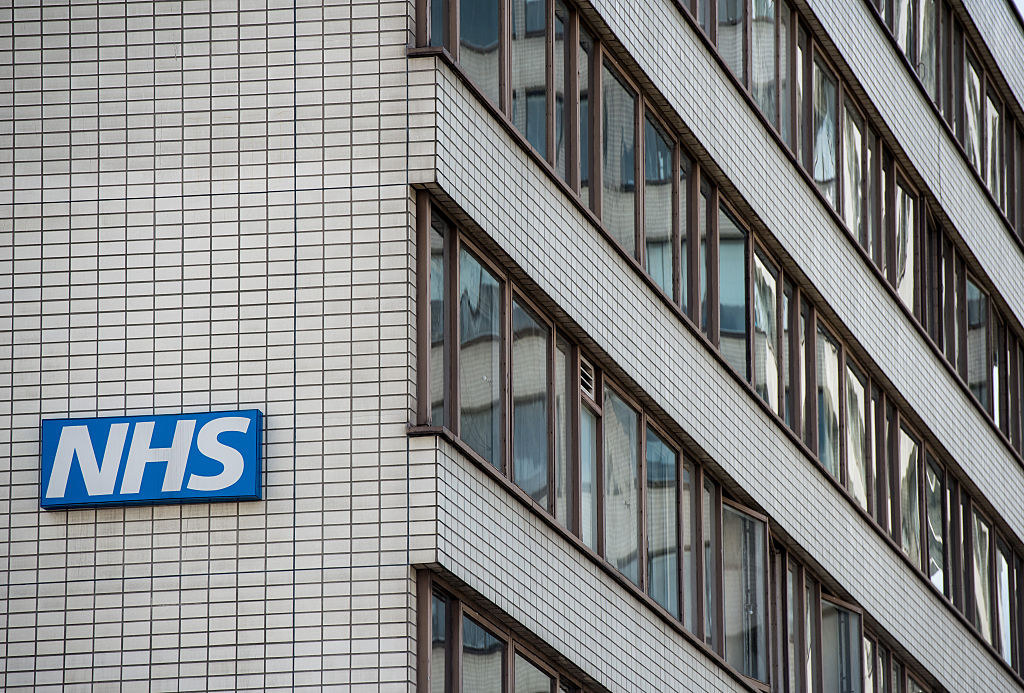 Professor John Appleby of the King's Fund health think tank told BuzzFeed News: "These are interesting studies, and they show what we all thought, which is that this whole issue is more complicated than weekend vs weekday. There clearly are variations, but whether there are significant ones between week and weekday looks to be in doubt.

"Both papers make the point that you shouldn't rush into a policy measure when you don't fully understand the problem, or how big it is, or what's causing it.
"Sometimes policymakers get locked into apparent solutions for apparent problems. So even when other bits of information come to light, they get dismissed – the Department of Health [DoH] dismissed the [as yet unpublished] Rothwell one on Monday as a 'small study'. It was 90,000 people."
"The sensible response would be to say that these are useful studies, which add to our knowledge and may inform our decisions. But instead it's a sort of denial."
He pointed to Hunt's response to the Meacock paper on Friday: "They conclude that there is a weekend effect because you have to be more ill to be admitted." Appleby pointed out that this had absurd implications, namely that one "solution" would be to admit more not-very-ill patients at the weekend, to bring the average level of sickness down.
He said there is a risk that Hunt's changes could have a negative impact on the NHS's overall effectiveness.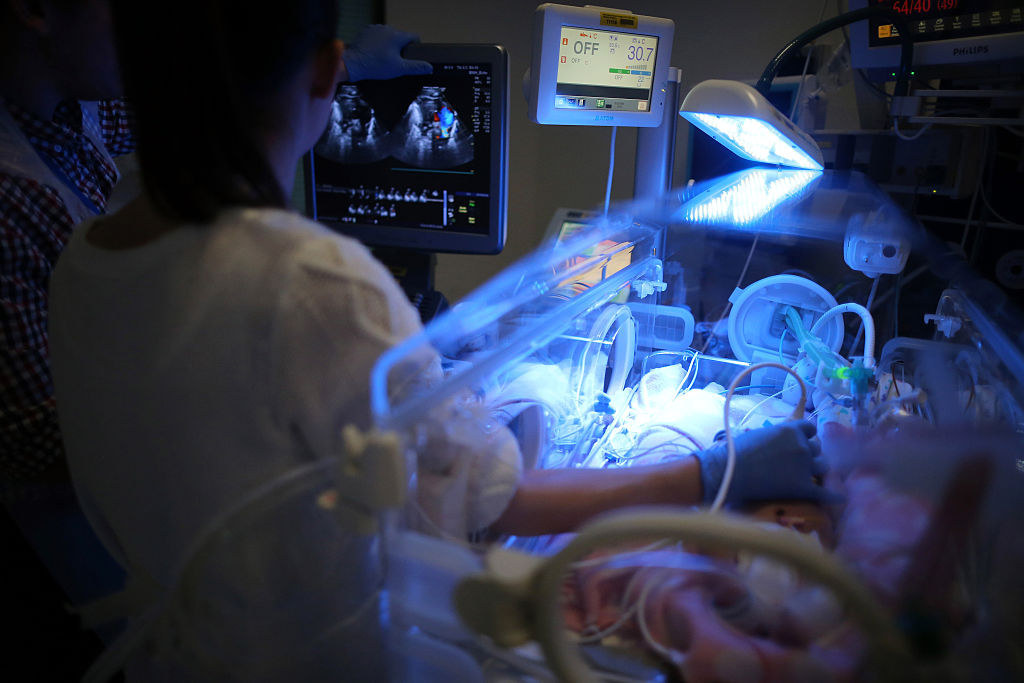 "If we commit a lot of money to this, it's an opportunity cost," he said. "It's money we could have spent on something else.

"I have some sympathy for policymakers. There's never 100% certainty, especially in medicine, so at what point do you act? But there weren't that many studies on the weekend effect. You think you'd err on the side of caution, and say 'Yes, hospitals have fewer staff at weekends, but they also have fewer patients.'"
The DoH has responded saying that the new studies support its case.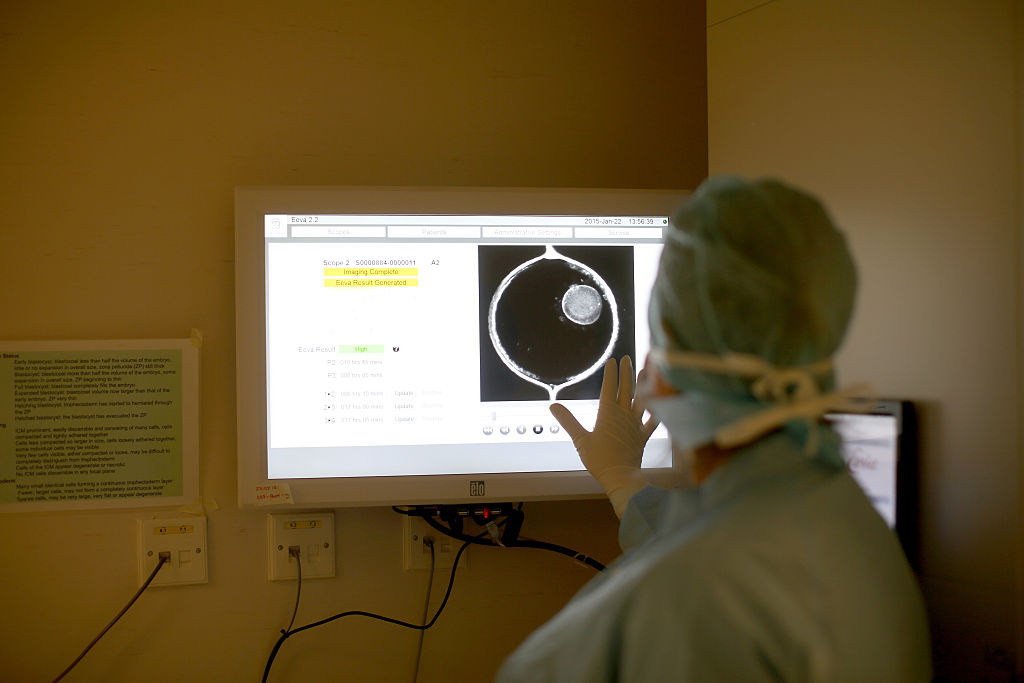 A spokesperson told BuzzFeed News: "Once again, we are being presented with clear evidence of variation in care across the week – one study showing that on Sundays some hospitals have half the number of staff in key specialties than they do on Wednesday, and the other showing that care for stroke patients varies according to when they are admitted for treatment.

"This 'weekend effect' is the established consensus of the medical and scientific community and the government makes no apology for tackling the variety of factors that contribute to this, including staffing levels and access to diagnostics, to create a safer seven-day NHS."
The spokesman pointed BuzzFeed News towards a list of "eight studies" that found a weekend effect. However, Appleby pointed out that four of them are not studies, and two of them are 2012 and 2015 versions of the same study.