Are NHS Weekend Rotas Really Killing People?
People really are more likely to die if they're admitted to hospital on weekends, but the reasons for that are not as straightforward as Jeremy Hunt seems to think.
Health secretary Jeremy Hunt claimed on Tuesday that people who have strokes are 20% more likely to die if they get admitted to hospital on a weekend.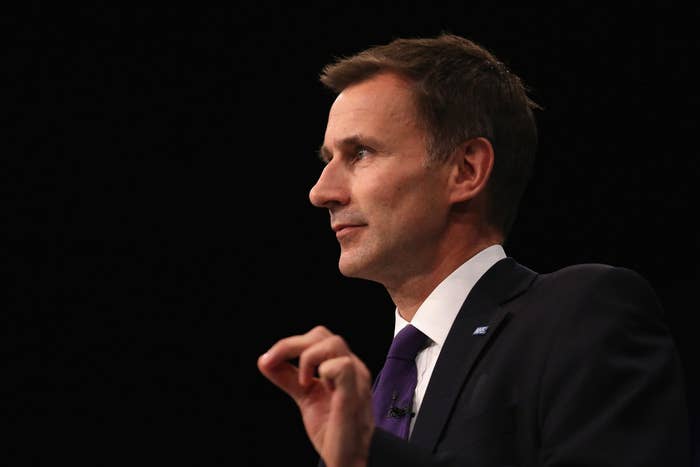 Doctors, many of whom were striking yesterday over Hunt's NHS plans, have responded angrily. One wrote a blog dissecting the stats of the claim.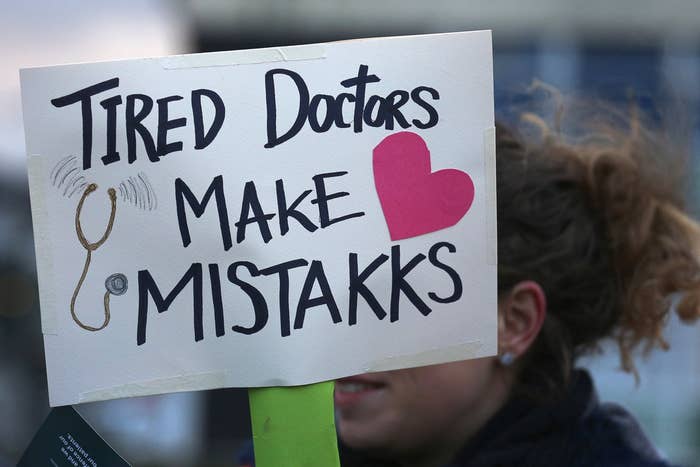 Hunt has made similar claims before. He once said there were 11,000 "excess" deaths per year due to NHS hospitals being understaffed at weekends, but the article he based it on said it would be "rash and misleading" to draw that conclusion.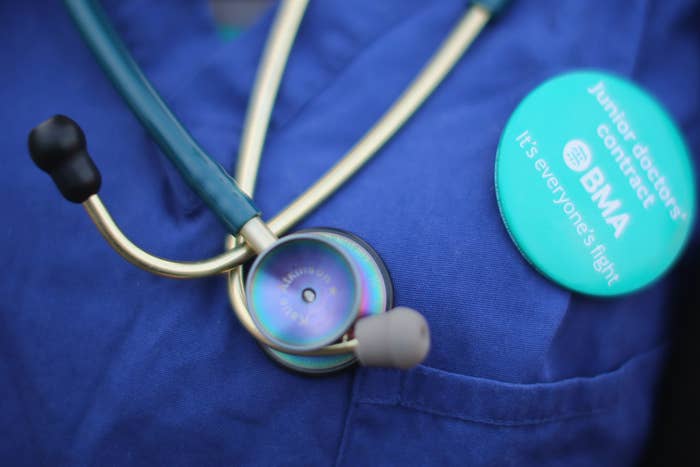 Freemantle's research – an update of a similar work he did in 2012 – looked at patients' chances of dying within 30 days of being admitted to hospital, and how that changed depending on which day of the week they were admitted.
That article did find that patients were more likely to die if they were admitted at weekends. But it wasn't as simple as Hunt made out.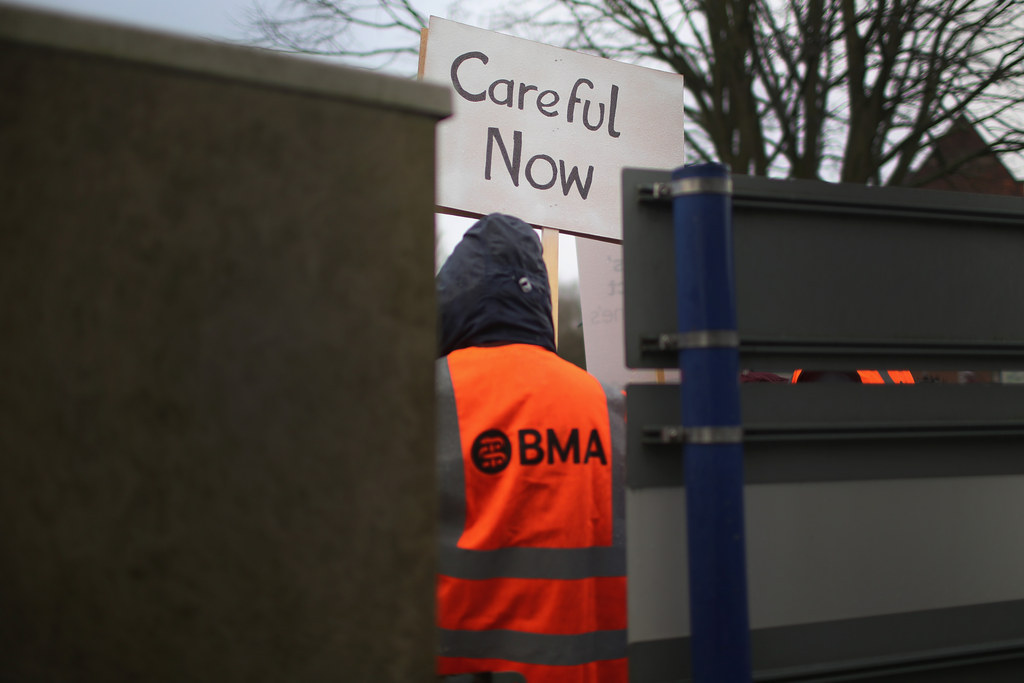 The paper did say, however, that a definite "weekend effect" – probably partly due to a difference in staffing at weekends – was "unignorable", and recommended a more comprehensive seven-day NHS service.
"Appropriate support services in hospitals are usually reduced from late Friday through the weekend, leading to disruption on Monday morning," it said. "This could go some way towards explaining our finding of a 'weekend effect' extending into Friday and Monday." The weekend effect was visible even after the authors adjusted for the fact that people tend to be more ill if they come to hospital at the weekend.
It is definitely worth noting, however, that according to the figures, although you're more likely to die if you're admitted at a weekend, if you're already in hospital over the weekend, you're actually less likely to die.
Hunt has said "eight studies in the last five years" have shown a weekend effect.
He didn't say which ones, but the Department of Health lists eight studies on its website, including the Freemantle research.
However, one of the eight is the earlier, 2012 version of the Freemantle study – not a separate study – and four of them are in-house reports by medical bodies, rather than studies published in peer-reviewed journals. That's not to say they're less rigorous, but it's harder to judge their value.
The other three articles did find a weekend effect.
They are Aylin et al (2010), Freemantle et al (2015), and Ruiz et al (2015). All of them found that even after controlling for other factors, people were more likely to die if they were admitted at weekends.
There are a few complicating factors though. First, the studies themselves don't all agree with Hunt's analysis that NHS rotas are to blame.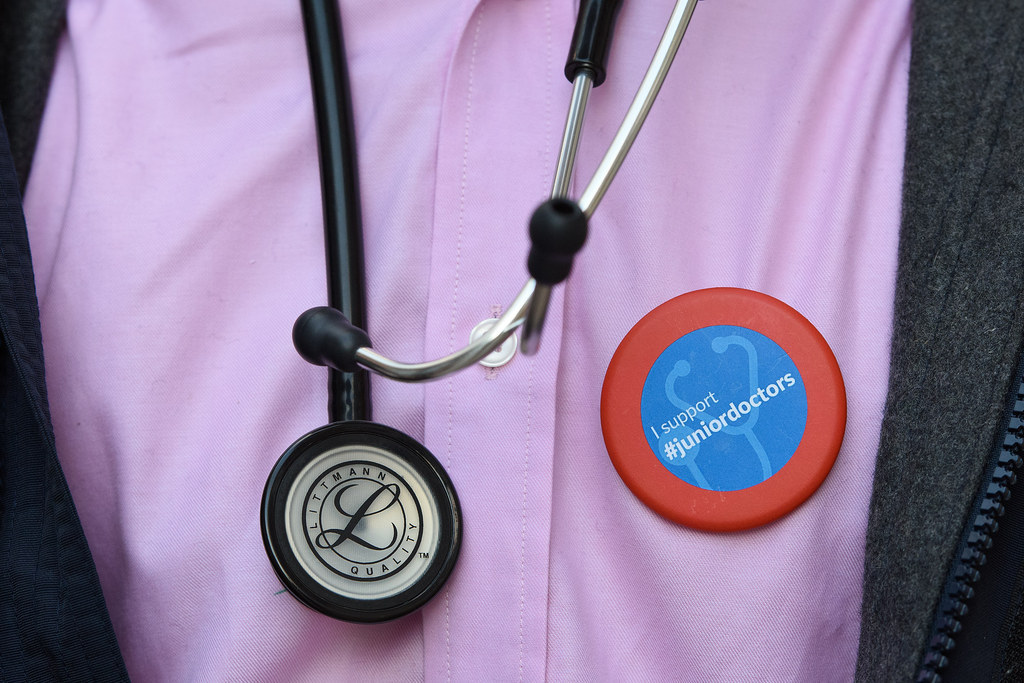 Second, and perhaps more important, the Department of Health has only presented studies that support its case – but they are not the only studies that exist.
For instance, this study in the journal Health Economics found that while the weekend effect is real, the proposed changes to fix it would be counterproductive. It said a seven-day service would cost between £1.07 billion and £1.43 billion, but would only prevent harm to patients that the NHS would usually spend no more than £731 million to avoid.
Every pound spent on one service in the NHS is not being spent somewhere else, so, the authors argue, the seven-day service would cost lives, by spending NHS money inefficiently.
Third, it's always worth talking about risks in absolute, rather than relative, terms.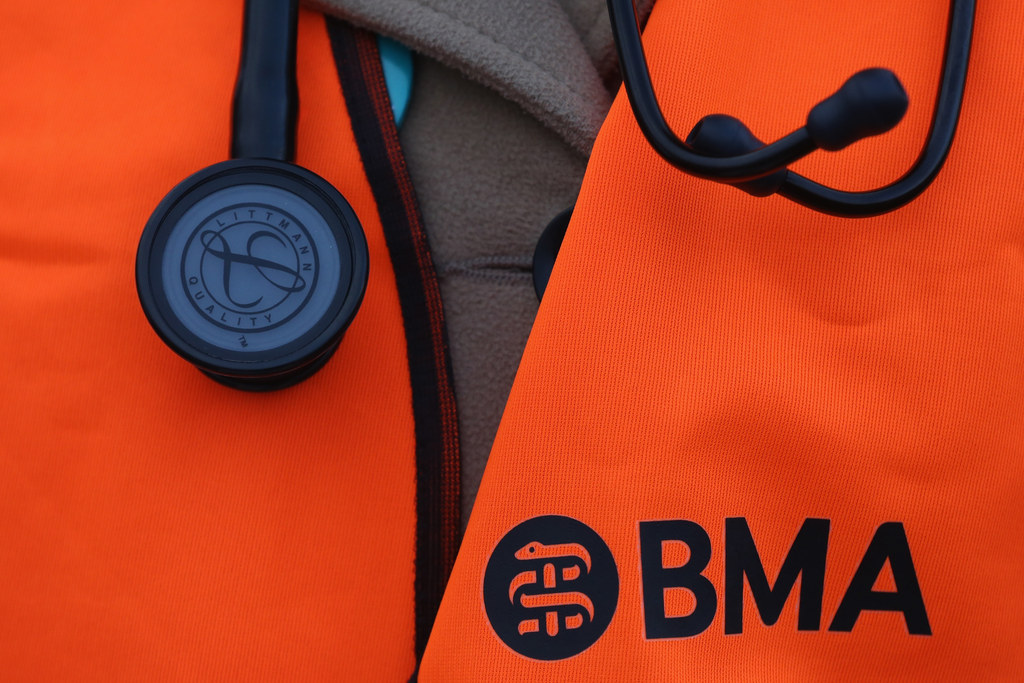 None of this is to say that the weekend effect isn't real.
But it might be that it's more complicated, harder to fix, and perhaps less dramatic than Jeremy Hunt has been suggesting.