The Chief Medical Officer (CMO)'s guidelines on drinking have been released, and they're pretty conservative.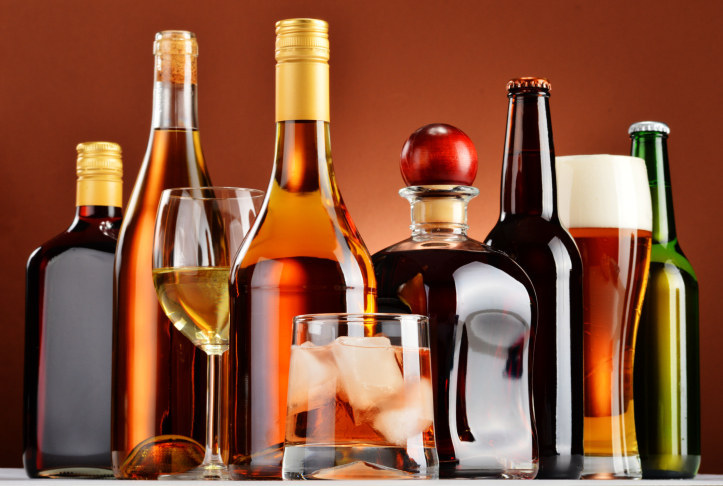 The 14-unit limit is based on a risk level. If you drink this much, the evidence suggests, you'll have a 1% chance of dying of an alcohol-related cause, according to the new guidelines.
BuzzFeed News spoke to several public health experts, and they broadly agree that these guidelines are in line with the evidence.
But these experts agreed that while important, the guidelines are unlikely to make people drink less.
"There's very little evidence of impact of any guidelines, for alcohol or food, changing people's behaviour," Marteau said. "Information is important, but it's a weak way of changing behaviour." The report itself says that experts "found little evidence regarding the impact of any guidelines in changing health behaviours".
Nicholls agreed. "No, there isn't evidence. It's a difficult one, because it's hard to capture exactly what the effects of guidelines are.
Another public health doctor, who preferred not to be named, told BuzzFeed News: "Information deficit is not the reason why people are drinking too much. No one goes into McDonald's thinking they're going to have a healthy diet."
The experts said the guidelines are not really intended to force changes in behaviour.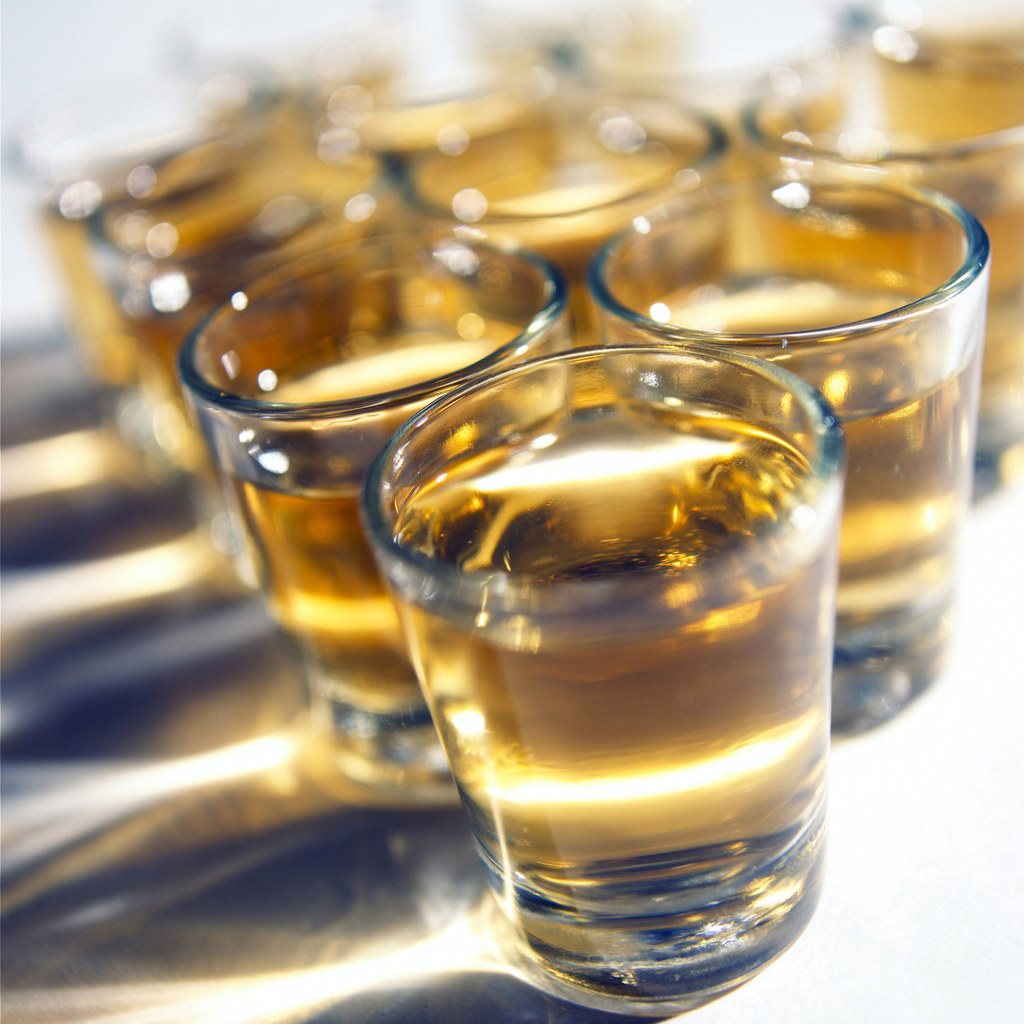 That said, a lot of people have interpreted it otherwise.
Simon Jenkins in the Guardian and Christopher Snowdon of the Institute of Economic Affairs think tank, among others, have accused the CMO of scaremongering. The experts said that is not the intention here, however.
"I can see why it's perceived as telling people what to do," said Nicholls. "It's coming from the leading medical authority in the land, and it's backed by government."
Nicholls said that even people who work in public health are confused about it too. "A lot of us don't think this through adequately, in terms of what these guidelines are trying to do," he says. "They're not telling anyone what they must do.
"It's advice to individuals that, if they want to reduce risk, here's a safe threshold. The nanny state thing isn't valid."
But the advice is meant to change the public conversation about alcohol consumption, and perhaps change drinking habits that way, the experts said.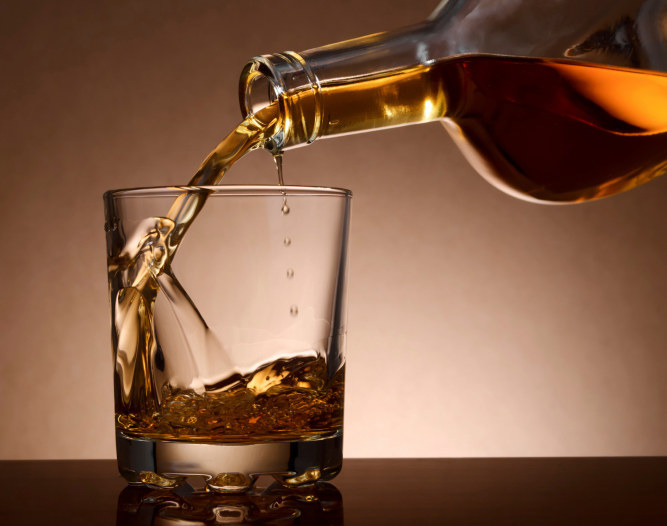 It's also worth noting that the recommended safe limits are very safe, by the standards of these things.
David Spiegelhalter, a professor of the understanding of risk at Cambridge University, told BuzzFeed News: "I'd say that [the 1% risk level] is an acceptable risk, comparable to things we might undertake things we take for pleasure. In terms of lifestyle – exercise, diet and so on – this is not a substantial risk at all." He says that an hour of watching TV a day, or a bacon sandwich a couple of times a week, is more dangerous to your long-term health – although you'd have to do 1,000 parachute jumps to reach the same risk.
So the question is what you consider an acceptable risk — and how much you enjoy drinking.
Spiegelhalter said "What I like about the guidelines is they've explicitly said what they mean by low-risk. They're not saying this is safe, they're saying this is the level of risk.
"Personally, I'd have liked to see a higher threshold, something you really want to avoid. But it's great that they're pegging what the risk is, enabling people to make up their own minds. Public health advice should treat people like grown-ups."