We hope you love the products we recommend! Just so you know, BuzzFeed may collect a share of sales from the links on this page.
This time round, we are trying out affordable products. All of these products are under £10.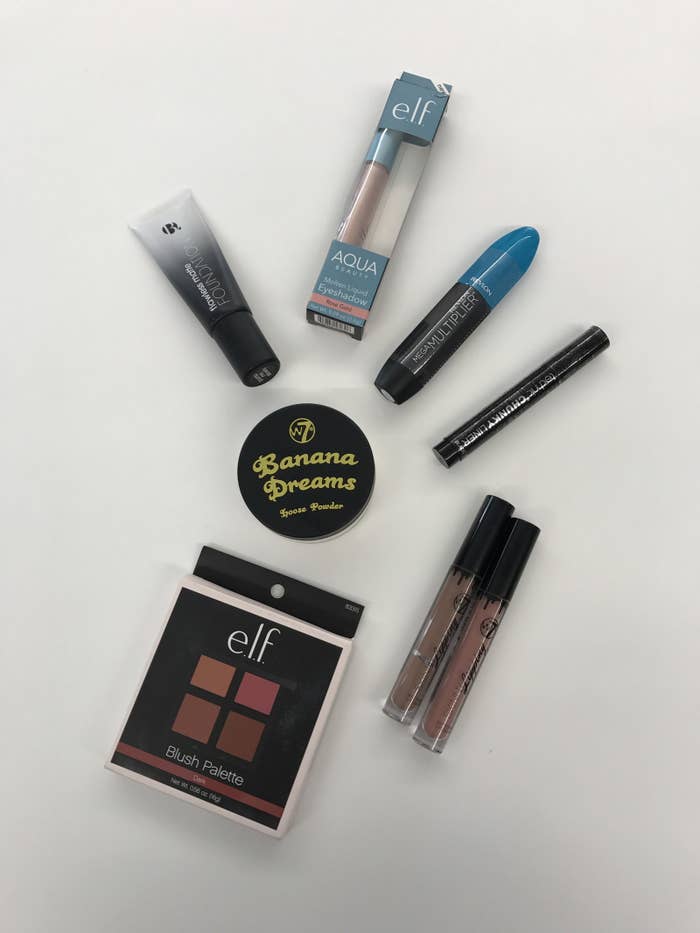 Here is a before-and-after of me.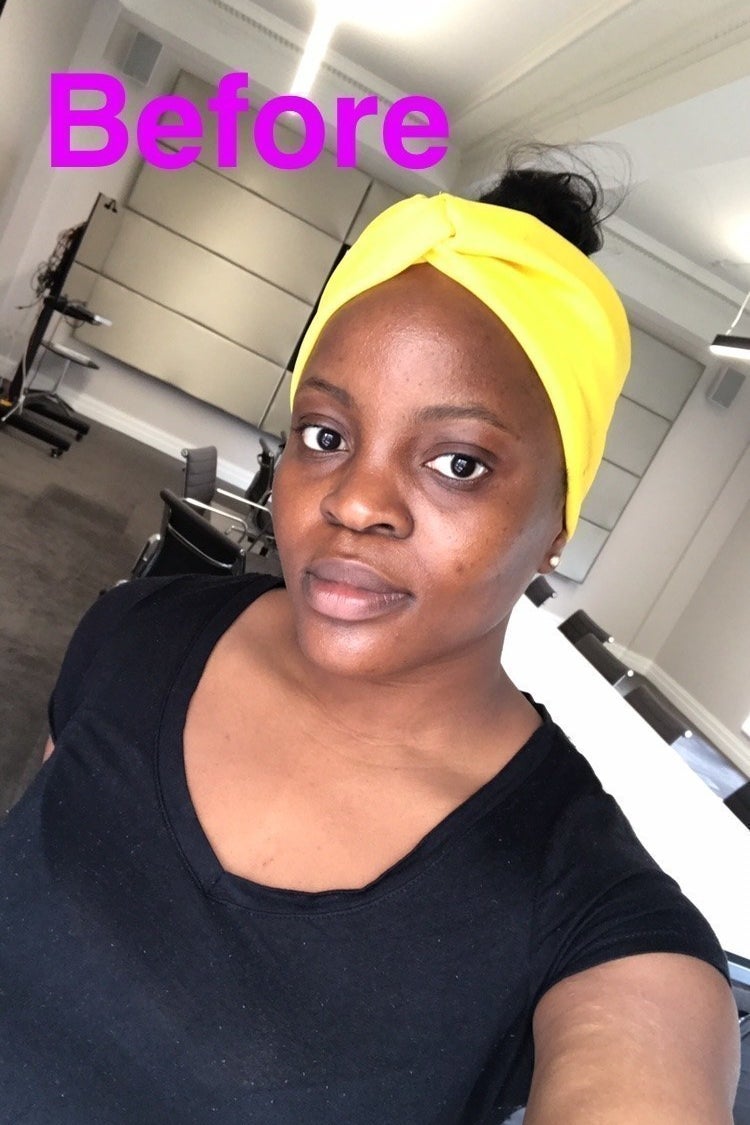 As you can see, I have a few dark spots and I'm currently sporting a heat rash, so my skin needs all the coverage it can get. I have naturally oily skin, and when it comes to foundation, I always go for matte coverage.
I have tried so many matte foundations and I think this might be one of my favourites, it's SO good. The colour match is amazing, which is literally unheard of when it comes to cheap foundation. I applied it using a makeup sponge and it blended so well on my skin. It's also very buildable, so you can use as much or as little as you want.
I am so into this, I might even swap my normal foundation for it.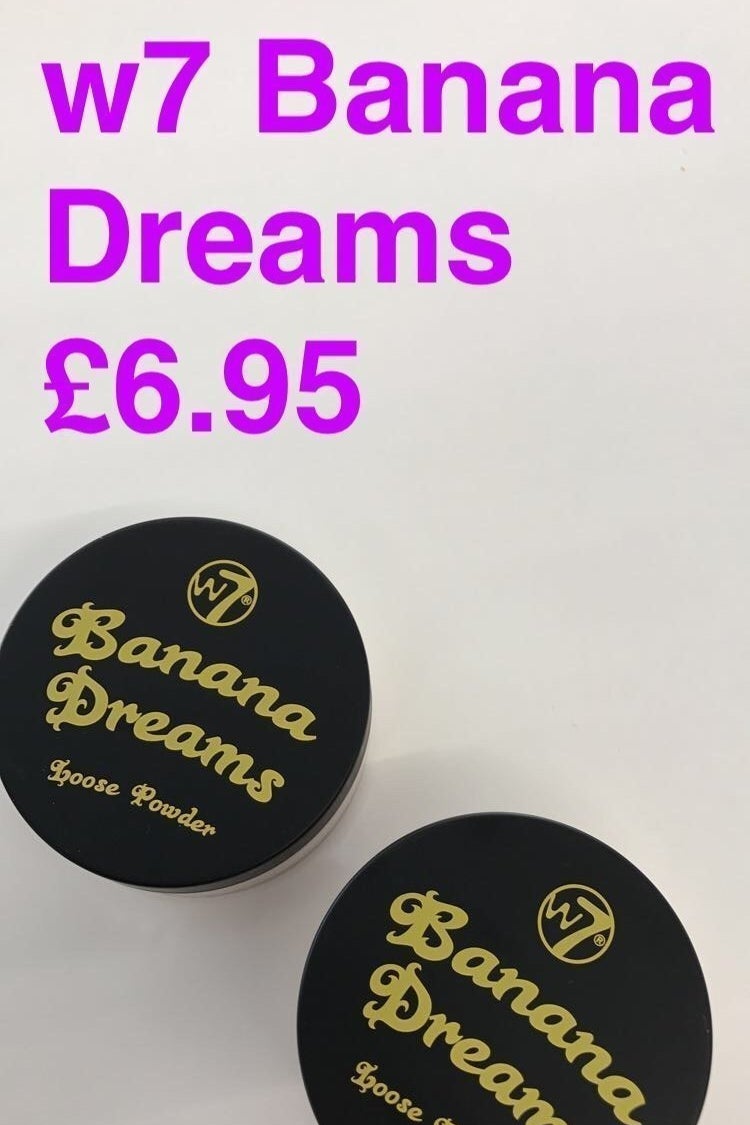 Banana Dreams is a translucent powder with a pale yellow tone. It's meant for setting makeup without giving you a cakey look. And it can also be used under the eyes and the T-Zone for highlighting purposes.
So this was better than we expected.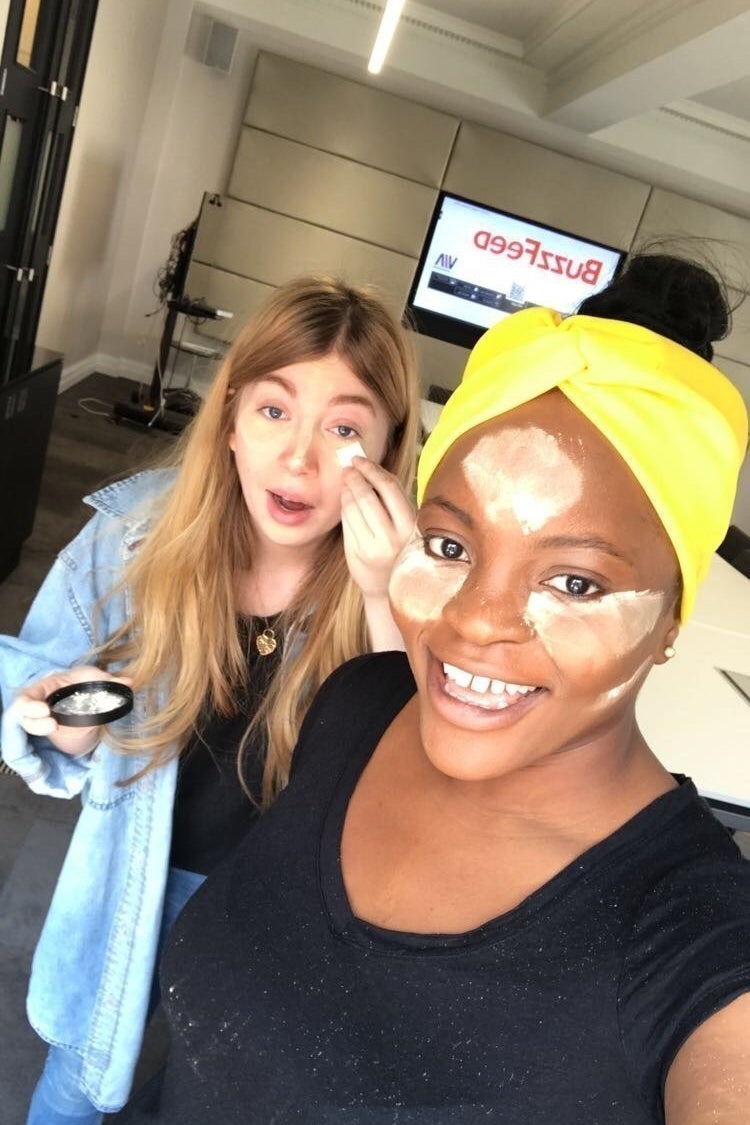 Emma: This wasn't terrible but it wasn't mind-blowing either. That said, I've got quite dry skin, so I don't really need powder that often, and I have never "baked" my makeup before now. I wouldn't say it's made that much difference! For the price point though, this is a good emergency powder. It's no Laura Mercier translucent powder, but then that's also three times the price of this.
Tolani: I 👏🏿 AM 👏🏿 HERE 👏🏿 FOR 👏🏿 ANYTHING 👏🏿 THAT 👏🏿 MAKES 👏🏿 MY 👏🏿 SKIN 👏🏿MATTE! And this does just that. I normally use the Ben Nye Powder and this is not as good, but it's still pretty good. It left my skin matte yet glowing. I do think it works better on my skin tone than it did Emma's. Also, a little goes a long way, so don't use too much.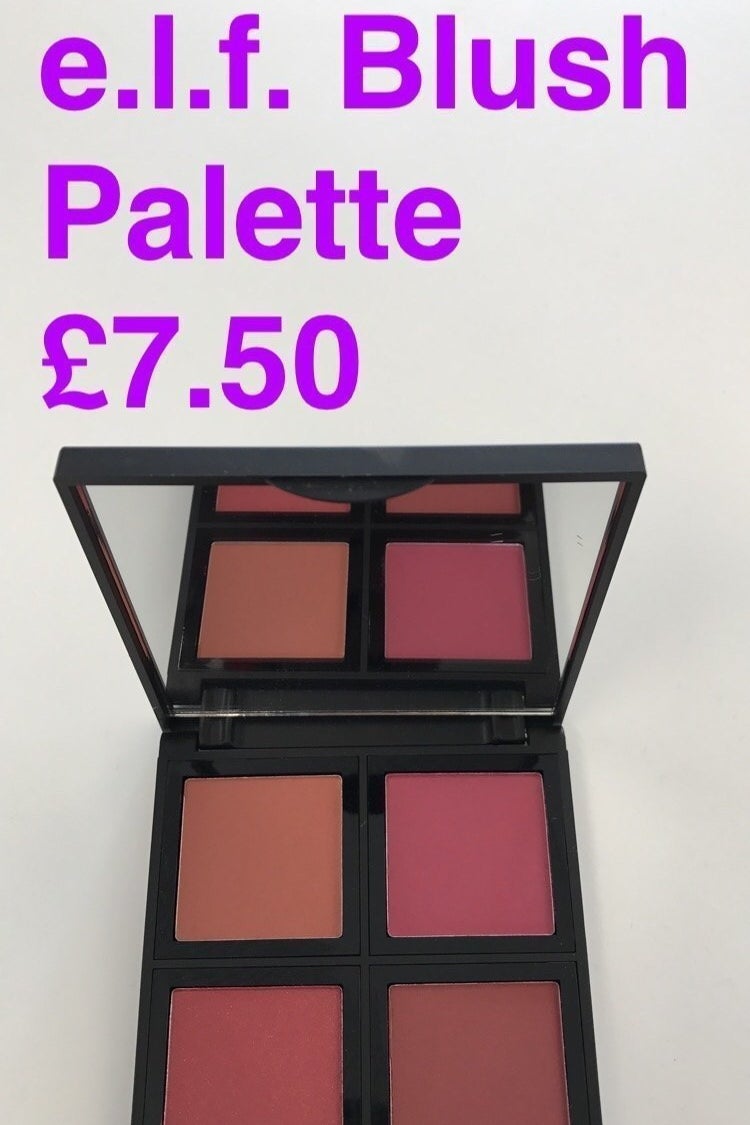 This palette comes in four different shades. It's meant to be great for contouring, shading, sculpting, and highlighting.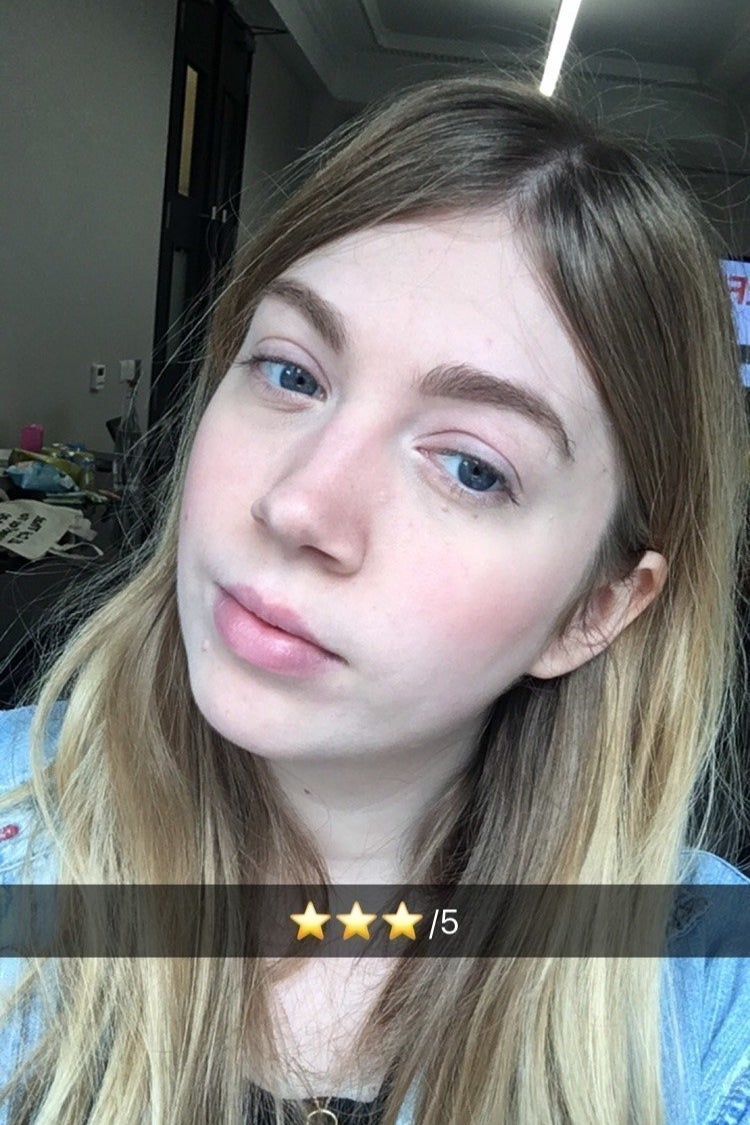 Emma: This was a little chalky, and isn't super pigmented, but because I'm super pale this actually worked quite well on me – the colour was subtle but definitely there. I like this, but I can't see this working on anyone with skin a darker shade than mine. But if you're pale AF this will be great for you.
Tolani: Right, so erm...I don't LOVE it. I tend to go for creme blushers, because I find most powder blushers cakey and not blendable. But I do like the subtle colour, because bright pink cheeks are not for me. For the price, this blusher is pretty good.
This was an EMOTIONAL ROLLERCOASTER!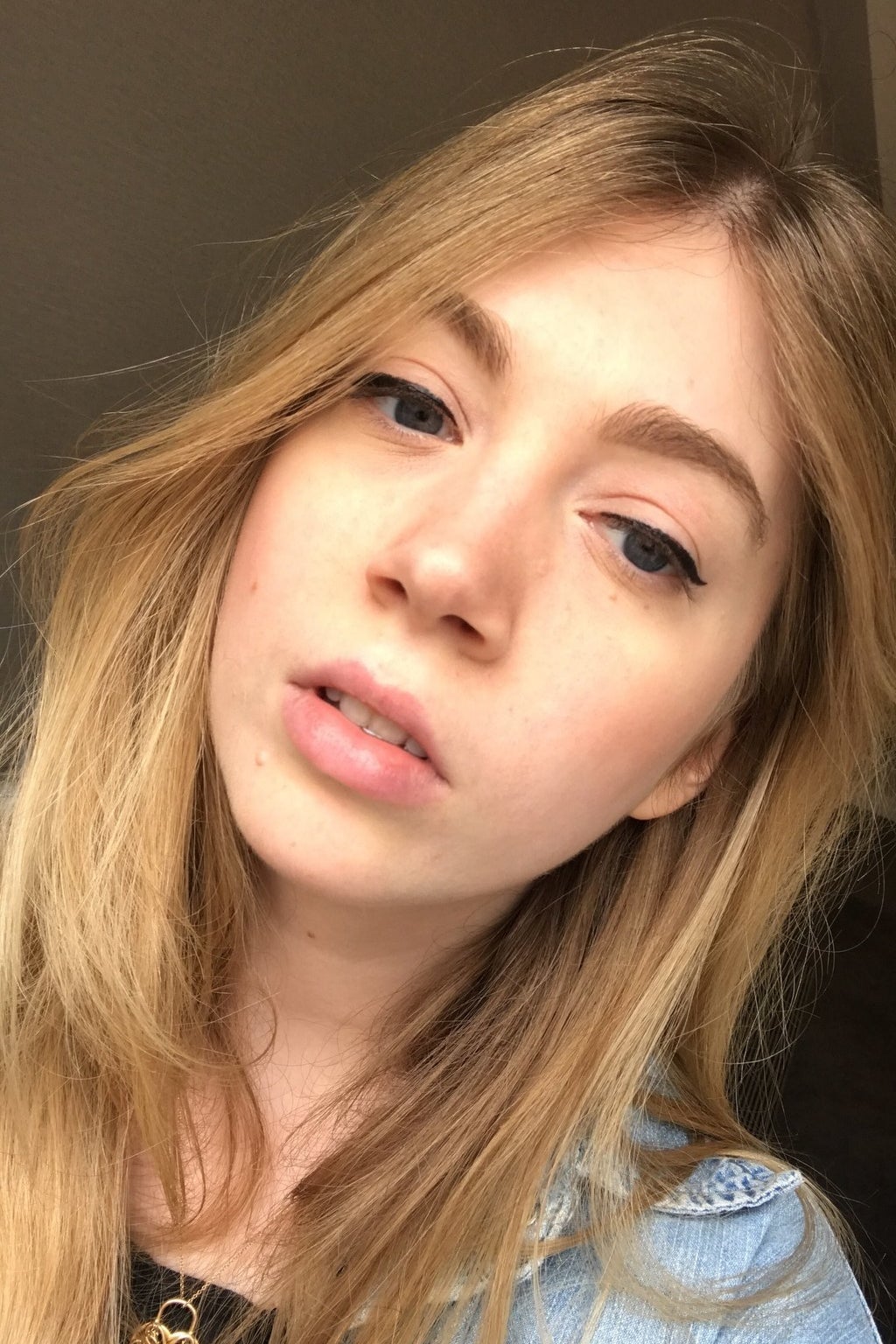 Emma: When I first put this on I hated it as I'm used to much thinner eyeliner tips, and this felt like I was trying to draw on my face with a giant crayon for toddlers. But, once I'd actually managed to do a passable line, it wasn't so bad – I quite like how the thicker line looks.
5. Staying on the eye area, I then tried the e.l.f Molten Liquid Eyeshadow. And what an experience that was.
This is godawful!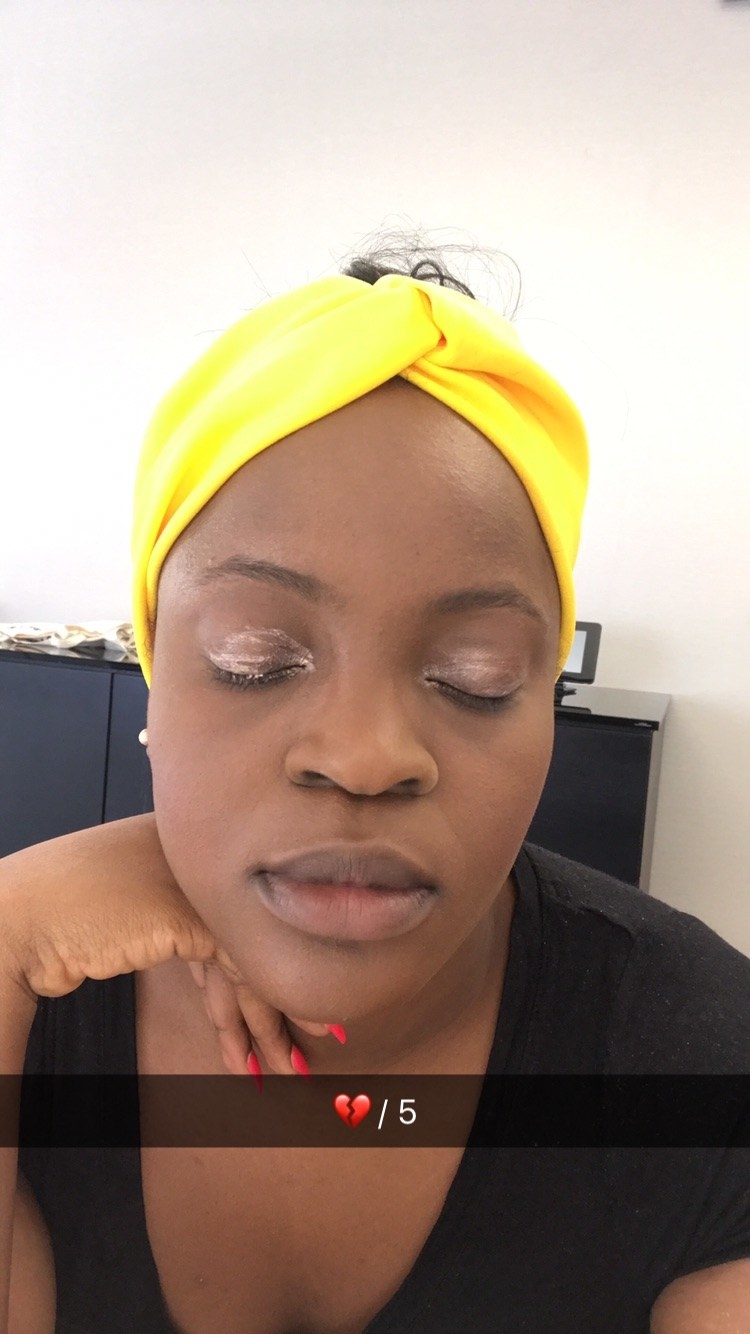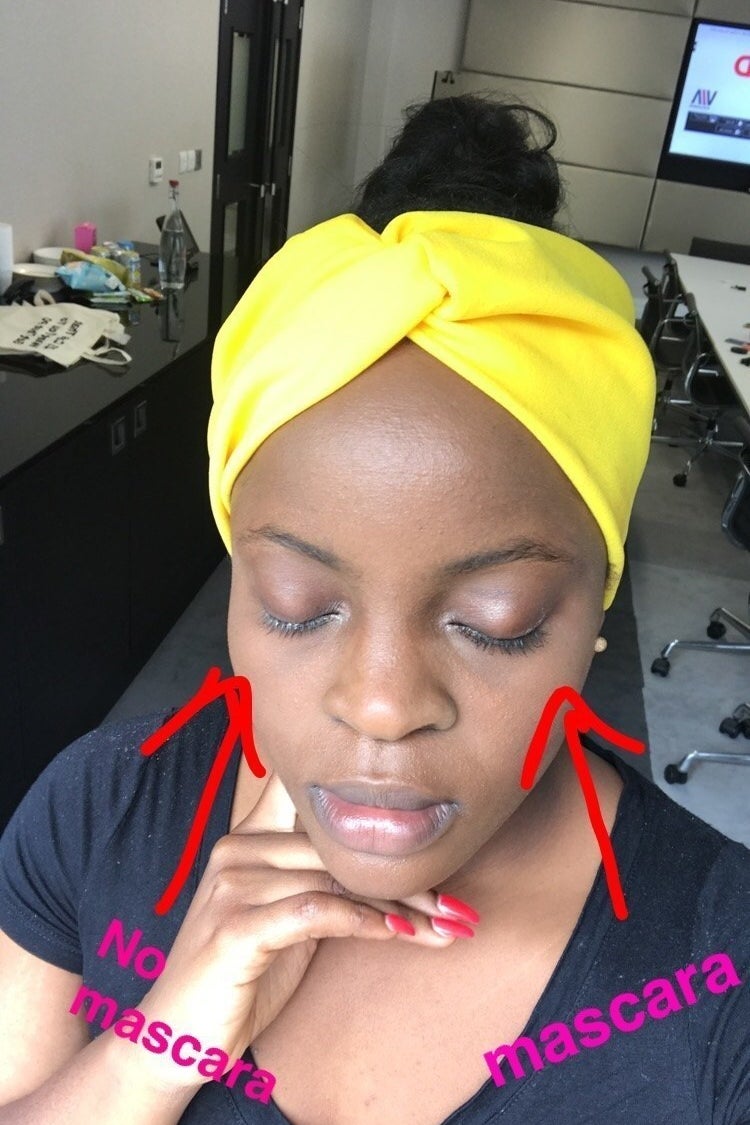 Tolani: Considering this is called "mega multiplier" I was expecting great results. I was expecting full-on dramatic lashes and that's not what I got. I applied several coats, five to be exact, and that didn't make much difference. The mascara is fine as an everyday mascara, but it didn't give me amazing volume or length.
Emma: I was so hyped for this. It's had so many good reviews, I was ready to have my mind blown. But this just flopped a bit. It's not an abjectly terrible mascara, but for something that's got "MEGA MULTIPLIER" on it, you're expecting a bit more...oomph. I compared this with my regular Benefit Roller Lash Mascara and the rollerlash was way darker and more dramatic-looking.
7. To finish off we both tried the w7 Skinny Lipping Off The Wall. Ths shade is an orange nude with a subtle peach pop.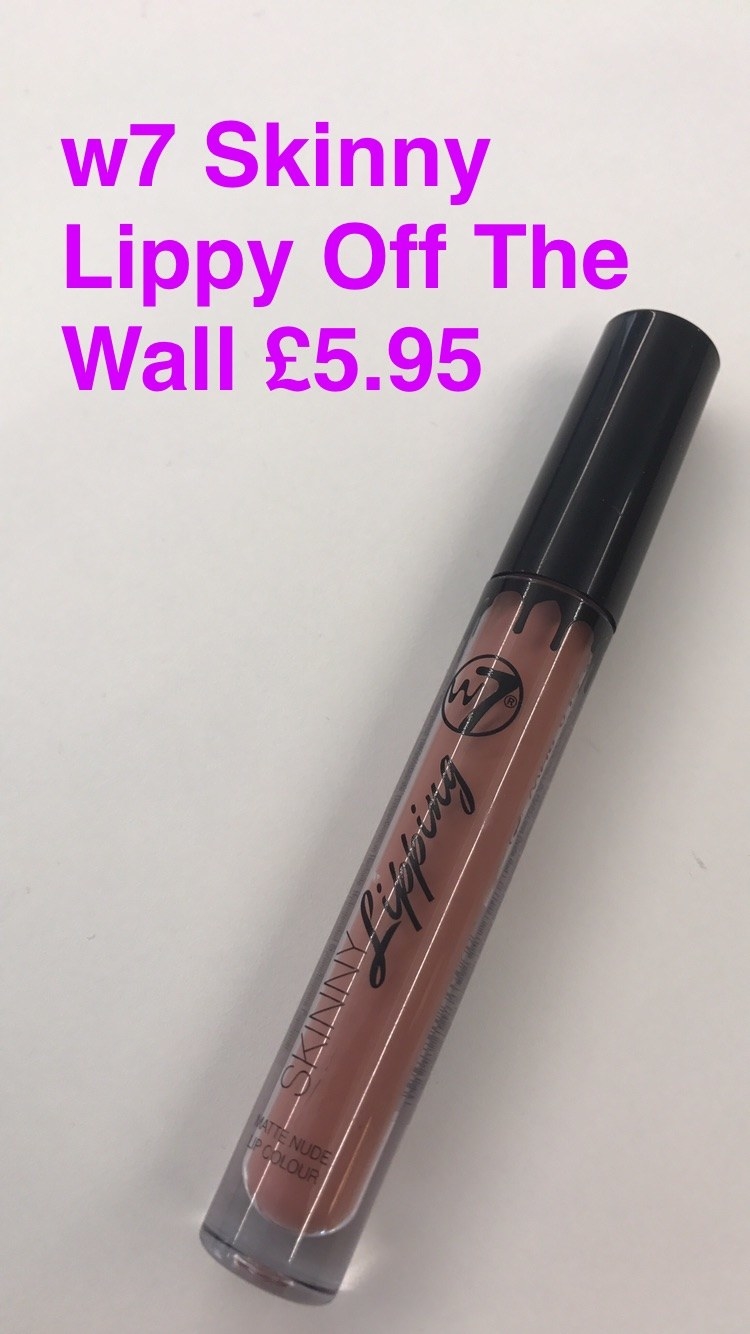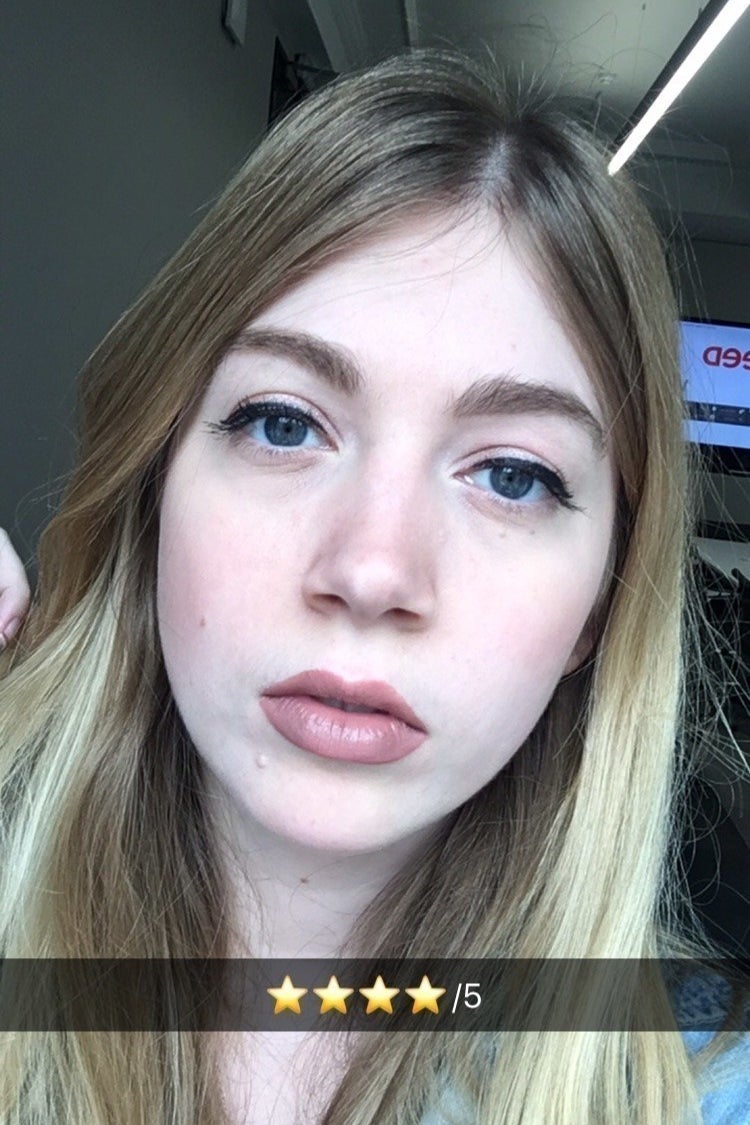 Emma: Omg, it's finally happened. I've found a lipstick that makes me look like a blogger. I felt amazing in this. It applied really easily, I only needed one coat, and it's the perfect "my lips but better" shade. Literally, when I was putting it on, it matched my lip shade perfectly. I'd say this is pretty much as good as some of the more high-end liquid lipsticks I've tried.
Tolani: The lipstick was nice to apply, and it didn't feel drying. It's highly pigmented and the consistency is very smooth. However none of this really matters because the colour is a mess on me. Trying to find a nude that suits my skin tone is very hard, and I think I have given up. I can't actually believe Emma and I have the same lipstick on.
That's all for now, but comment below and tell us what products you would like us to review.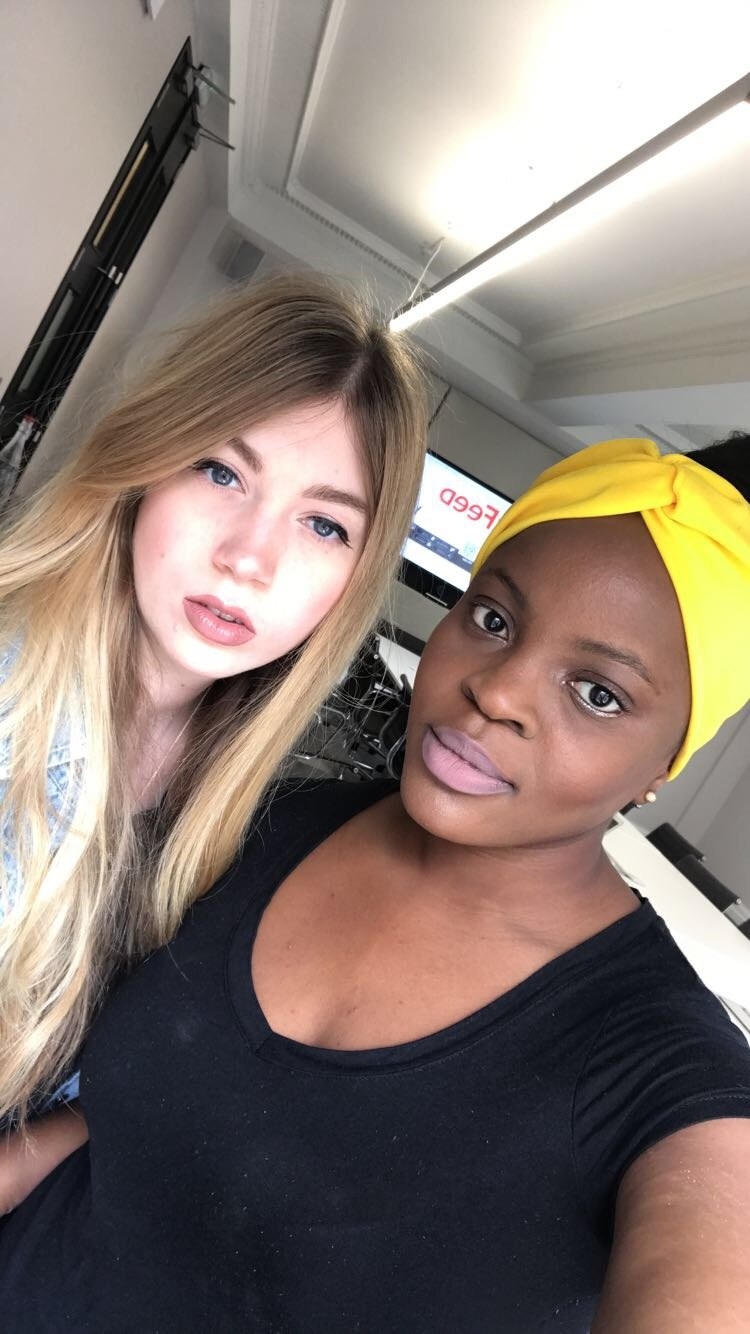 These products were provided to BuzzFeed free of charge, but we were absolutely not obligated to write about them or say anything positive about them.