9 Really Useful Tips And Products For People With Big Thighs
No more chub rub!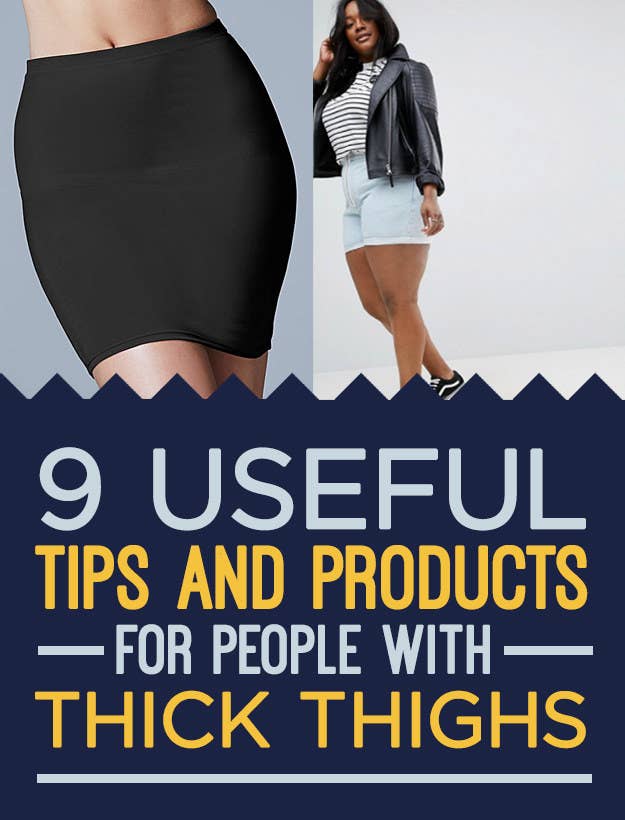 We hope you love the products we recommend! Just so you know, BuzzFeed may collect a share of sales from the links on this page.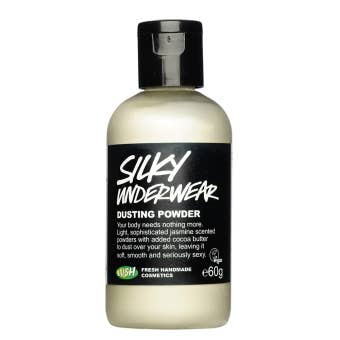 2.
And if dusting power won't do, why not try wearing anti chafing knickers.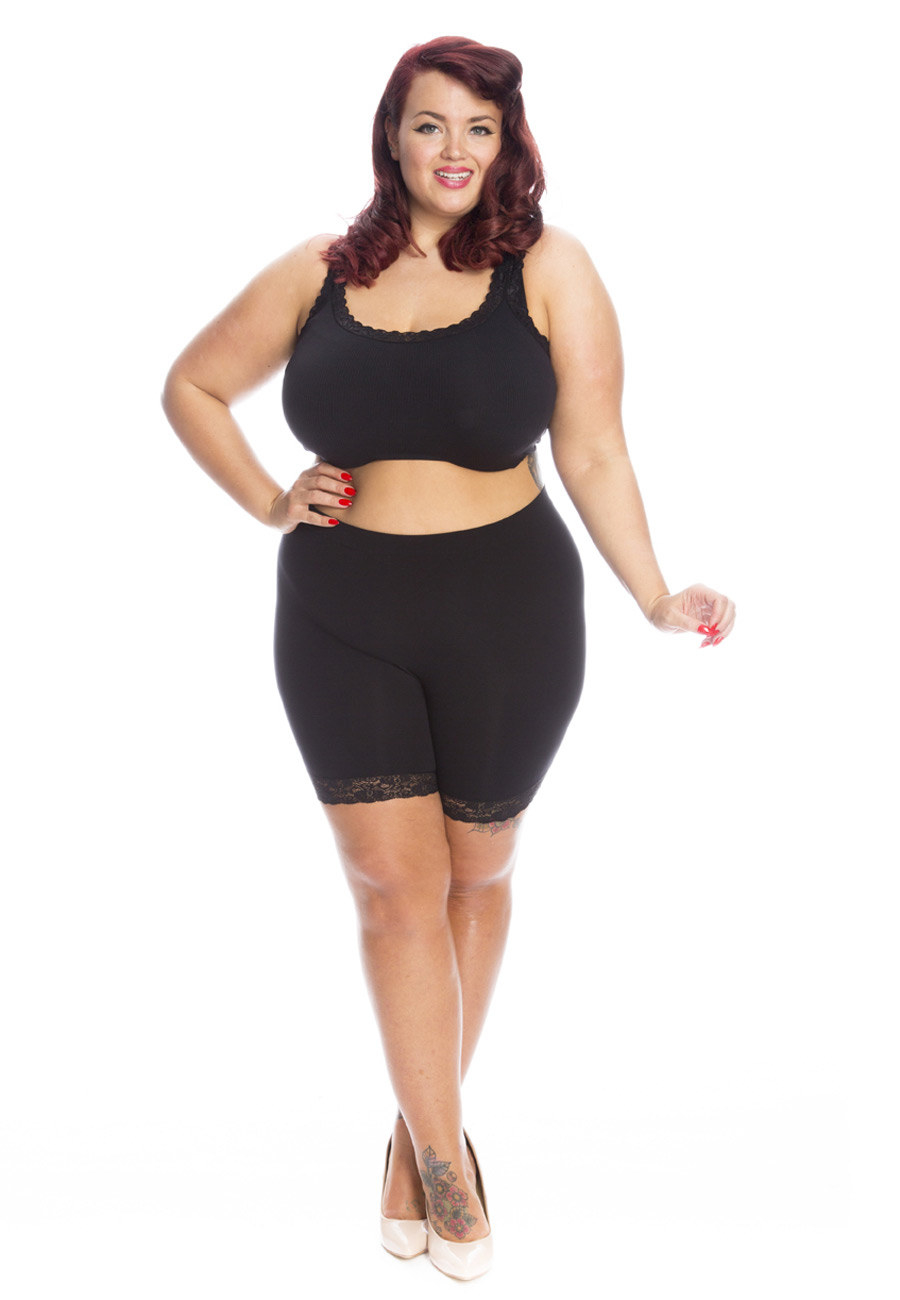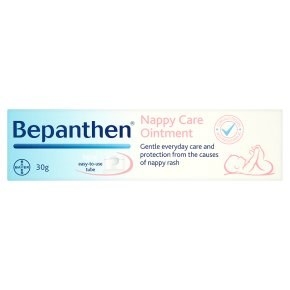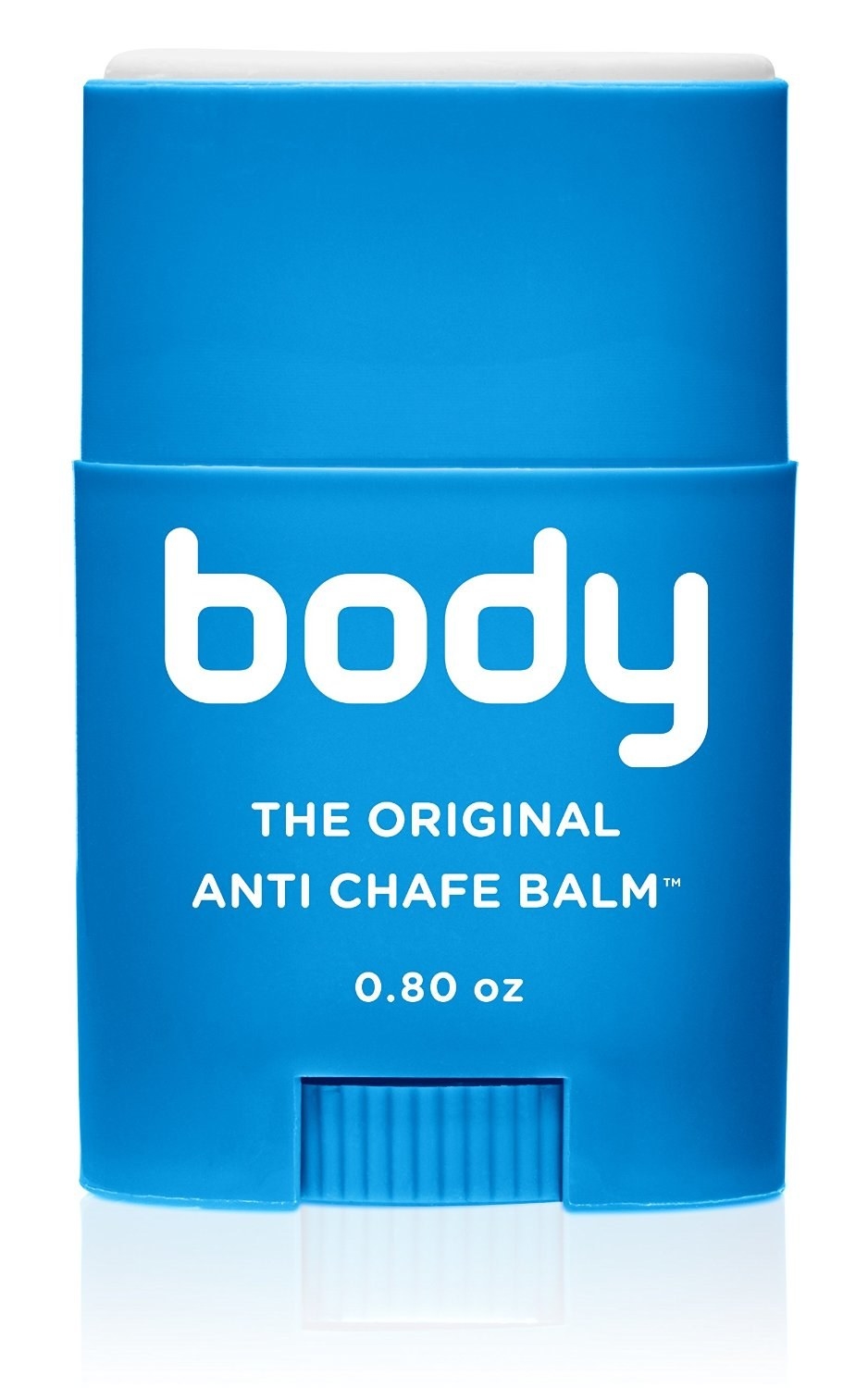 5.
For when you don't have these products you can apply some deodorant onto your inner thighs.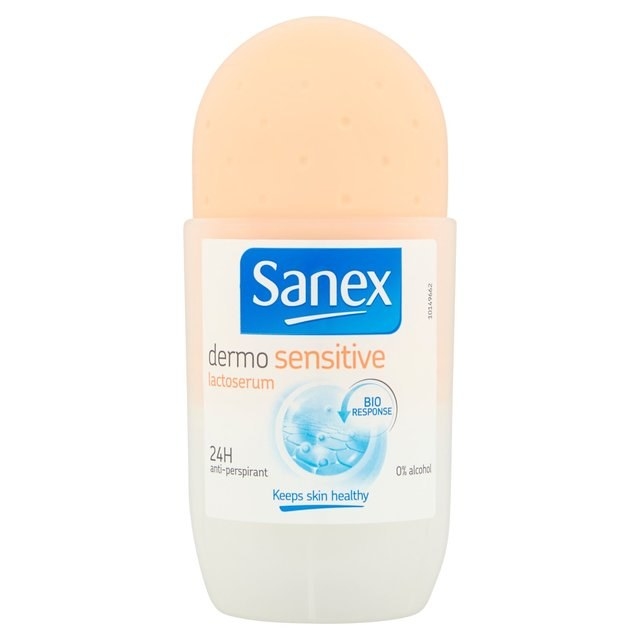 6.
Jeans that actually fit your waist and thighs.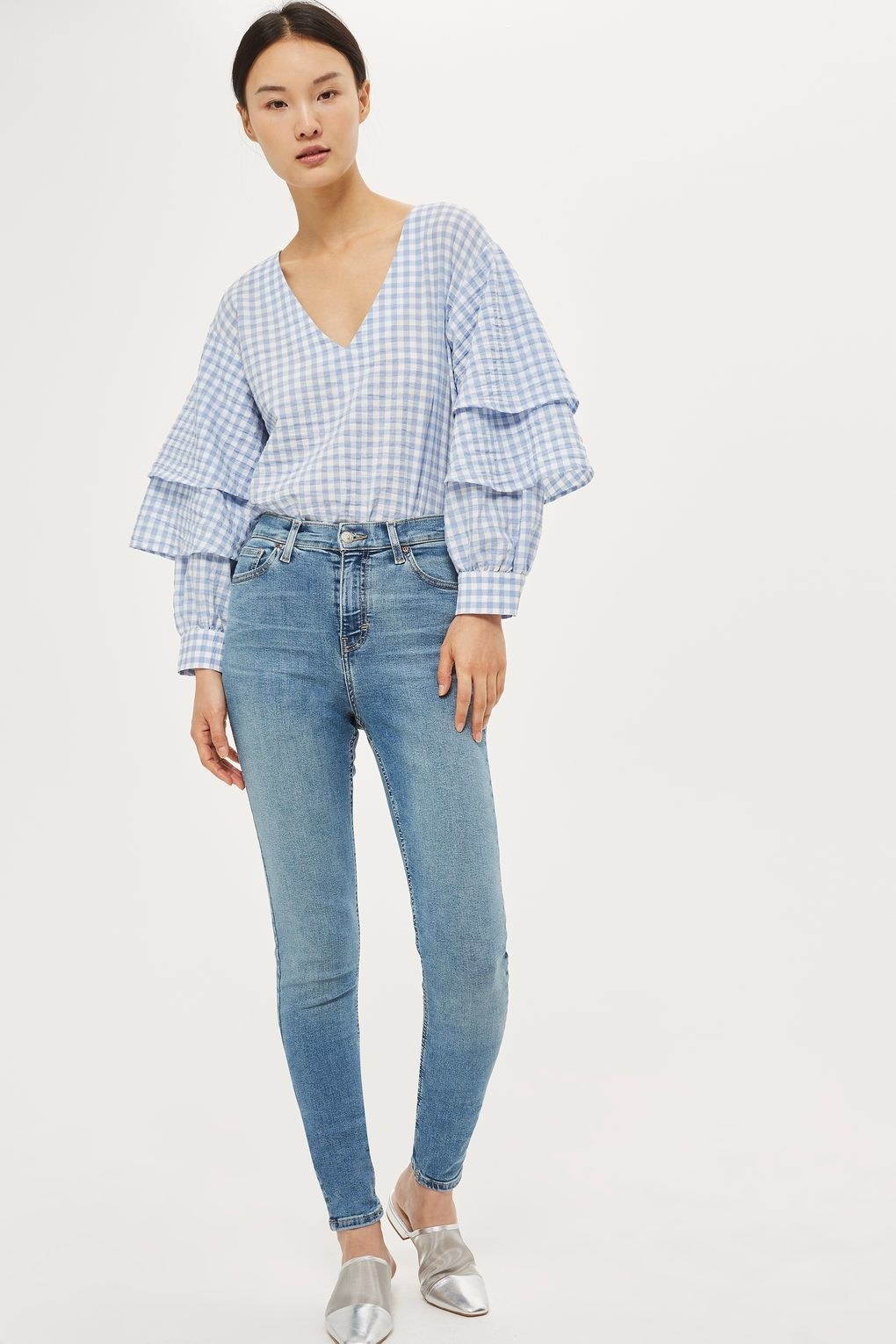 7.
Denim shorts that your thighs won't eat up.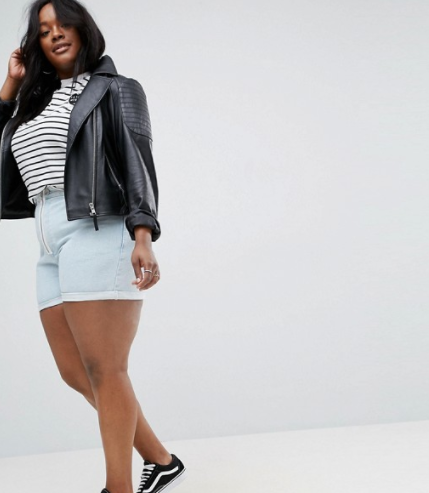 8.
Repair jeans by ironing on denim patches.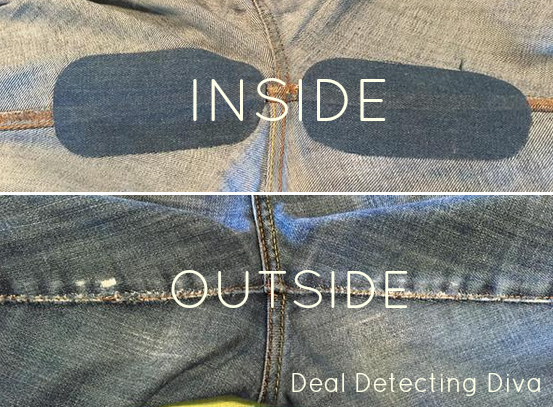 9.
Wear a waist slip to stop your skirts from rising up.