But this morning he set up a strange livestream on his website and it might just be the album we have all been waiting for. However, all that's showing so far is two tables and some white noise in the background.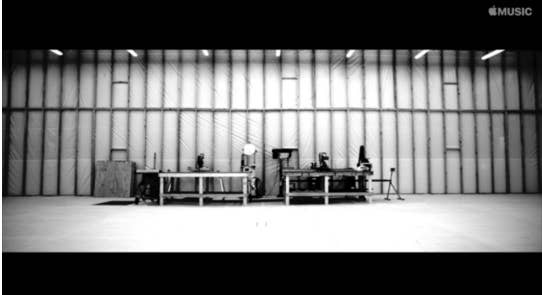 Frank is really playing games with his fans, and they're fed up with his shit.
Sick and tired!
Hopeful...but still tired.
Why is Frank doing this?
People feel hurt.
Is Frank even a real person?
Find Frank Ocean!
Come on, Frank!
It's August, Frank.
COME ON!
What's going on, Frank?
Seriously, what is going on?
Please, Frank.
Just give the people the album, Frank.
This picture was posted, but quickly deleted - so it's unclear whether or not it's fake.