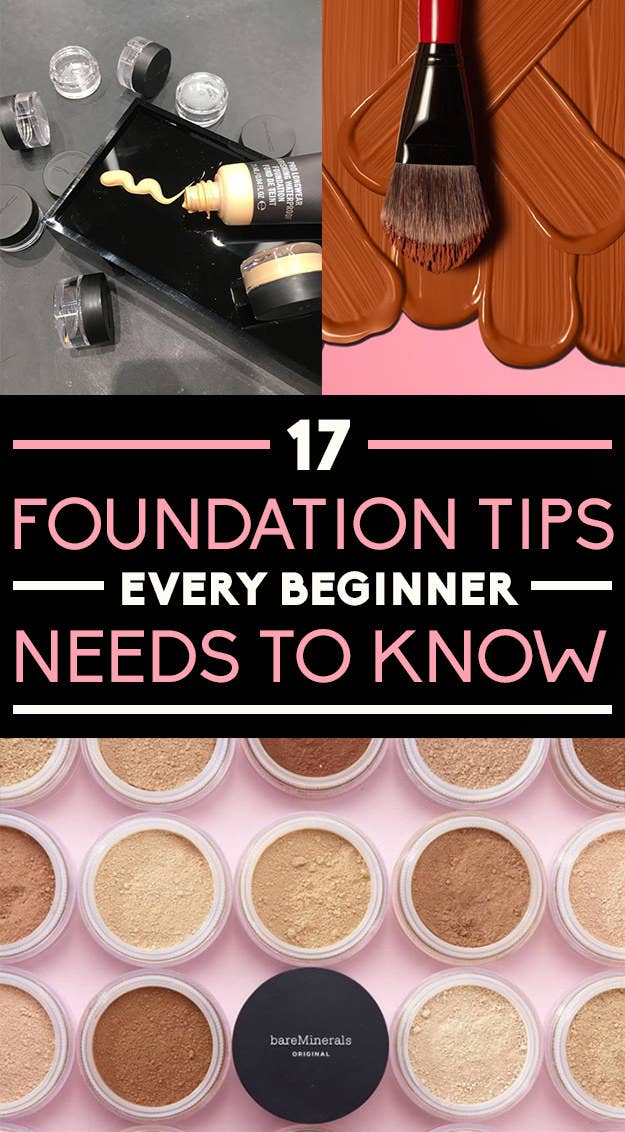 We hope you love the products we recommend! Just so you know, BuzzFeed may collect a share of sales from the links on this page.
1.
Before you do anything, get to know your skin.
2.
Think about what type of foundation you want.
3.
Decide on what type of coverage you want.
4.
Figure out what finish you want.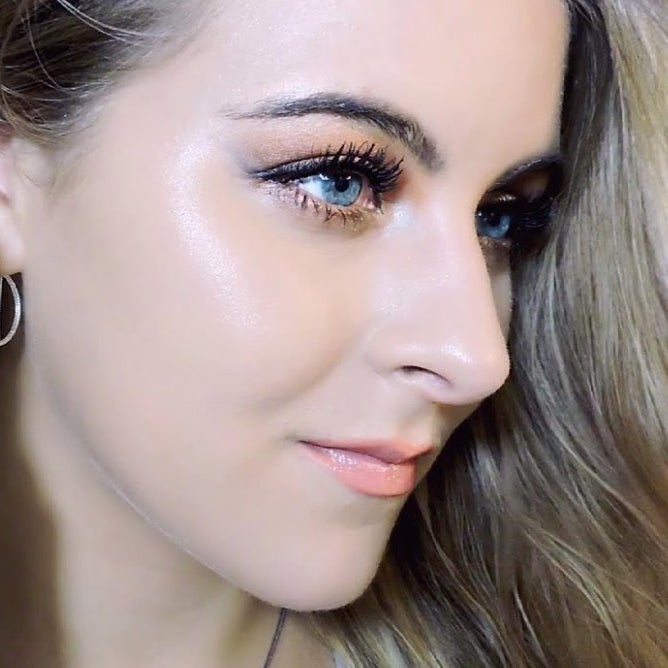 This tends to depend on your skin type, must people with dry skin are after a dewy finish, while those with oily skin want a more matte finish.
If this applies to you, then for dry skin opt for a moisturising foundation. Dry skin tends to be flaky so you want a formula that will add moisture but won't settle in your lines. And for oily skin go for a formula that is matte and if possibly oil free.
The Glamour Index page has a great tutorial on achieving the dewy look, and check out Alyssa's page for a matte foundation tutorial.
If you're looking for a good dewy foundation try,

NARS Sheer Glow Foundation, £32 which comes 18 shades.
Max Factor Skin Luminizer Foundation, £11.99 which comes in 6 shades.
Or for a more matte finish try,

Estee Lauder Double Wear Foundation, £32.50 which comes in 42 shades.
B Flawless Foundation, £9.99 which comes in 12 shades.
5.
Always test foundation on your face and not your hands.
6.
If you're not sure what your shade is, ask for samples at the store.
7.
If you can't decide between two shades, go for the lighter one .
8.
You can actually buy shade adjusting drops, for when your foundation is not quite right.
9.
Consider using two different shades or formulas.
10.
Moisturise five to ten minutes before applying foundation.
12.
Makeup sponges are great for applying foundation.
13.
Build up the coverage, rather than starting heavy
14.
Apply foundation before you apply concealer.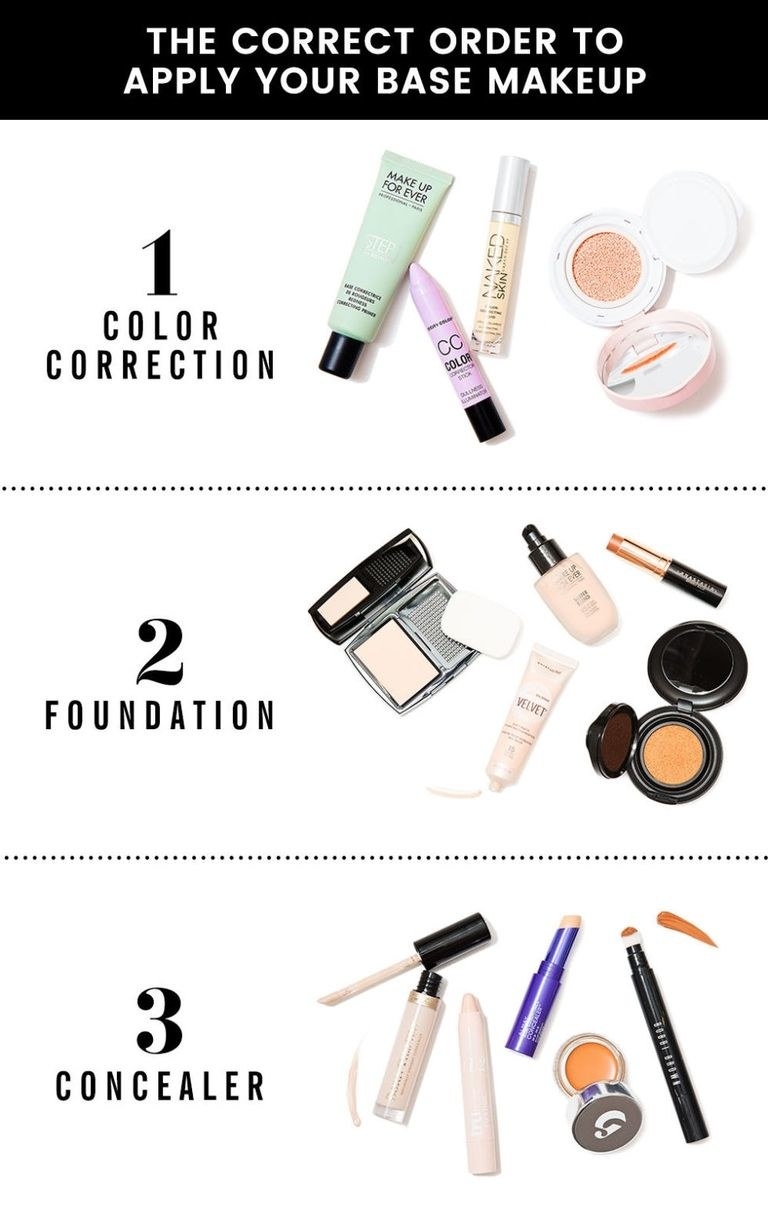 16.
To prevent runny streaks, apply setting powder after you've finished blending in your foundation.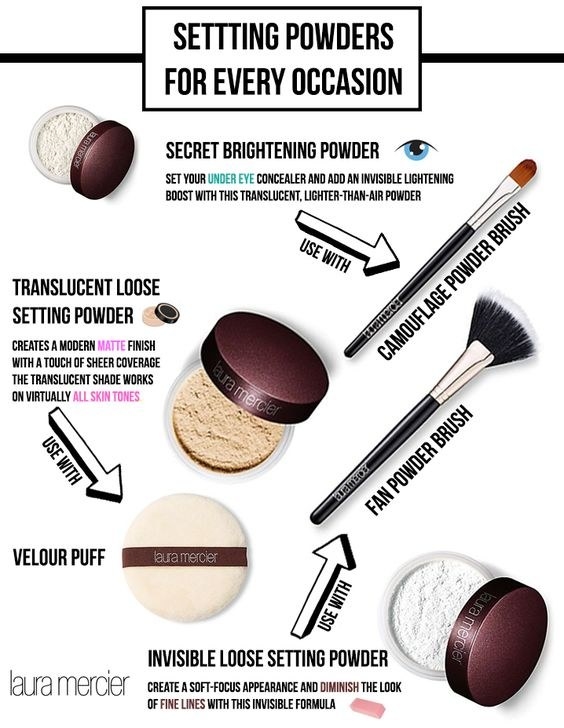 17.
Always check your foundation in natural light.