We hope you love the products we recommend! Just so you know, BuzzFeed may collect a share of sales from the links on this page.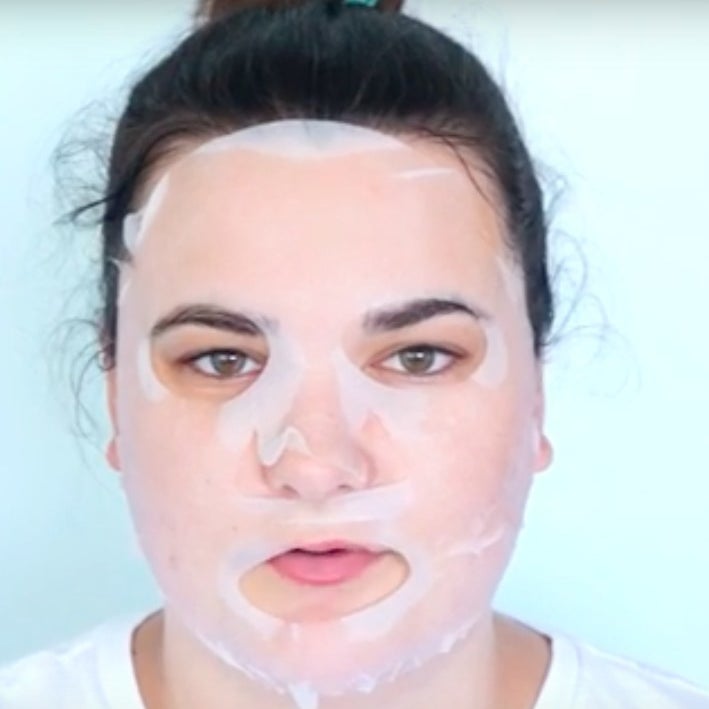 These face masks come in 11 different types and they are all great but my favourite is the Aloe Mask. It smells really good and feels very refreshing when it's on. The sheets are pretty big, so it will fit all face shapes, plus it leaves your skin nourished, and pretty radiant looking.
Nearly all the reviews on Amazon rave about how good this product it, so it's definitely worth trying.
Buy the Tony Moly masks at Yes Style, £2.35.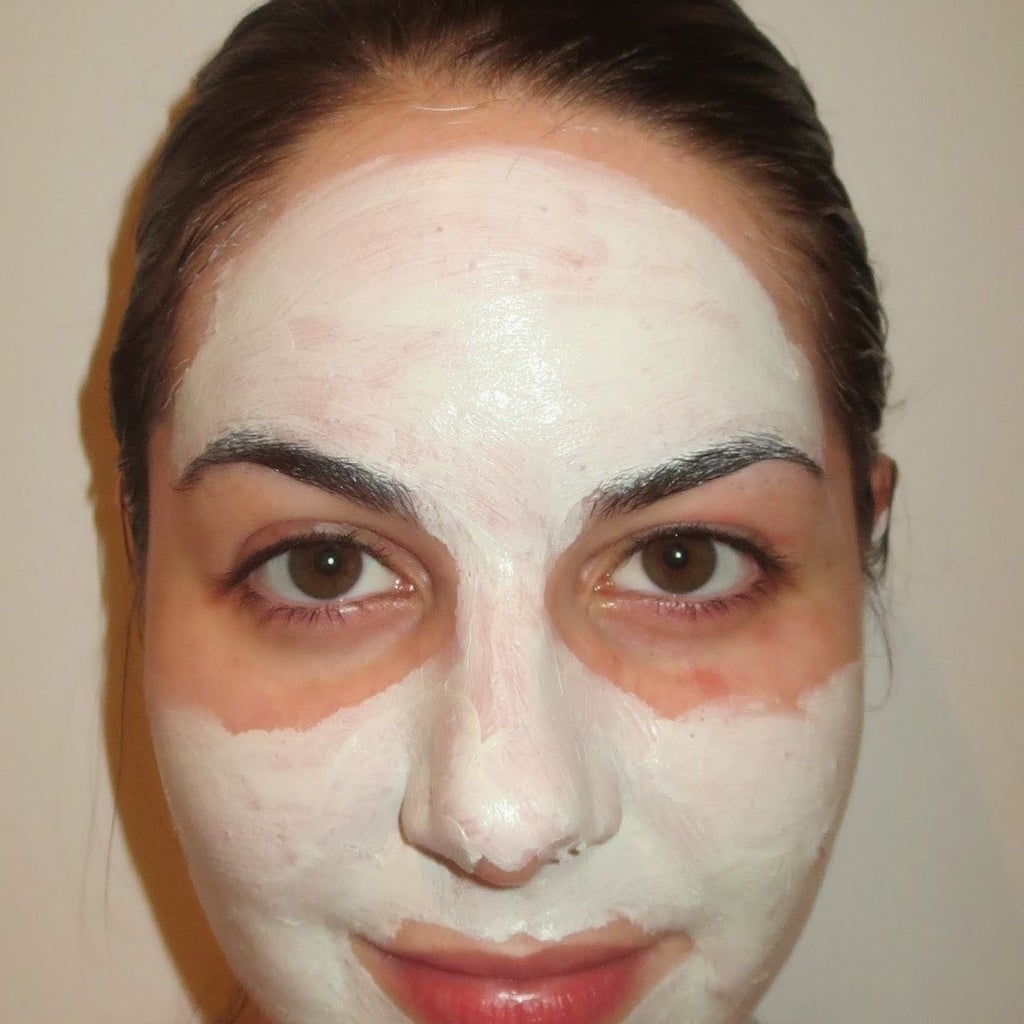 First off the texture of this mask is so amazing, it feels so nice and rich on the skin. Even if you don't want to use the mask on your whole face, you can use a small dab on a set area and you can actually notice a difference straight away. It won't clear your skin and reduce your pores overnight but using it twice weekly will clean your skin and leave it brighter and clearer.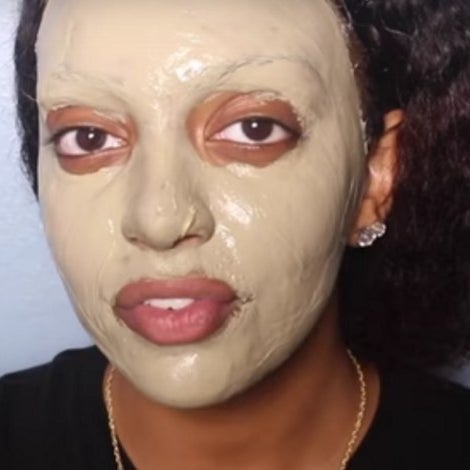 So many reviews rave about how great this product is. It apparently gets rid of dark spots, blackheads and leaves skin looking amazing.To get the best results with this mask you need to mix it with apple cider vinegar and leave it on till it is completely dry.
Buy the Indian healing clay at Amazon, £11.63.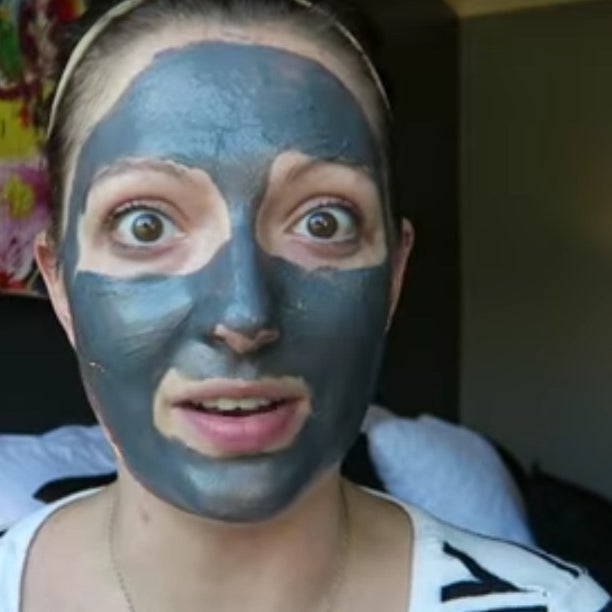 This mask will leave your skin feeling so freaking clean. When applied it dries pretty quick, and it takes a little effort to rinse off. The clay really helps with your pores and it leaves your skin firm and smooth. It's a great quality mask and it smells like pure clay.
Have a look at this honest Youtube review.
You can get the Origins mask at Debenhams, £23.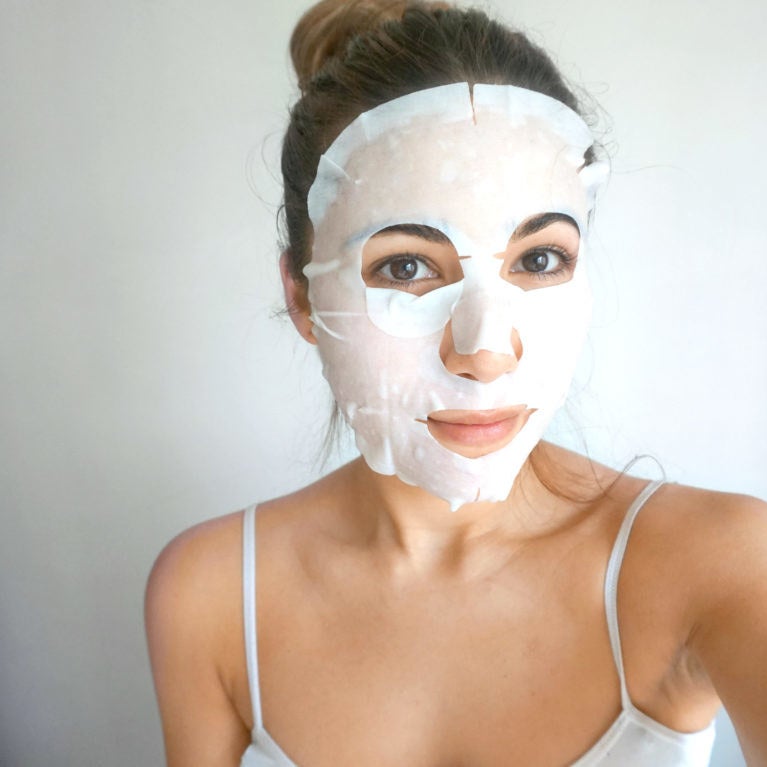 The application is really easy and mess free, plus it feels really nice on. It will definitely brighten your skin, and leave it looking radiant and feeling smooth, so for that alone it's worth using. But does it get rid of dark spots and pigmentation? Not really.
Get the Masque bar sheet mask from Boots, £9.99.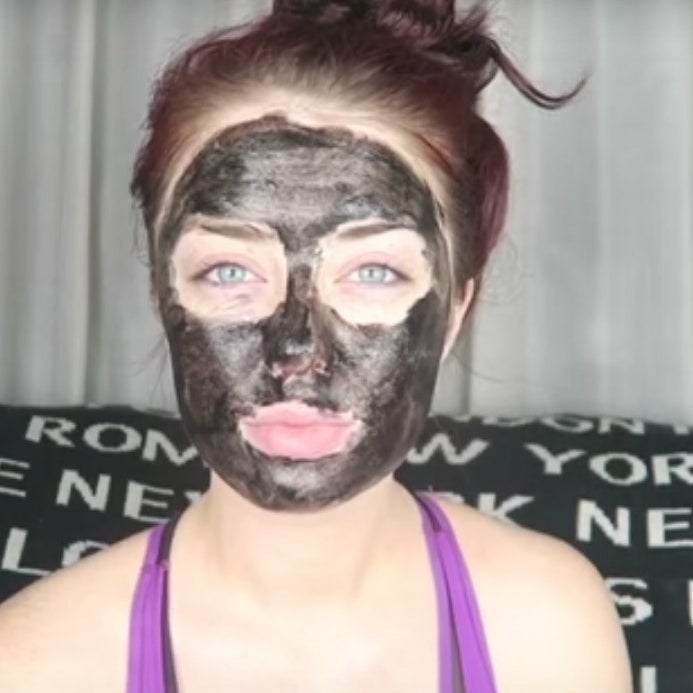 This mask is expensive, but I feel like it's really worth the money, and your skin deserves the treat. It will leave your skin looking and feeling silky smooth and fresh. You can actually see your skin improving with this mask, it's like a mini facial every time. It does last for months, which helps to justify the price.
Have a look at some YouTube reviews if you still need convincing.
Get the Peter Thomas Roth Irish Moor Mud Mask from Beauty Bay, £39.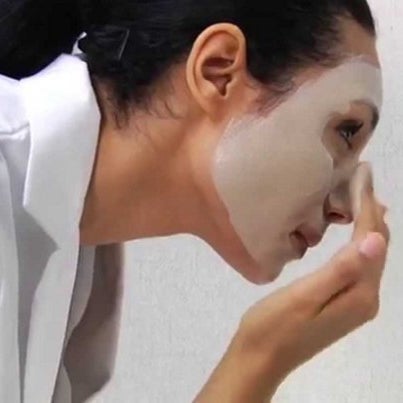 This mask is great for anyone dealing with breakouts. It just works wonders on the skin and it calms and dries everything down. It smells a little weird, and once it dries it just falls off your face. But you will notice a difference after using it. Have a look at the reviews here.
You can get the Mario Badescu Drying Mask from Beauty Bay, £16.50.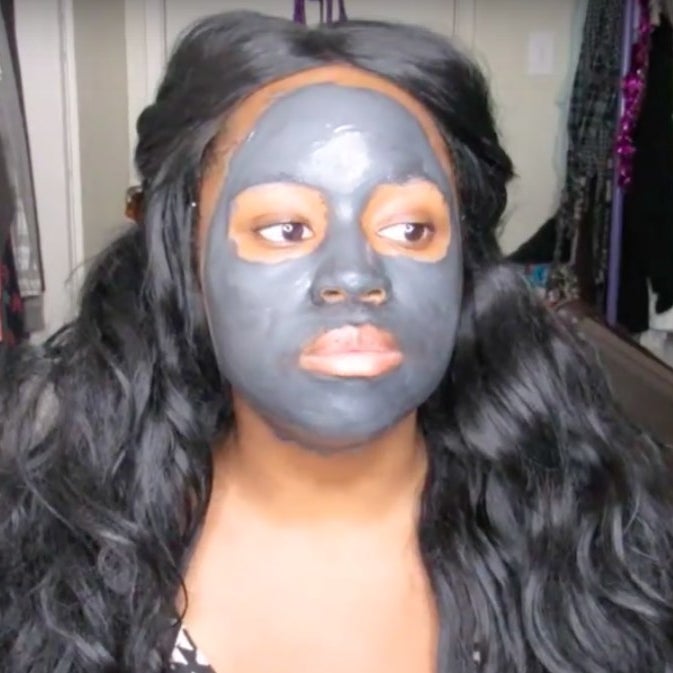 This mask includes clay and charcoal, so it's bound to really clean and detoxify the skin. It is a nice creamy texture that leaves the skin cleansed without drying it out. Check out Jazzy's review, where you can actually see the difference in her skin after using it for the first time.
Get the L'Oreal Paris Pure Clay Detox Mask from Boots, £5.99.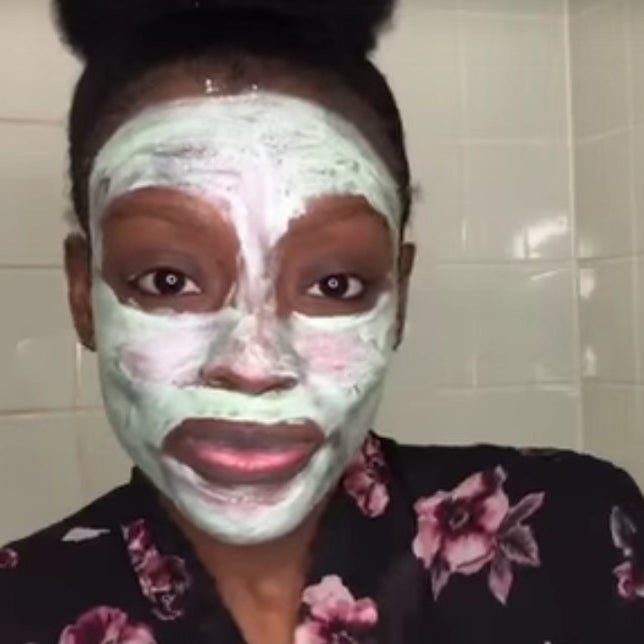 This mask is meant for blemished skin, it claims to cleanse the skin, without drying it out. And almost all the reviews support these claims. One reviewer said: "The tea tree facial mask is absolutely what I was looking for. I've been searching for a product which would normalise my annoying skin, and here is it! I use the mask usually once per week, it's absolutely amazing. My skin is not greasy any more. It looks good and healthy."
Get the Tea Tree Skin Clearing Clay Mask from The Body Shop, £11.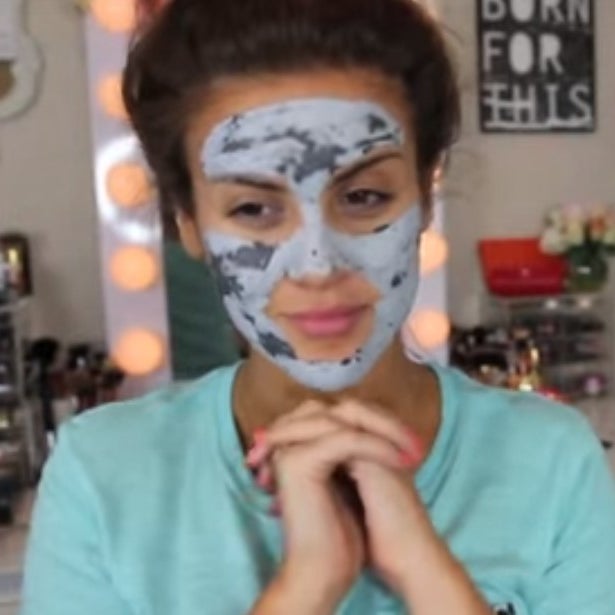 This mask is meant to help visibly clear your complexion. It is a little on the pricey side, but it's really worth it. I wouldn't suggest it for sensitive skin as it does have a slight burn to it when applied, but it is great for oily or combination skin. Check out some reviews here.
You can buy the GlamGlow Mud Treatment from All Beauty , £39.