We all know someone who hates cooking with a passion, don't we? Or rather, doesn't believe they can cook (usually one and the same thing). Well, dear reader, that person was me...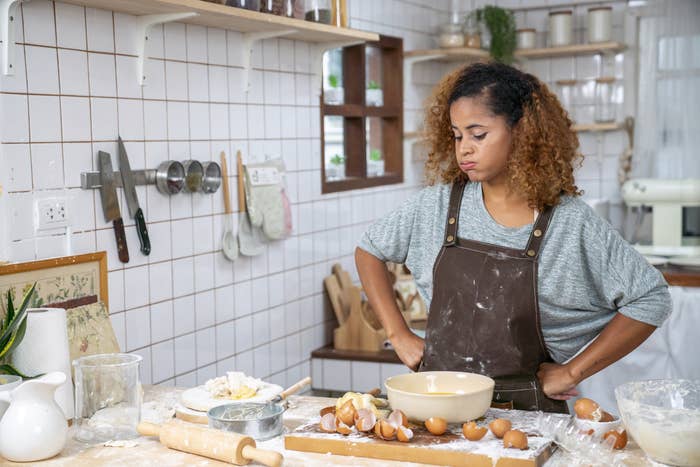 That is, until THIS happened.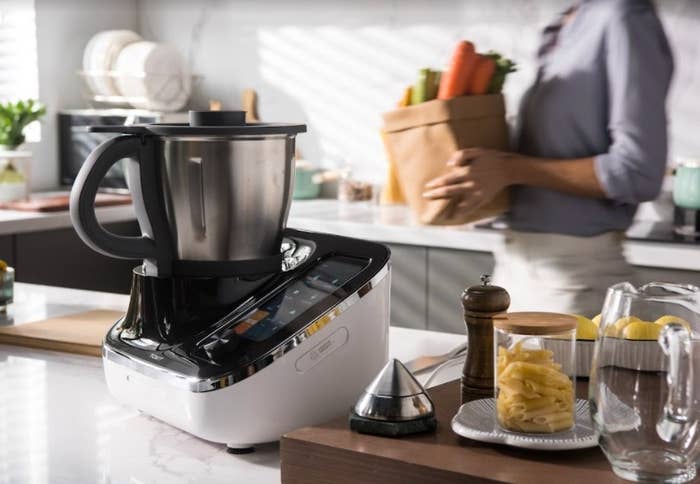 This genius kitchen appliance has taken me from being someone who NEVER cooks (relying solely on ready meals and freezer food) to that person who creates mind-blowingly delicious meals.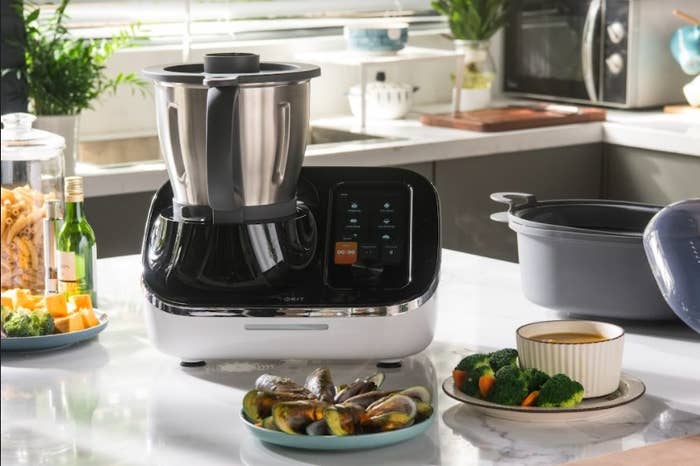 1.
I'm eating more healthily than ever before — and so are my kids.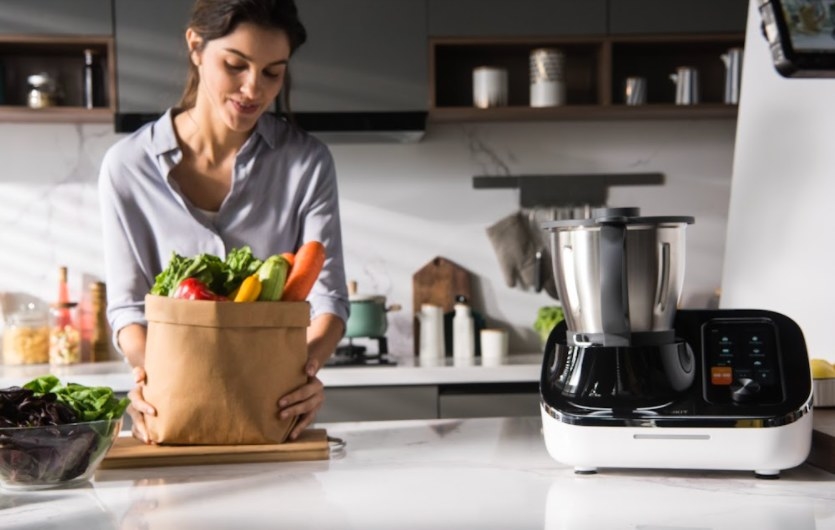 2.
I'm now confident enough to give any dish a go — there is literally no fear.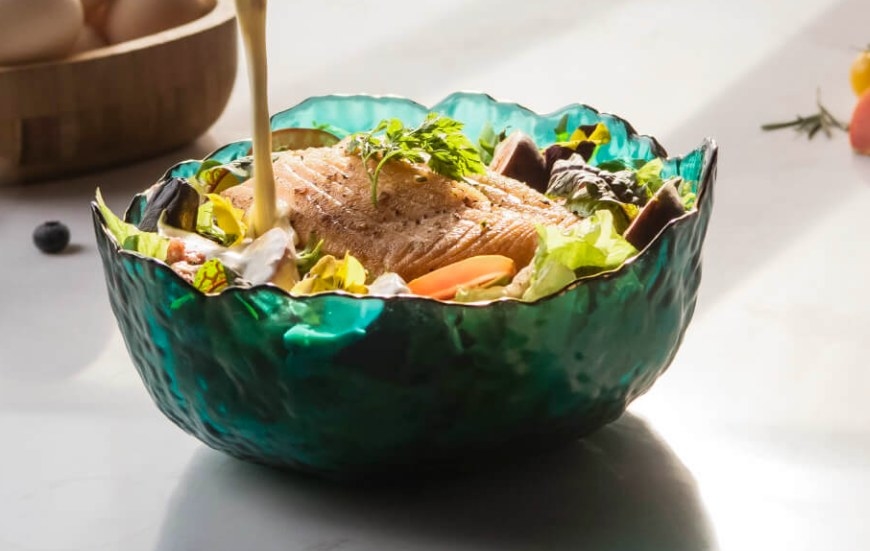 3.
I look forward to making dinner, and believe it or not, hosting dinner parties.
4.
I don't get stressed anymore about not having enough space in my kitchen.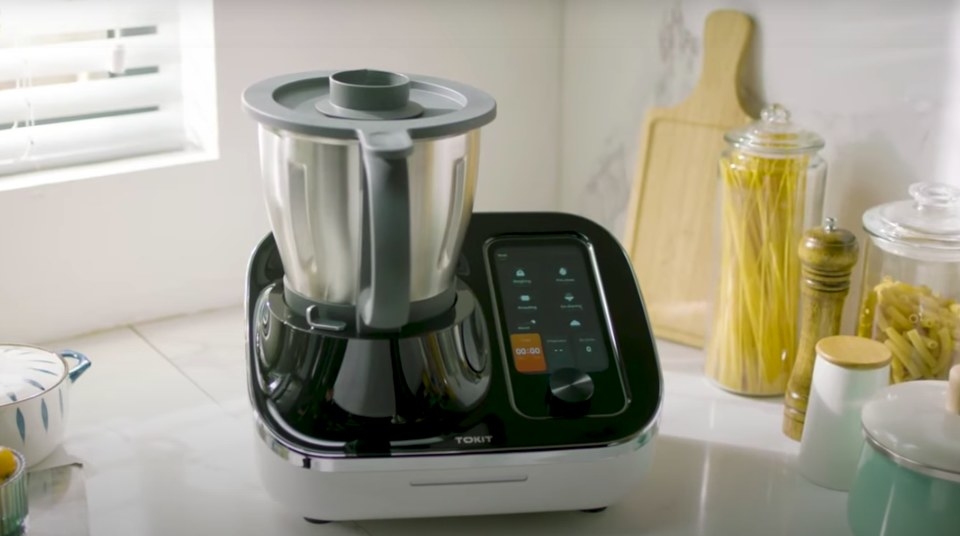 5.
I never have to deal with the dreaded post-meal clean up.
6.
I need fewer appliances and accessories and have effectively decluttered my kitchen.
7.
I don't need to look at recipes on my phone while trying to cook. I don't even need timers.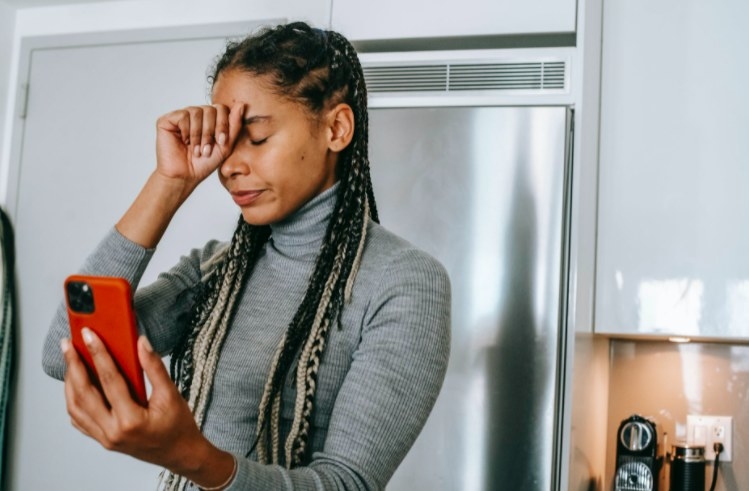 8.
My family are trying different foods and discovering new dishes they love.
9.
And finally, I have more 'available' time during cooking.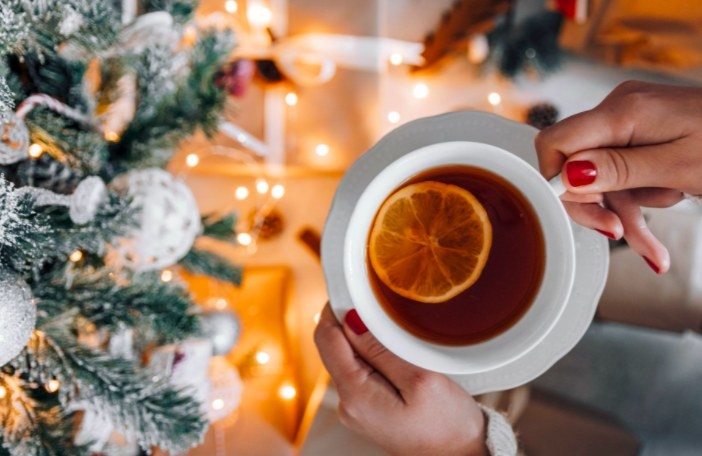 To learn more about the TOKIT Omni Cook and get started on your culinary makeover, click here!