You're getting ready for the party. What's your outfit?

White crop-top, Jeans, and pink lipstick

A christmas sweater and a beanie

Plaid button down and Jeans

Something from bass pro shop to show off how straight you are

It doesn't matter - you're gonna take it off as soon as you get there

A simple top to show off your cleavage and a lot of jewelry

Something comfortable - you were browsing Hillary memes at home

A leopard print bikini top and jean booty shorts

Black leggings and a cute sweater

Shrek crop top with a pink thong

Who cares? Where's the Tequila?

You go into the basement and see 4 handles of alcohol and various sodas. What goes in your cup?

Straight vodka - chase with water

Smirnoff bubble tea shots

Unicorn Frap and Grey Goose

Shots of vodka - chase with Fanta

Whatever the guy from AEPi hands to me

No preference. Whatever mixed drink I feel like

You had an edible beforehand so you're good

It's 10:00pm. You're 4 shots in. What are you up to?

Chilling in the washing machine

Singing "Sunday Candy" as loud as you can

Giving Gabe a lap dance while complaining about Griffin

Waiting for your Growlr hu to respond with a dick pic

Obsessing about Michael Ian Black to anyone who will listen

Just three more shots till blackout!

Suggesting a three way to your bud in the washing machine

Bringing people snacks and water

You're curled into a ball in another world, rocking back and forth while mumbling something about a "second brain"

Sitting on the couch, scrolling through Notorious RBG's twitter

You feel fine - not even slurring. Five more shots can't hurt, right?

whress Carter? I wnna make ouuttt wit hiiiiim

Seeing what happens when you juul right before you take a shot

The host hands you the aux before heading upstairs with his friend and her ex. What song do you put on?

Born to Die, Lana del Rey

Kendrick Lamar, Swimming Pools ;)

I Need a Hero, Fairy Godmother

It's Strange, Louis the Child

Time for a squad pic! What's your pose?

Big smile with tongue out, mouth covered in someone else's lipstick

No pose. You're lying face down in the other room

Holding up a handle of rum

Knees bent, hands together, bless up

Telling the person doing the peace sign that it's cultural appropriation to do so

On all fours, you think you're a corgi

Fingers in a V in front of your mouth, tongue out

Arms around your friend, big grin

What a night! How do you get home?
Which Squad Member On Thanksgiving Are You?
You were either making out with a gay guy or having a heart to heart in one of the corners. You're never the center of attention at the party, but that's ok. Can't wait to make out/talk with you at the next squad rager!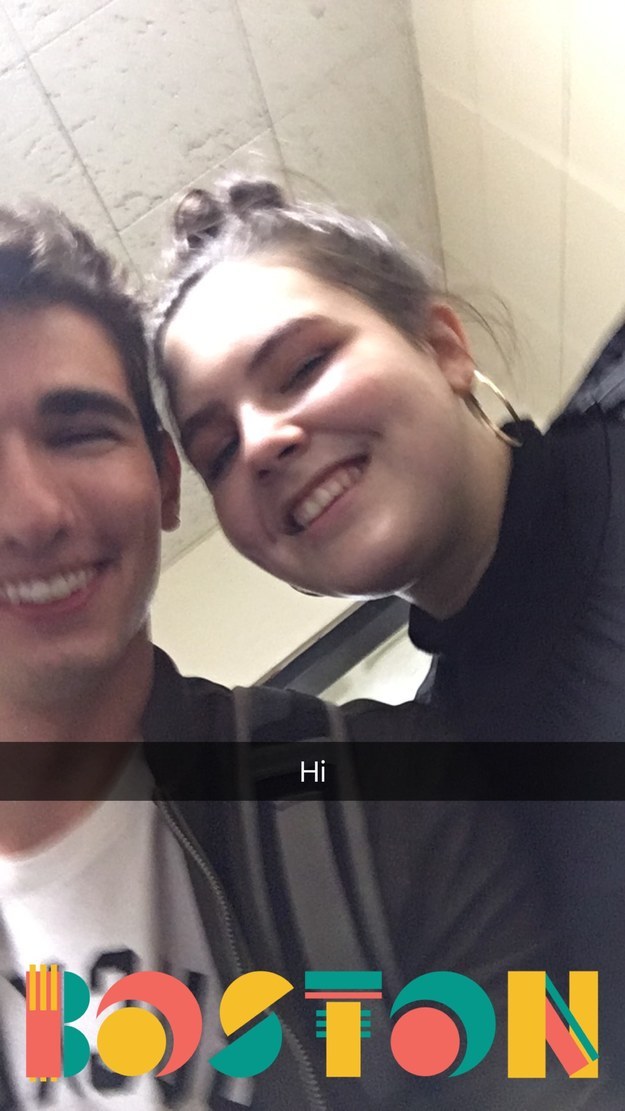 Your political ass wasn't at Thanksgiving, and that's probably for the best. No one has seen you actually turn up and that excites people. Hopefully this summer we'll all get to see how sloppy our future president can get ;)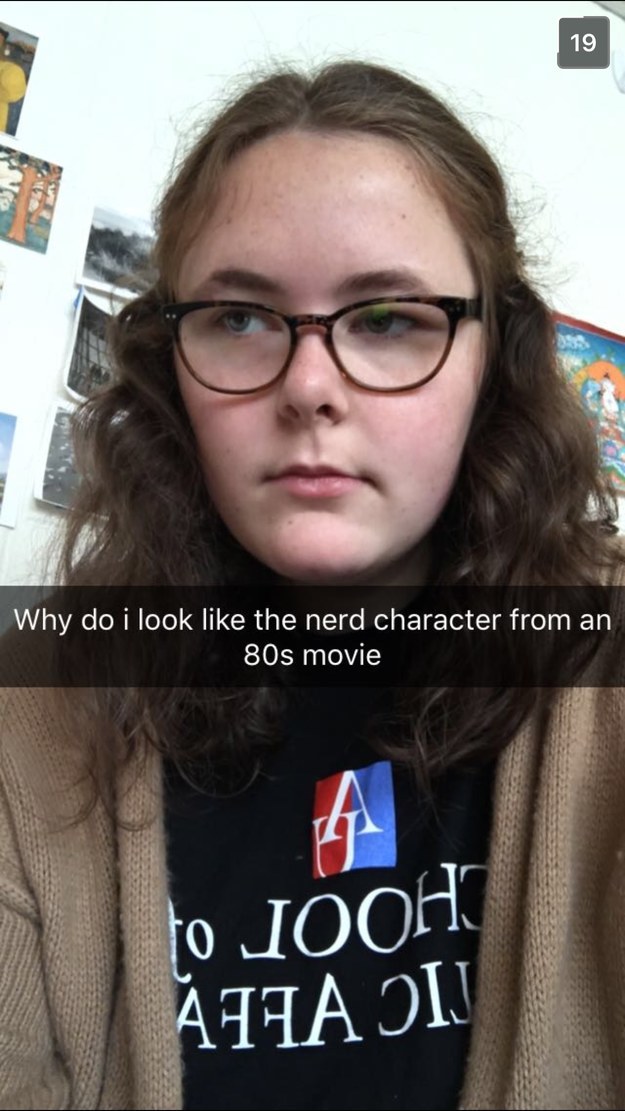 No words. You weren't at Thanksgiving, but the people with you in Boston have seen what you turn into when abusing substances. Your comatose chanting and insights on the subconscious scare me, but I like that. See u at the next rager!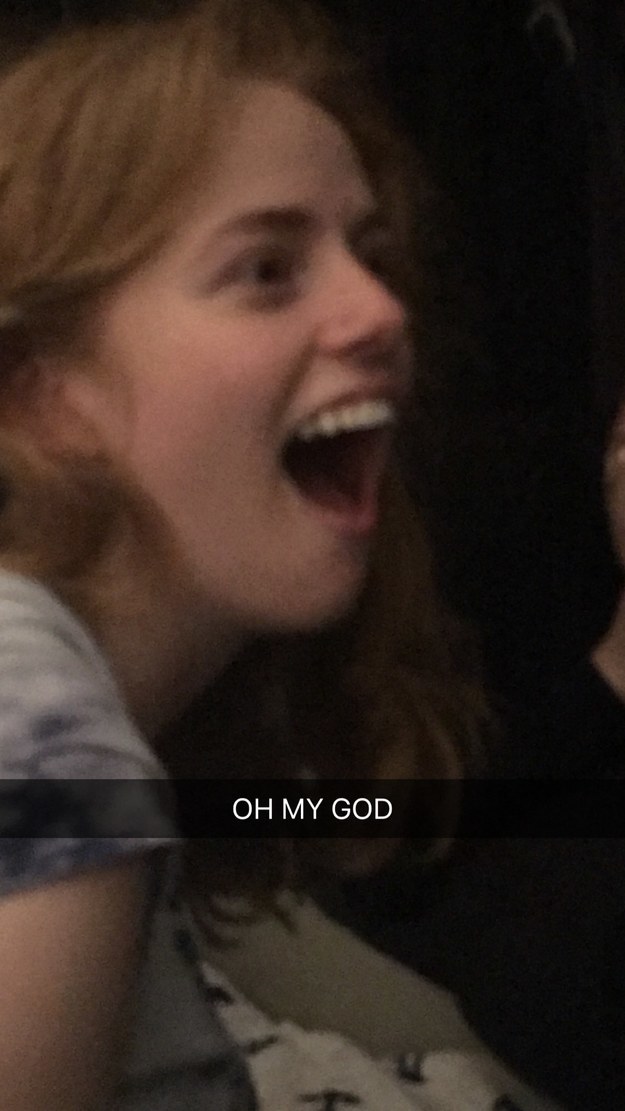 Do jews celebrate thanksgiving? Haha just kidding ;) we FINALLY turned up in Boston, and I hope to see a lot more of that over the summer. Anyway, you're always the life of the party <3 lov u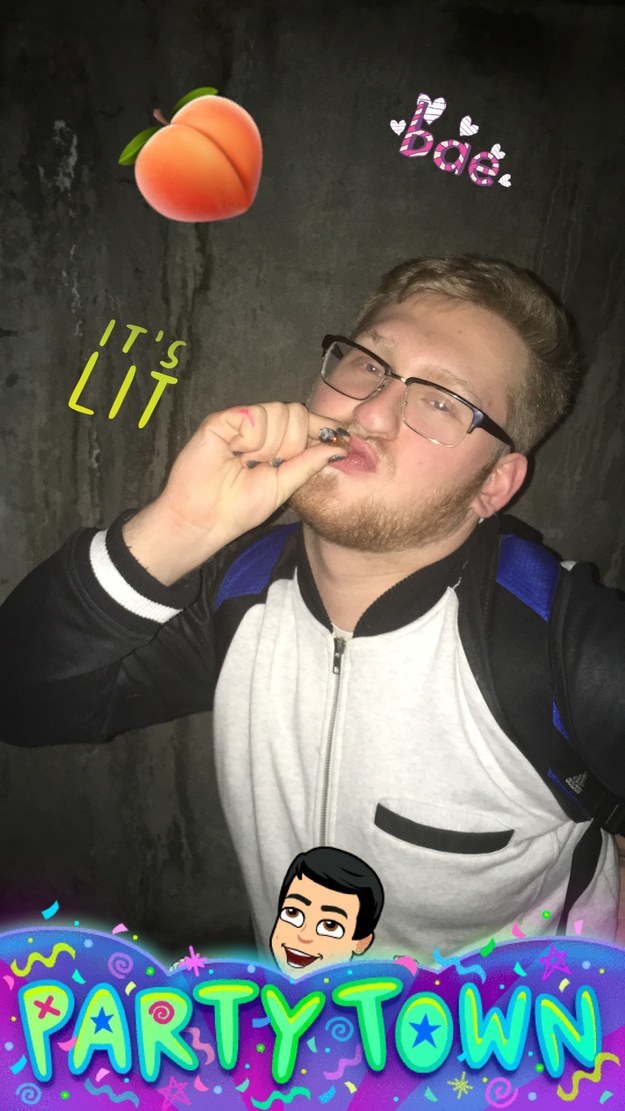 Ooooooooooooh boy. Shannon. This girl cannot hold her alcohol. Two shots in she is legit bouncing off the walls and singing chance the rapper as loud as she can. The life of the party like 10 minutes in. Love you so much can't wait to turn up this summer <3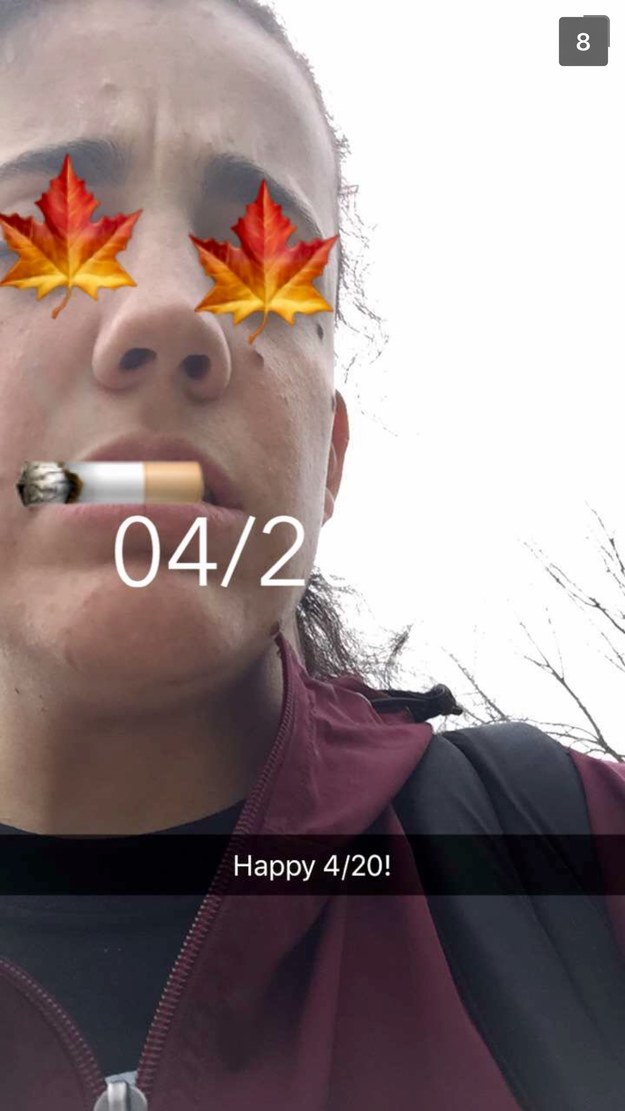 Just a mess. Whether it's Vincent, Gabe, or an ex, you're probably making out with someone. Every time there's a party, you're on the list. Not sure why, since you spill at least two shots of vodka a night. Love u see u this summah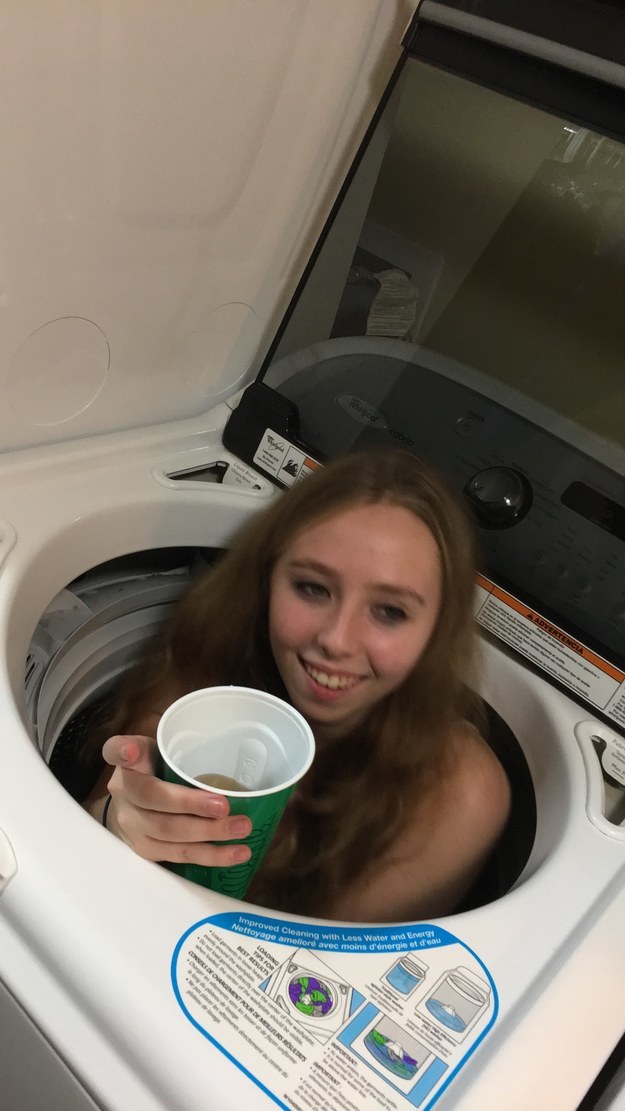 Your life's a mess and I hope u get help. Love u! :)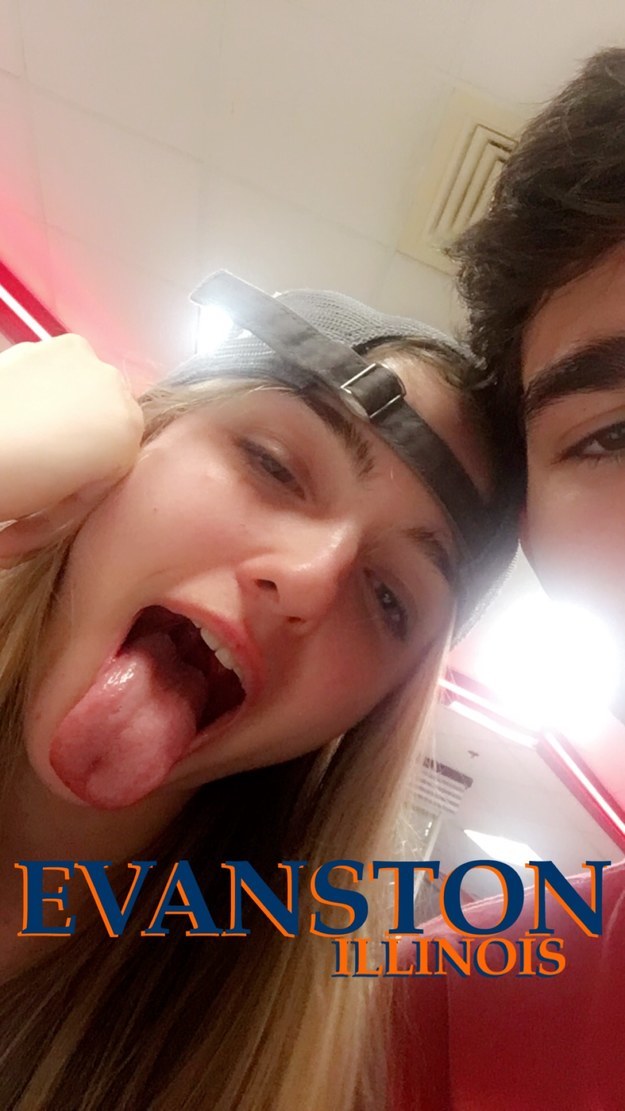 Hahahahahaha. Hoe. You're so fucking fun when you're drunk it's stupid. Please twerk on me more I miss that lap dance booty. Xoxo love u lots lets get mcdonalds and juul and snort adderall :)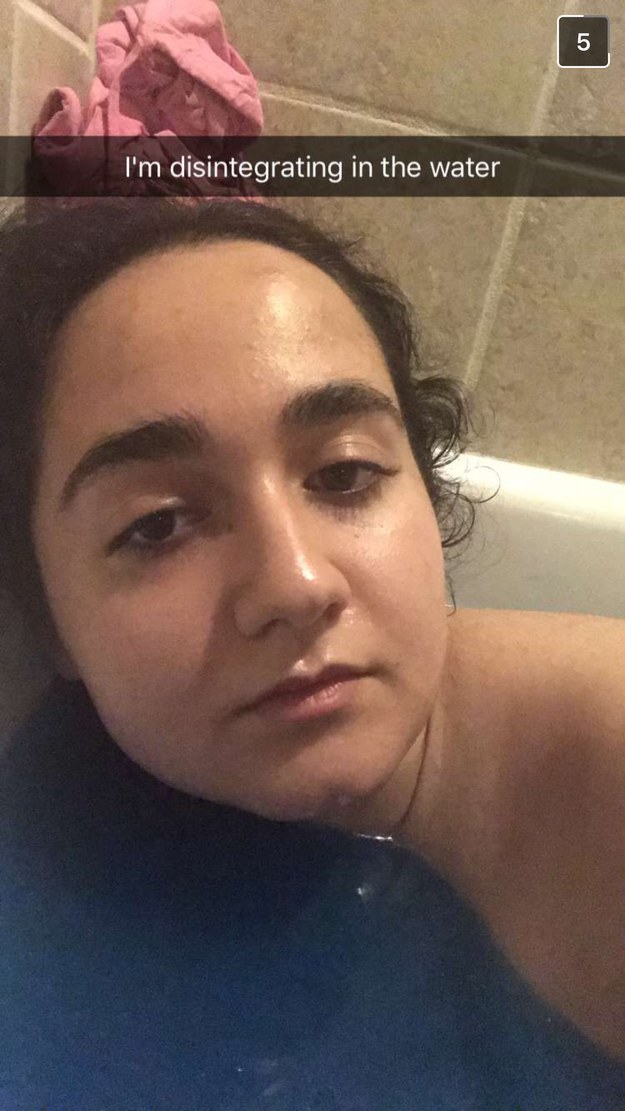 Turning gay guys straight since '97. A secret skank, Jenna could get in ANYBODY'S pants if she wanted to. Waiting on that 3way this summer <3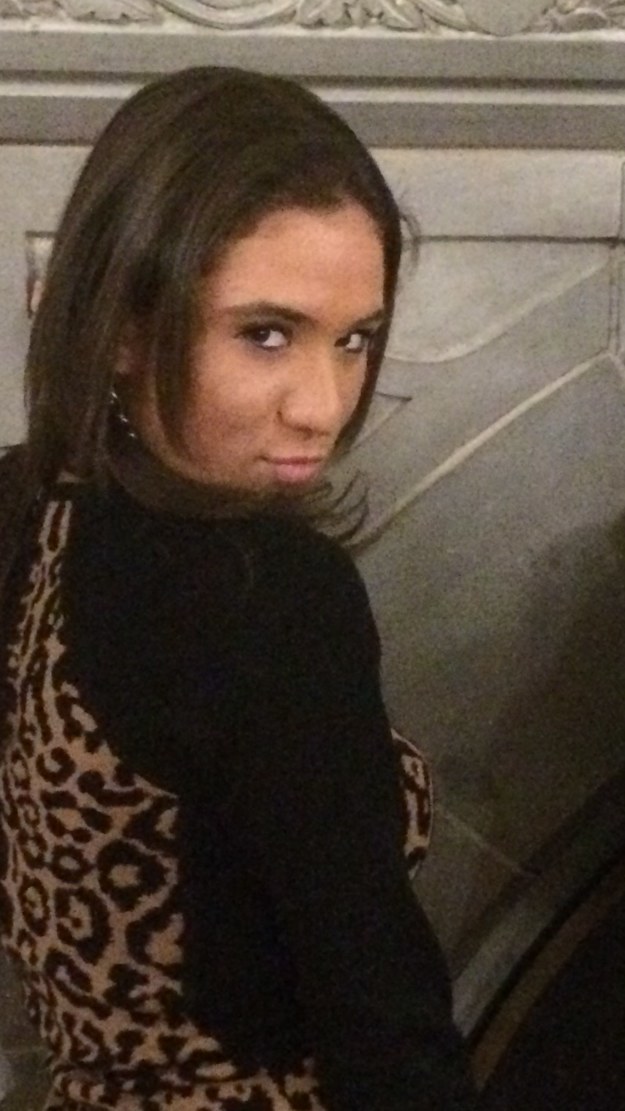 Leah. Leah, Leah, Leah. Genuinely not sure why we still invite you to things since you're having seizures or in a coma every time. You cost my mom $600 in property damage and me a $50 fake. Regardless, we all love you and I can't wait to call an ambulance for you again this summer <3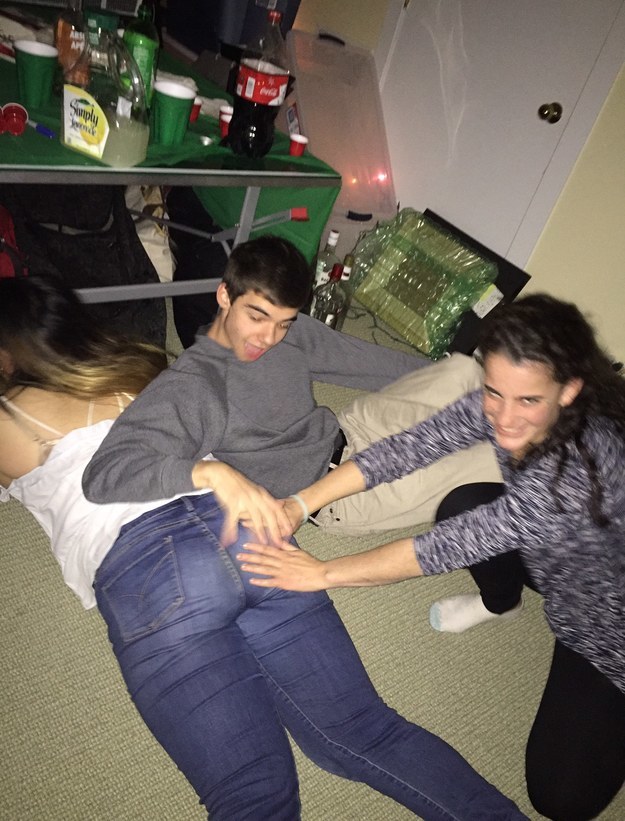 Tame at first, but 3 shots in you transform into a party animal. Friendly in the streets, ratchet in Gabe's basement. Can't wait to turn up with you this summer!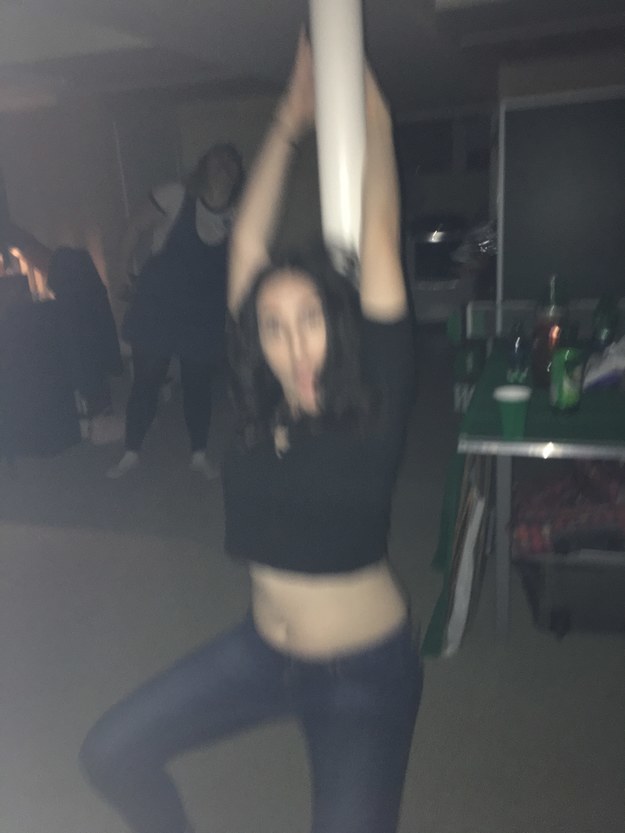 At every party you're just trying to have a good time, but you always get involved in drama. You don't get the aux cause your music taste is really ratchet. On the real though, you're really fun to party with and I'm looking forward to it this summer :)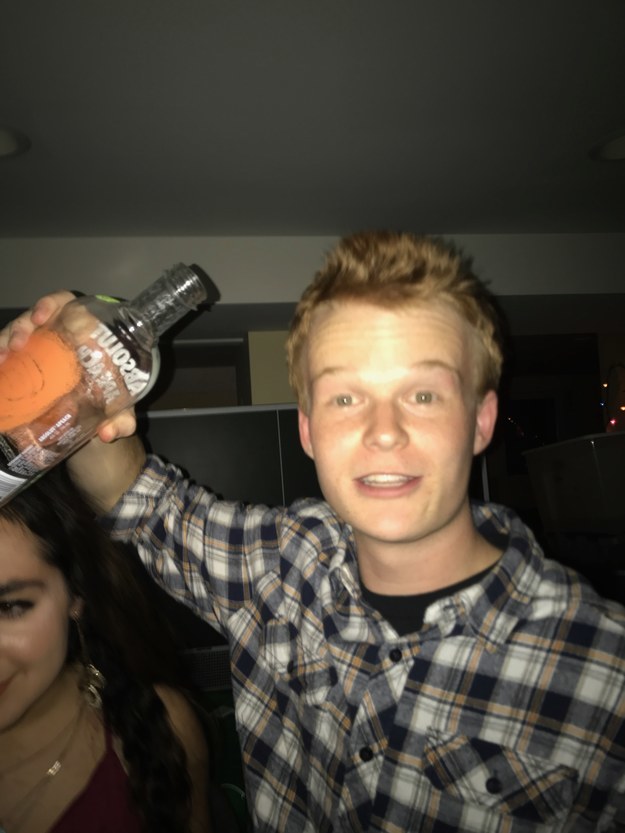 A true saint on this unfortunate night. Thanks for stepping up and taking charge when it counts. Love u!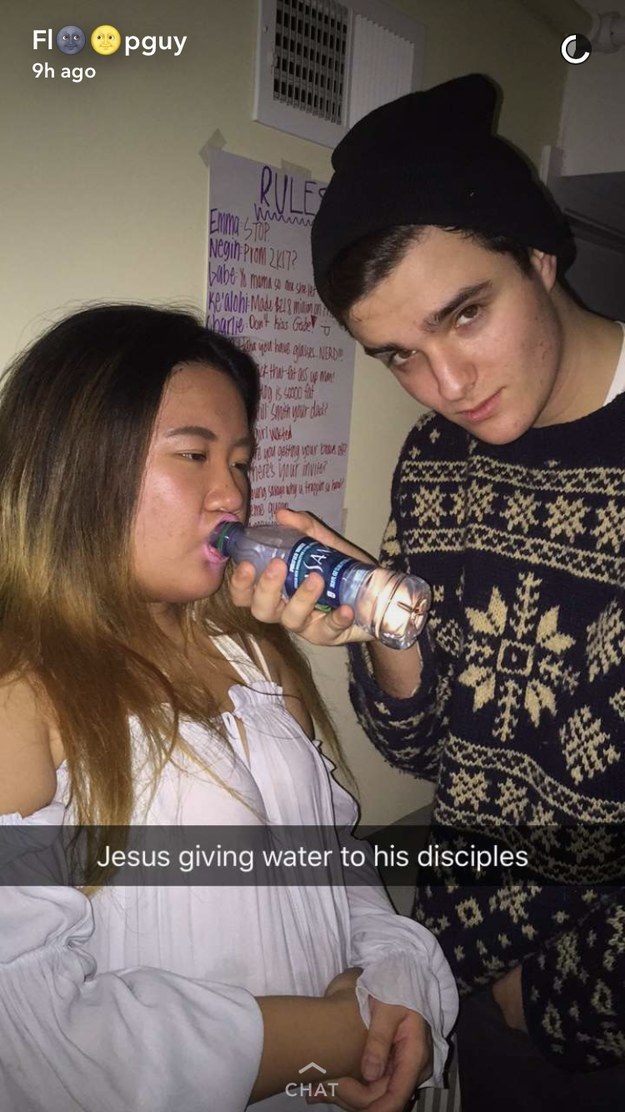 Your ass wasn't at the Thanksgiving rager, but I love you anyway. Thanks for having a heart to heart with me at the actual Thanksgiving dinner. Love u!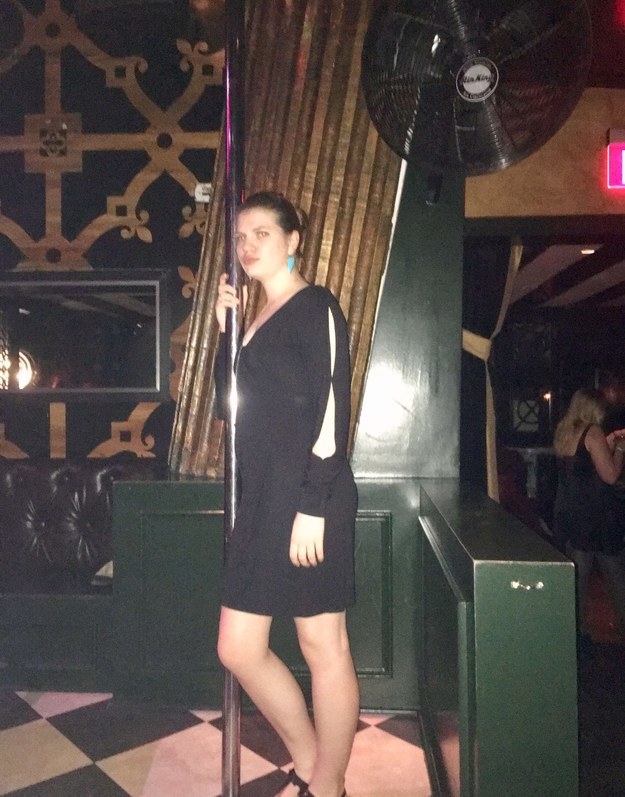 Hey Gabe. You are legit always getting into trouble. You need to get your hands on this cool thing called self control. Thanks for hosting sry bout your fake.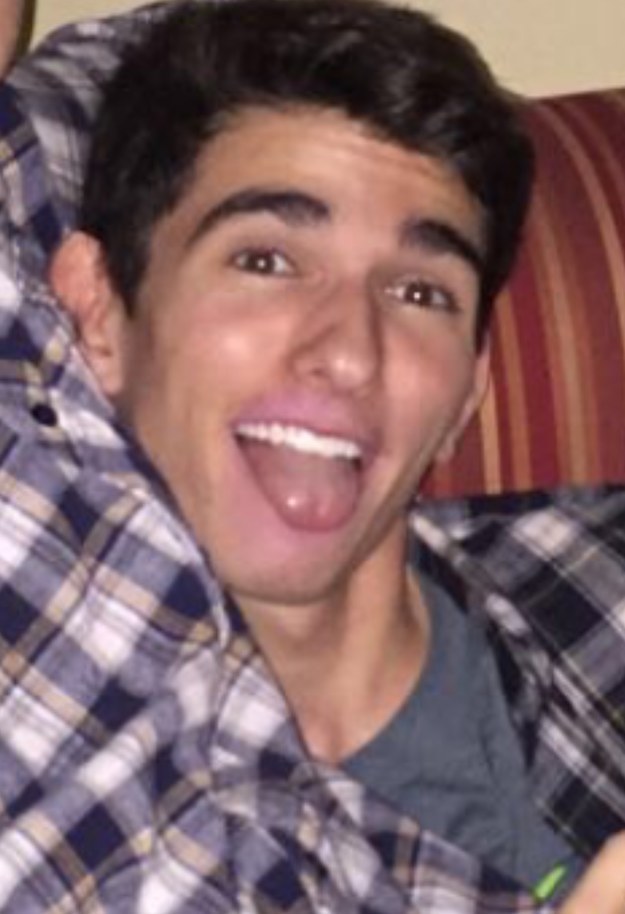 At every party you're just trying to have a good time, but you always get involved in drama. You don't get the aux cause your music taste is really ratchet. On the real though, you're really fun to party with and I'm looking forward to it this summer :)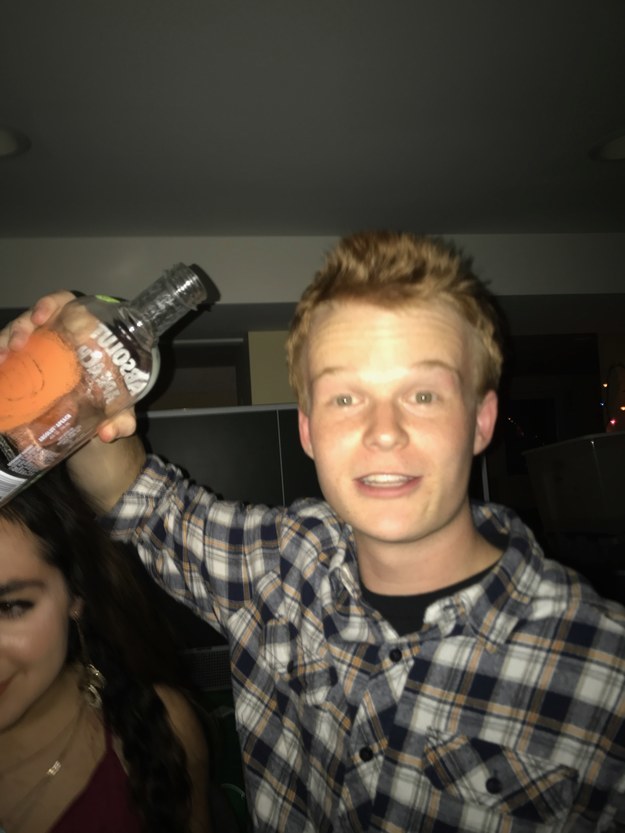 This post was created by a member of BuzzFeed Community, where anyone can post awesome lists and creations.
Learn more
or
post your buzz!