11 Reasons Your Grandparents Were Total Badasses In Their Day
Oh, you took a karate class once? And you eat bacon sometimes? That's cute. Check out TNT's Mob CityWednesdays at 9/8C for some ultimate, retro badassery.
1.
Your grandma saved LIVES. During a war. In a skirt.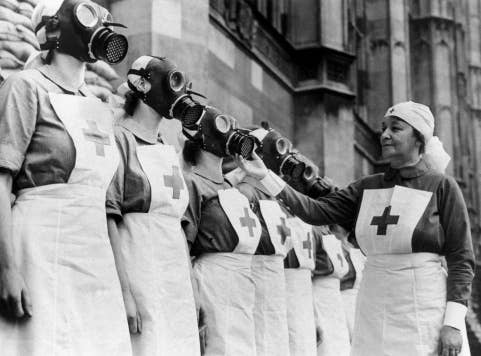 2.
They paved the way for professional fighting as we know it today.
3.
Their band was way cooler than yours.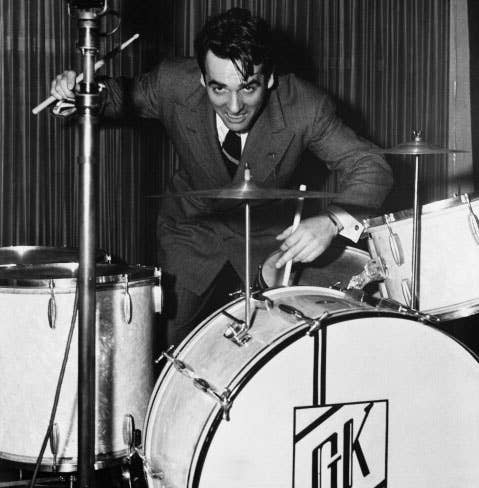 4.
Their cars looked like rocket ships and were built to last.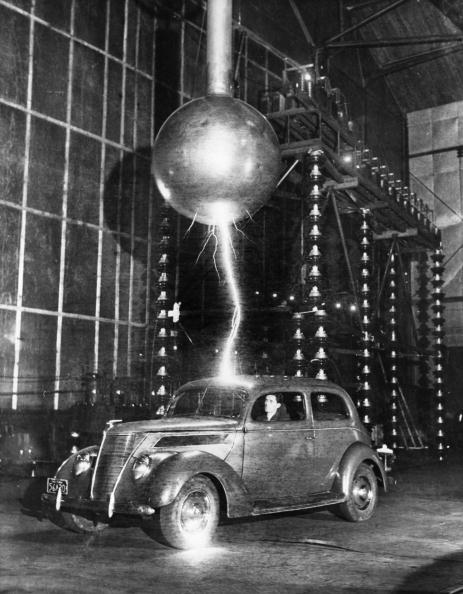 5.
They didn't need TV to tell a damn good story.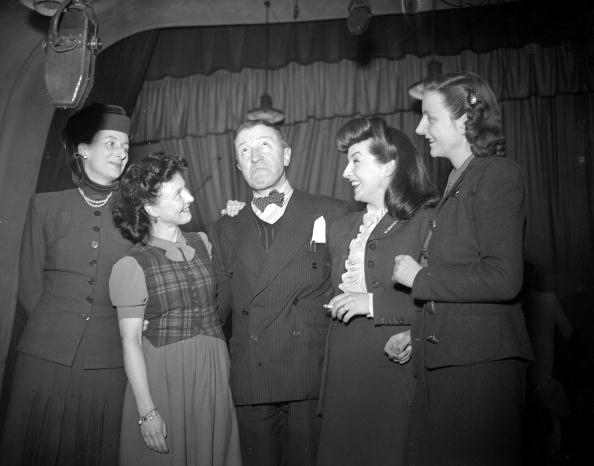 6.
Your grandma played baseball better than all the boys...
...way better.
7.
To be fair, your grandpa played too.
8.
Even little kids were expected to pull their weight during the war.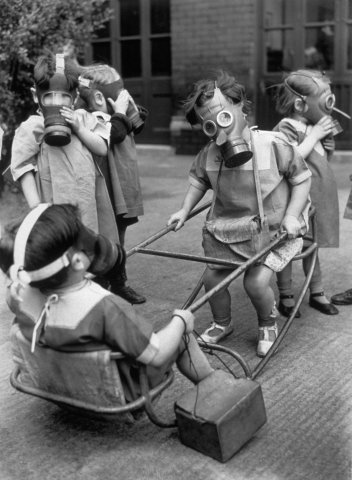 9.
Mobsters were the real deal...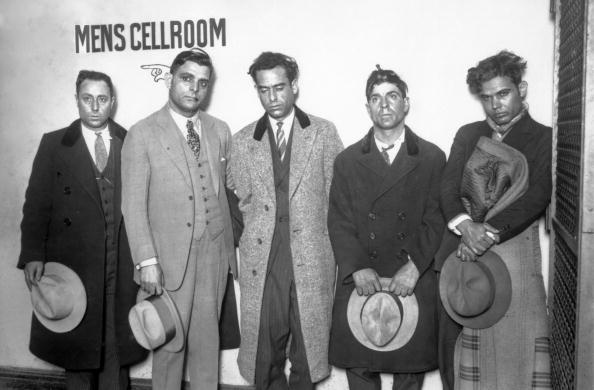 10.
...and inspired some of the best contemporary dramas.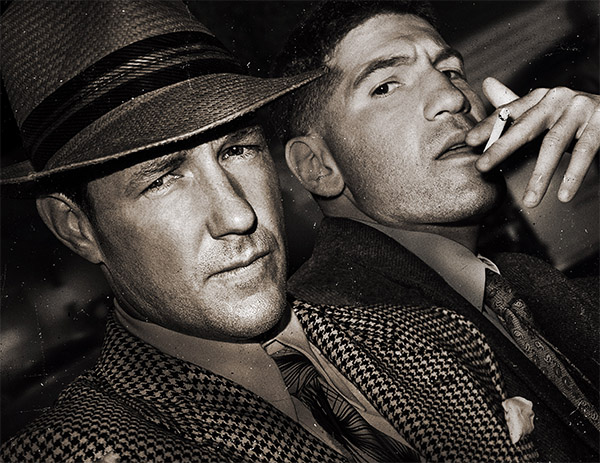 11.
And THIS was common knowledge.