1.
Meet the Busby bunch, with a whopping SIX girls.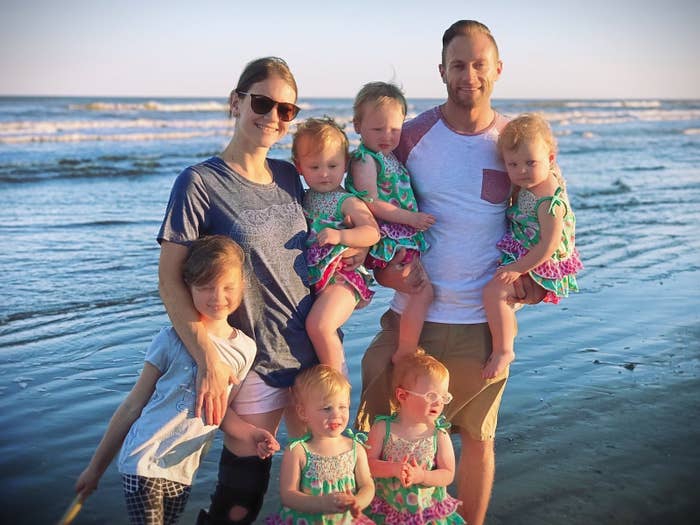 2.
These quintuplets are *seriously* cute....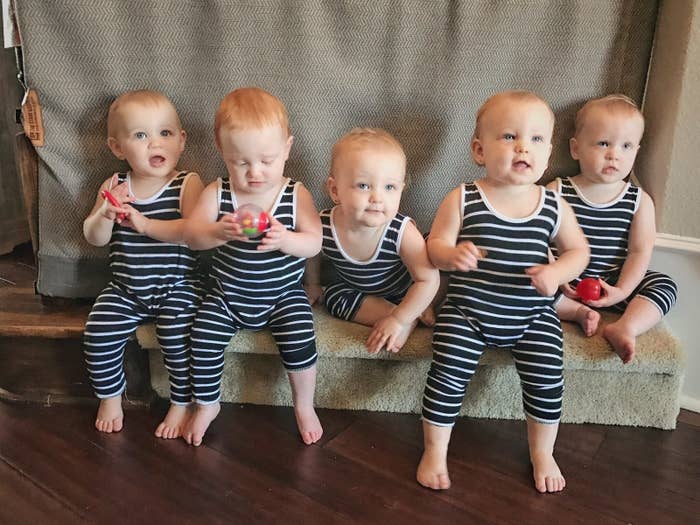 3.
And growing up in the blink of an eye!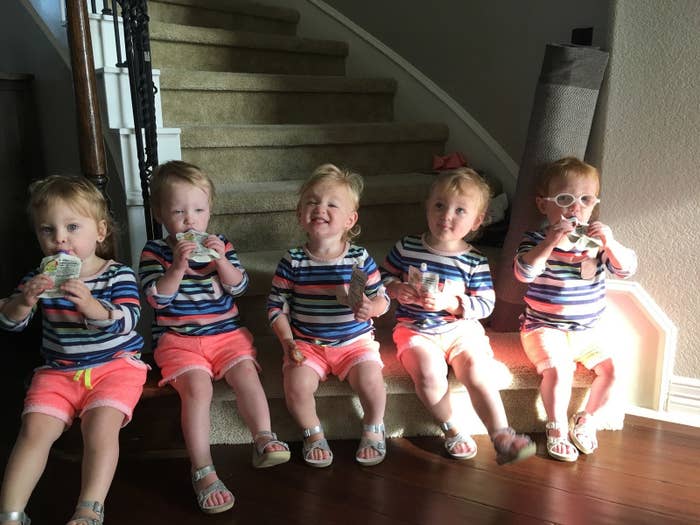 4.
Buckle up, because these girls are headed straight for the terrific terrible twos...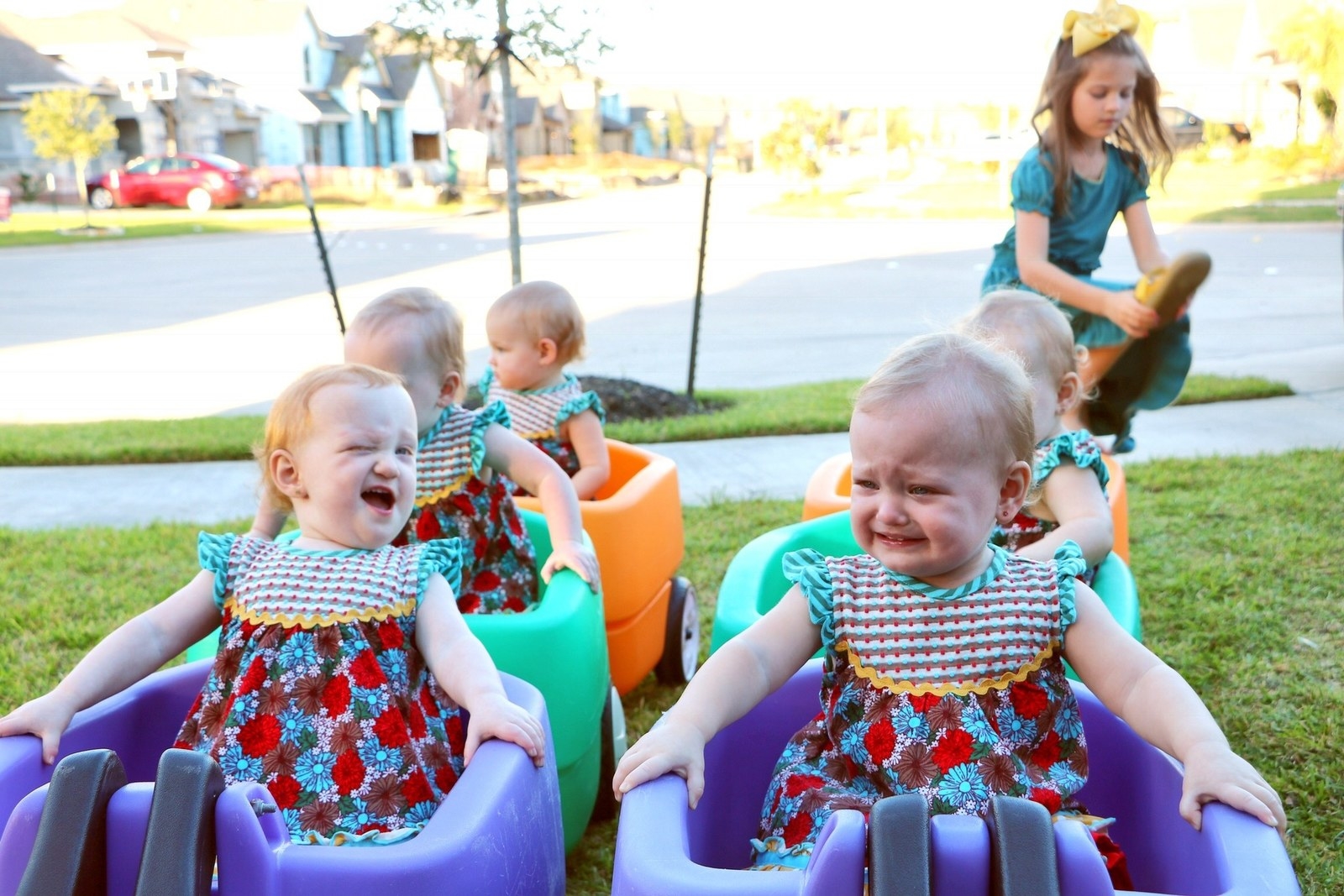 5.
...and when you add in big sister Blayke as the ringleader...
6.
...it's one sweet recipe for trouble.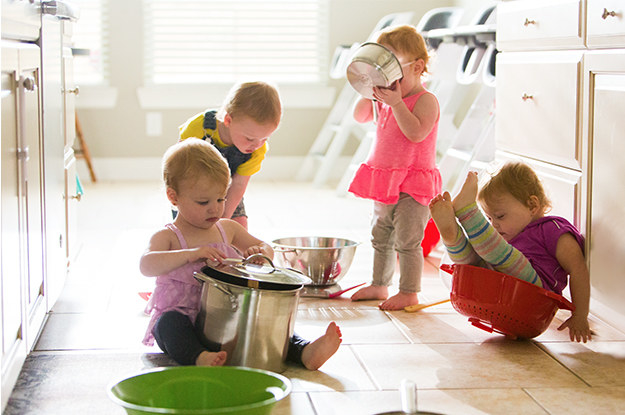 7.
Like, seriously, these children are criminally adorable.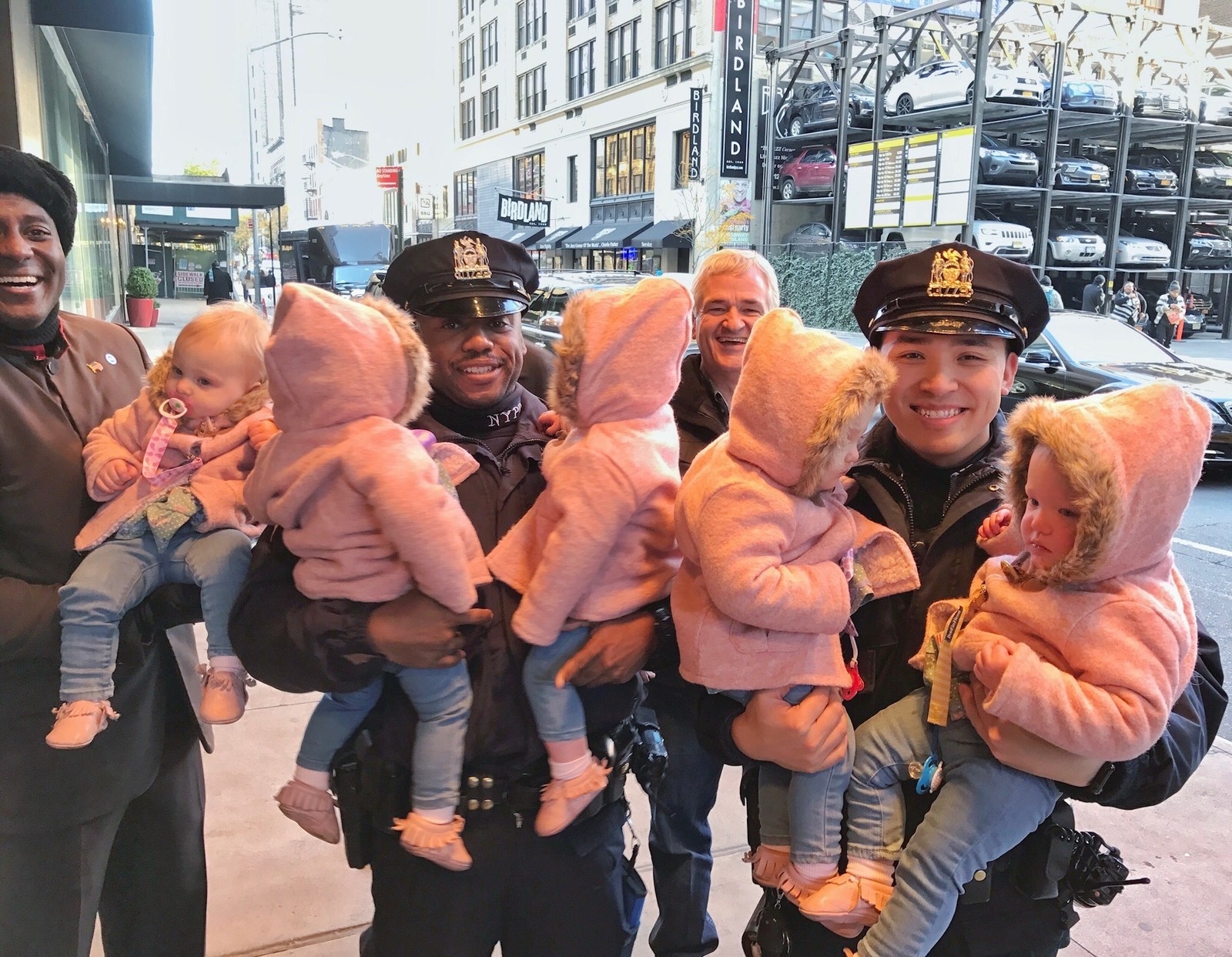 8.
I mean, how could you resist these faces?
9.
With an eye for style, they're fashionistas in the making.
10.
And totally sassy (*snaps tiny fingers in Z formation*).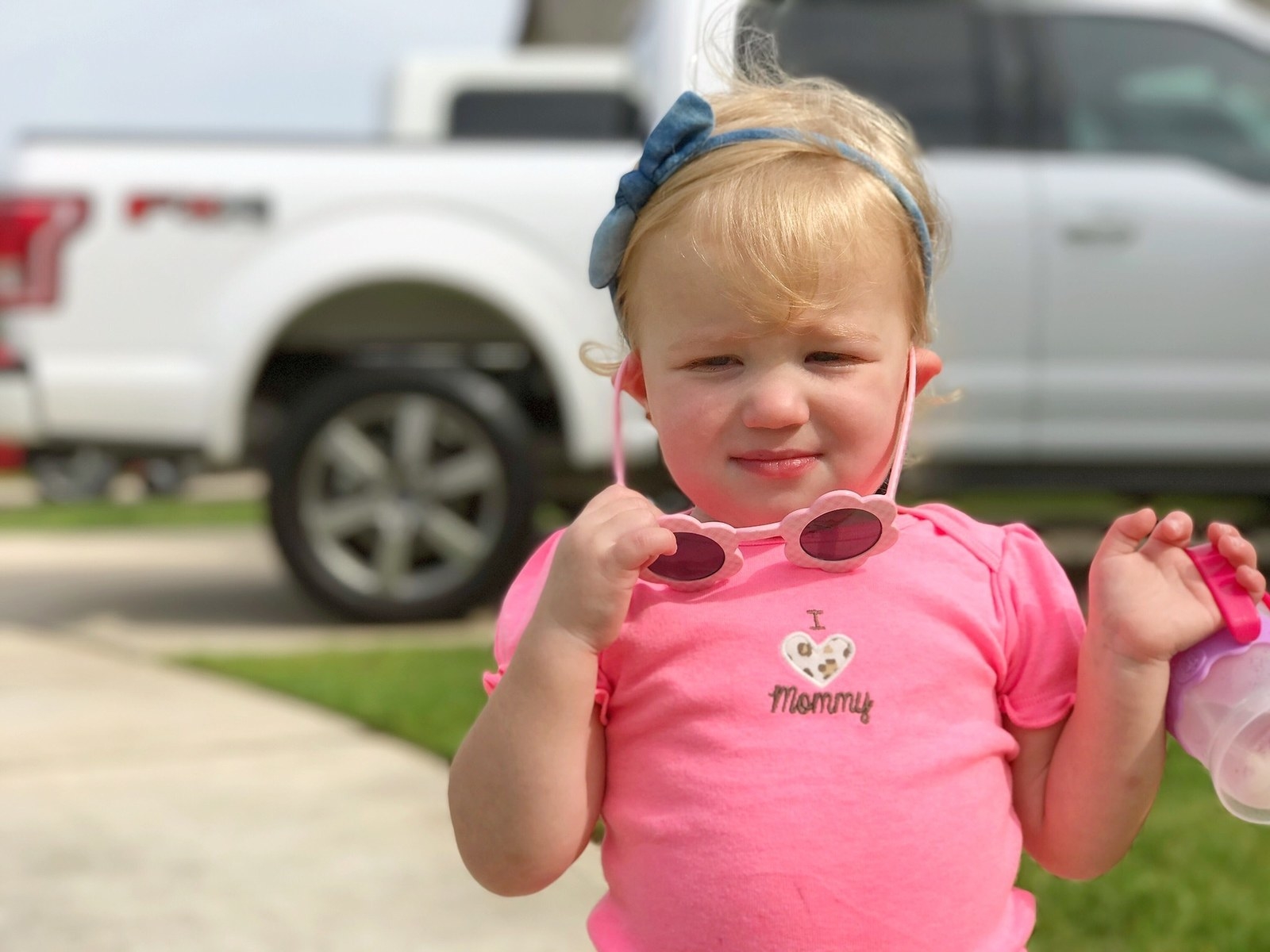 11.
Summer means every day is Fri-yay. #Quinting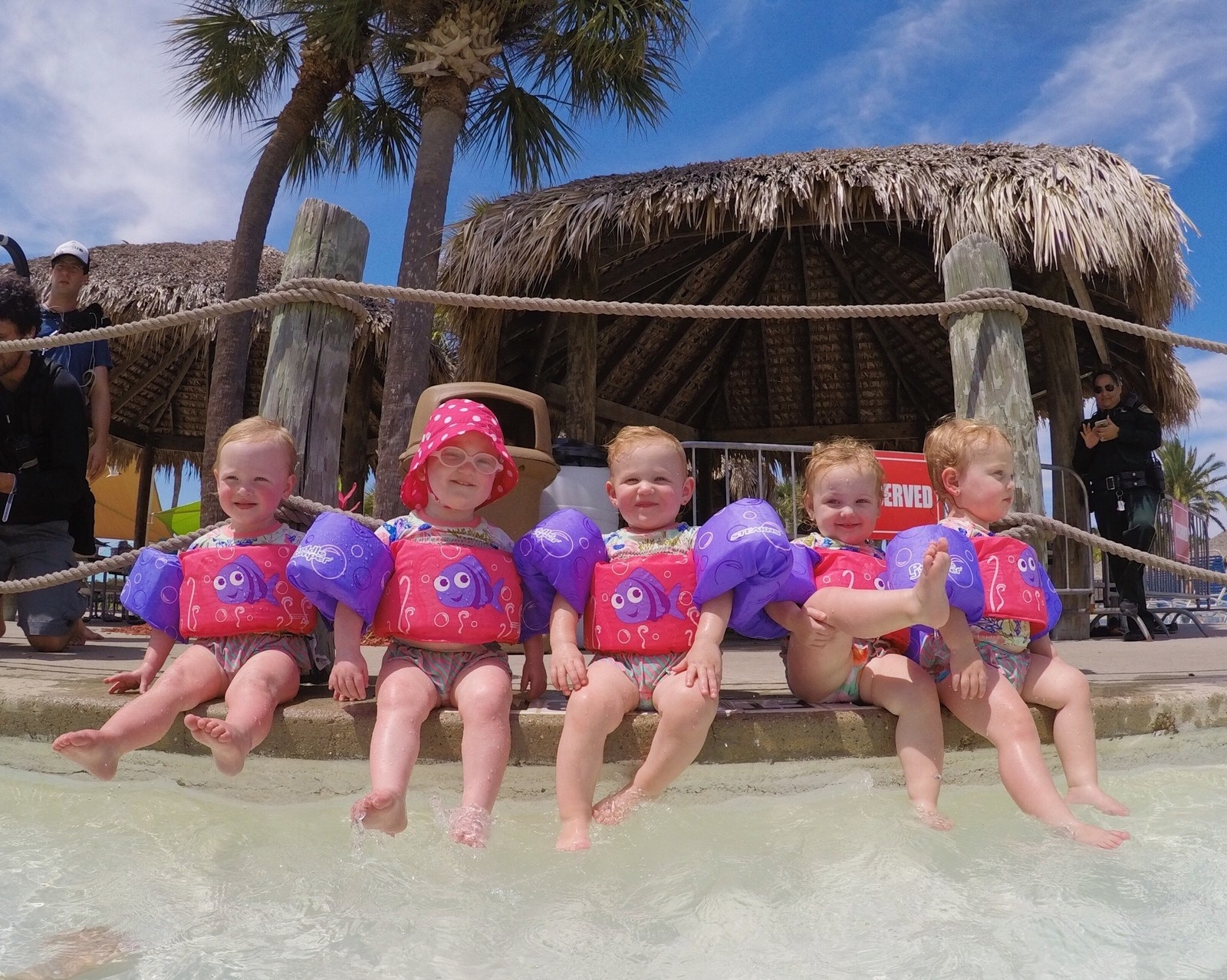 12.
Are you saying "aww" right now?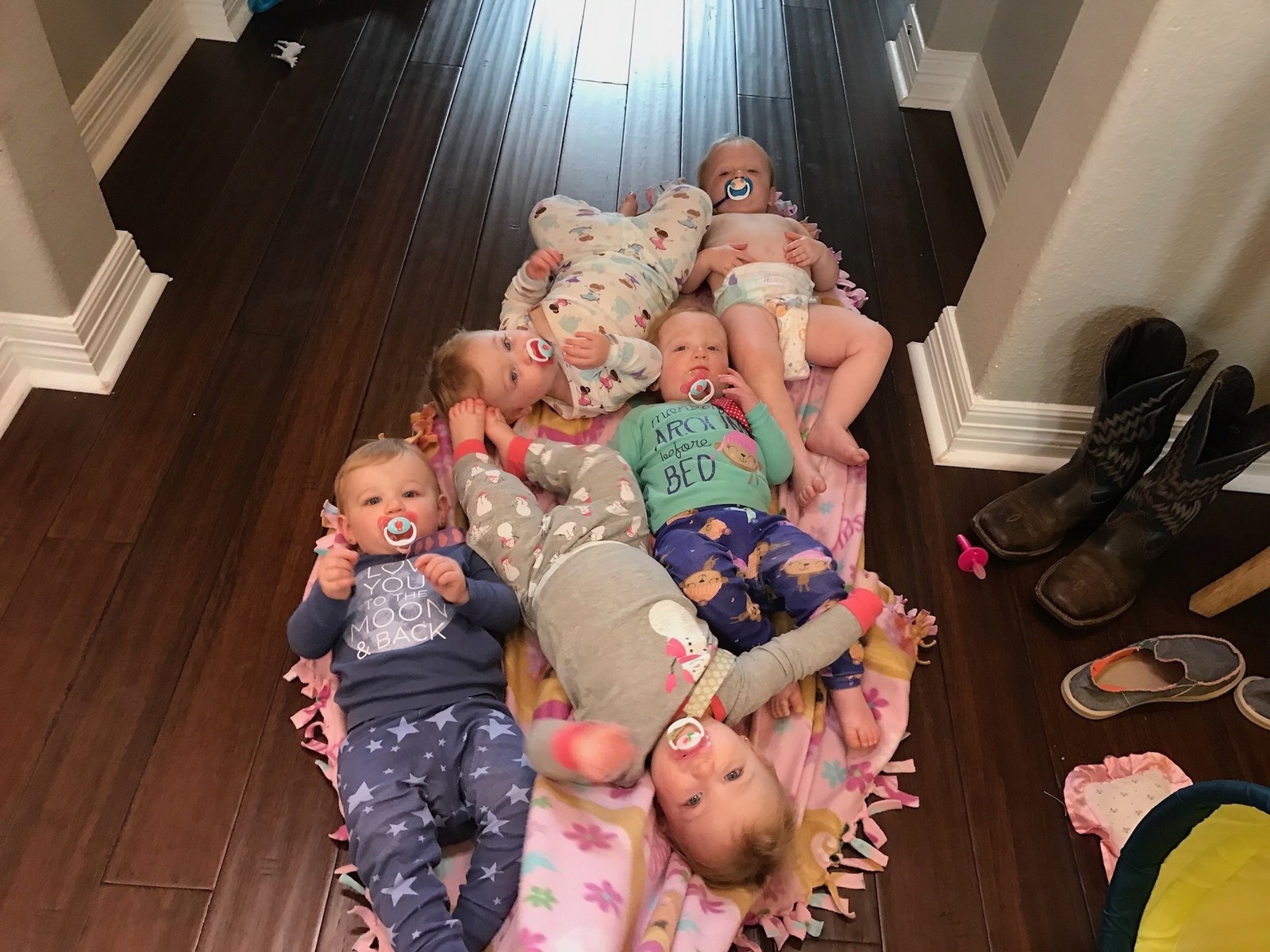 13.
We dare you to find a dad who's better with a bow than Adam Busby.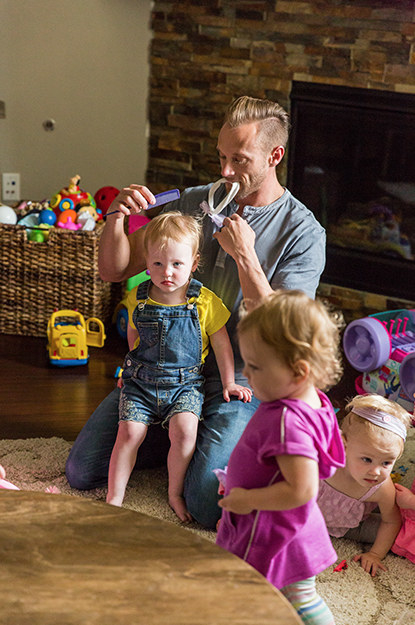 14.
They're also just really heckin' sweet.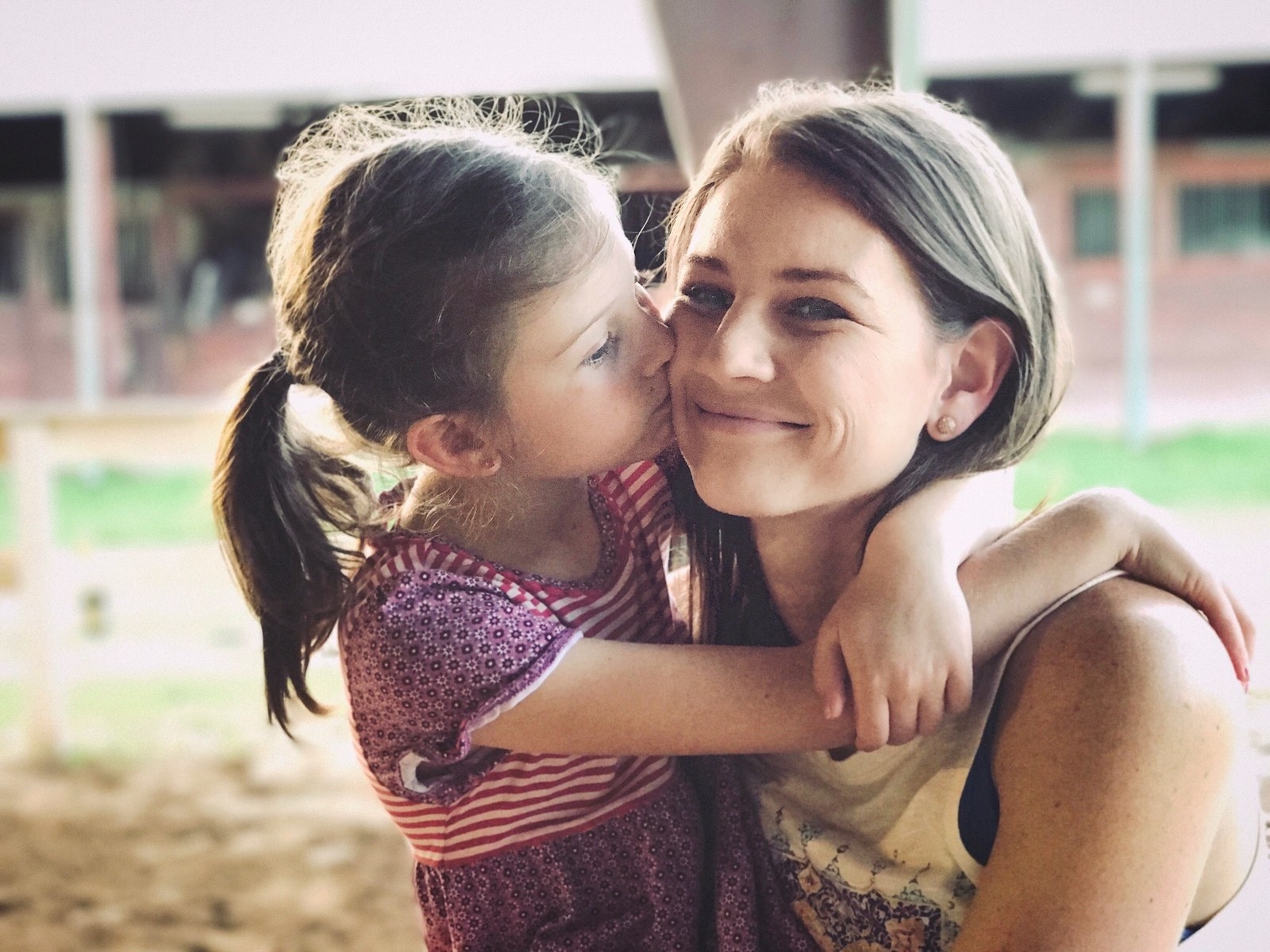 15.
And with superhero parents, how could they not be?!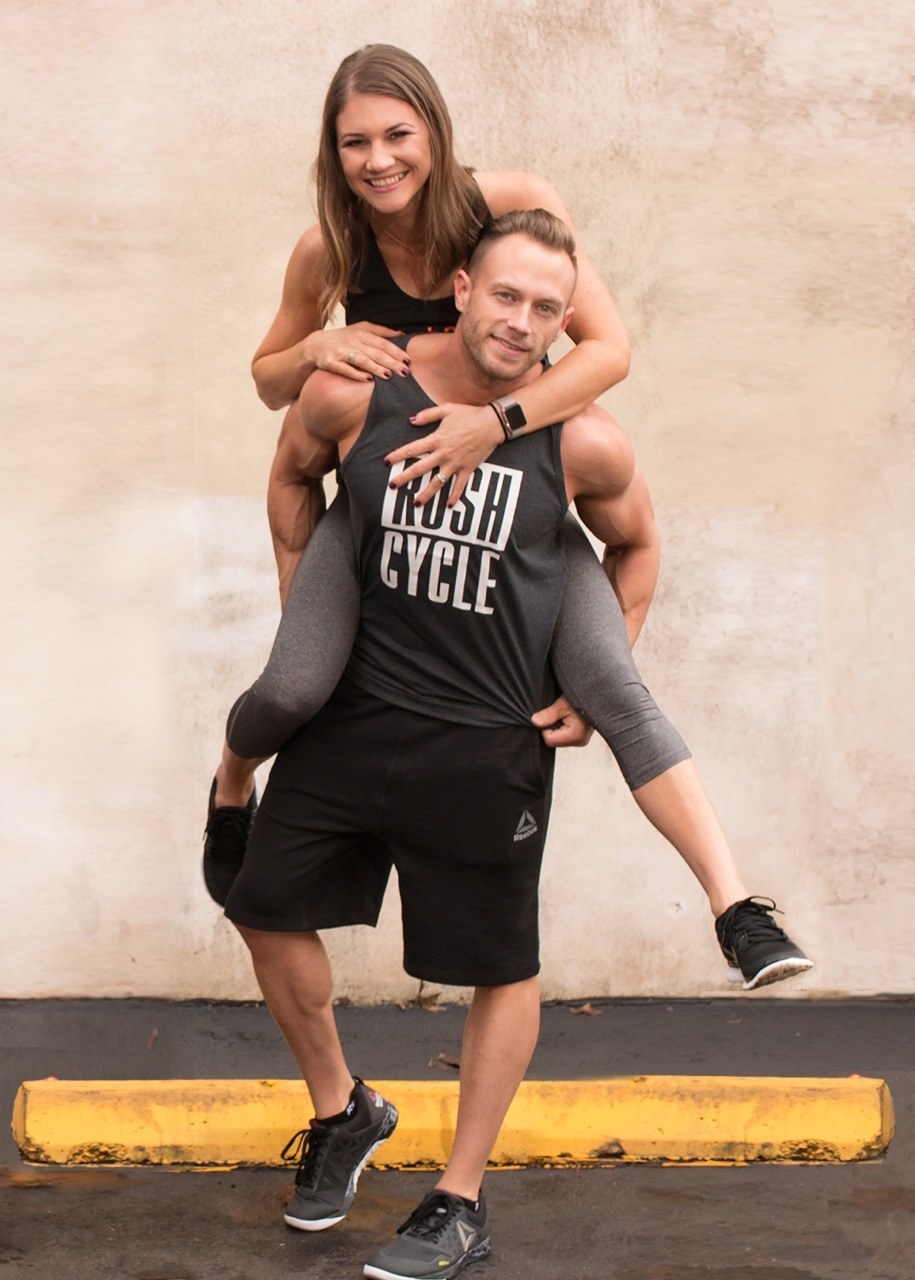 16.
Hot mess, don't care.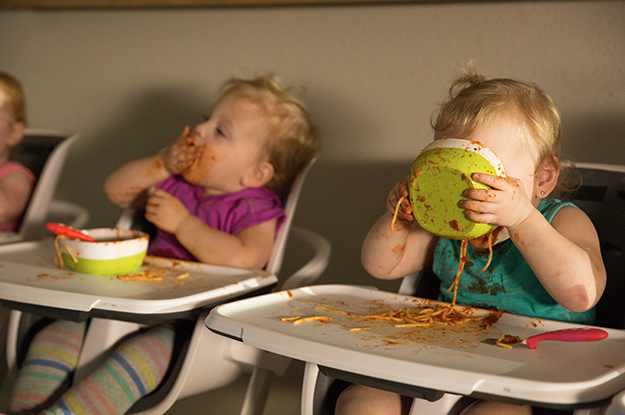 17.
I mean, who could deny the allure of their bubbly personalities?
18.
Just truly, absolutely ~adrawerable.~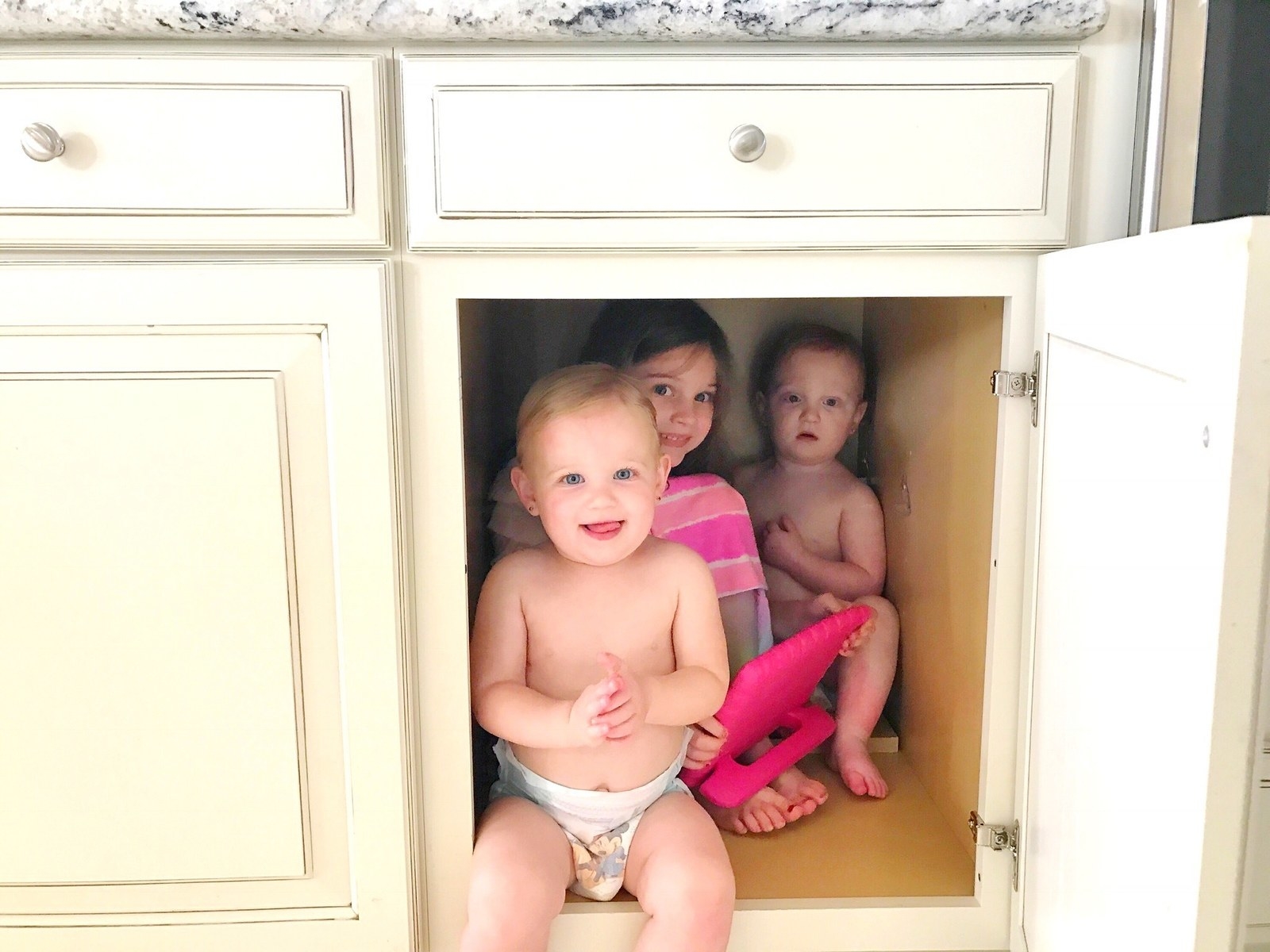 19.
We're already trying to book reservations at the Busby dinner table.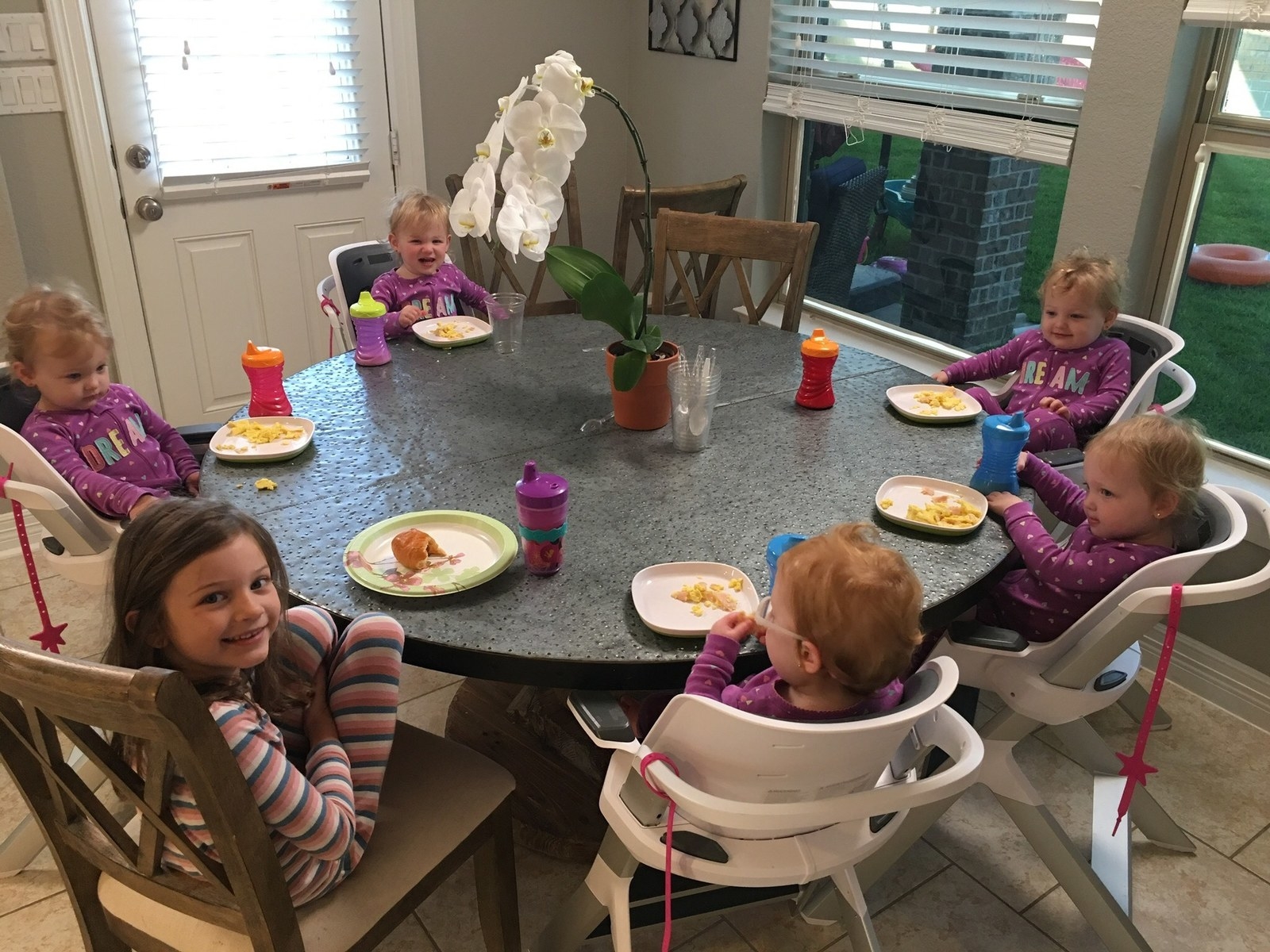 20.
Because, honestly, these girls are such dolls.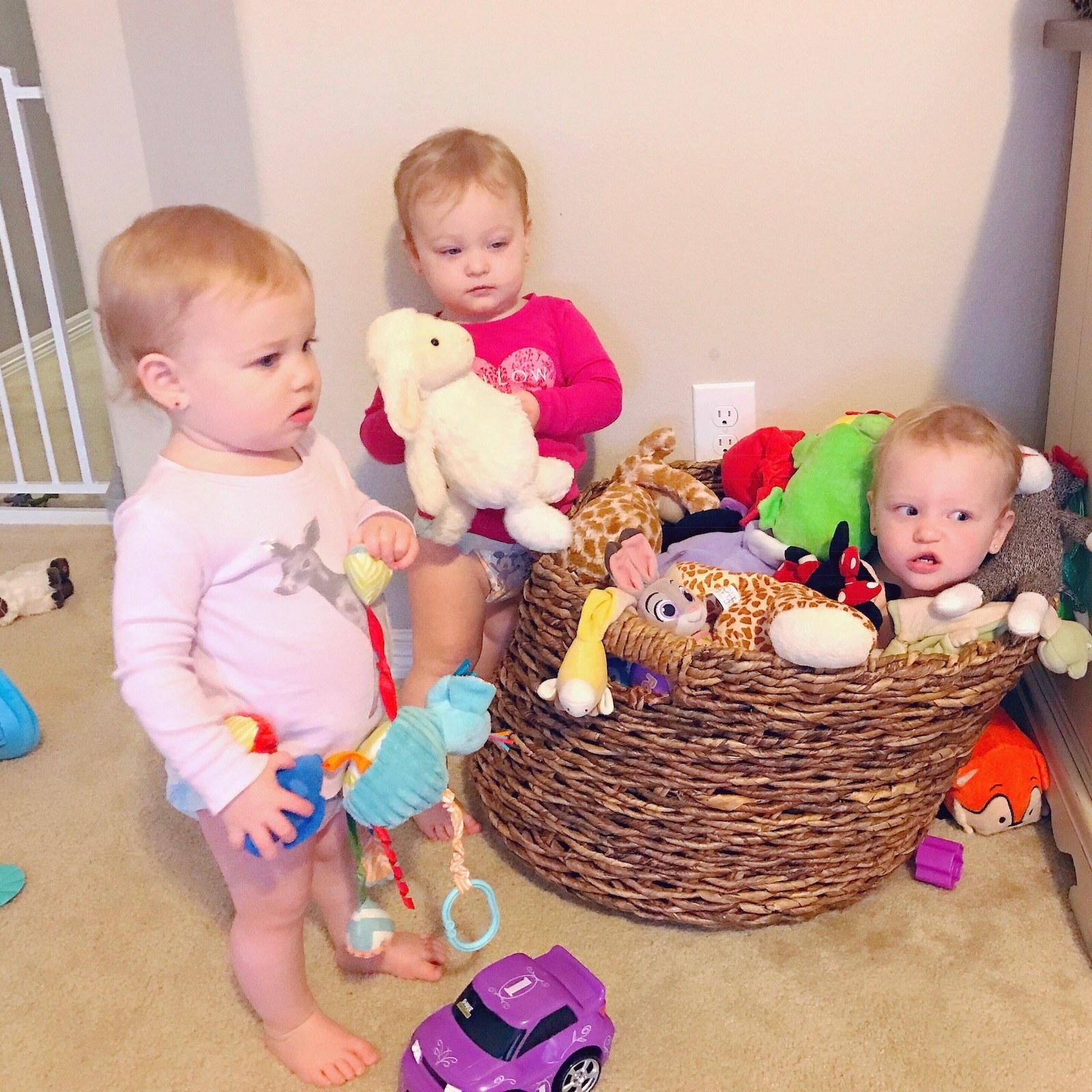 21.
Even when they're being party animals.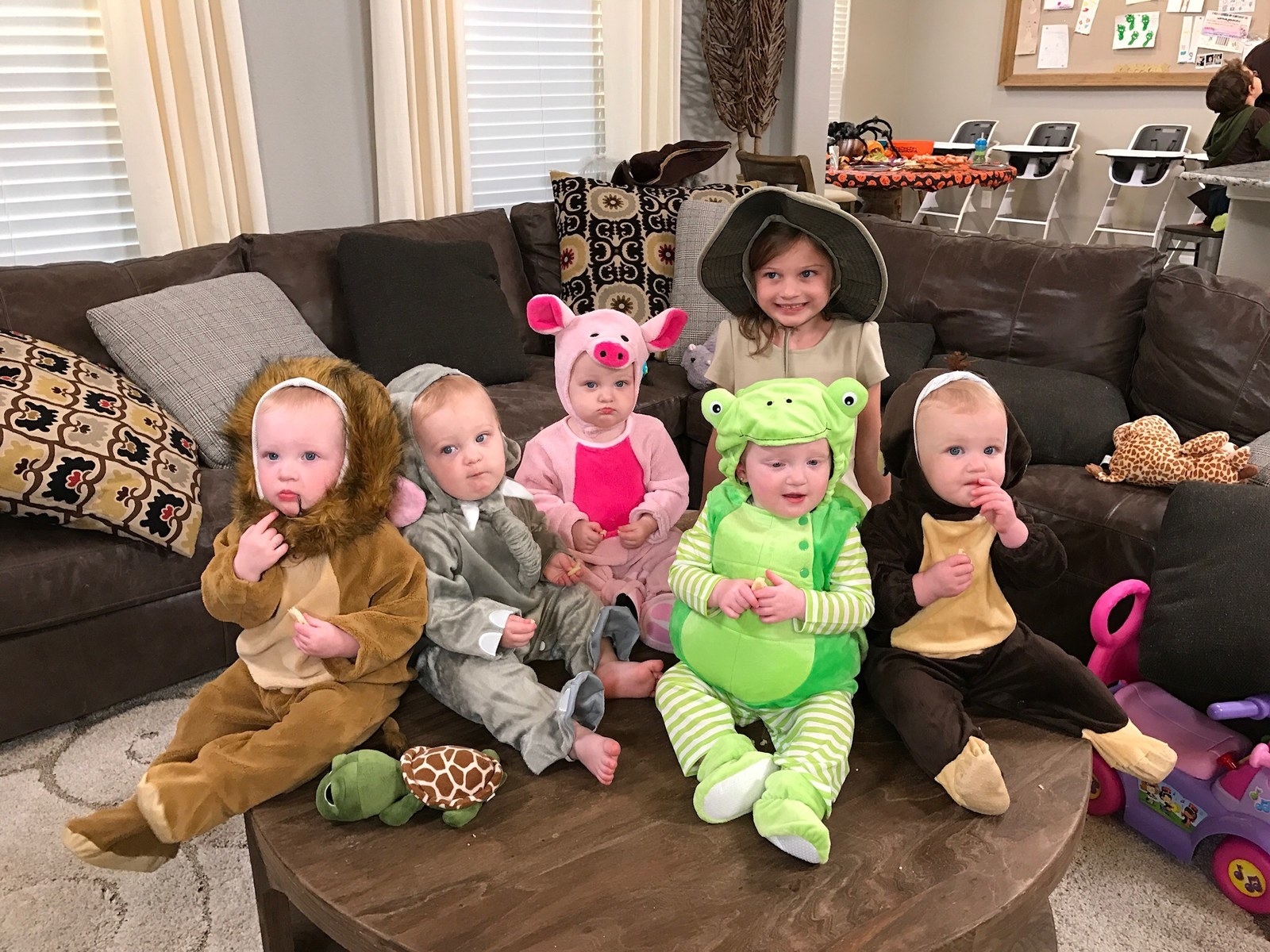 22.
They've always got one another's backs.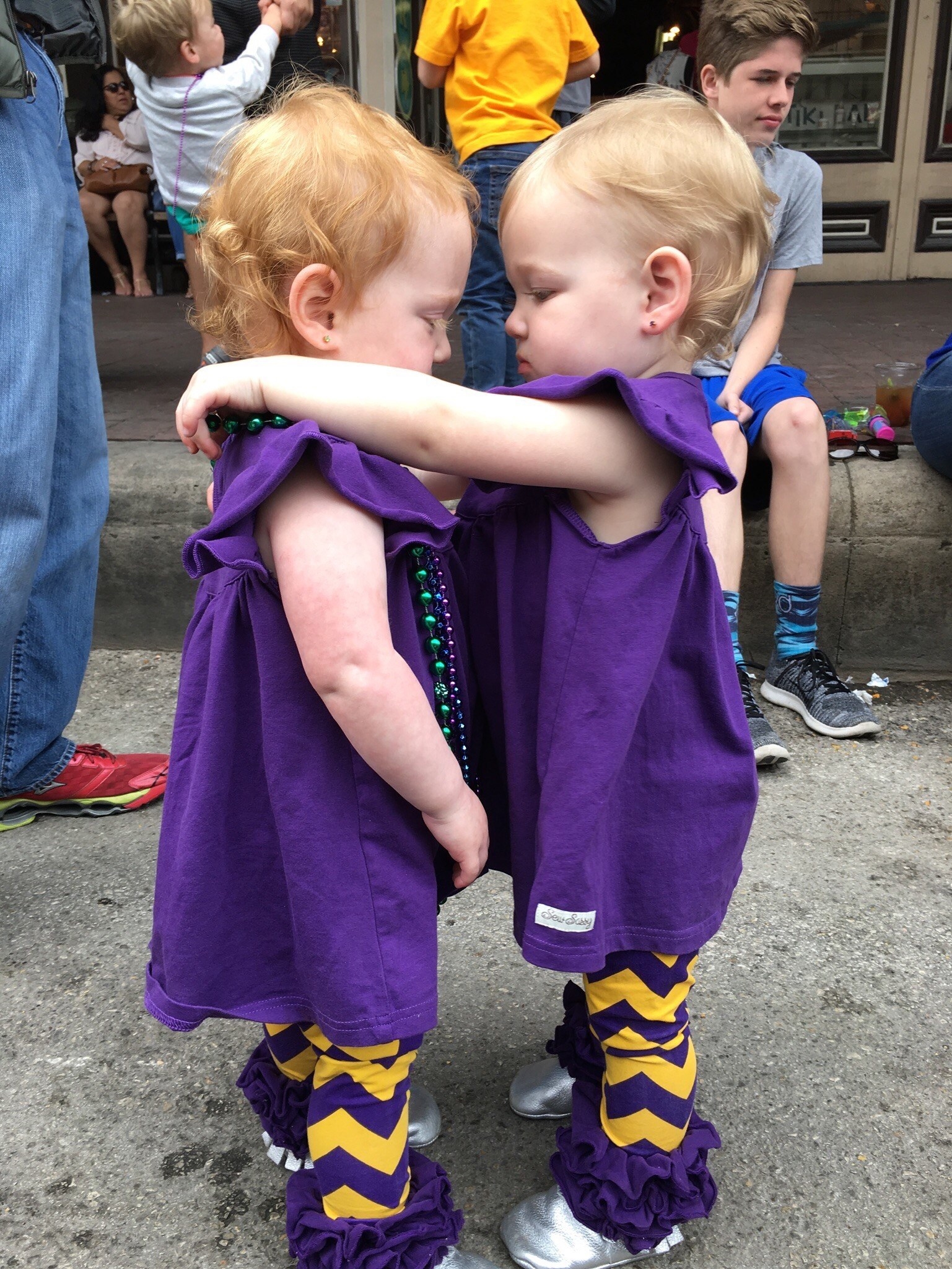 23.
Because they always roll squad-deep.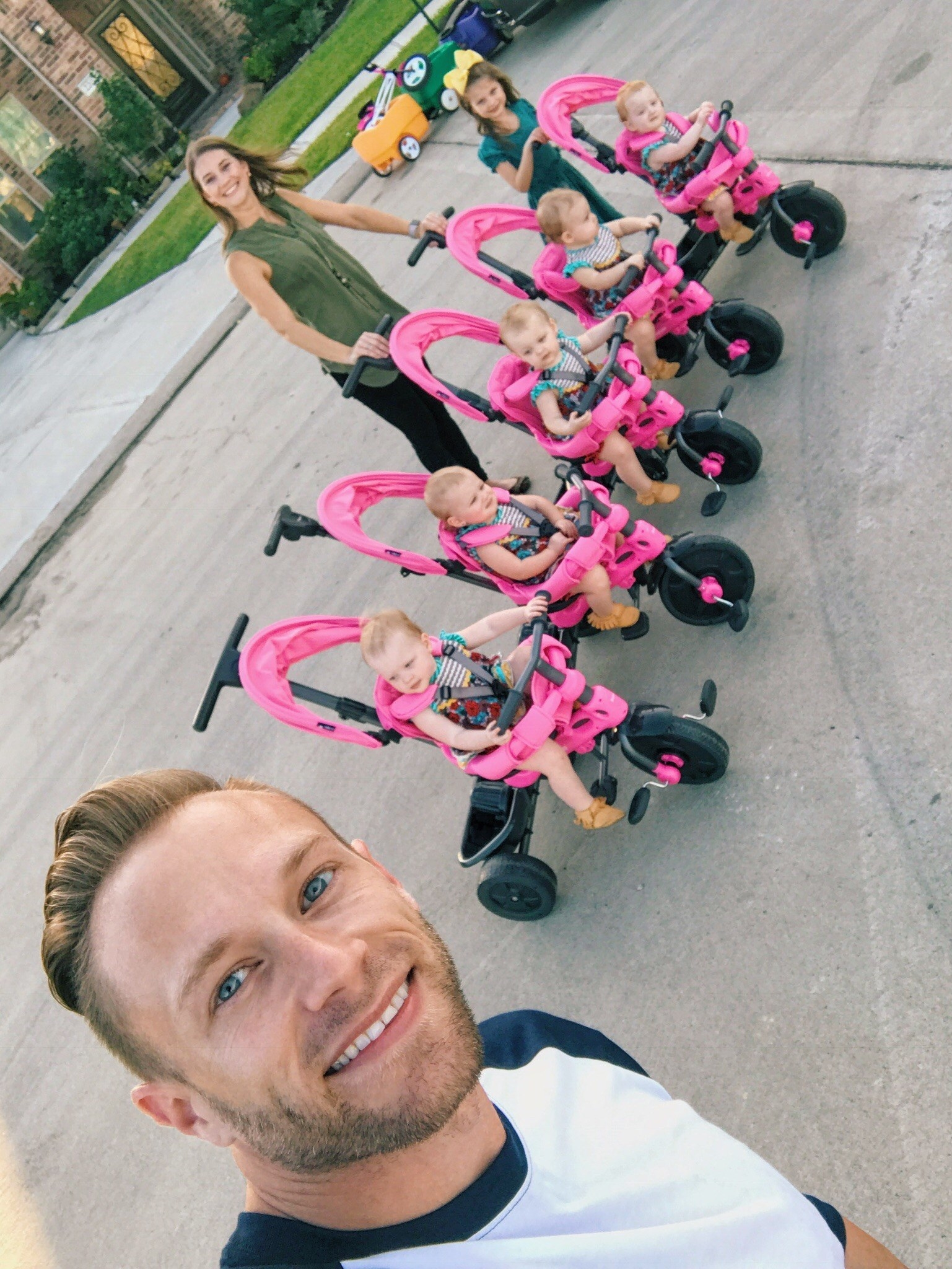 24.
Their adorableness is utterly undeniable.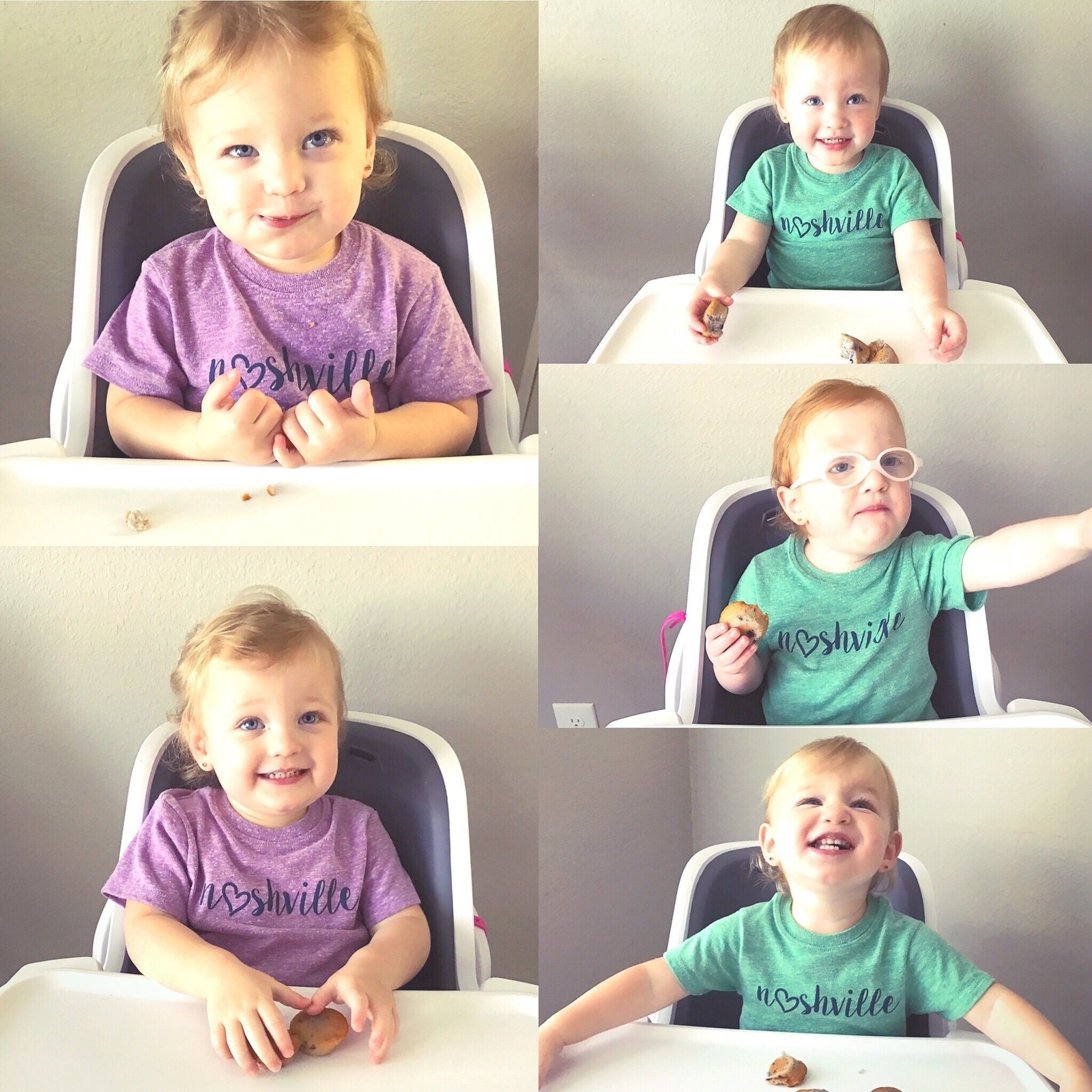 25.
And in the end, it's all about family.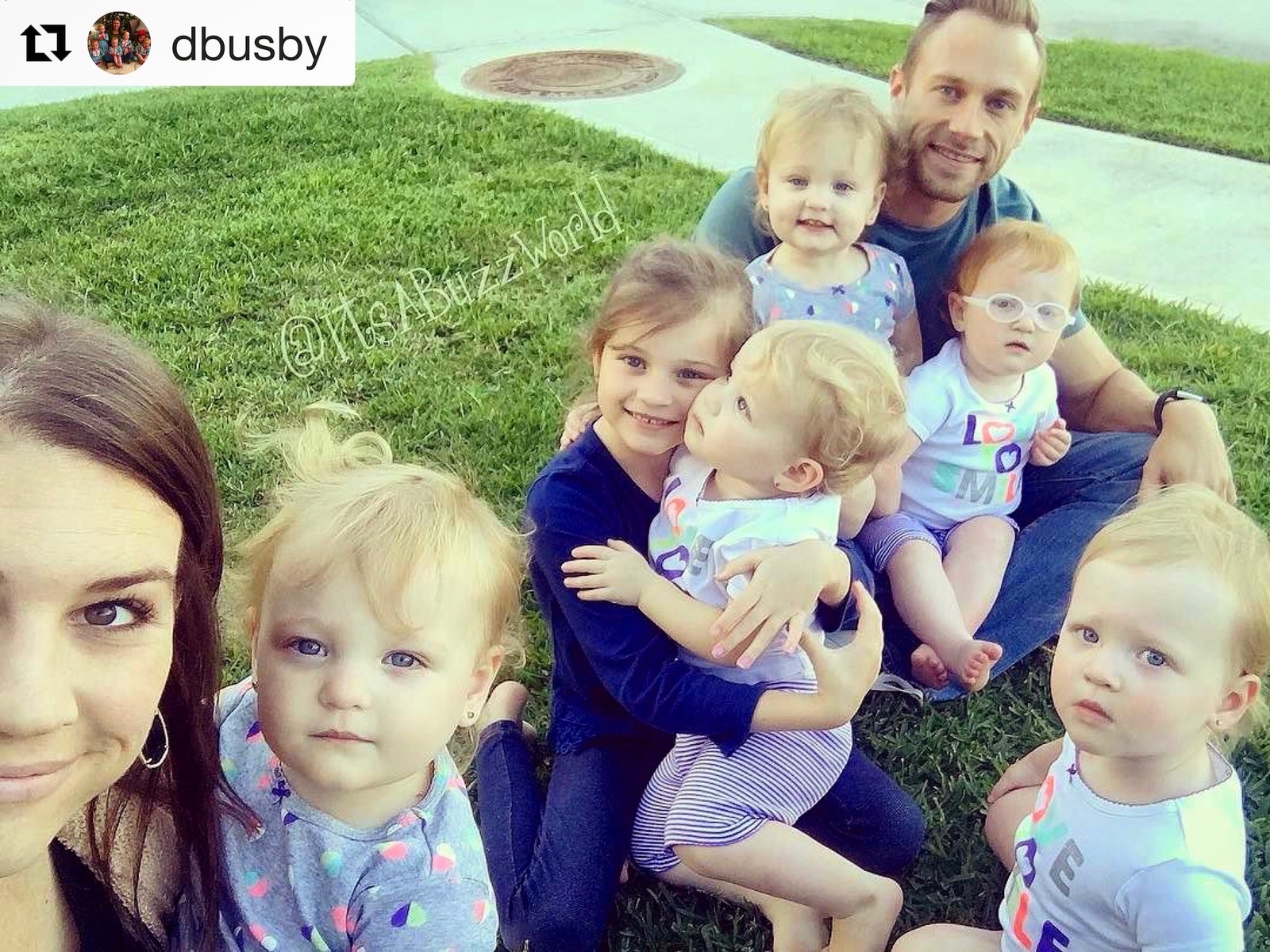 All photos courtesy of Danielle and Adam Busby and TLC.
Don't miss out on a single Busby antic: Tune into the new season of OutDaughtered Tuesday, July 11, at 9/8c, only on TLC!