The American Dream, As Told By Twentysomethings
There's a lot more to it than a white picket fence. Tito's Handmade Vodka is connected to its US roots and is proud of the richly diverse dreams that make America what it is.
Jacqueline Thomas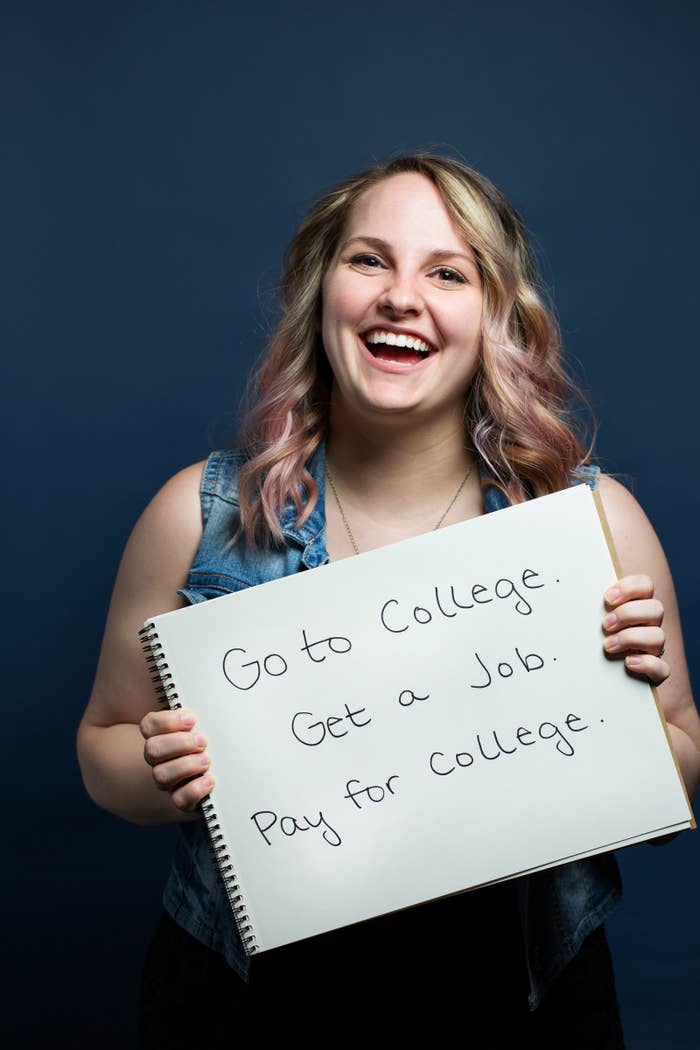 Tomi Adesokan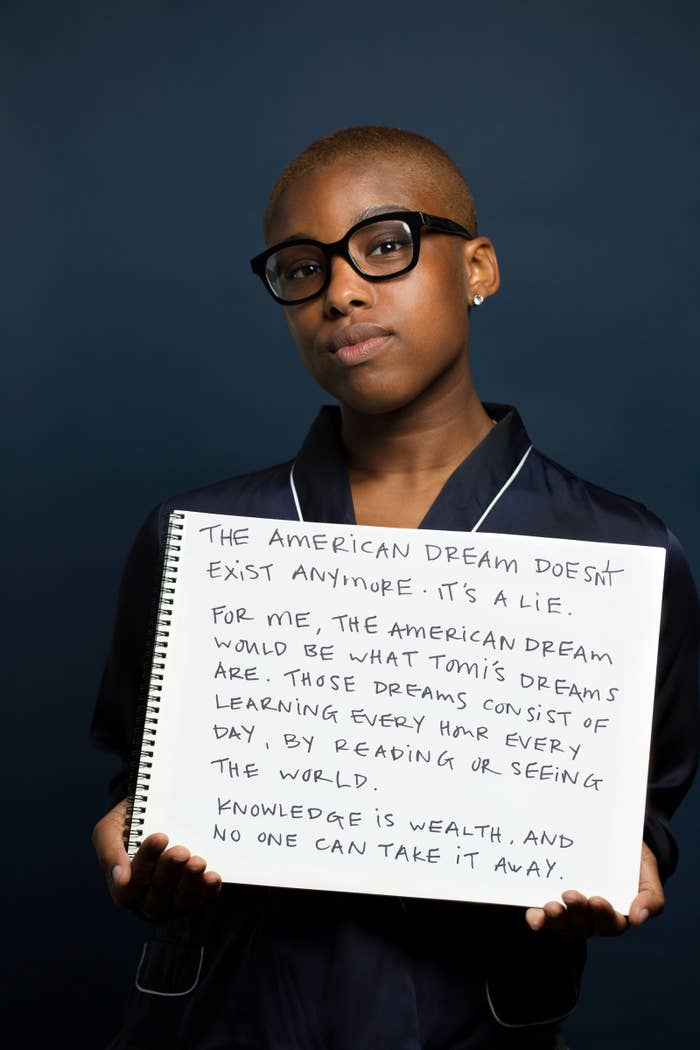 Jonathan Ma
Leslie Rodriguez
Justin O'Connell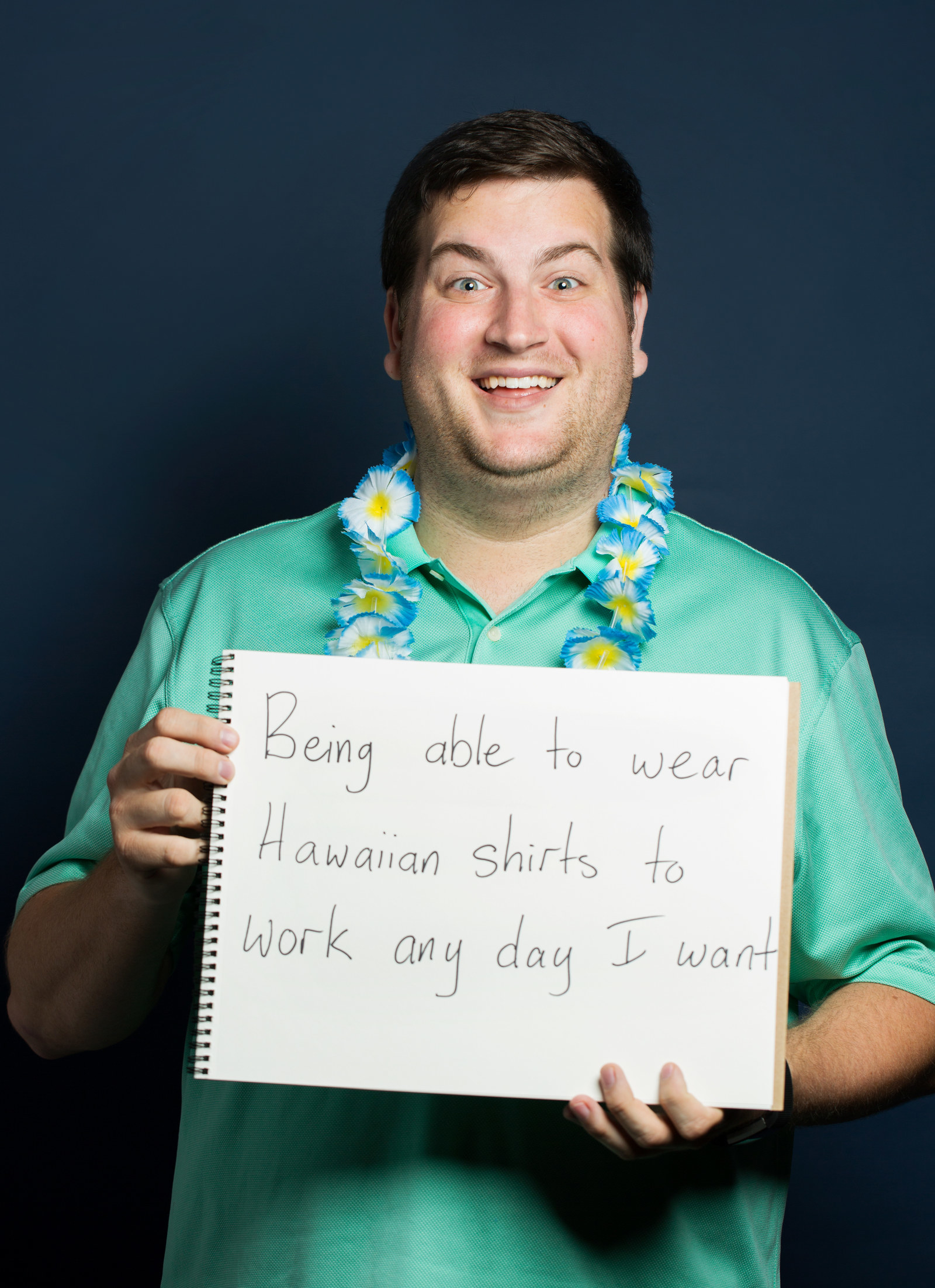 Brianna Holt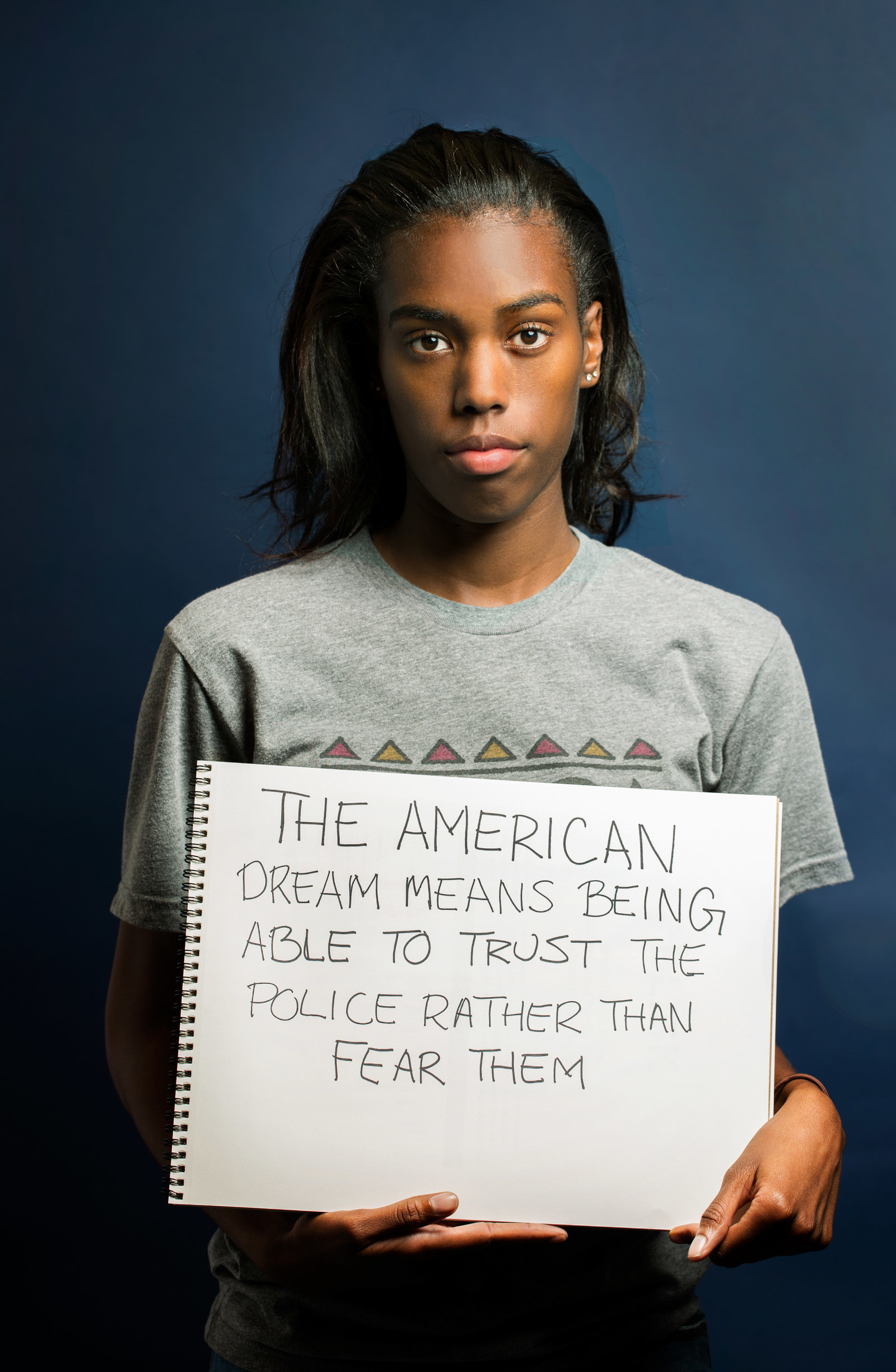 AnaMaria Glavan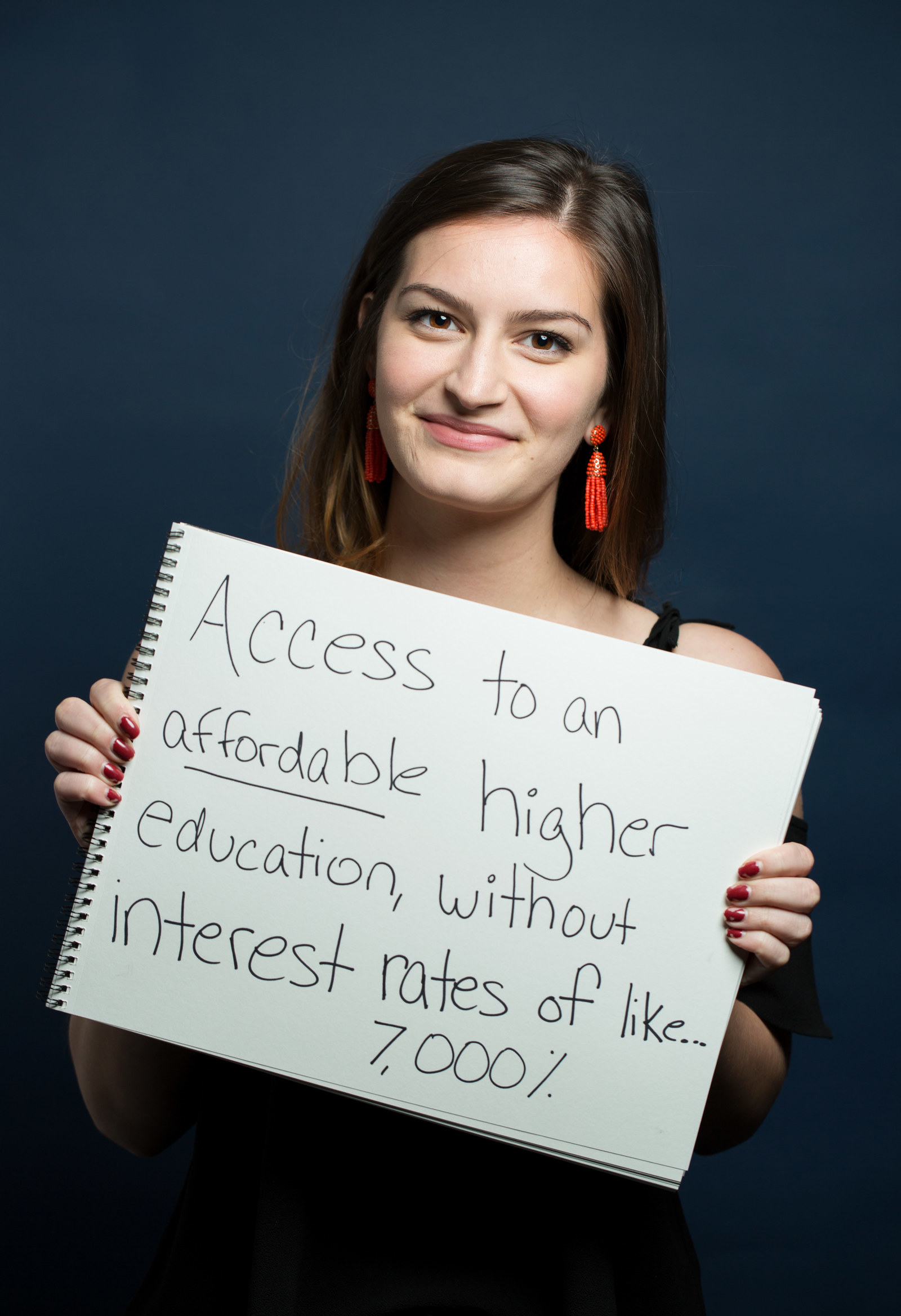 Morgan Steffes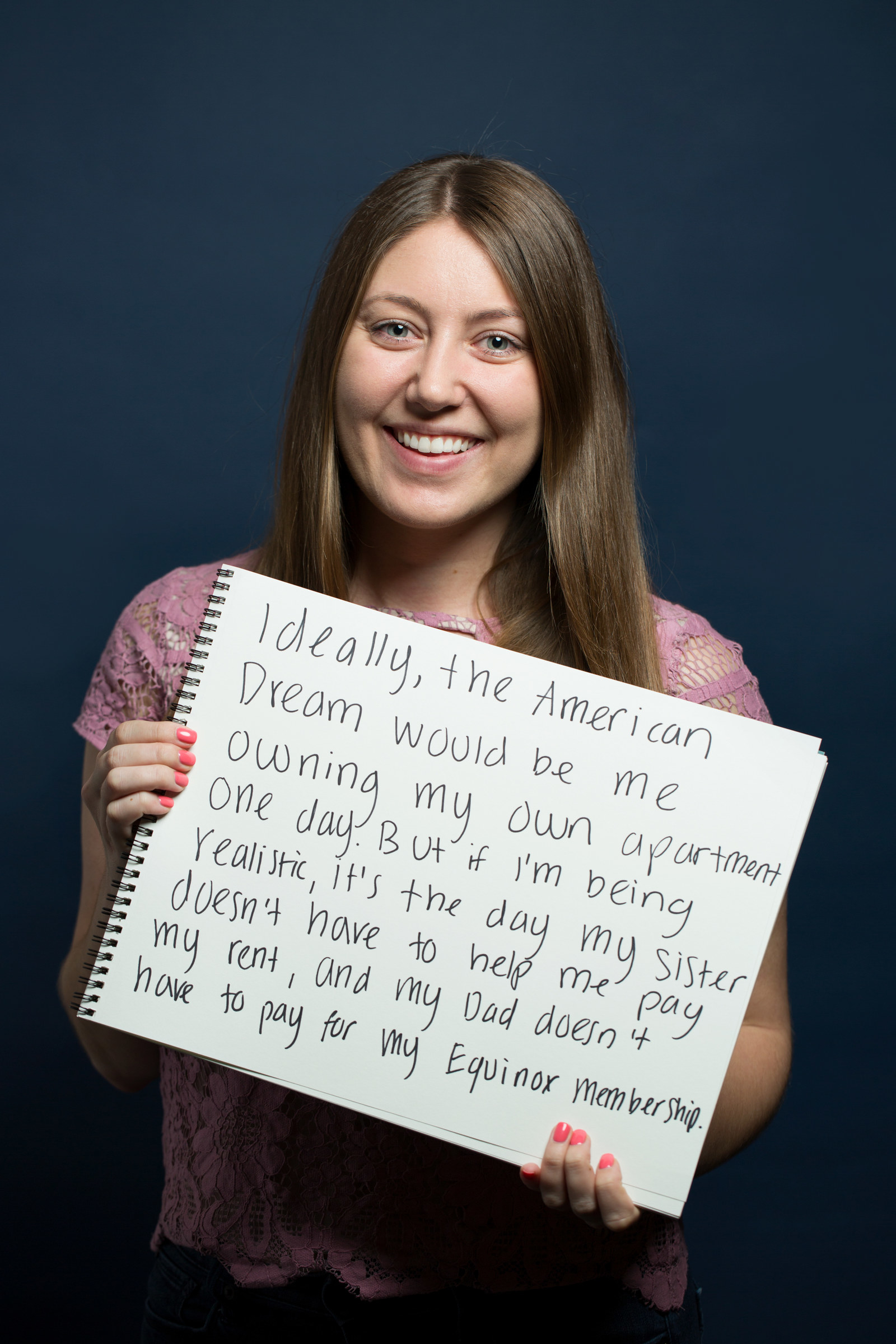 Kristen Brown
Jason Sweeten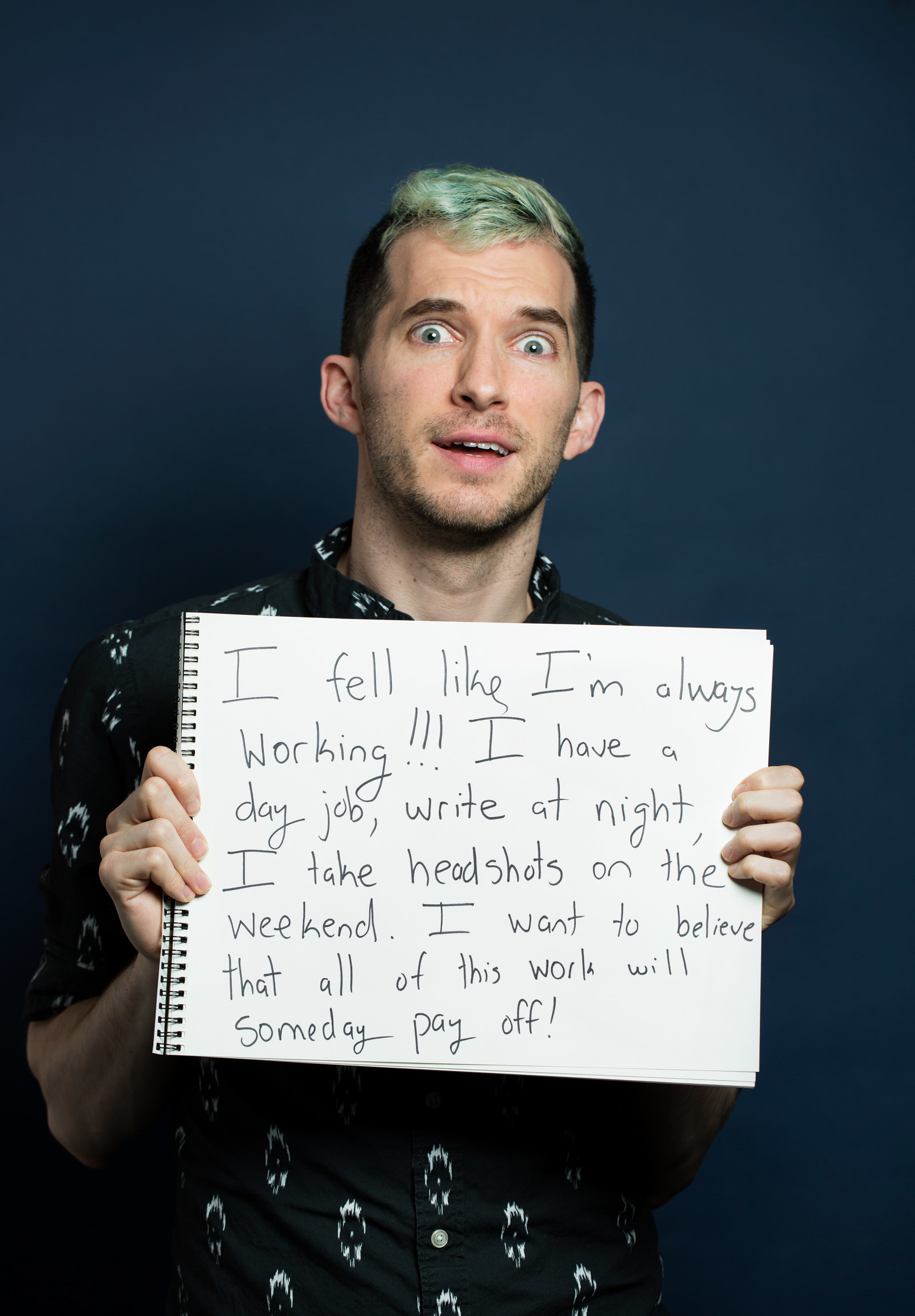 Emily Clements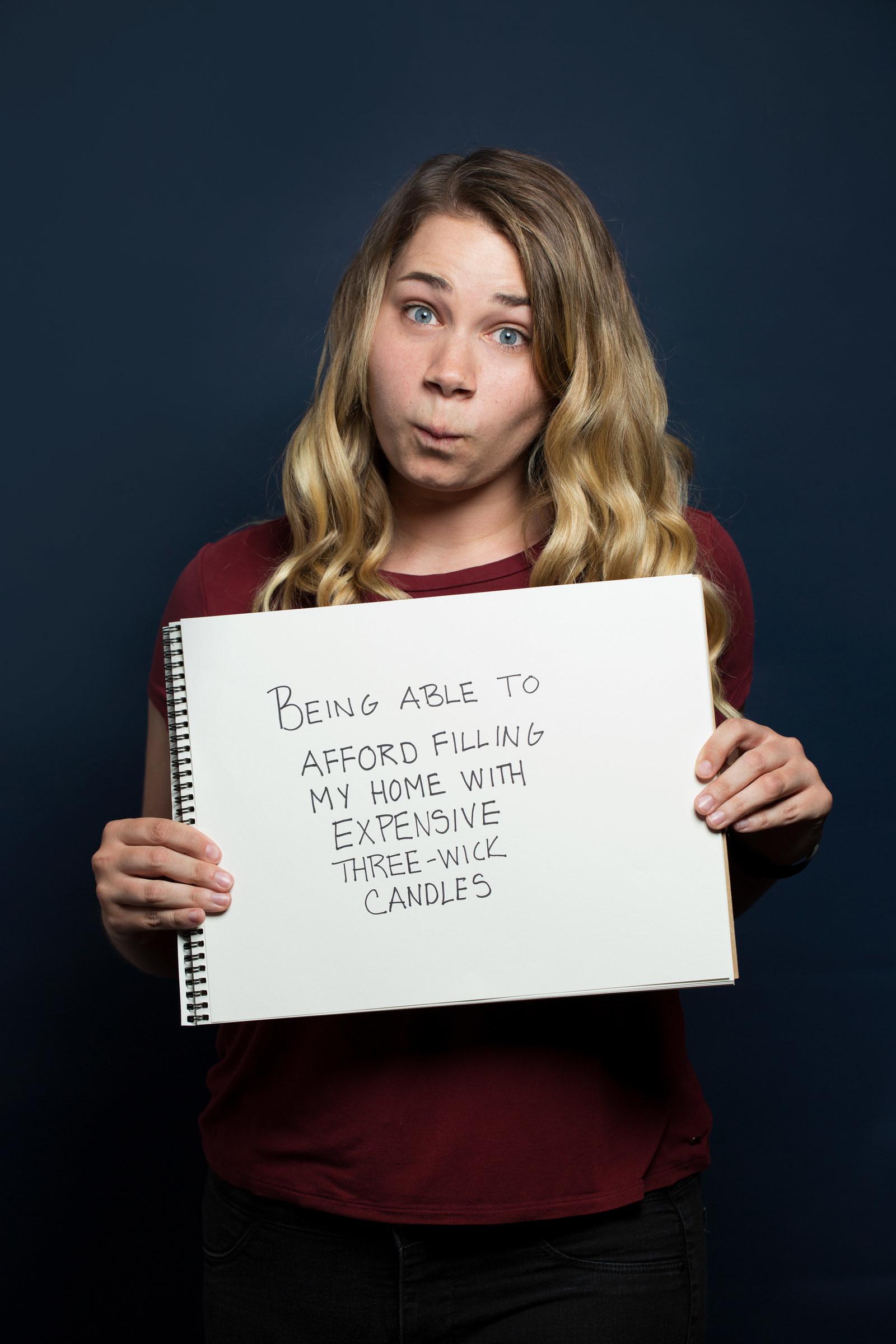 Kyle Davis
Steven Turrisi
Photographer: Sarah Stone
There are as many American dreams as there are people who are dreaming.

Tito's Handmade Vodka

was created as the result of one such dream. Now in its 20th year, it remains bound to its heritage and stands behind the idea that each individual has the power to shape their own future, as well as America's.