Fueron parte de las declaraciones del vocalista de La Original Banda el Limón, Lorenzo Méndez, sobre su ruptura con la cantante Chiquis Rivera.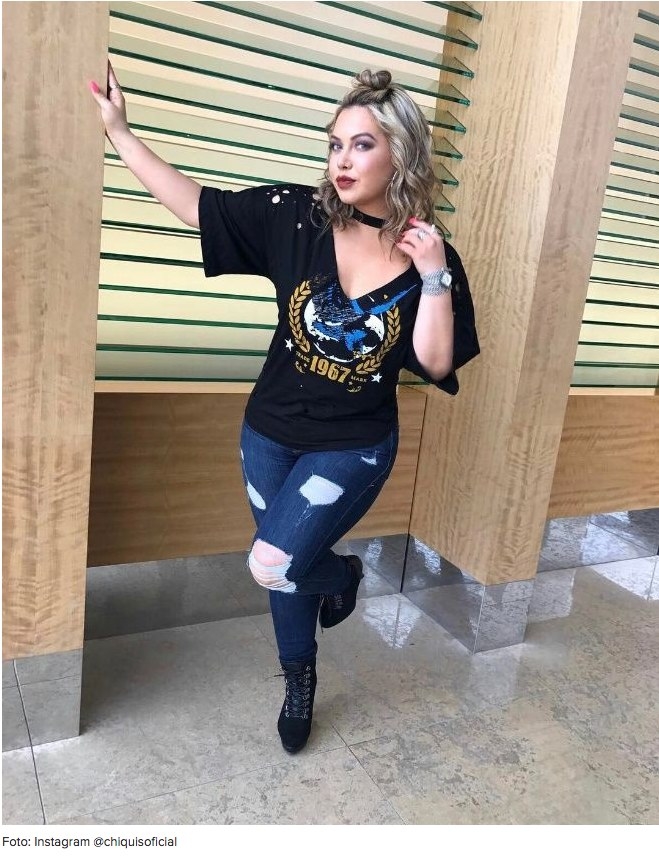 Chiquis continúa con su vida cotidiana. En sus redes sociales compartió un par de fotografías donde luce su bella y sensual anatomía, en un sexy bikini negro, a orillas de la playa.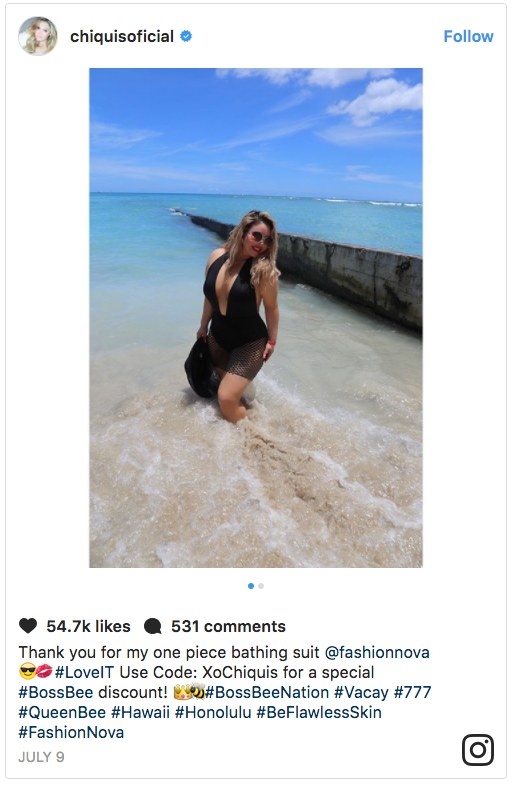 Con estas imágenes, Chiquis Rivera podría hacerle ver a su ex novio, Lorenzo Méndez, todo lo que dejó ir. Los piropos y buenos deseos no se hicieron esperar: "Top model, wow mi Chiquis que linda te ves, te mando bendiciones". "Eres muy preciosa". "Quisiera ser el agua de esa playa que te moja". "Que hermosa mujer". "Hola muñequita preciosa, se enamora uno con verte; eres una preciosa sirena con tu carita de ángel, ojitos preciosos y bella por donde te vea, que chulada de mujer, te mando besos". "Esto no es gordita, esto es un cuerpazo".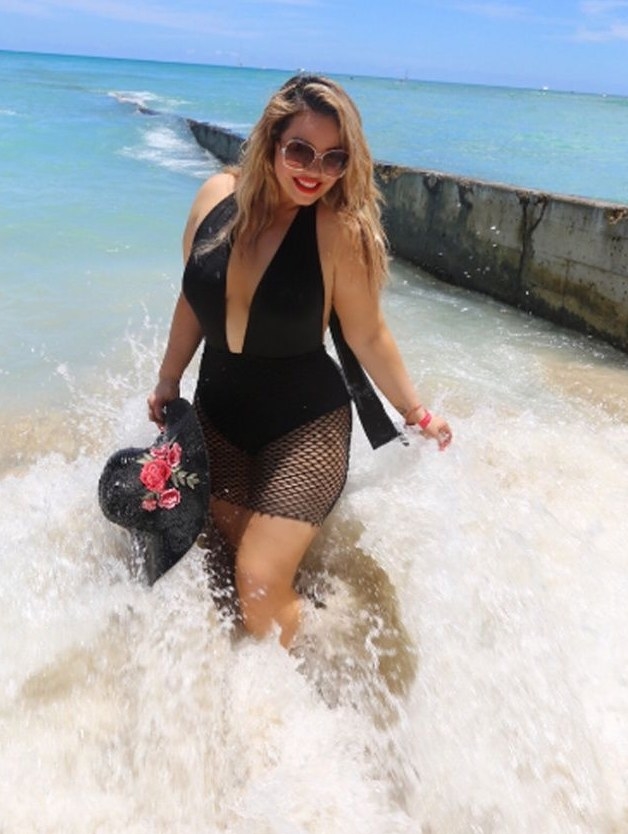 Te comparto algunas de las publicaciones de Chiquis y Lorenzo: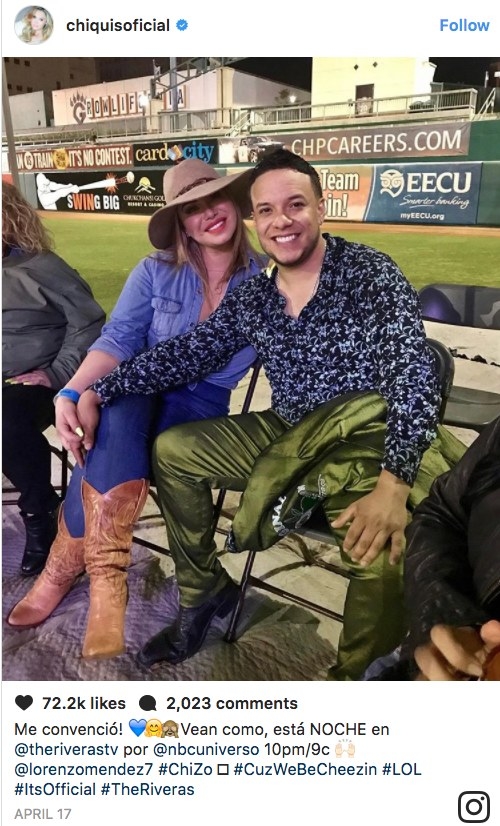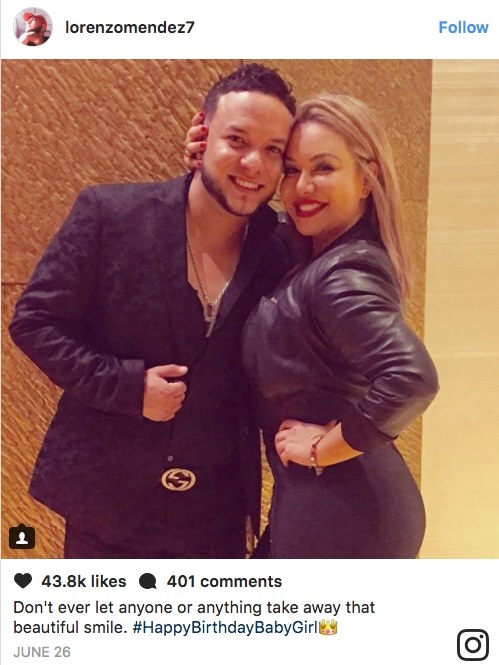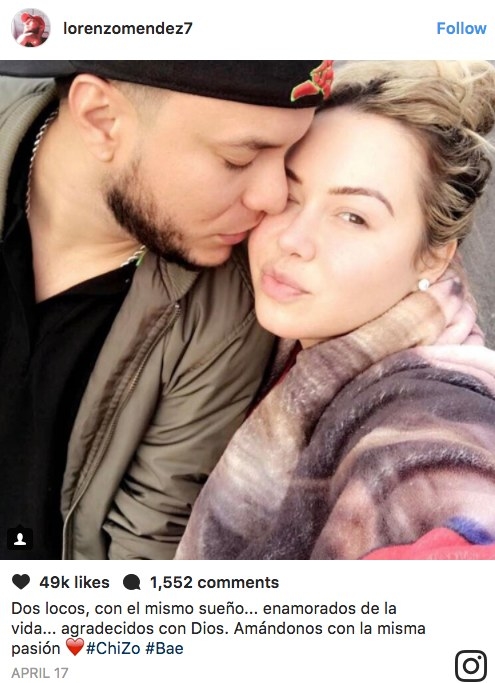 This post was created by a member of BuzzFeed Community, where anyone can post awesome lists and creations.
Learn more
or
post your buzz!