ohio's where i'm from, we chew 'em like it's gum

ur from espania! still don't have a visa tho

you've been living in the team 10 house for as long as u can remember

panera is ur home so stop calling my phone xox

merch sells like a god church

can get competition shook

who's ur celebrity sidekick?

the guy that u brought to the top, chance sutton!1!!1!1!

ur bro ivan!1!!!11! or maybe it's the other twin, no one can tell the difference anyway..

its ur bae logan! it's hard for him not to be ur sidekick when ur on his... team

erika!1!1!! she may be married to jake but ur still her #1

ya boi chance sutton!!1! even tho he's jakey's #4, hes ur #1

logan bc he roasted u too hard and he's an only child xox

erika bc she stole ur mAN!1!!

jake bc he cheated on u and then kicked u out bc he's a hoe af

donald trump bc he won't give u ur visa!!!

anyone who thinks ur from compton

only if someone asks me to

when a killer bass drop comes on

no but u do this ship tessa and chance!1!1!!

no! the only ship u have is larry xoxo

if there was one thing you could say to ur fans, what would it be?

something about how much you love banks

Sí, lo único que quiero es dinero
Which Team 10 Member Are You?
uh oh it's alissa violet used to be ur chick!1!1!!!1 ur not actually part of team 10 anymore, but everyone loves you way more than them anyway so don't worry xox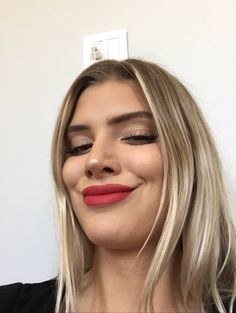 you think ur pretty cool, but people only know who u are bc u cheated on ur girlfriend and you've got a rly cool brother. ur not the goals person u think u are xo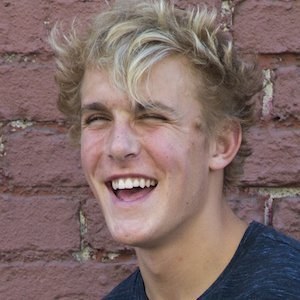 ur a pretty cool guy, even tho u live with some frickin weird people and ur life is controlled by jake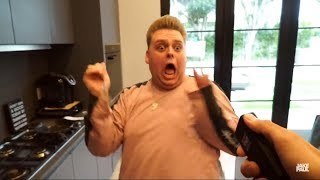 You got:

one of the martinez twins
ur super confusing to talk to bc u don't speak english and everyone confuses u with ur brother bc ur weird and not memorable at all. oh and u still don't have a visa xoxo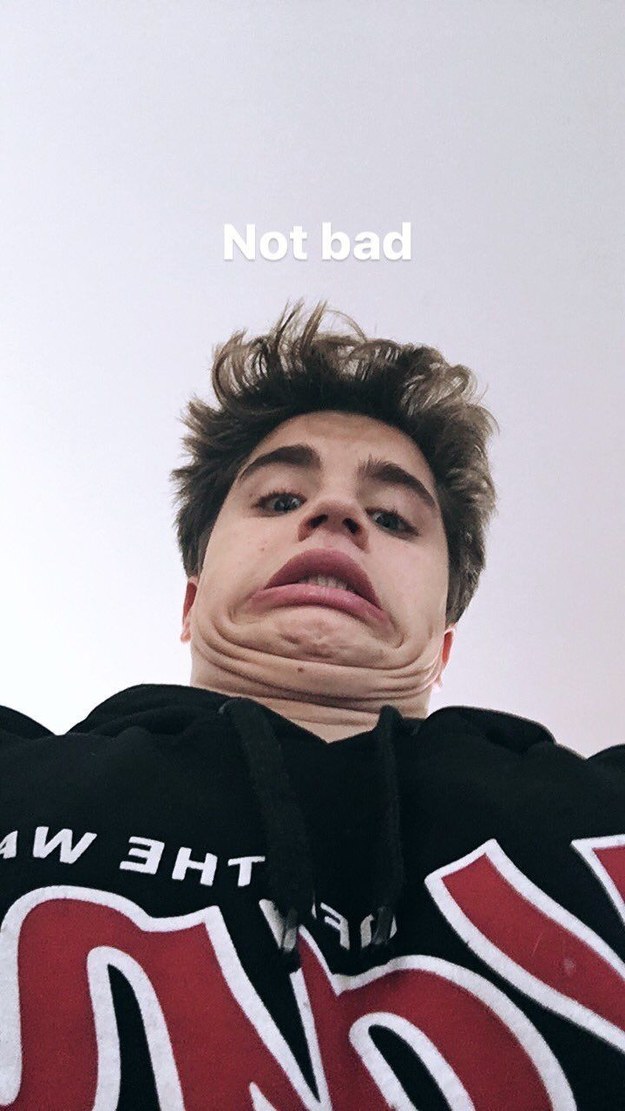 ur really talented and smart!1!!1! obviously u already know this bc ur an educator and u can fly like drone?1?11?? u have beef with ur bf's ex girlfriend, but who doesn't tbh xox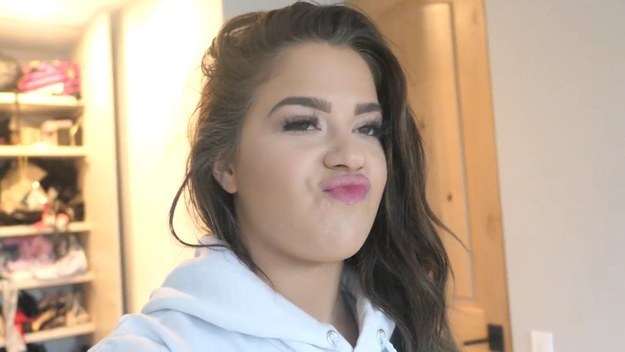 This post was created by a member of BuzzFeed Community, where anyone can post awesome lists and creations.
Learn more
or
post your buzz!