1.
Live life on the toasty side.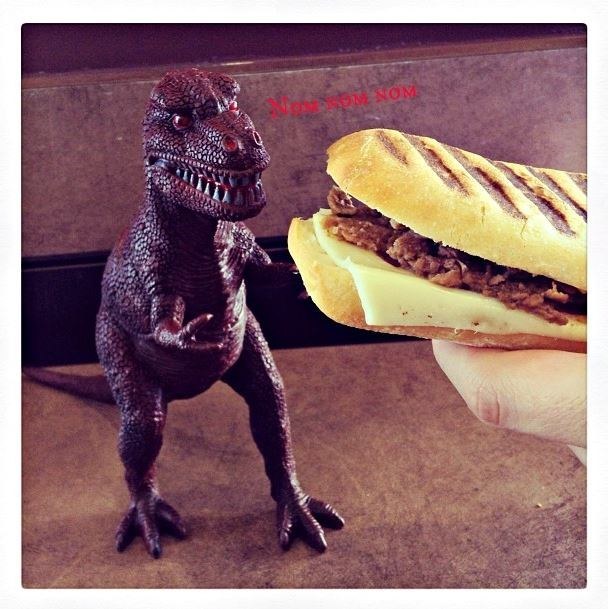 2.
Be bold with your bagel game.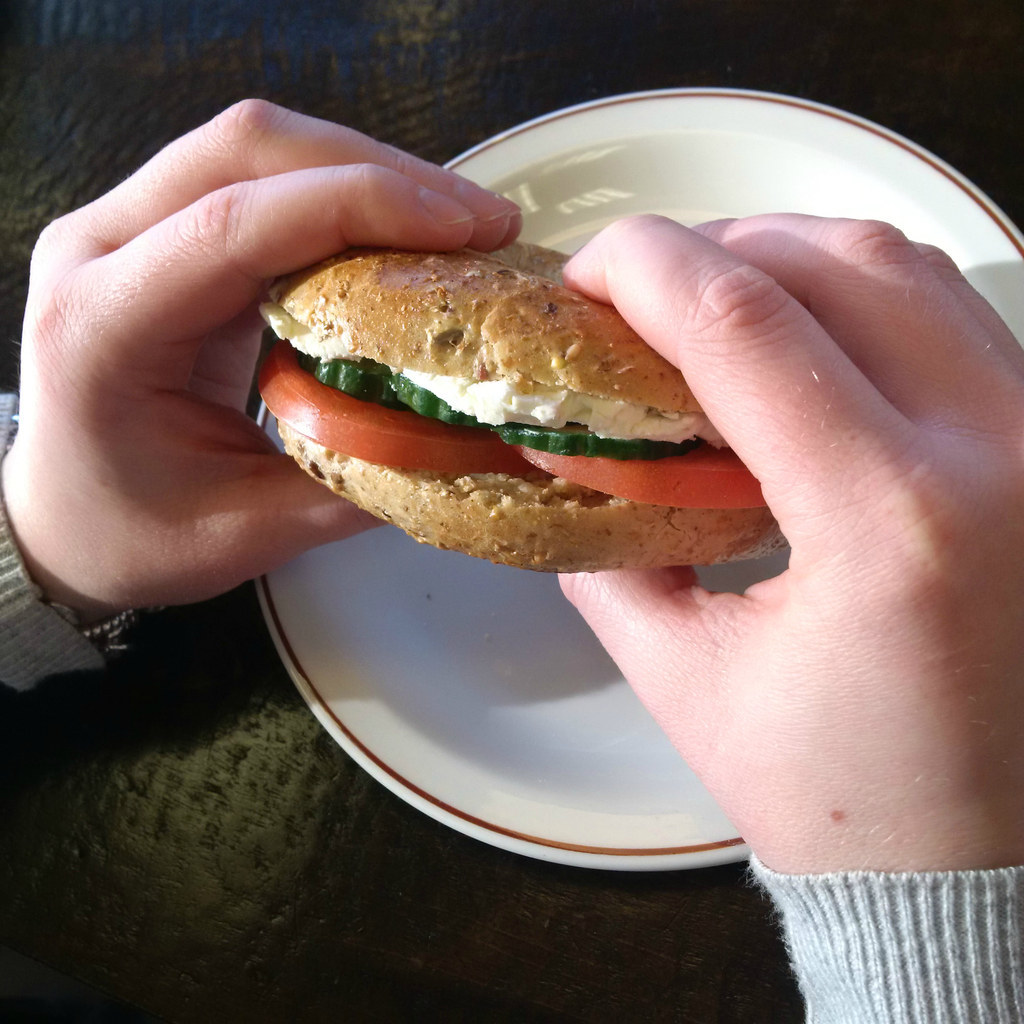 3.
Play around with different flavours.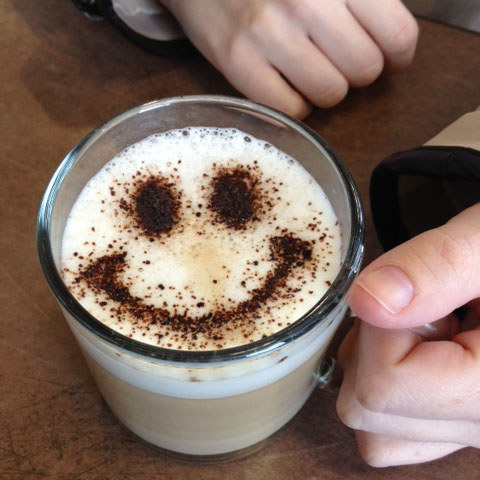 4.
Put your favourite sweet treats in the hot seat.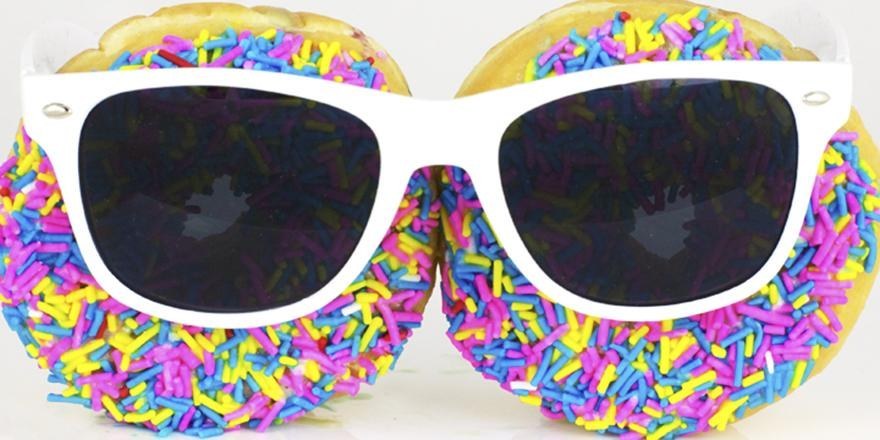 5.
Let your sweet tooth call the coffee shots.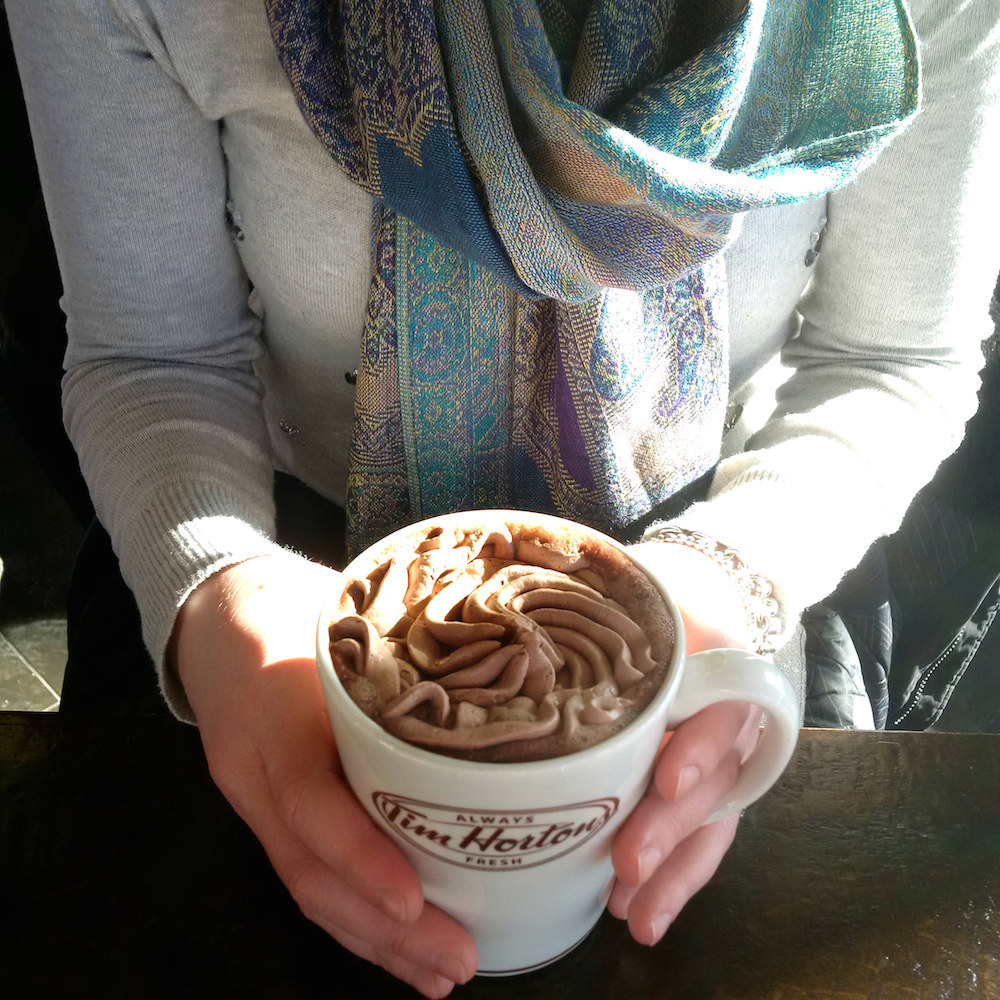 6.
Give your sandwich that little ~je ne sais quoi~.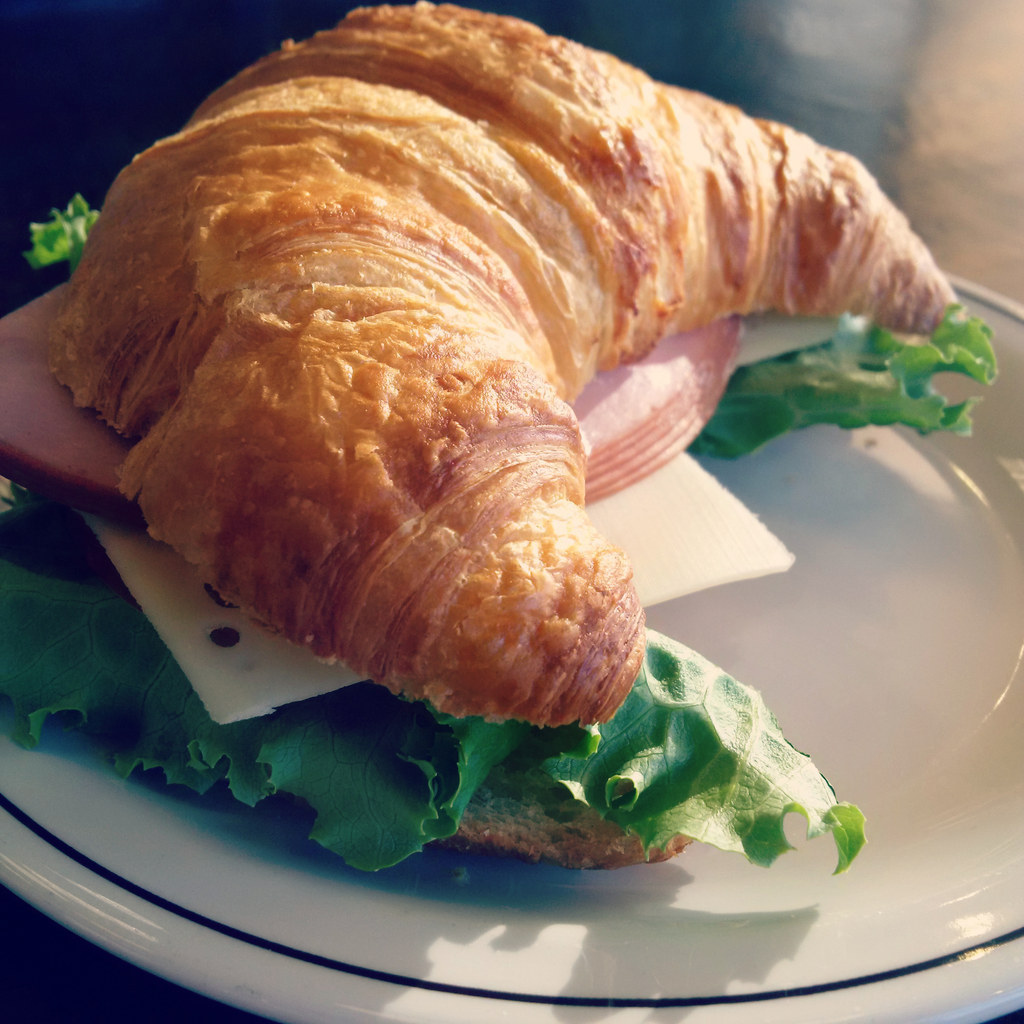 7.
Add a little crunch to your munch.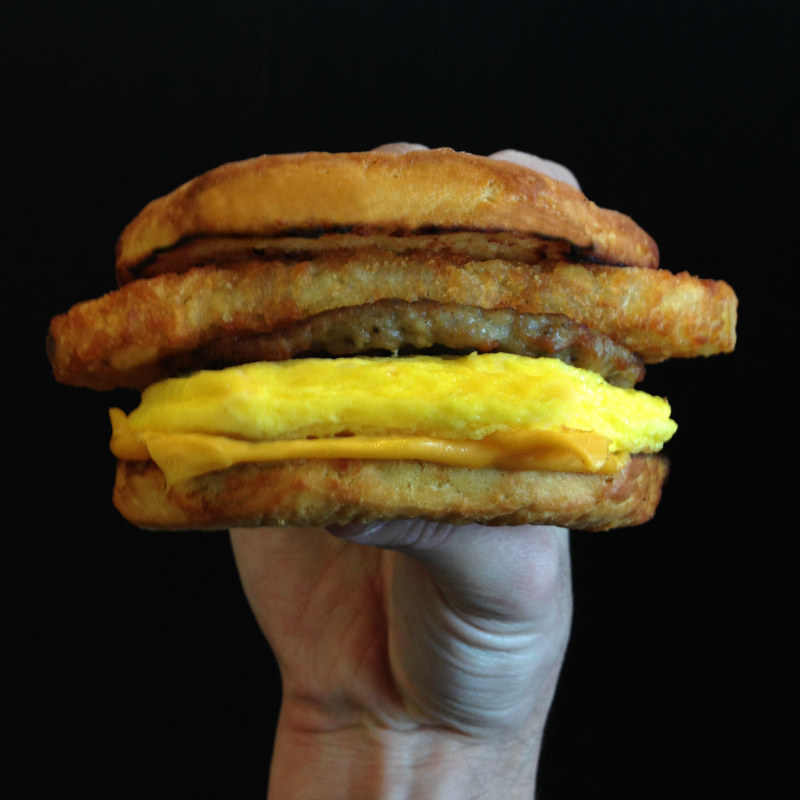 8.
Live life on the sweeter side without the guilt.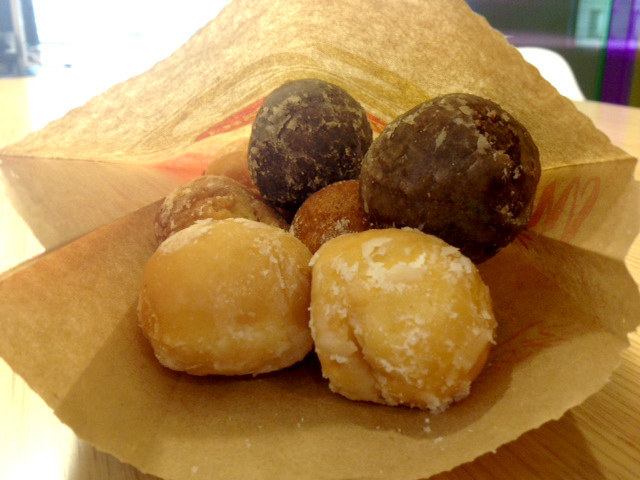 9.
Give your inner chocoholic a reason to cheer.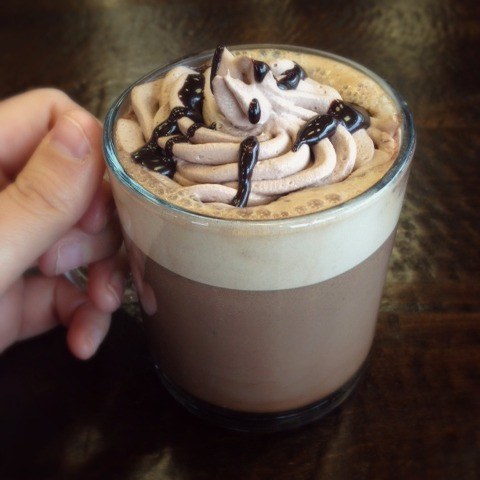 10.
Have a wholesome, hearty, and well-balanced breakfast.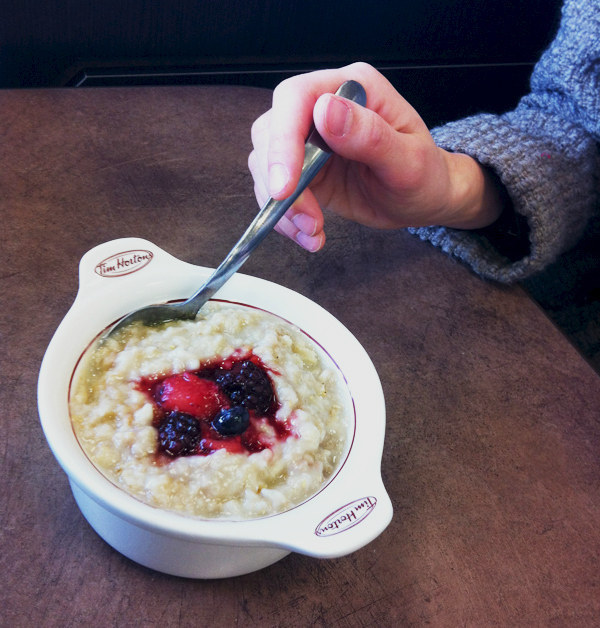 11.
Put a cap on your calorie count.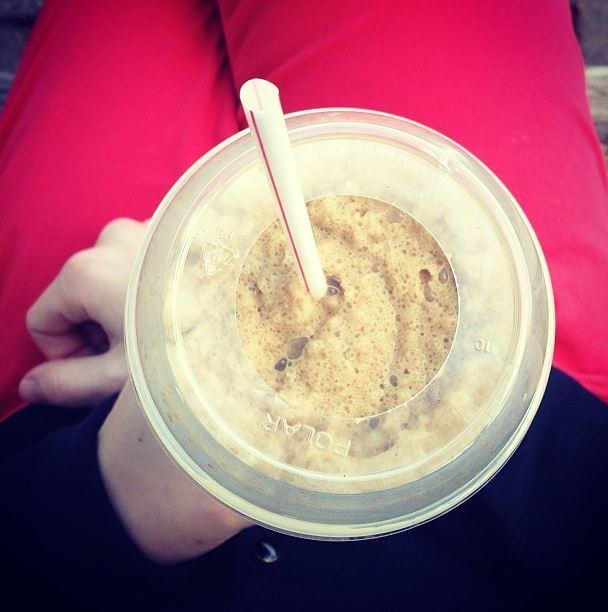 12.
Warm your heart with a well-balanced breakfast.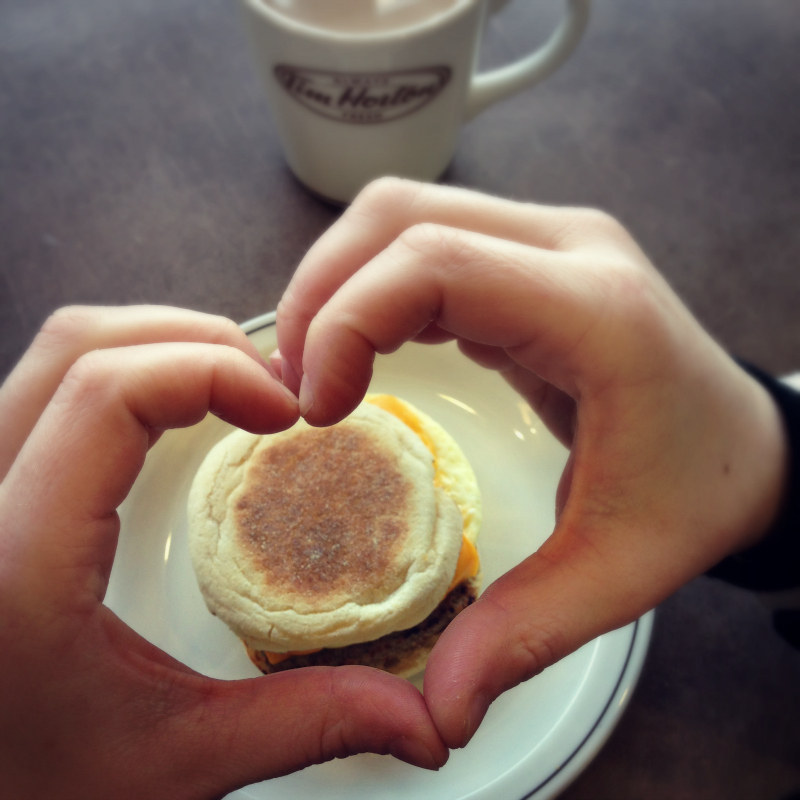 Check out all the choices Tim Hortons has to help you live a #BalancedLife and make your next visit awesome!
All images courtesy of Tim Hortons