This holiday season (or really any time of year!), give the gift of finding lost items with Tile — a nifty Bluetooth tracker that's a nice present for anyone who's naughty about keeping track of their things.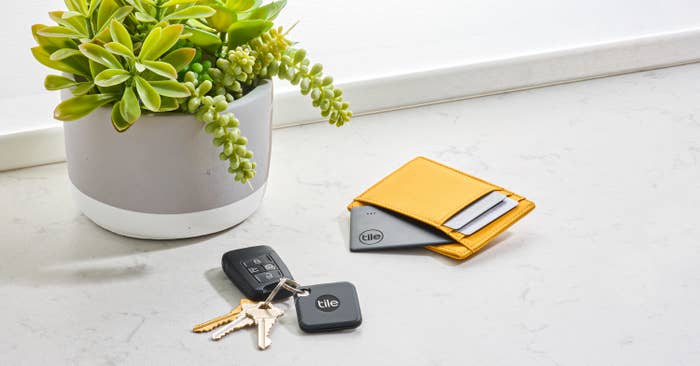 If you need help ~locating~ a good reason to gift a Tile, check out all the reasons reviewers love theirs.
1.
They help you find your lost stuff, because it's not like you can call up your missing house keys...or can you.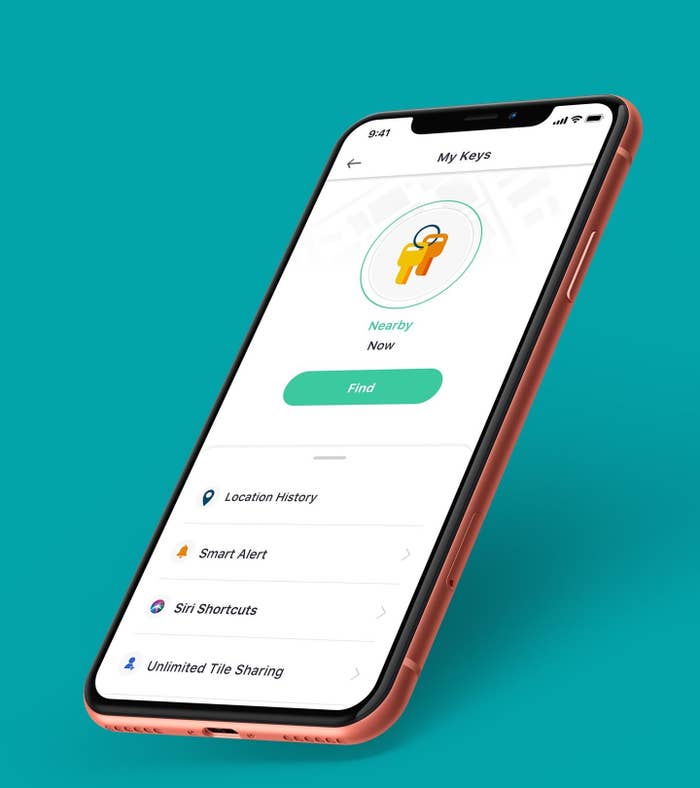 2.
There's a Tile for every taste and need.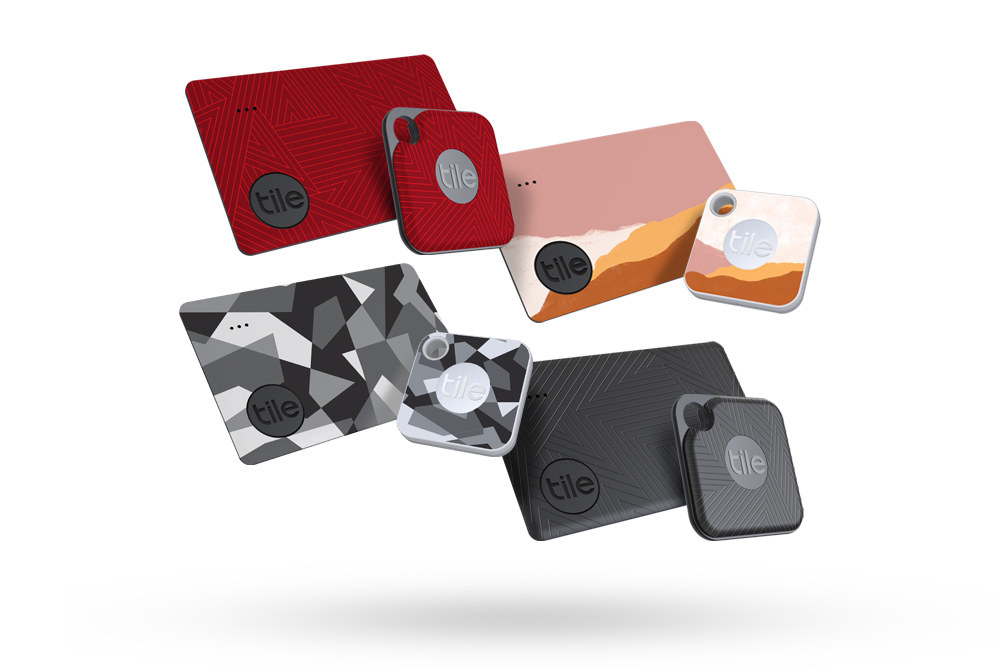 3.
They give you peace of mind.
4.
They're durable so they can stand up to your forgetfulness.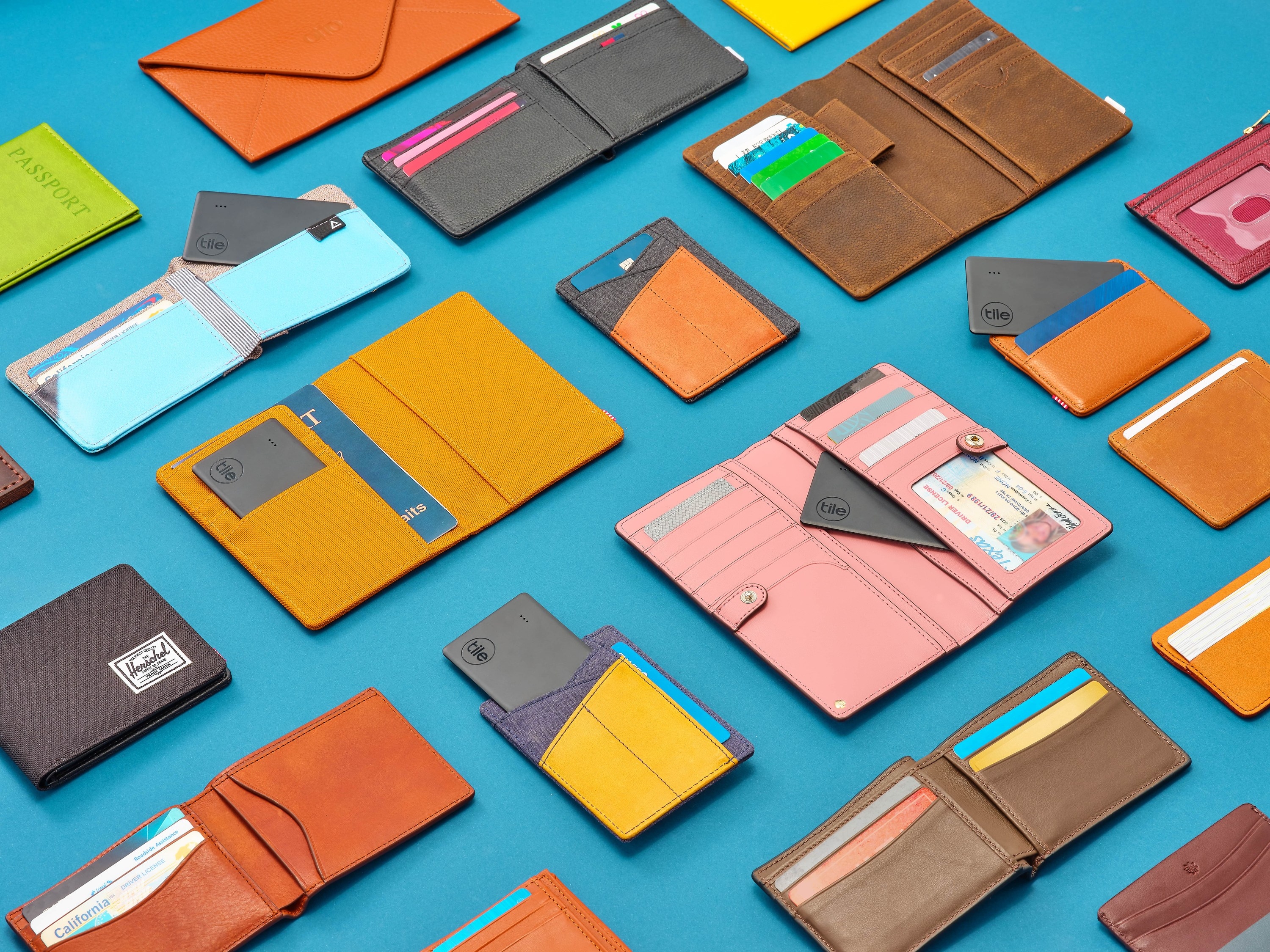 5.
And finally, they're pretty stinkin' smart.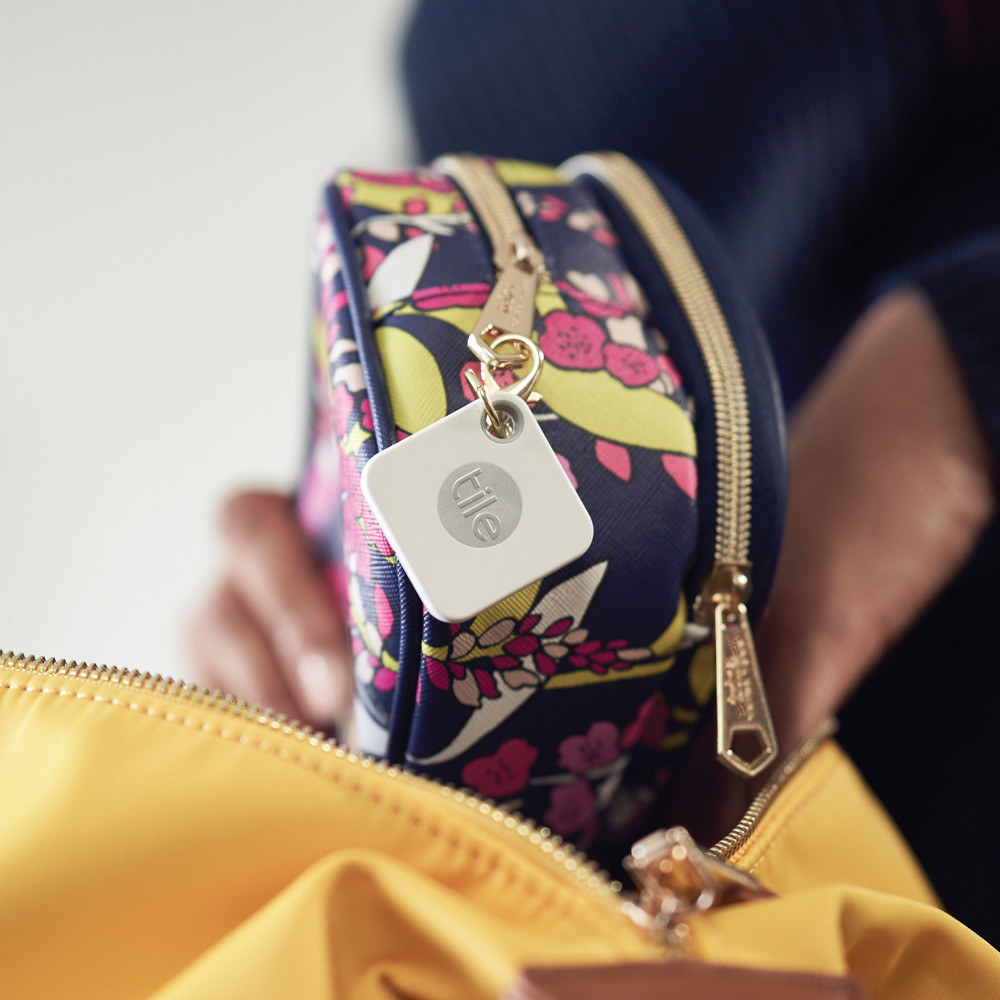 The reviews for this post have been edited for length and clarity.