You've probably already seen a ton of videos from TikTok, the entertainment app that allows users to create short videos and is super popular with Gen Z. But if you haven't made an account yet, now's the time.
Here's what you're missing out on if you're not already on TikTok:
1.
TikTok lets you choose your interests so you get super personalized videos in your "For You" feed.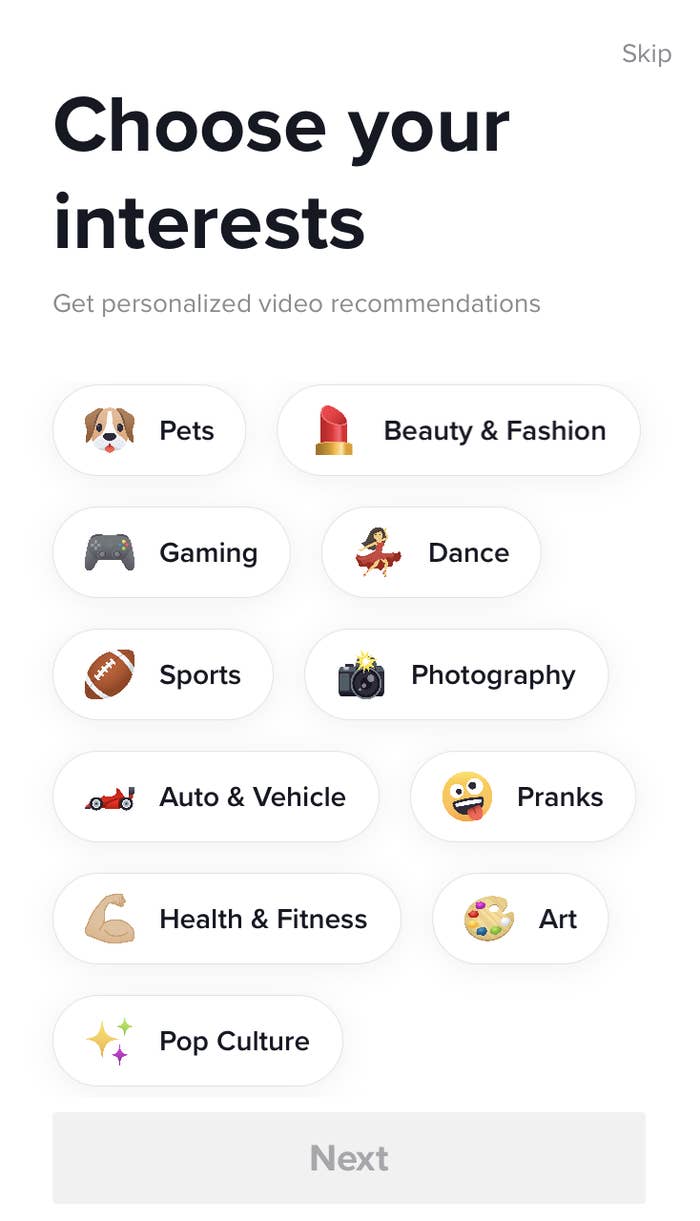 3.
But mostly, TikTok is ALL ABOUT the trends. It's easy to browse trending hashtags in your "Discover" section.
4.
Some TikTok trends go so viral that you're probably already familiar with them. So, if you're wondering why all of your friends are suddenly making the same #FetaPasta recipe, you can thank TikTok.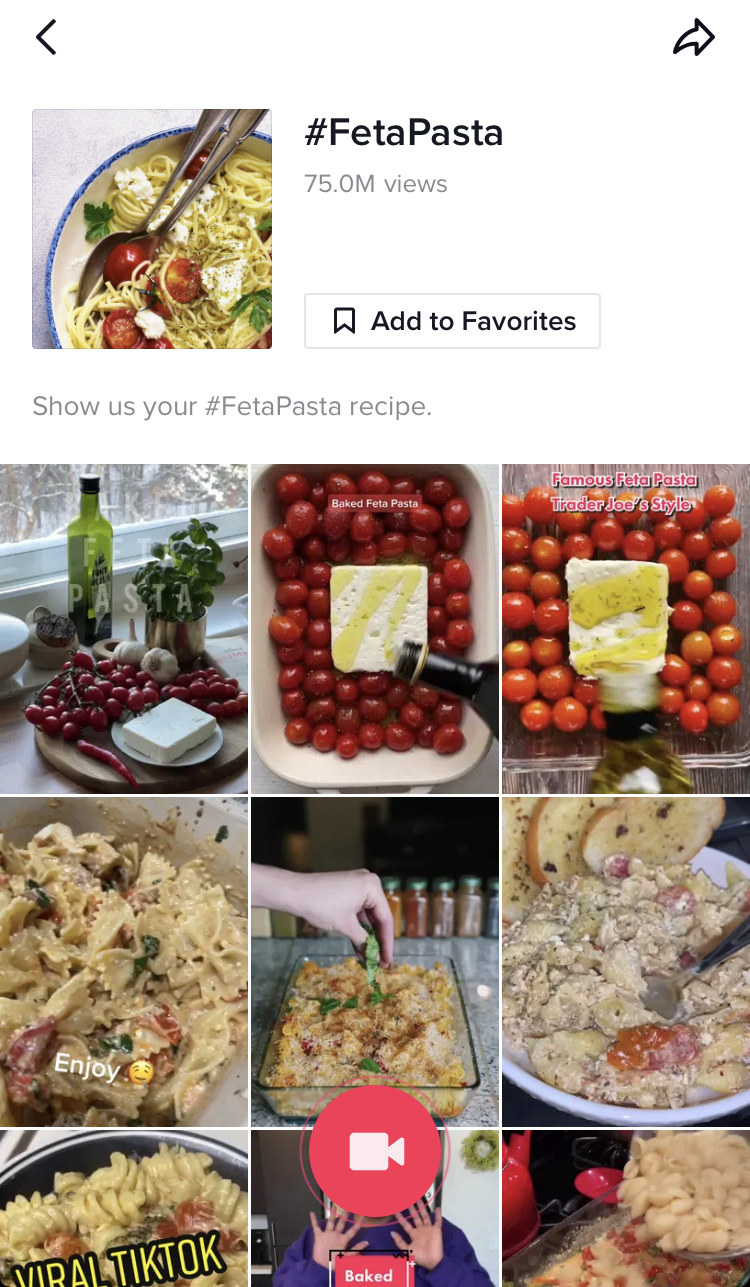 7.
You'll actually learn practical life skills — like how to manage your finances, how to ace job interviews, or how to start a business — in fun and accessible ways.
TikTok / Via video-player.buzzfeed.com
It's all the stuff you wish you learned in high school but didn't!
8.
TikTok truly has a community for everyone, whether you're into cars, sports, comedy, politics, gaming, fitness, photography, travel, or something totally unique.
TikTok / Via video-player.buzzfeed.com
Or create content and do your own thing!