What is a floodplain?
Although there is the obvious risk to low-lying cities on coast like New York and New Orleans, there are also North American cities inland that are prime flood areas.
"Any areas of the city that are at lower elevations are typically more prone to flooding. Water has less ways of escaping, and tends to 'pool' and collect in these areas during rapid rainfalls," says Chris Cavan, Vice President at Toronto-based City Wide Group waterproofing.
A floodplain is an area of land along a stream or river that stretches flat to where the elevation becomes higher, such as a valley. Essentially, when the river reaches max capacity, water flows over its banks and floods the surrounding area.
North American cities most at risk of flooding:
1.
Miami, FL Elevation: 6 ft (2 m)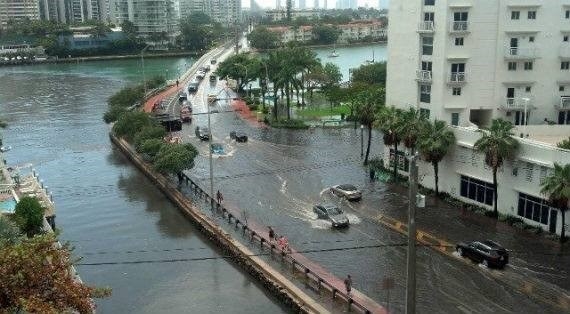 2.
New York City, N.Y. Elevation: 33 ft (10 m)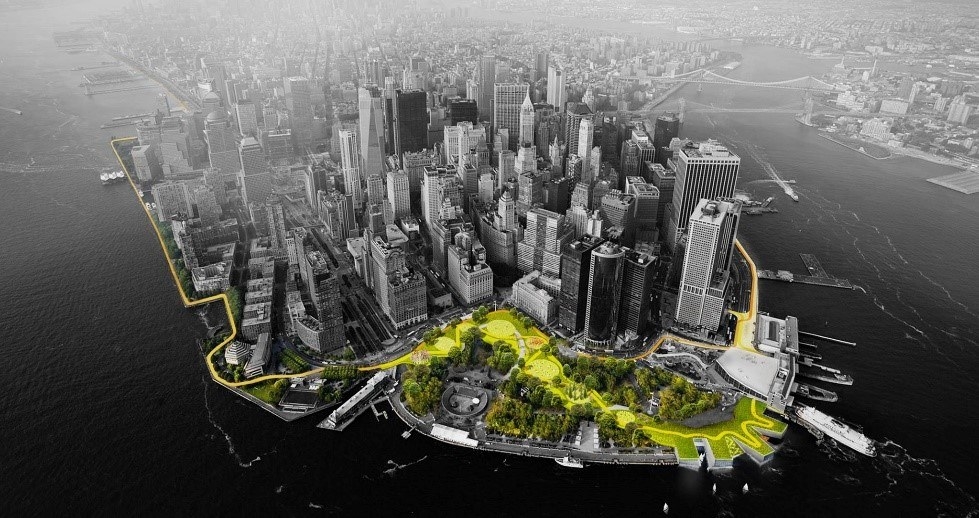 3.
New Orleans, LA Elevation: -6.5 to 20 ft (-2 to 6 m)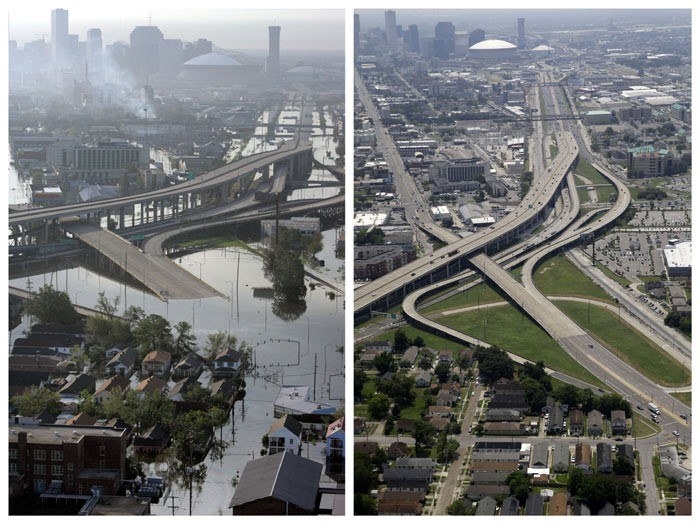 4.
Tampa, FL Elevation: 48 ft (14.6 m)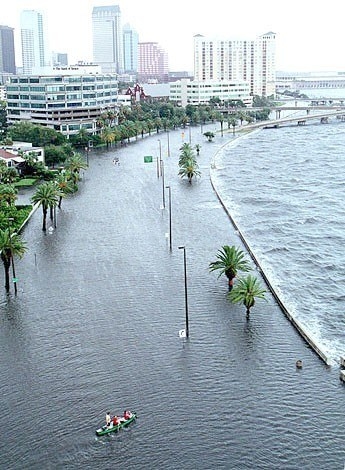 5.
Halifax, N.S. Elevation: 0 to 793.6 ft (241.9 m)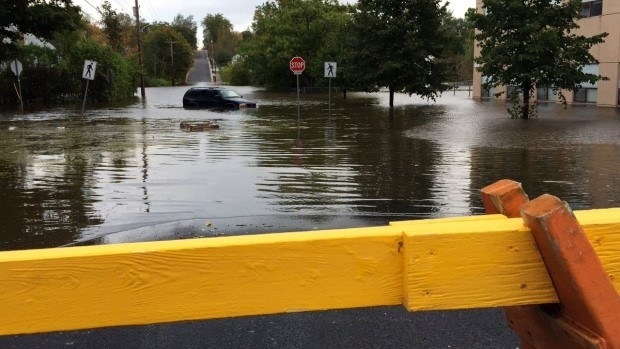 6.
Calgary, AB Elevation: 3,428 ft (1,045 m)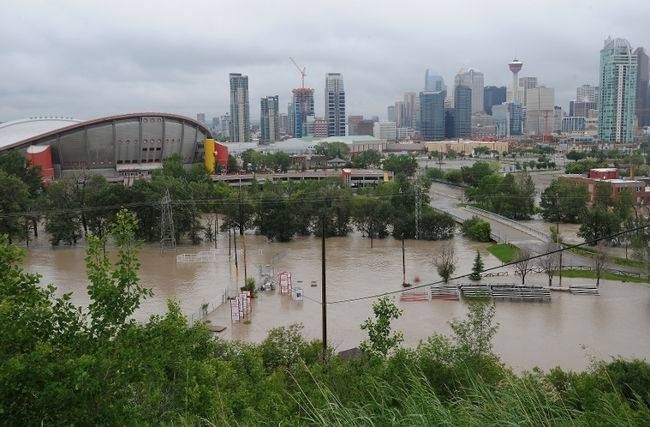 7.
Boston, MA Elevation: 141 ft (43 m)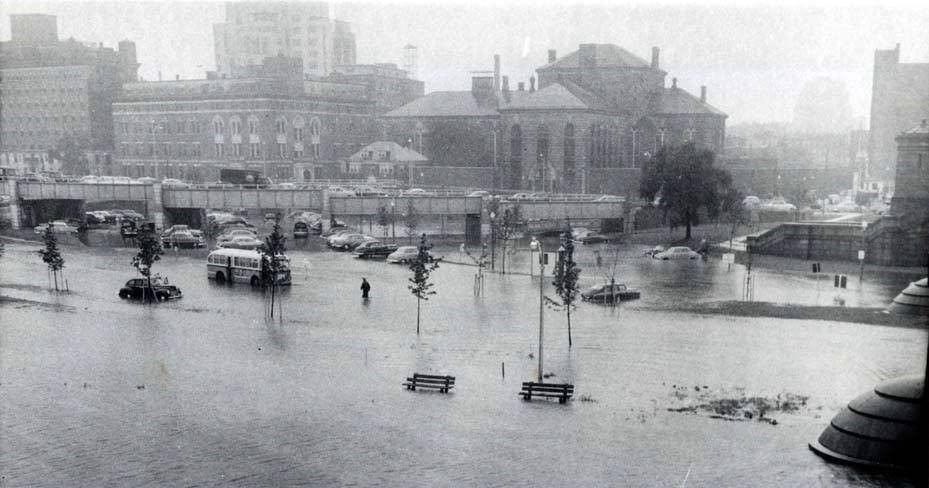 8.
Toronto, ON Elevation: 76 m (249 ft)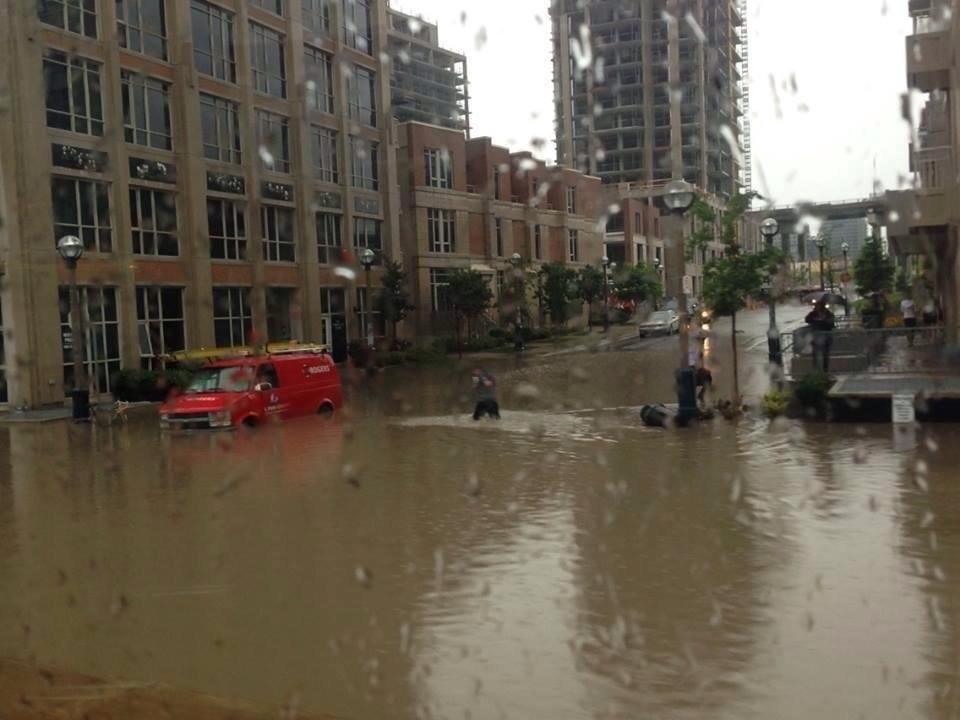 This post was created by a member of BuzzFeed Community, where anyone can post awesome lists and creations.
Learn more
or
post your buzz!