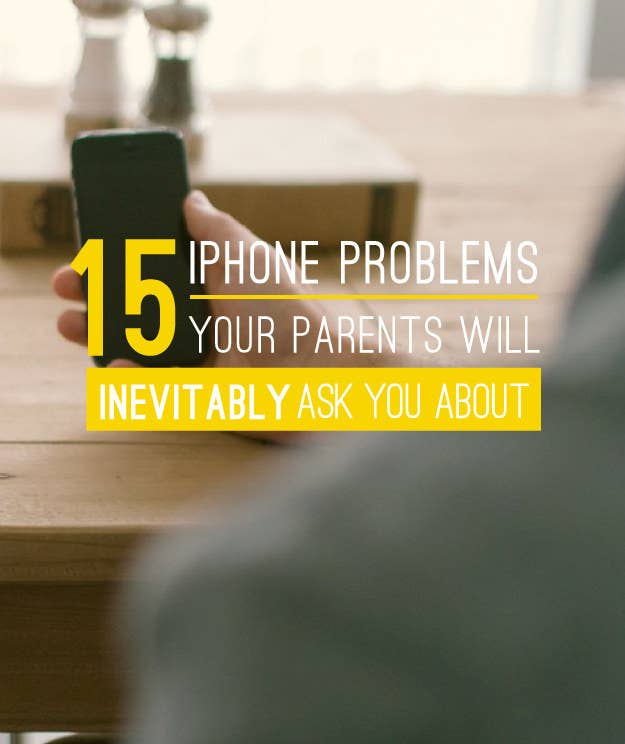 Some parents are tech superstars – and some . . . aren't.
As their tech-saavy spawn, it's your duty to help. This guide is here to walk you through the most commonly asked iPhone questions from parents!
1.
"Why don't I have any space on my phone?"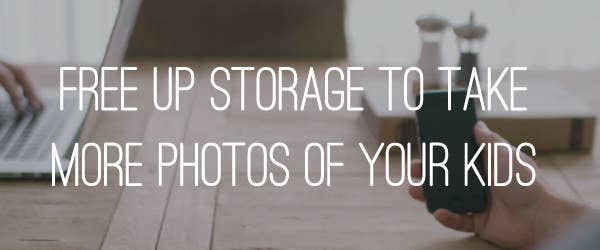 Delete unnecessary photos, messages, voice messages, and apps.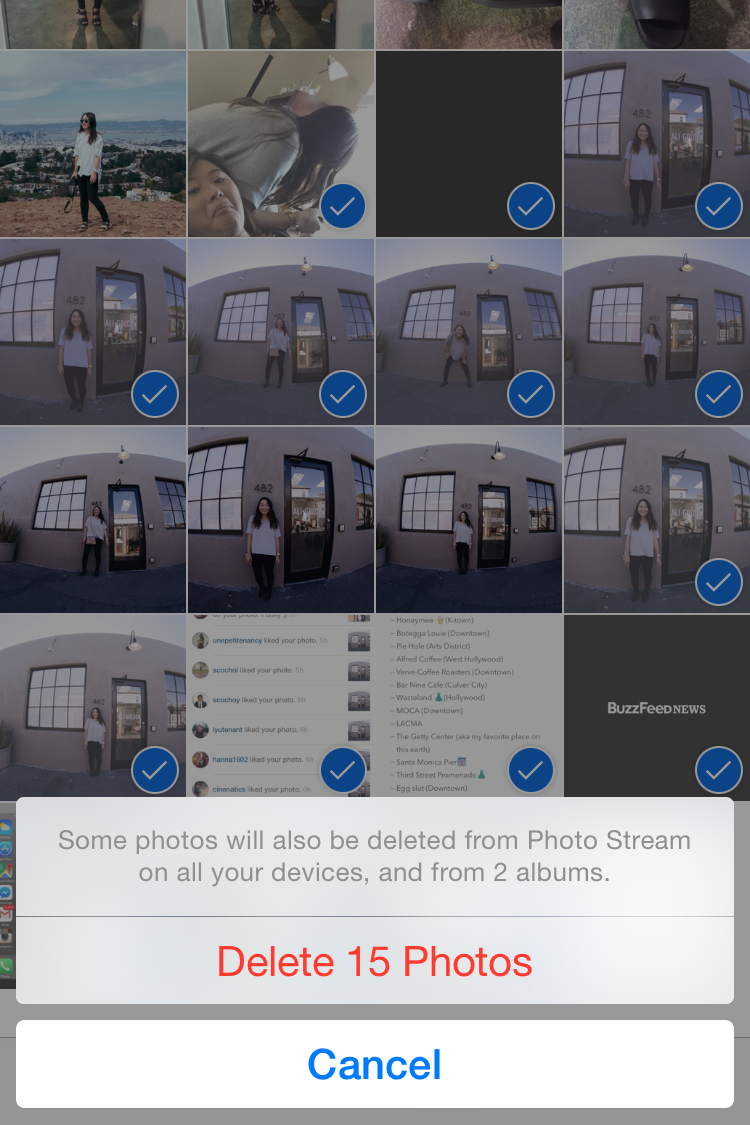 Find out what's taking up the most space by opening the Settings app > General > Usage > Manage Storage. From there, you can tap on space-hogging apps to delete them.
You can also delete apps from the homescreen by pressing down on the app icon until it wiggles. Next, click the "X" button on the apps you don't need. To delete Messages, swipe each each conversation to the left and click "Delete." Lastly, the fastest way to delete photos in bulk is to open Camera Roll and click Select on the top right corner. From there, just tap the photos you want to select and hit the trash can button on the bottom right of the screen.
2.
"Does this phone have speed dial?"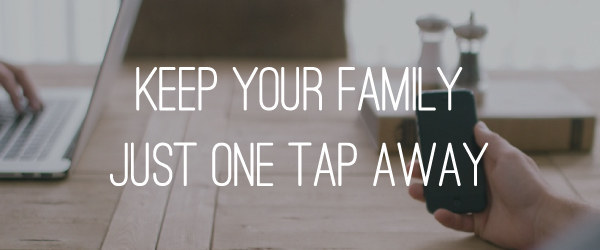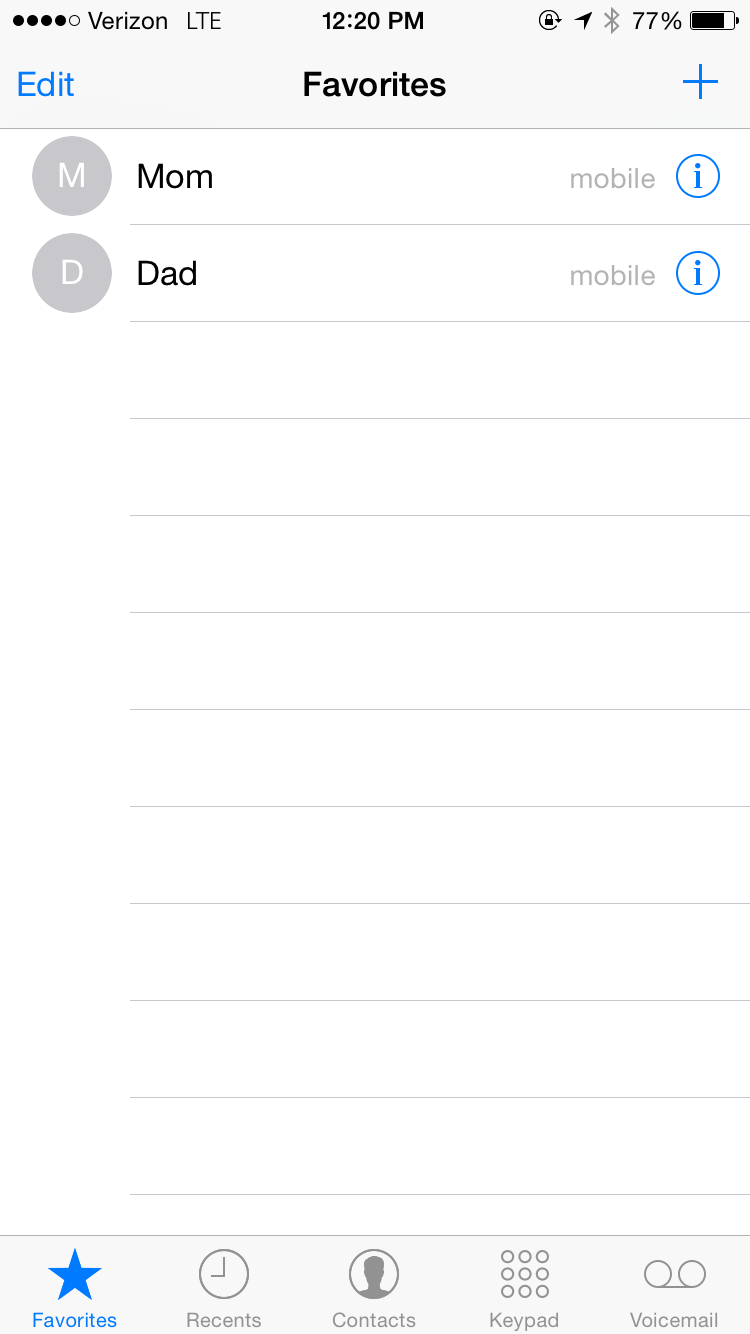 3.
"Someone stole my phone! What do I do?"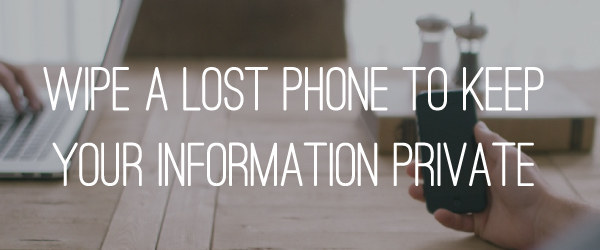 When you've missplaced your phone, put it in "Lost Mode."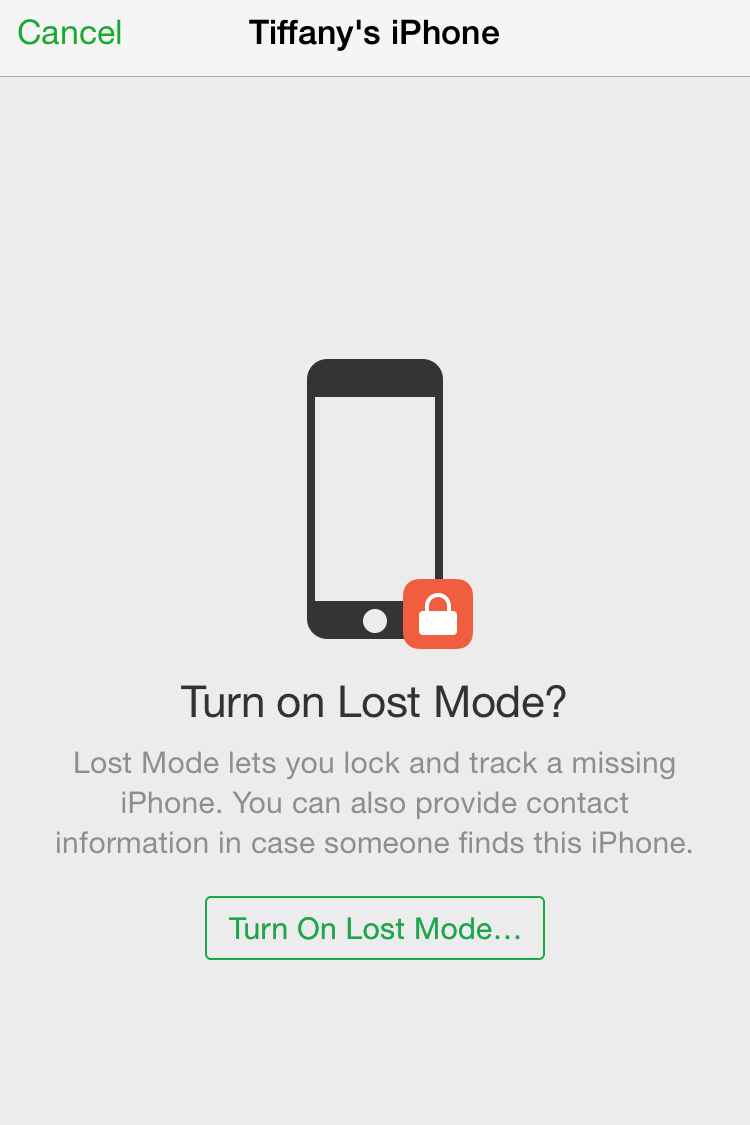 You can enable Lost Mode from iCloud.com or from another iOS device with the Find My iPhone app (pictured here). Lost Mode locks the phone with a passcode and displays a custom message on its screen, protecting all of your credit card and Passbook information. If you'd like to erase your phone, tap your phone in the Devices list > Actions > Erase.
4.
"Why does my phone run out of battery so quickly?"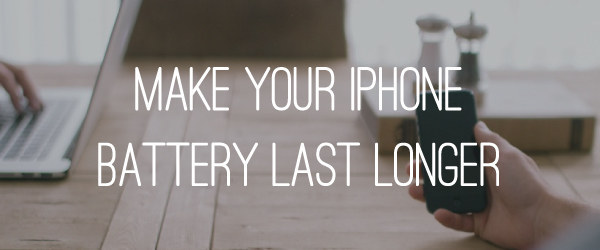 Turn down your brightness.
Close your apps or turn off Background App Refresh.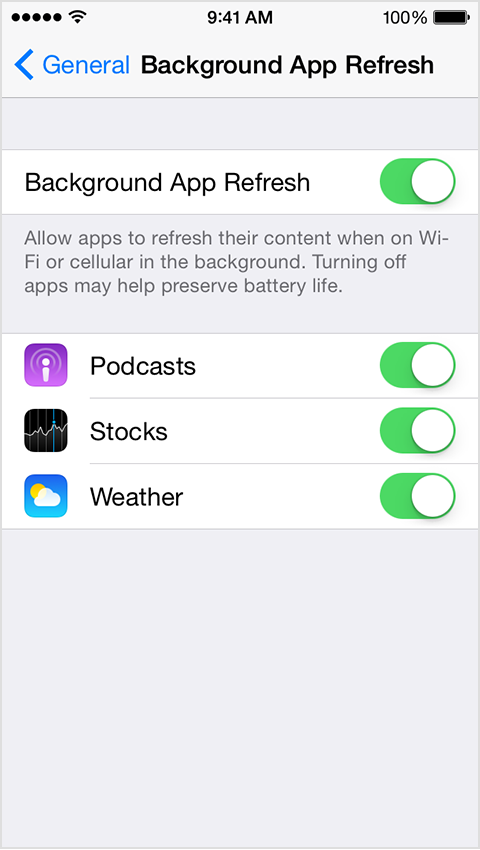 Turn off your location-tracking apps.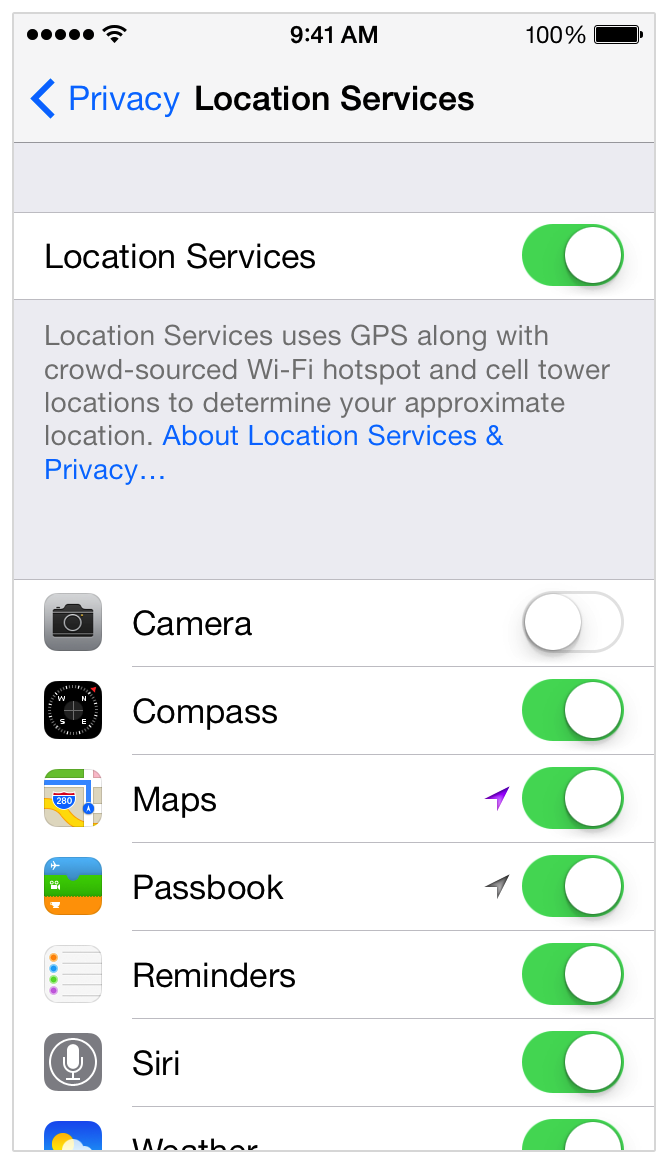 5.
"What apps should I download?"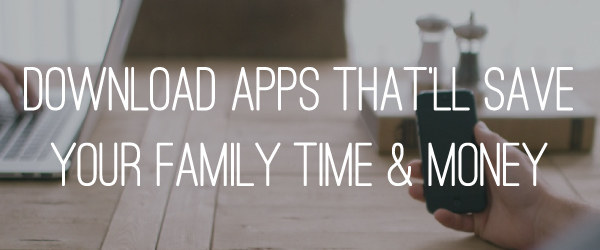 Some of these apps will change your life (or, at the very least, your bank account).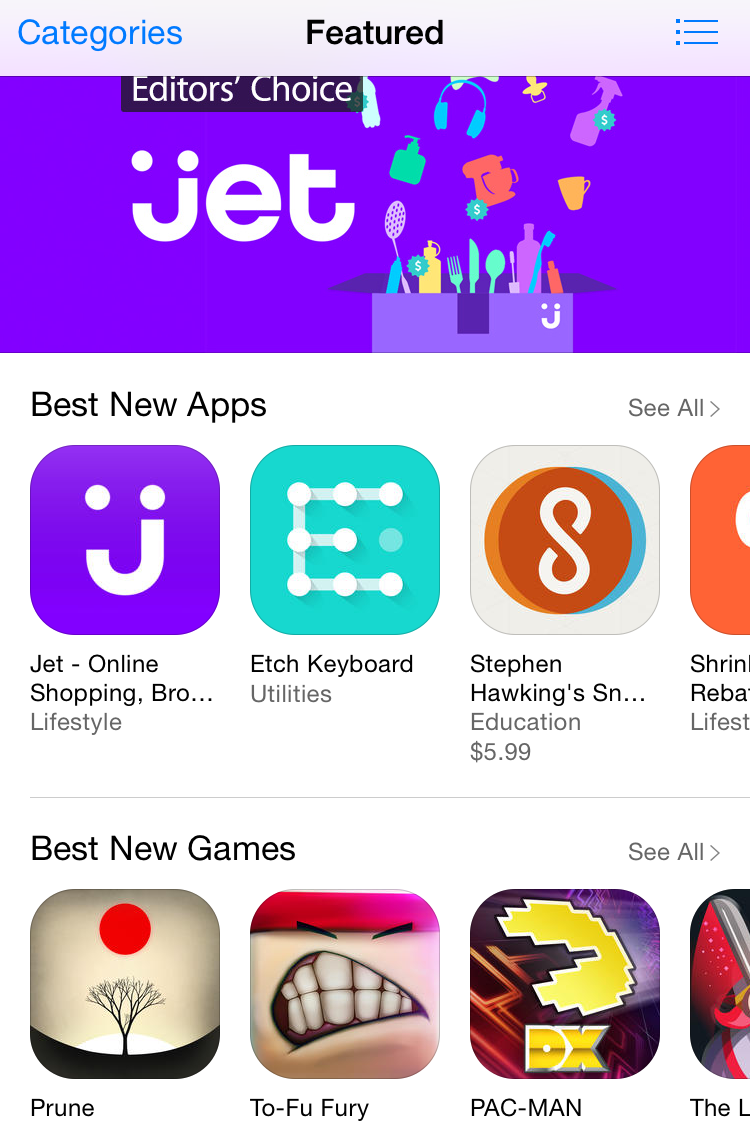 How about apps that will save you money? Or even free fitness apps that are better than a gym membership? You could also check out some food apps to learn about new recipes, budgeting apps like Mint to help manage money, or cheap gas locators like GasBuddy.
You'll find that some apps are free and some aren't, some are great and some are terrible. Always read the reviews and descriptions to see if it's a good fit. A good tip is to look at the featured page or top charts for quality apps.
6.
"There are too many screens – I can't find any of the apps I've downloaded!"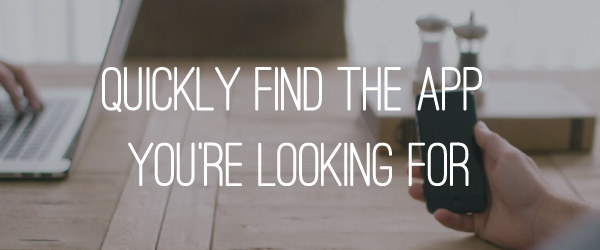 On the iPhone, go to your home page and swipe down on the middle of the screen.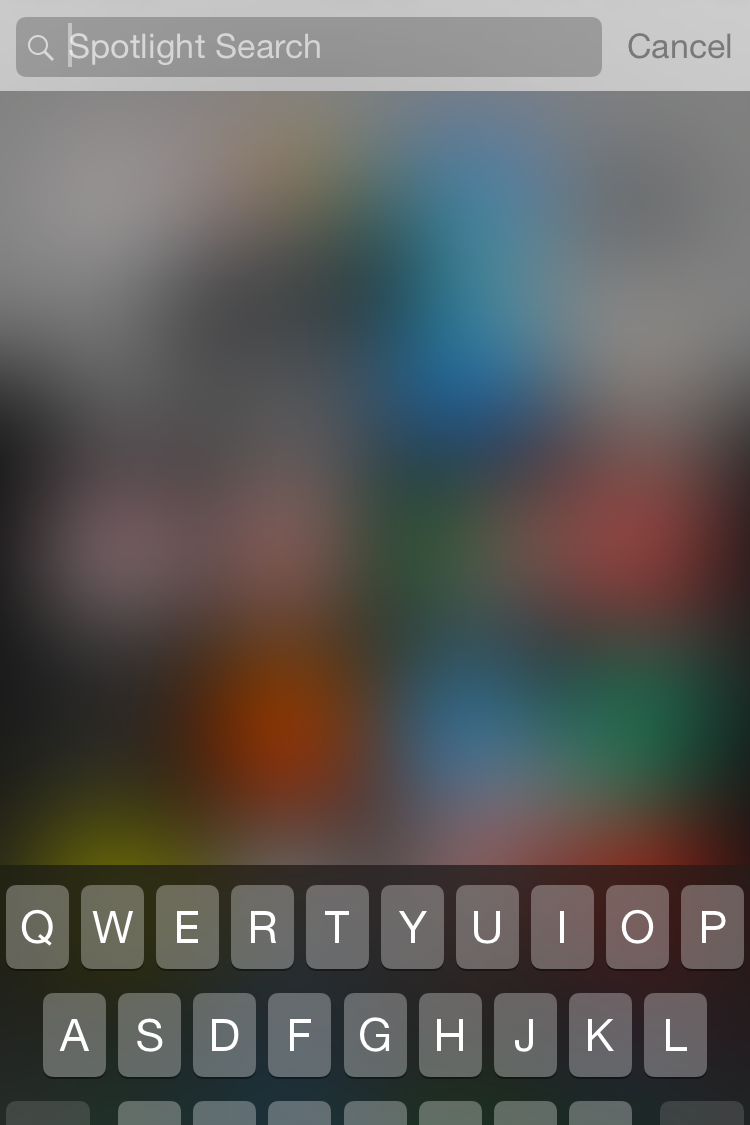 Your screen will blur and once you start typing, search results – a song on iTunes, a suggested website, a message, a contact – will appear.
7.
"How do I go back to the last app I was using?"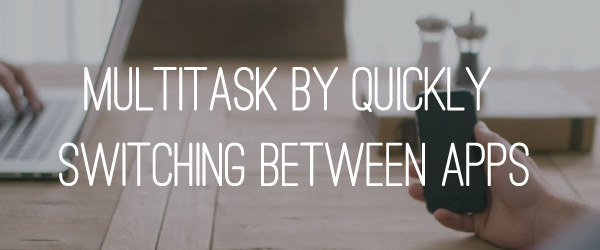 On the iPhone, double tap the home button to see all currently running apps.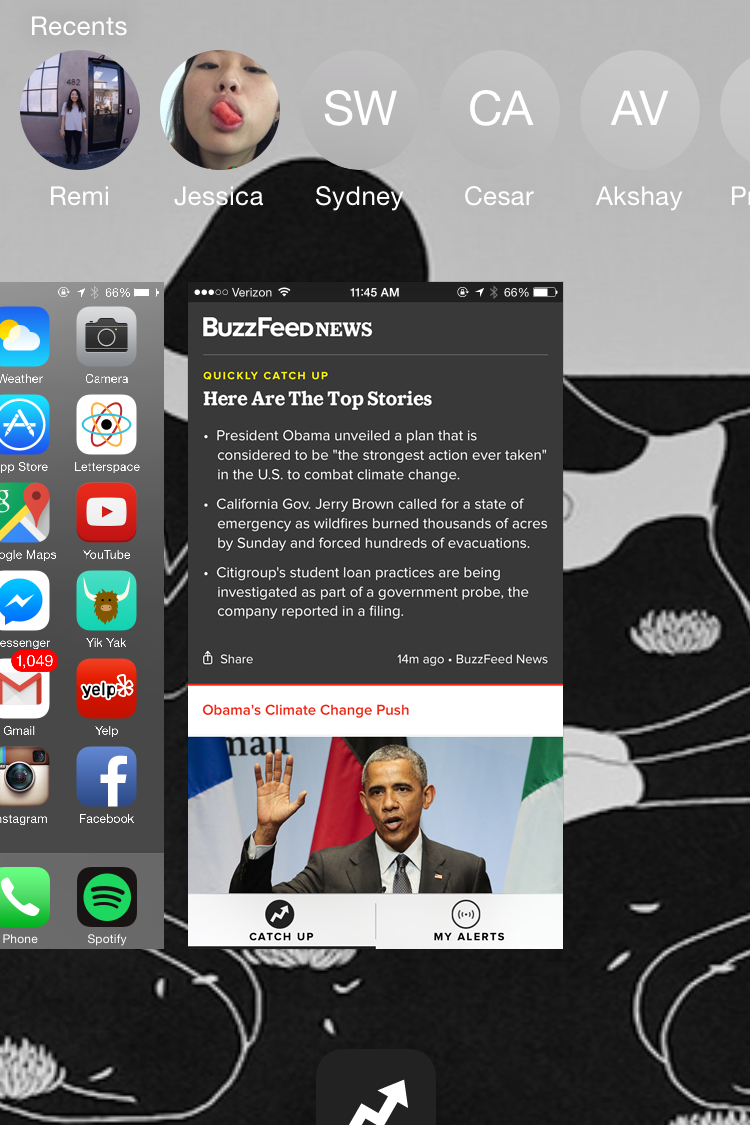 If you want to close an app, just swipe up on the app window. If you want to open a recently visited app, just scroll to the left or right and tap the app you want.
8.
"Can you send me all of those pictures you took?"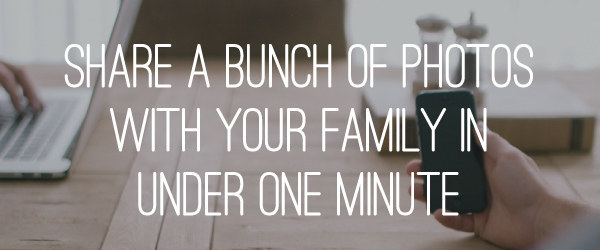 Airdrop lives in the Control Center.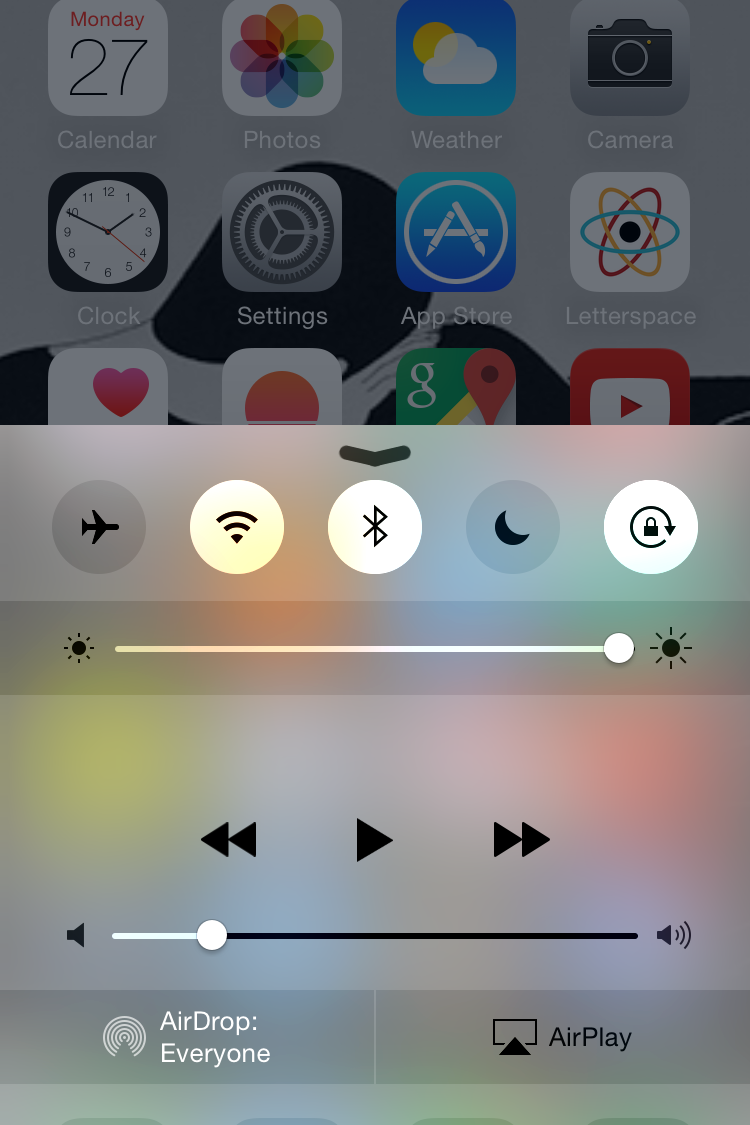 To open the Control Center, swipe up from the bottom of your phone. You'll see a section called Airdrop. If your phone tells you that you're not discoverable, tap the Airdrop icon! Both WiFi and Bluetooth need to be turned on.
If you want to send files from your iPhone, go into the Photos app, tap Select in the top right corner, choose the photos you'd like to send, and click the share icon on the bottom right of the screen. Have the recipient turn on Airdrop. In the share menu, you should see an icon of the recipient's Mac or iPhone.
9.
"How do I make a call while I'm driving?"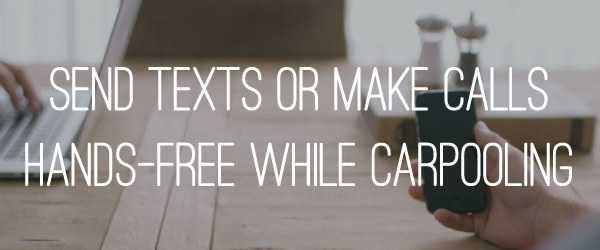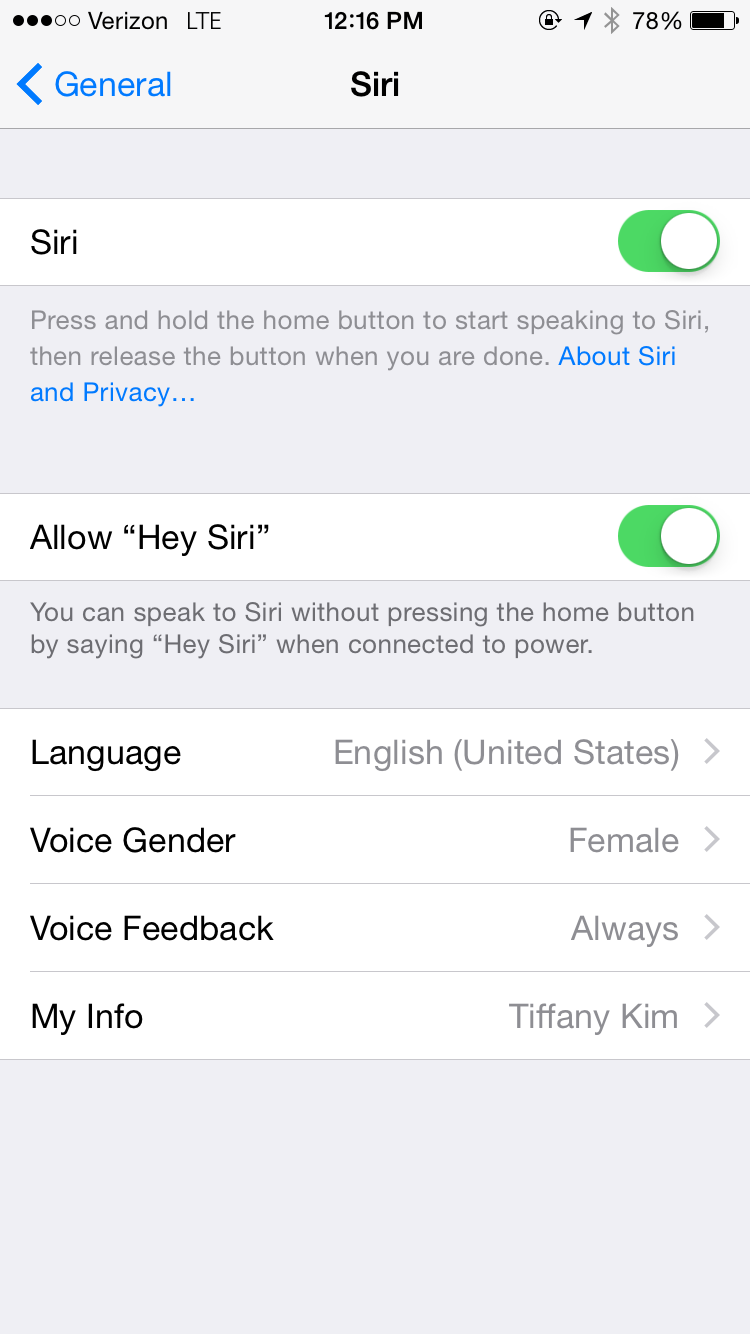 10.
"How do I use this Health app?"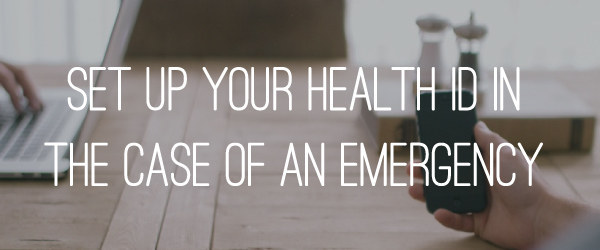 Your iPhone's Health app is equipped with a medical ID page.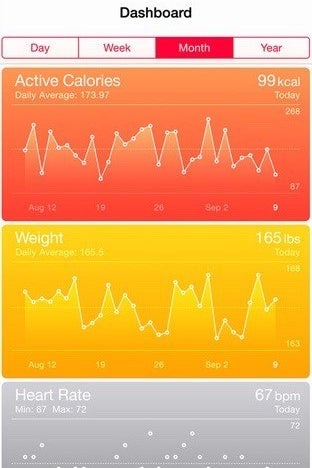 The Medical ID page logs medical conditions and emergency contacts should you ever find yourself in a precarious situation. To access this information on a locked phone, tap Emergency > Medical ID on the lock screen.
The Health app also condenses your activity throughout the day into a graph that shows your most active and least active hours of the day. It's also one of those apps you can't delete, so you might want to take advantage of the data it collects and stores! You can explore more of the app's features here.
11.
"Can I sync my phone with my iPad or laptop?"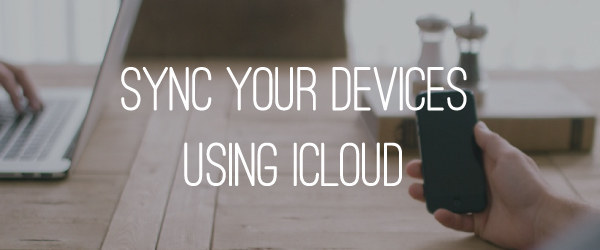 Apple's iCloud service syncs your data across all of your devices.
12.
"Can I use FaceTime with just WiFi?"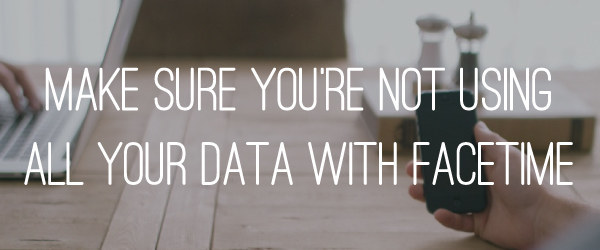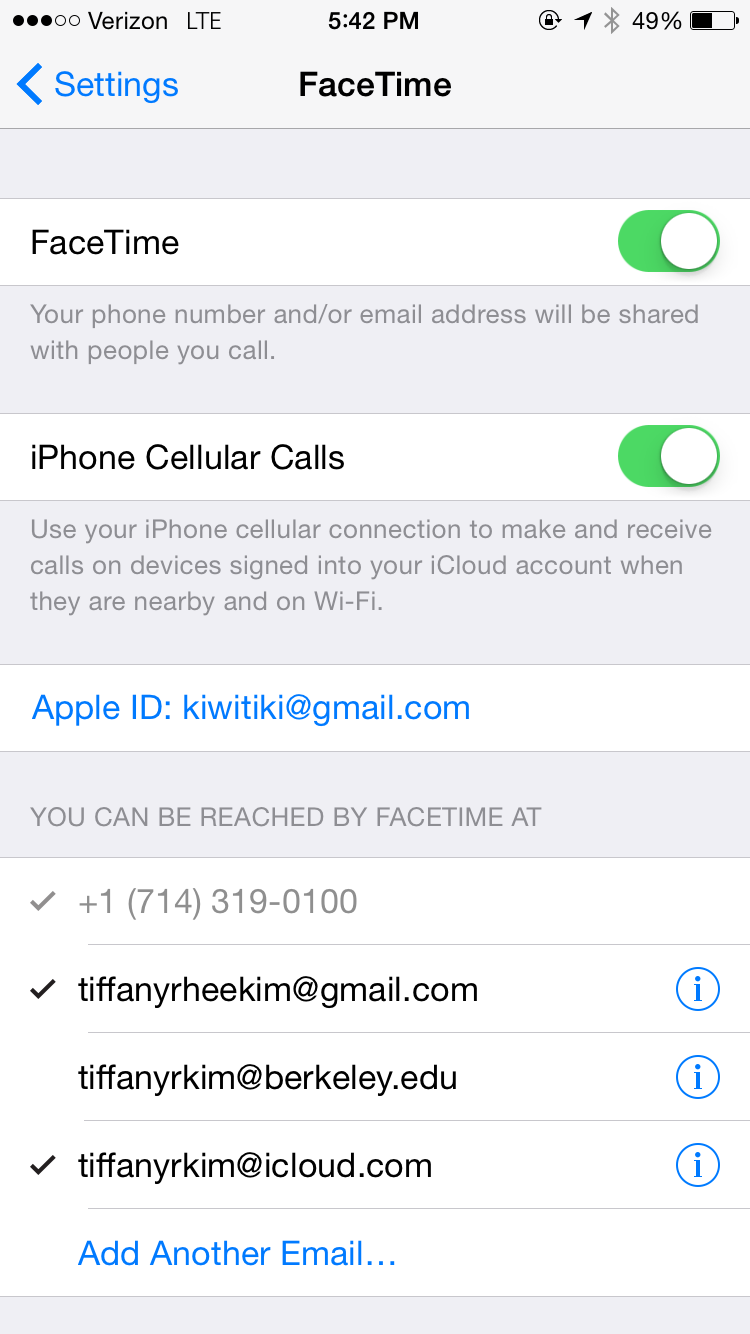 13.
"How do I prevent little ones from deleting emails and making in-app purchases?"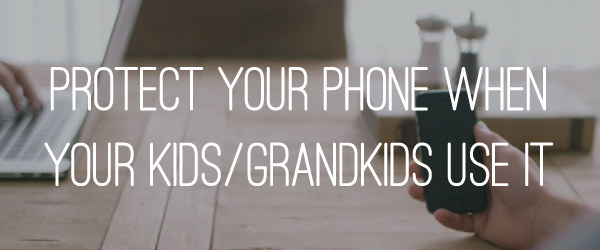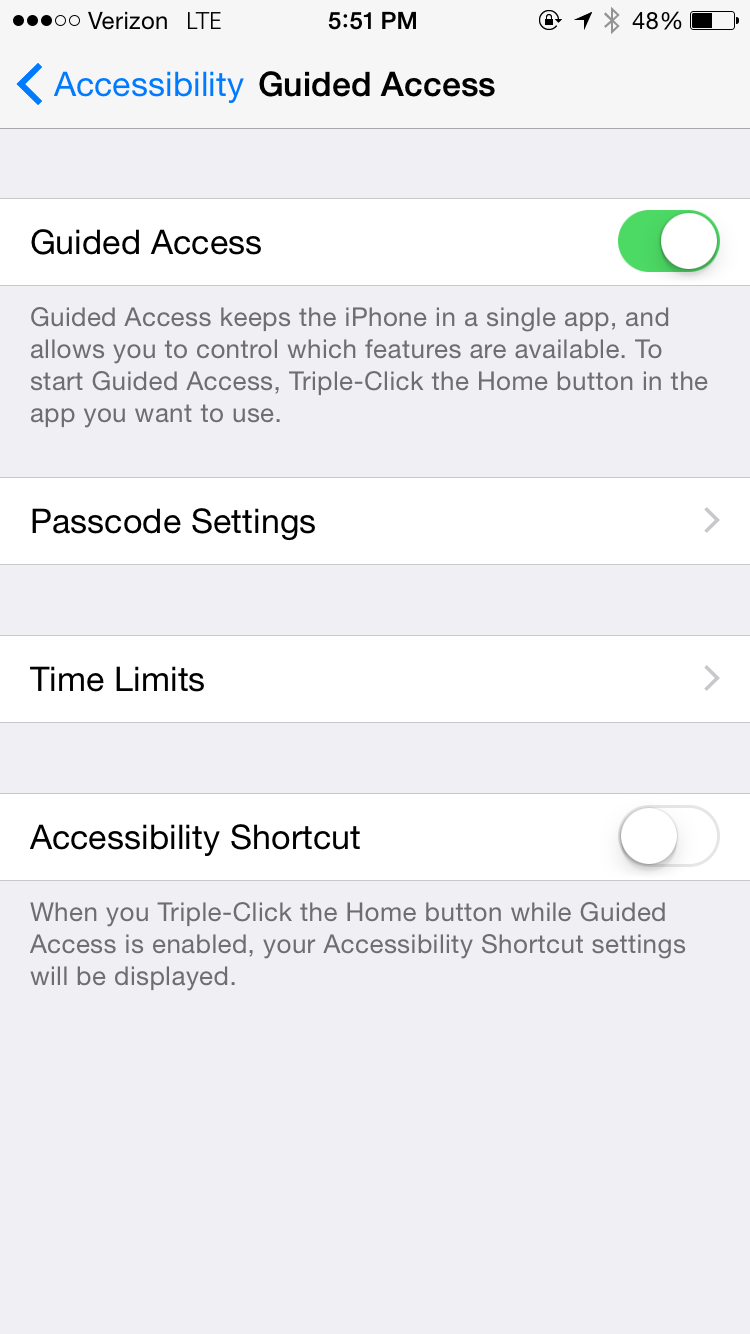 14.
"How come my phone always crashes? Why doesn't this app work any more?"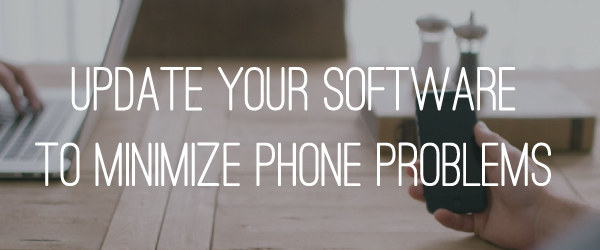 Plug your phone into your computer and open iTunes.

15.
"My phone *still* isn't working. Help?"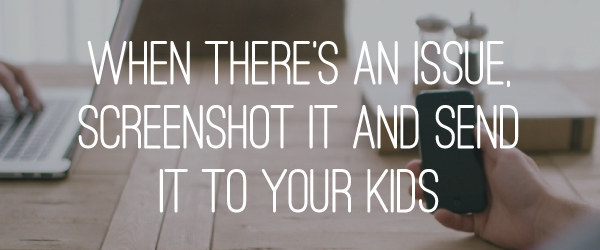 Press the power button and home button at the same time.
Just remember, parents: YOU GOT THIS. And if you ever get stuck, we're here to help. 👍