This stylish Pre-Lit LED Alpine Artificial Christmas Tree won't tempt your cat with low-hanging branches and ornaments.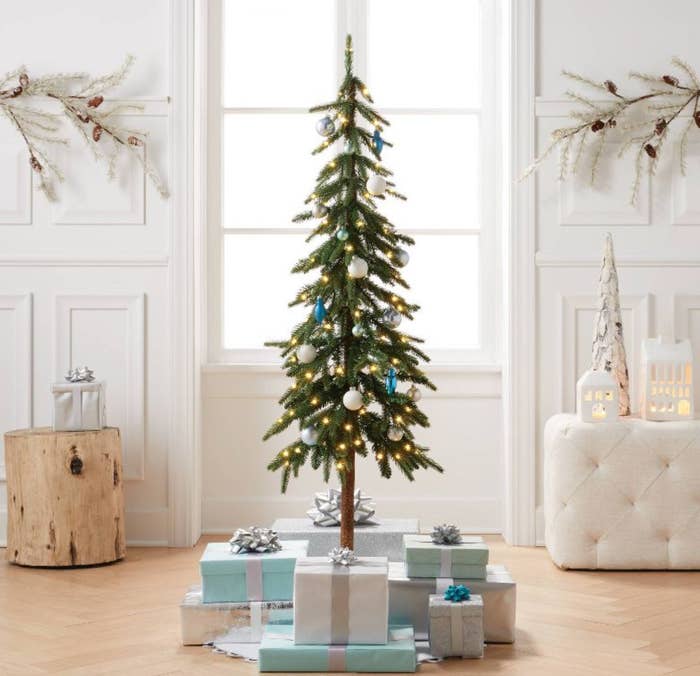 This festive Shatter-Resistant Plastic Ornament Set will keep curious kitties safe all season long.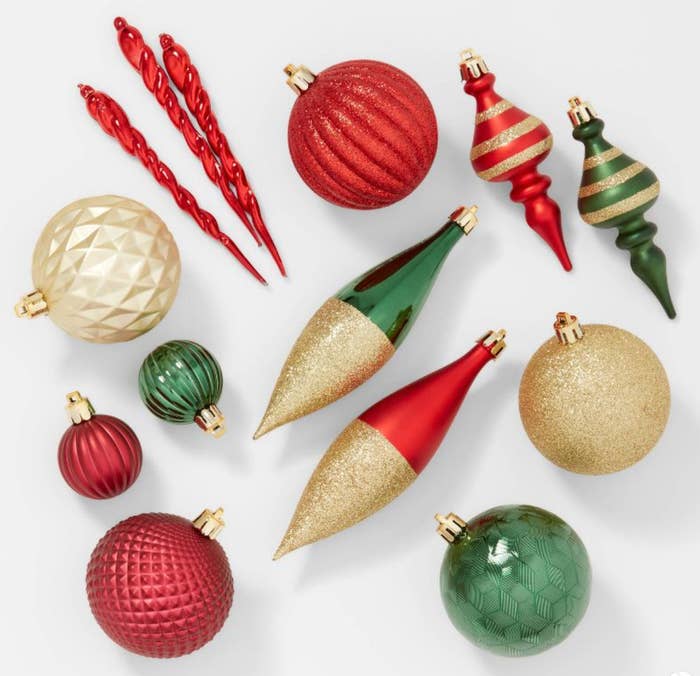 Speaking of ornaments, let your inner cat lover shine with this adorable16-count Mini Cat Christmas Ornament Kit.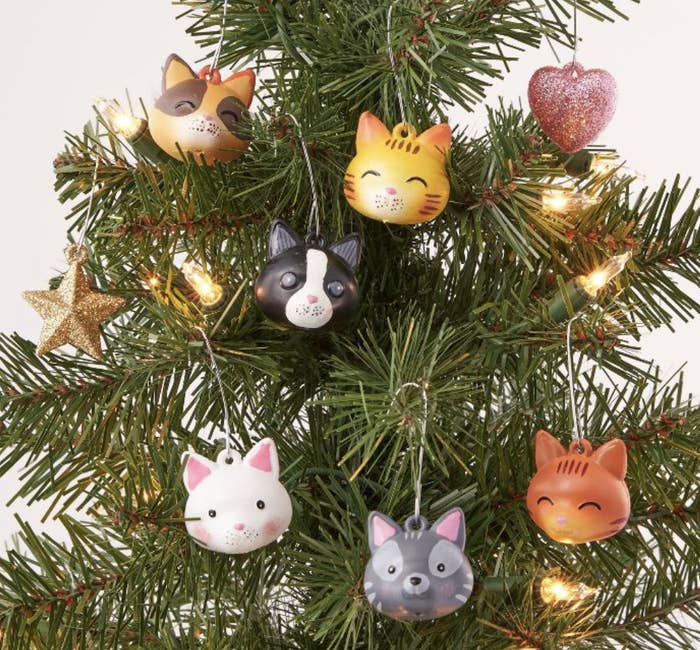 Having company over for the holidays? Keep your home smelling fresh with this Tidy Cats Lightweight 24/7 Performance Litter.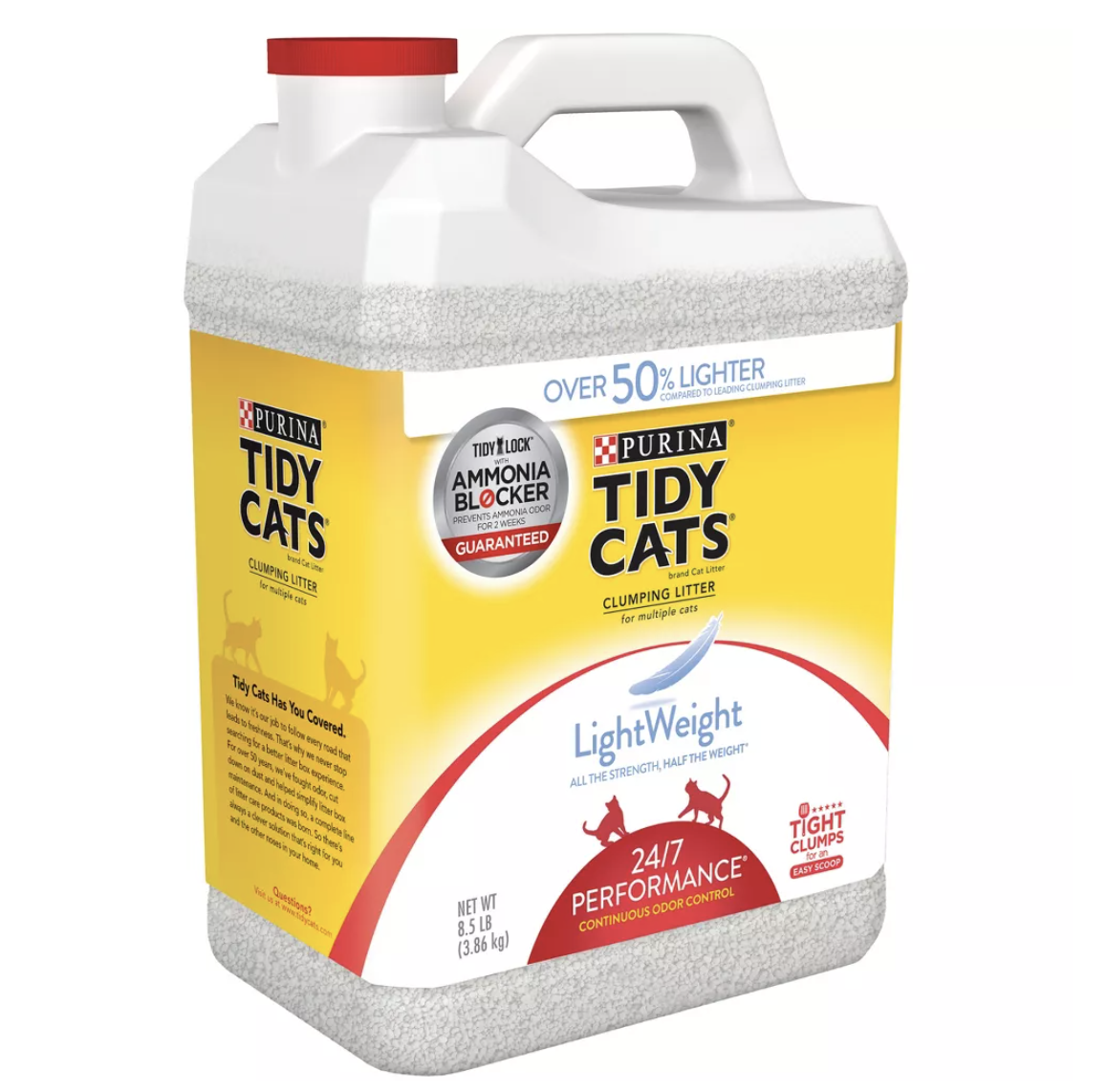 If you prefer a real Christmas tree, then this stylish Rattan Woven Tree Cuff can help protect your tree and your cat.
Your kitty is gonna love this Snowman Cat Scratcher.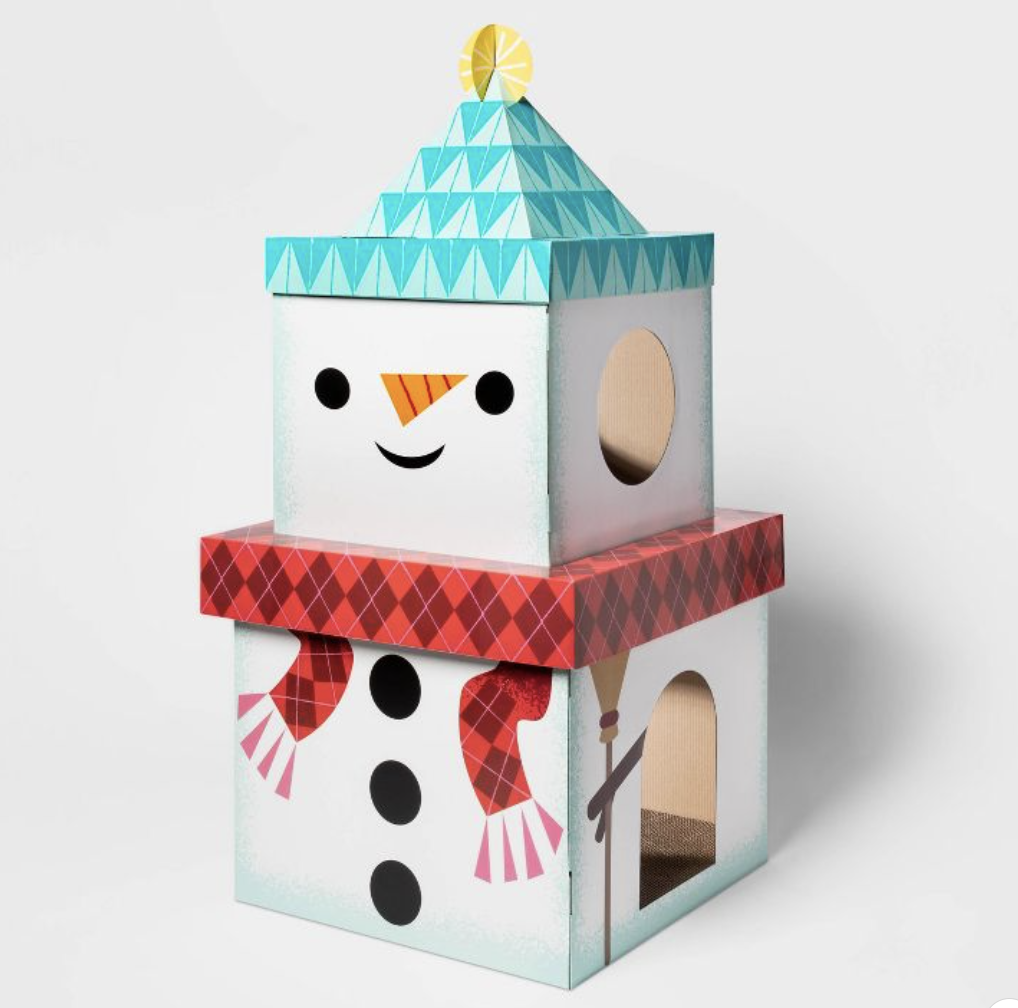 These Battery Operated LED Candles will keep your kitties paws and whiskers safe all winter.
This 12 Days Advent Calendar Cat Toy Set will keep your kitty entertained all season long.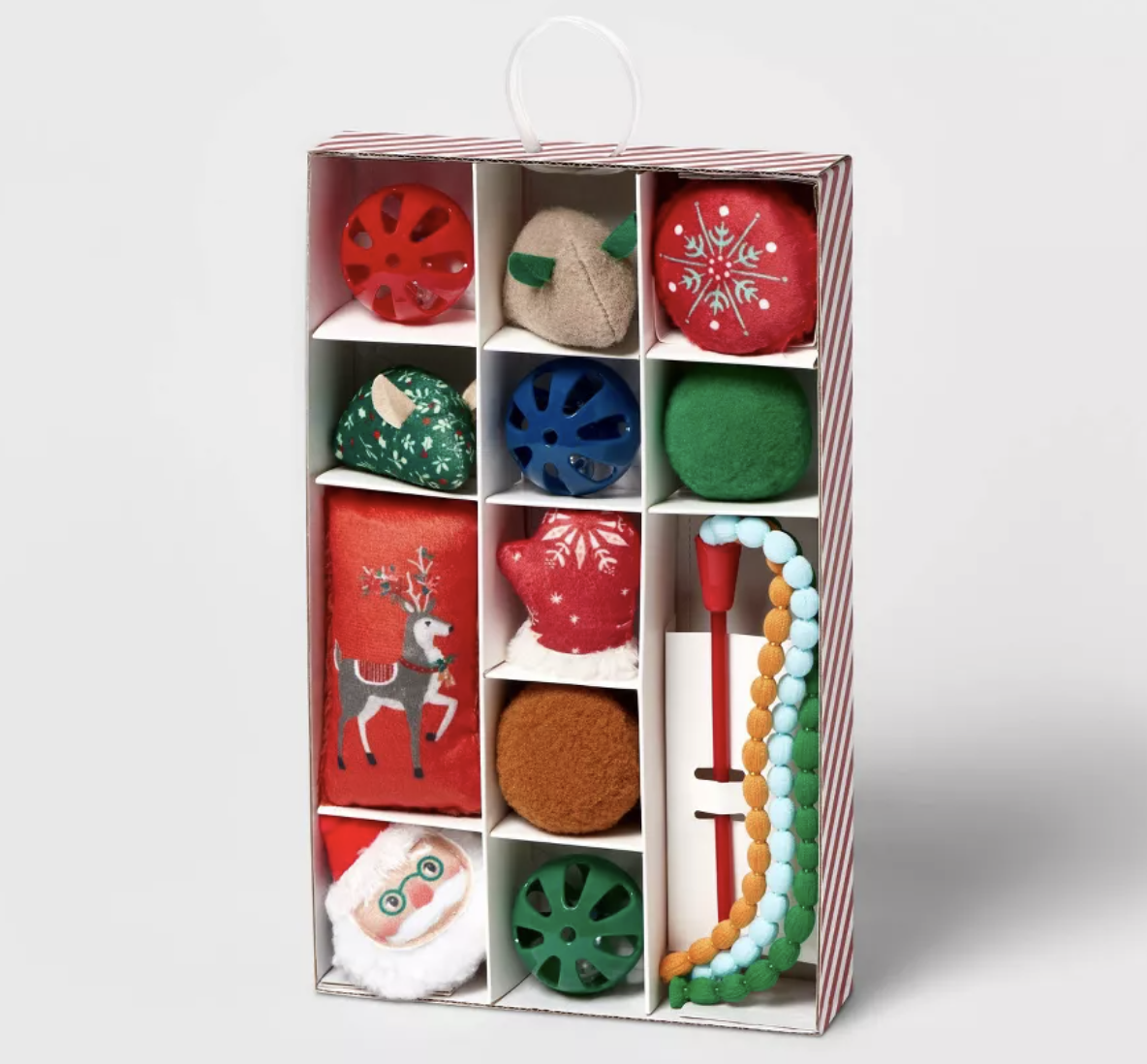 Easily add some holiday cheer to your home with these Plaid Plush Holiday Throw Blankets.
This festive Triple Tunnel Cat Toy is everything your cat wants for the holidays, and more.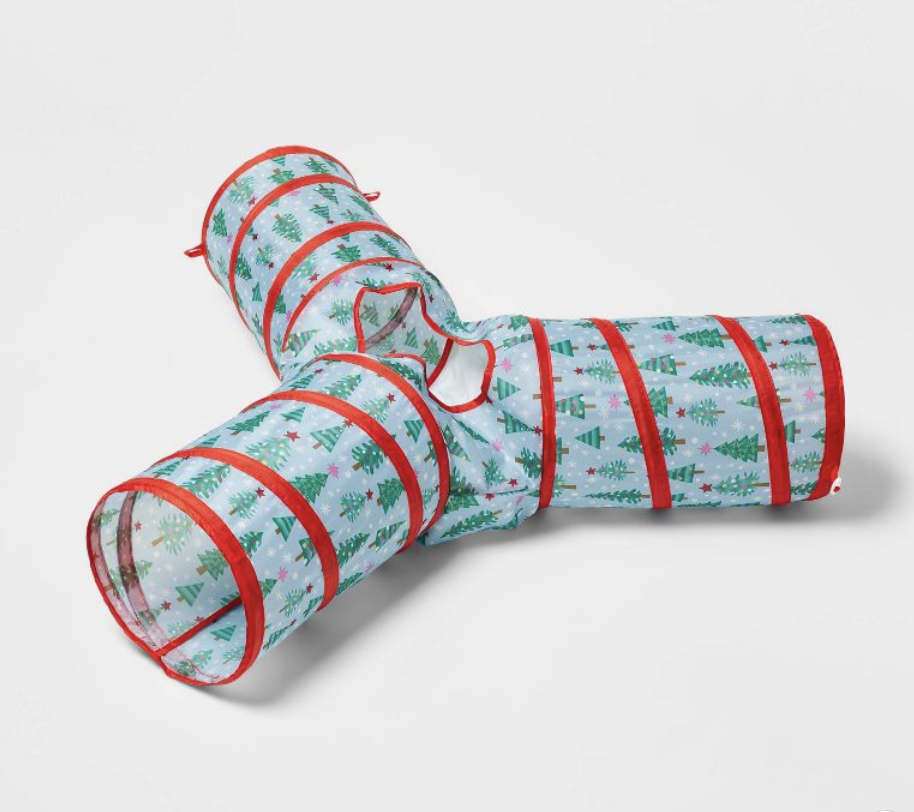 This Red Plaid Cuddler Pet Bed is the perfect spot to settle in for a long winter's nap...