1.
Of course, there's the obvious — the exclusive access to the tracks and videos from Jay-Z's 4:44.
2.
But there were so many fire releases this year that TIDAL allowed you to hear first, like Arcade Fire's unlikely collaboration with Mavis Staples.
3.
There were exclusive playlists handpicked every day by TIDAL's editors, like the always reliable Weekly Brew.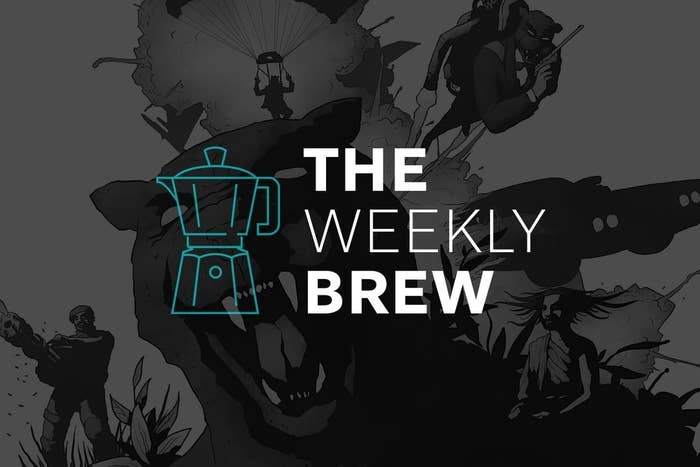 4.
The stunning visuals for Grimes' "Venus Fly" music video, featuring Janelle Monae.
6.
Concert ticket giveaways to go see everyone from Migos, Ms. Lauryn Hill, and Coldplay.
8.
Hot takes and in-depth interviews by some of the most influential names in hip-hop, Latin music, and comedy with TIDAL ON AIR podcasts.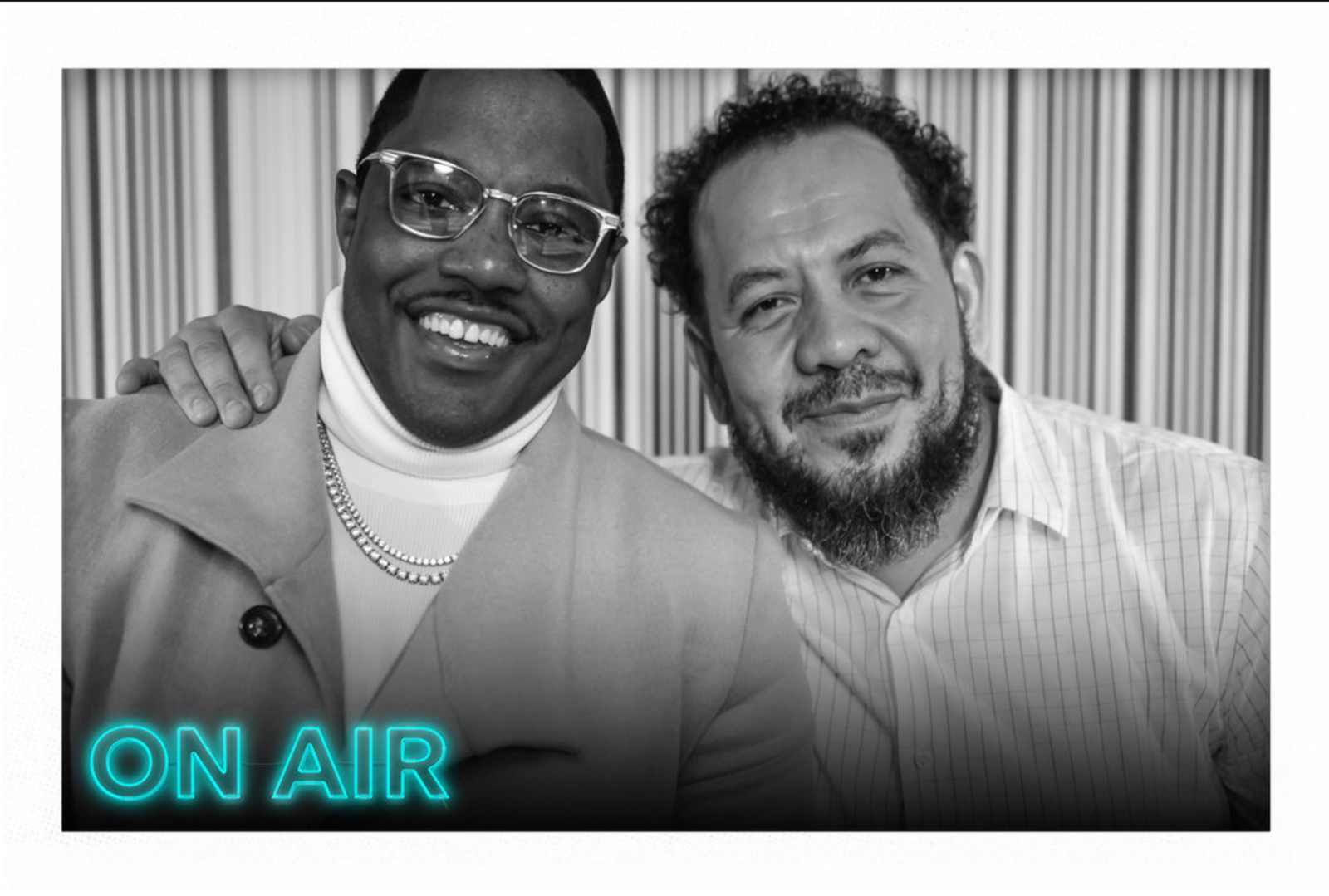 9.
A rare glimpse of the lives of up-and-coming artists BEFORE they pop on TIDAL Rising.
10.
The ability to connect with artists via the unique TIDAL X, which provides intimate performances, meet-and-greets, and livestreamed content for fans across the globe.
11.
But TIDAL isn't just creating content for content's sake. They also participated in key activism projects in 2017, including the 17 EP.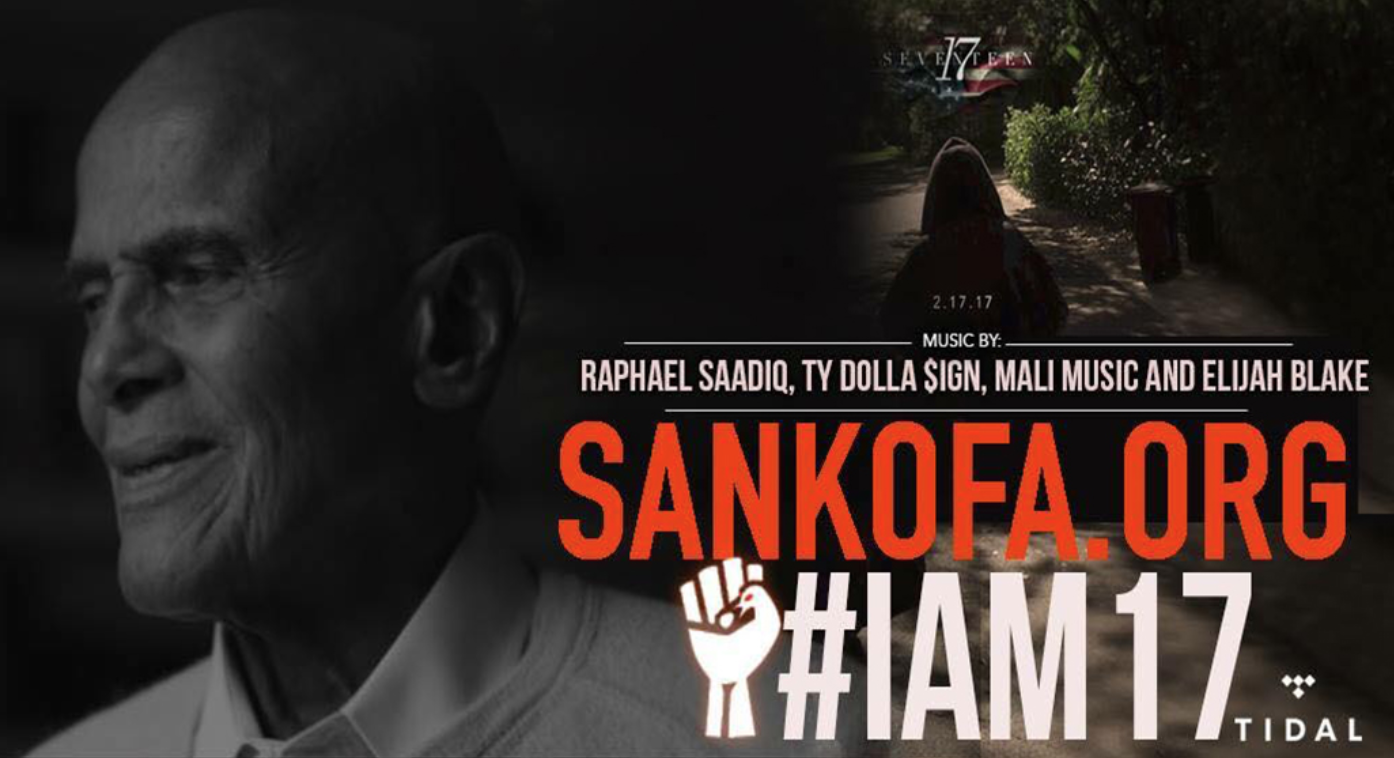 12.
Or the TIDAL X: Brooklyn concert, which raised $3.7 million for those affected by Hurricanes Harvey, Irma, and Maria and the recent earthquakes in Mexico with a monster benefit concert featuring artists such as J.Lo, Cardi B, and Kaskade.
13.
Getting real talk from TIDAL's newest video podcast personality, Chanel Rafael in La Bella Chanel.
All images courtesy of TIDAL.
Clearly ya'll missed out on some big things this year by not going with TIDAL. If you are a lover of music, there really is no excuse. To hear these songs and more, sign up now for free with no card until January 5th!