Good Luck!!!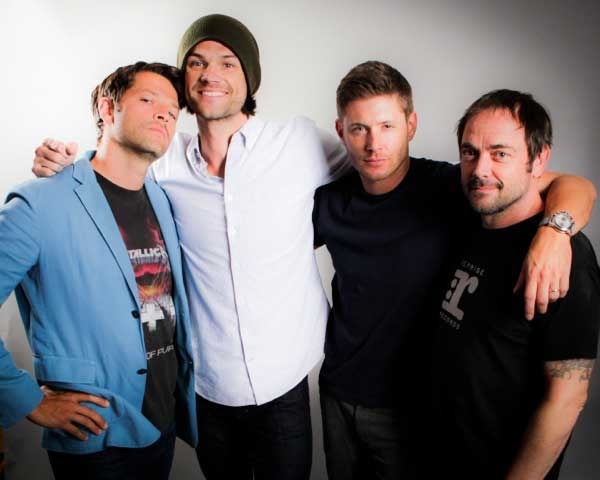 Pick a song to jam out to in the Impala

the gambler by: Kenny rogers

come as you are by: Nirvana

Angel with a shotgun by:night core

rat in a cage by: smashing pumkins

pick a couple to ship!!

pick a weapon

Pick a color

Pick something to curl up with in the bunker

I'd rather be alone thank you!

Pick a food

Something healthy like a salad

the blood of my enemies..

Pick a platonic best friend

Which female character do you hate the most?

Which male character do you hate the most?

Pick an insult

Pick your favorite parent from supernatural

Pick a pet

pick a job

Pick a hobby or leisure activity

Drinking and singing along to my favorite music

spending time with my loved ones or reading

observing humanity and enjoying nature

who's your favorite female character?

Charlie Bradbury obviously!!!

Who's your favorite male character? (Besides our boys of course!)

Pick a Hogwarts house to be sorted into!

Pick a quality

choose an animal

pick a fear

losing/disappointing my loved ones
This post was created by a member of BuzzFeed Community, where anyone can post awesome lists and creations.
Learn more
or
post your buzz!