1.
Grilled Pears With Cinnamon Maple Pecans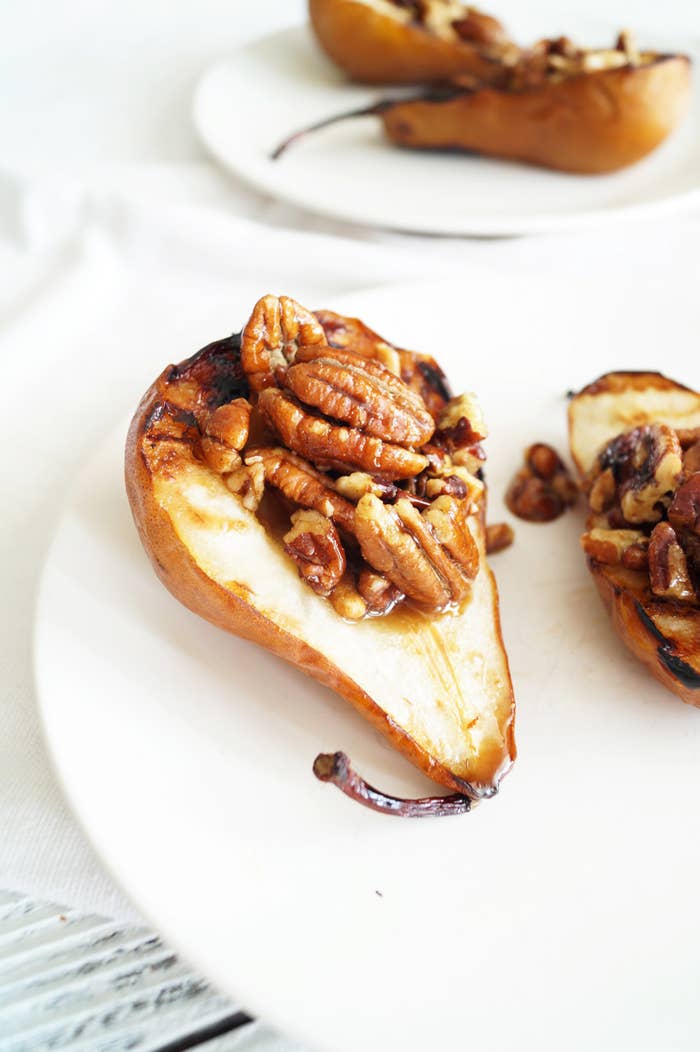 2.
Roasted Vegetable Quinoa Salad
3.
Brussels Sprouts Flatbread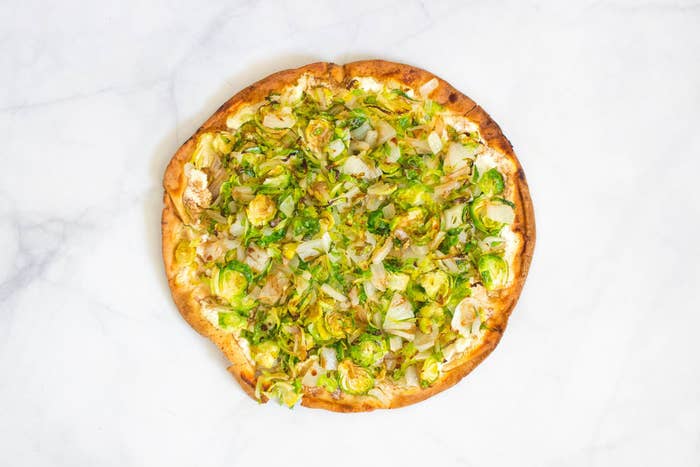 4.
Pumpkin Spice Bread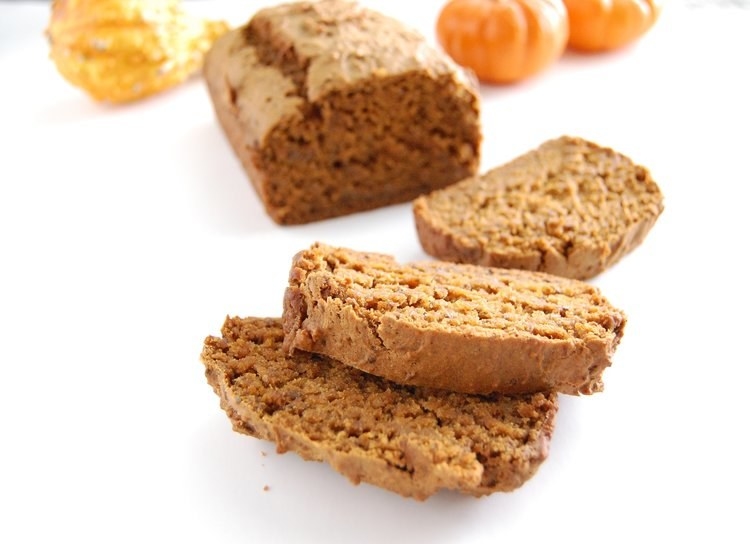 5.
Cheesy Twice-Baked Potatoes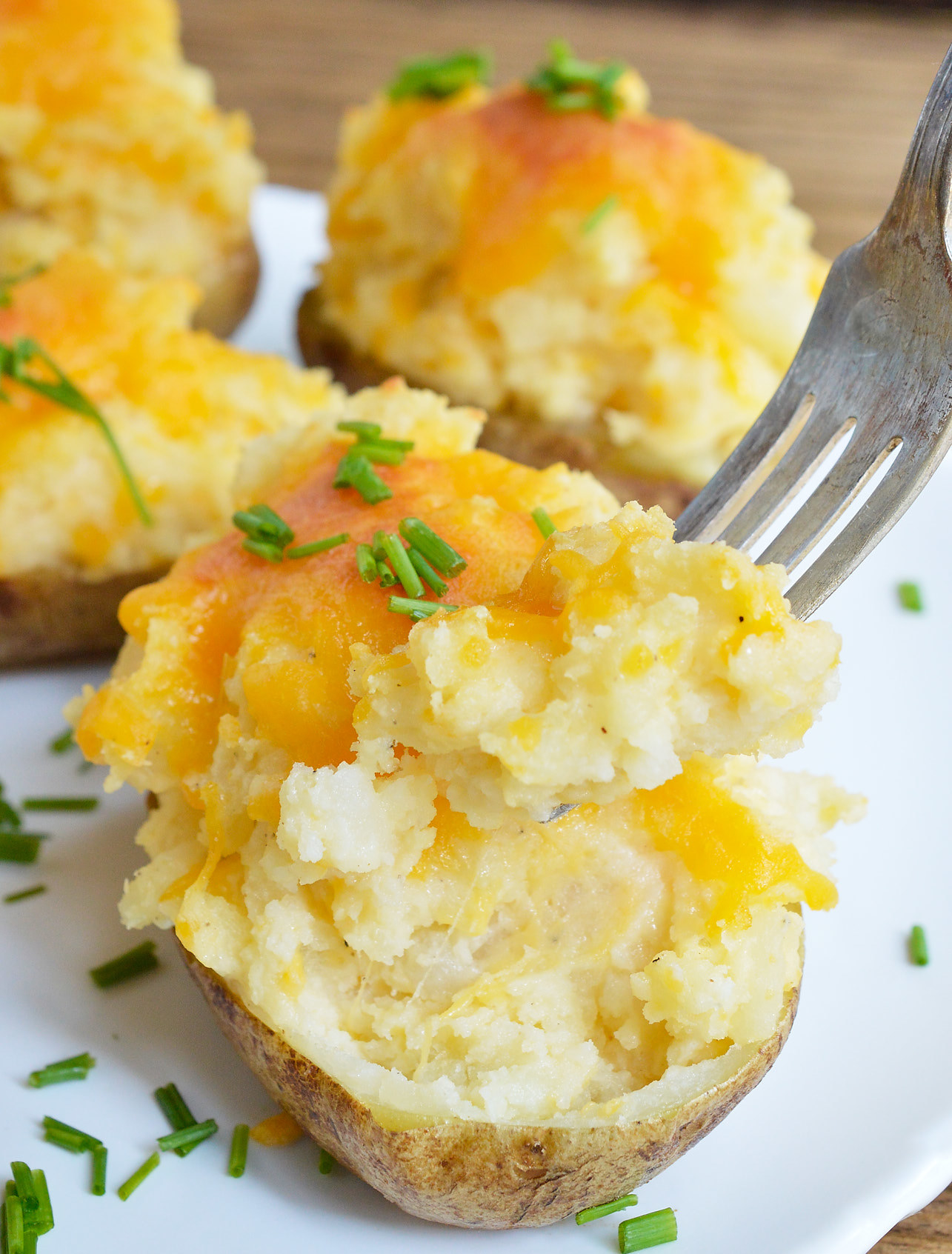 6.
Creamy Curry Butternut Squash Soup With Coconut Milk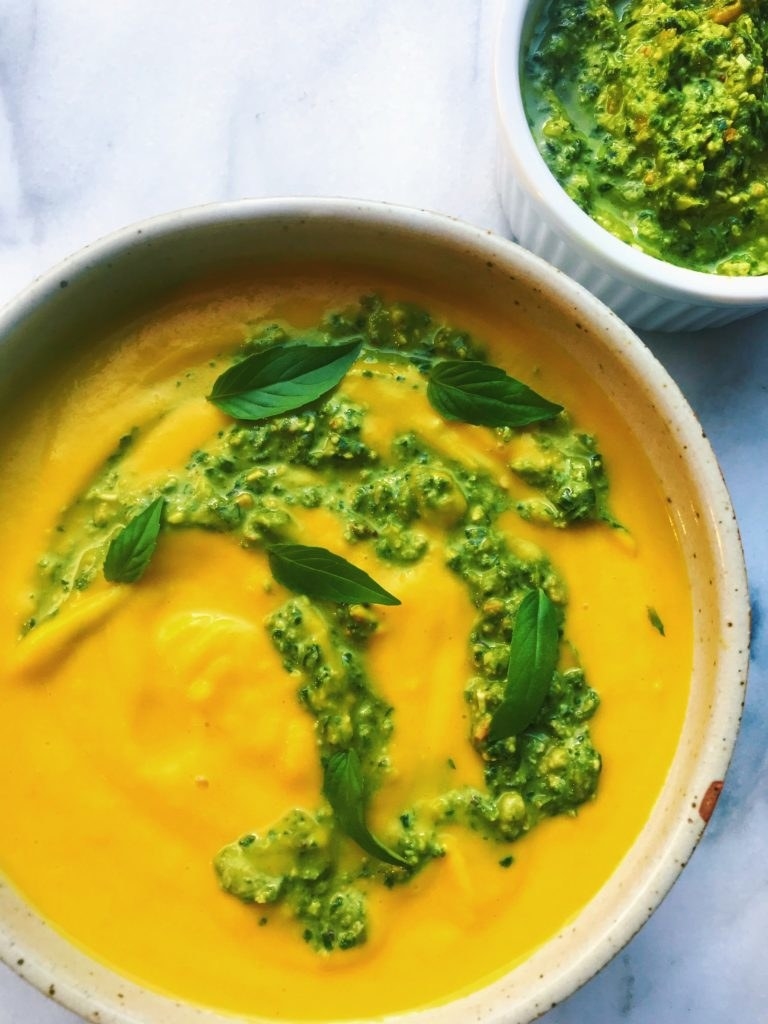 7.
Fudgy Sweet Potato Brownies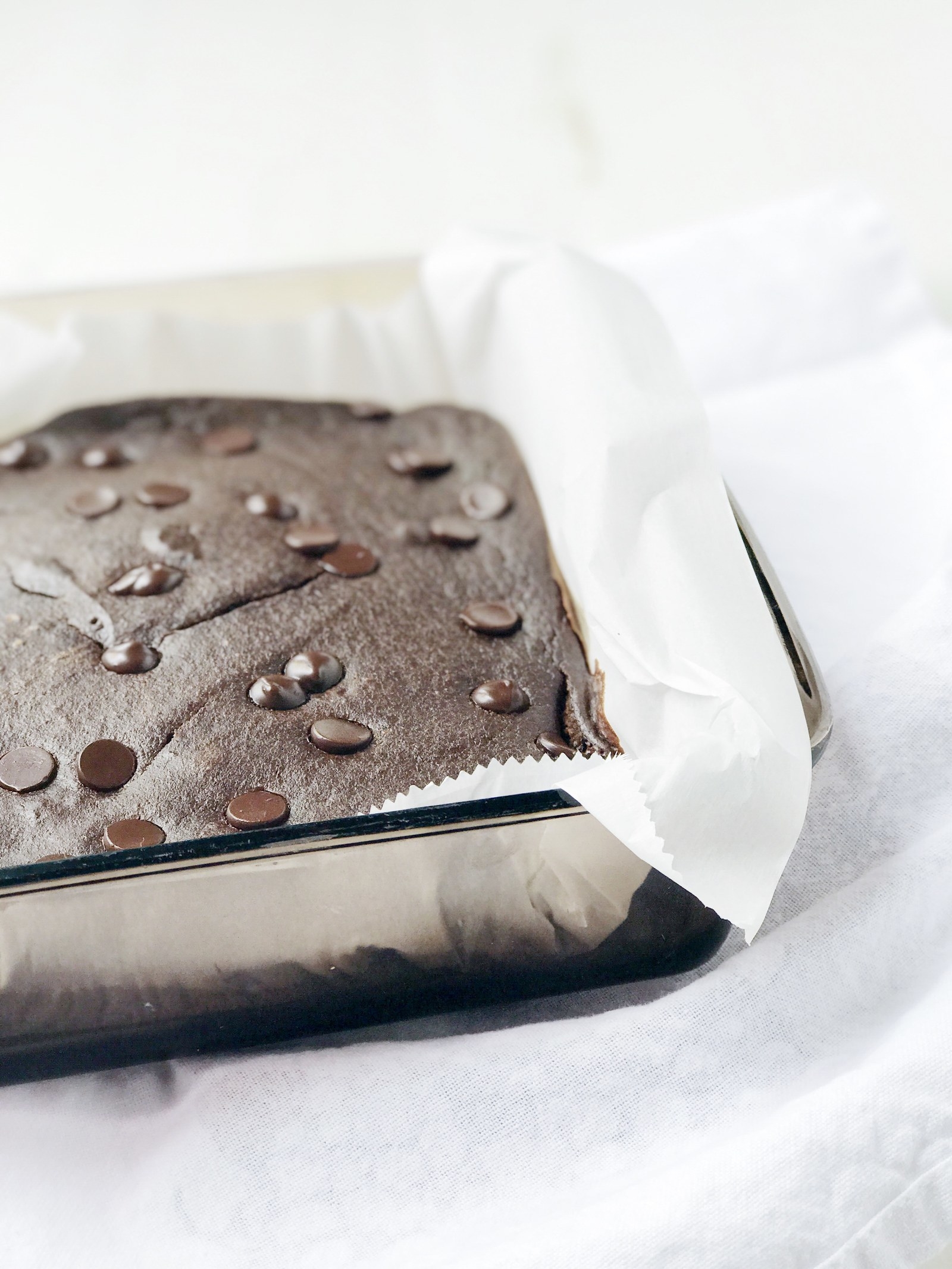 8.
Cauliflower Rice Unstuffing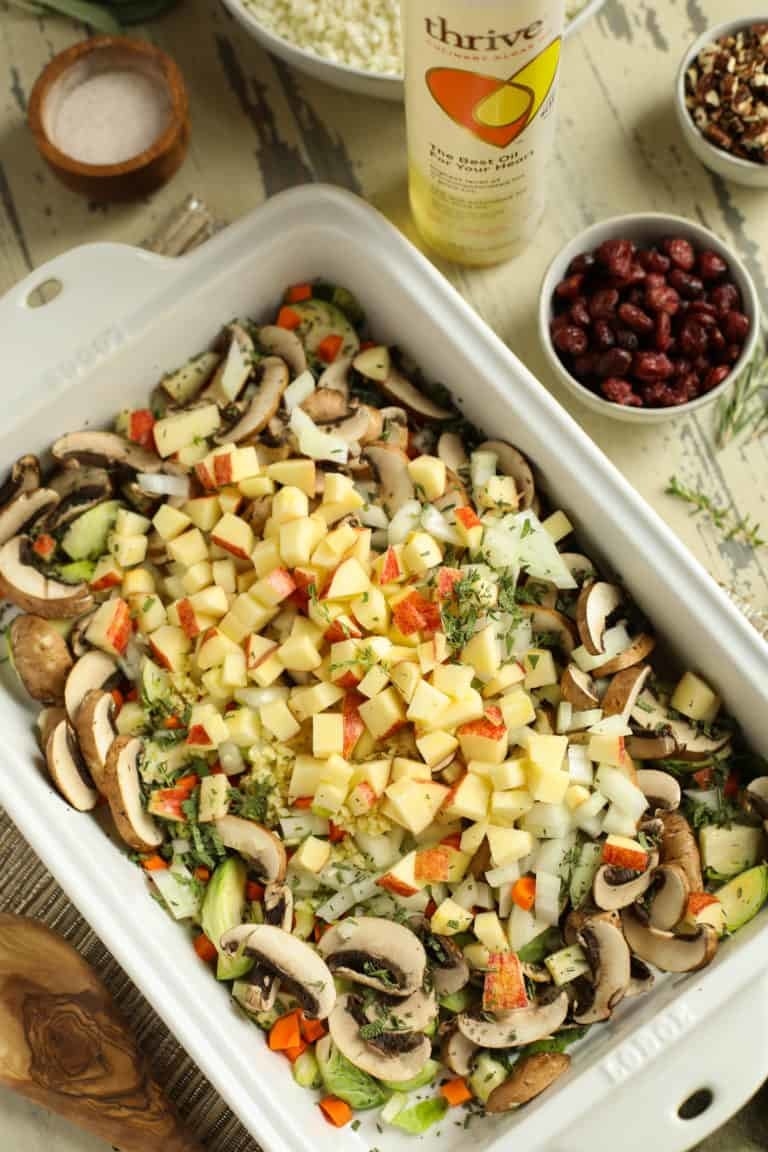 9.
Spiced Baked Apples, Pears, and Mandarins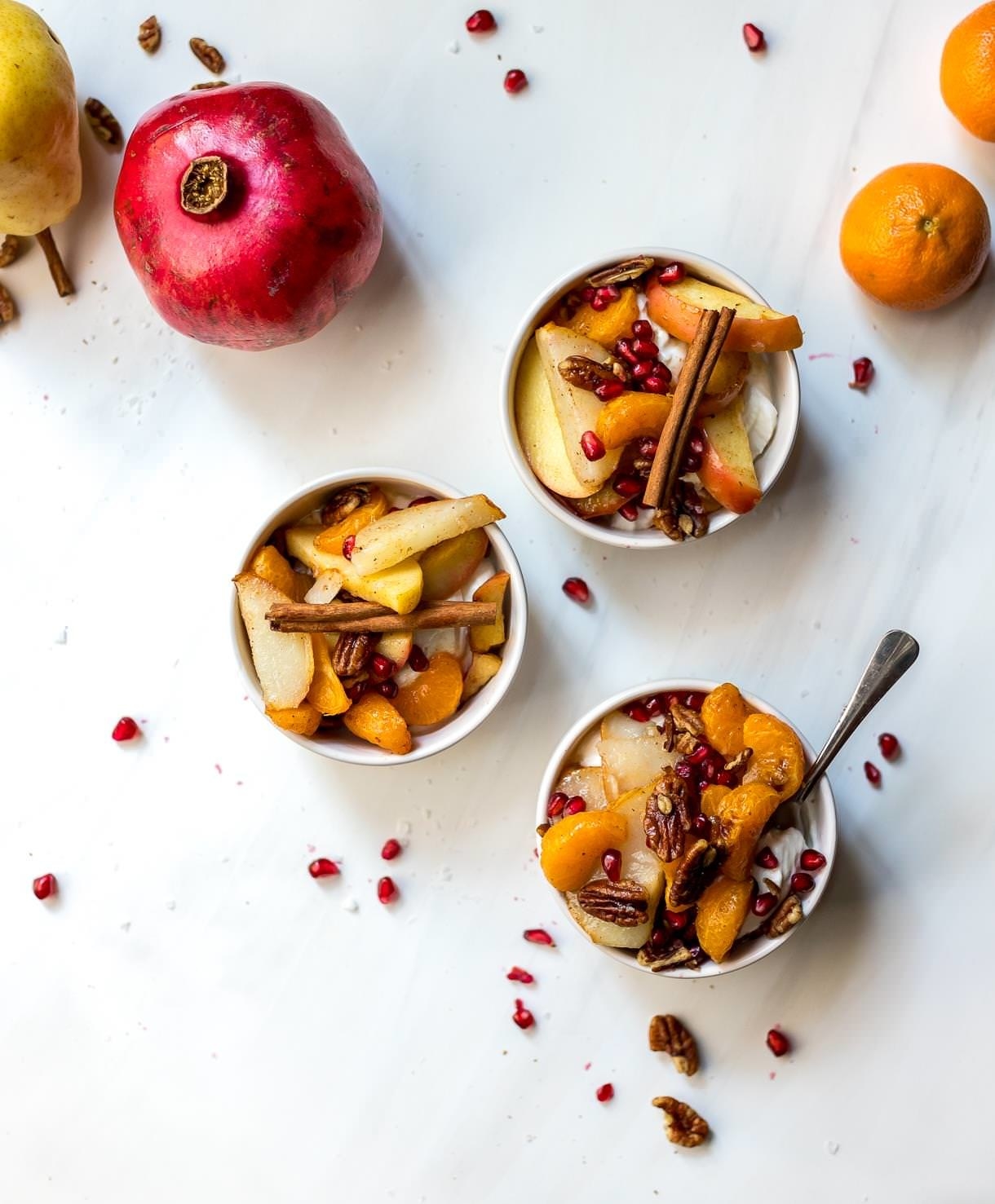 10.
Roast Pork Loin With Apple Chutney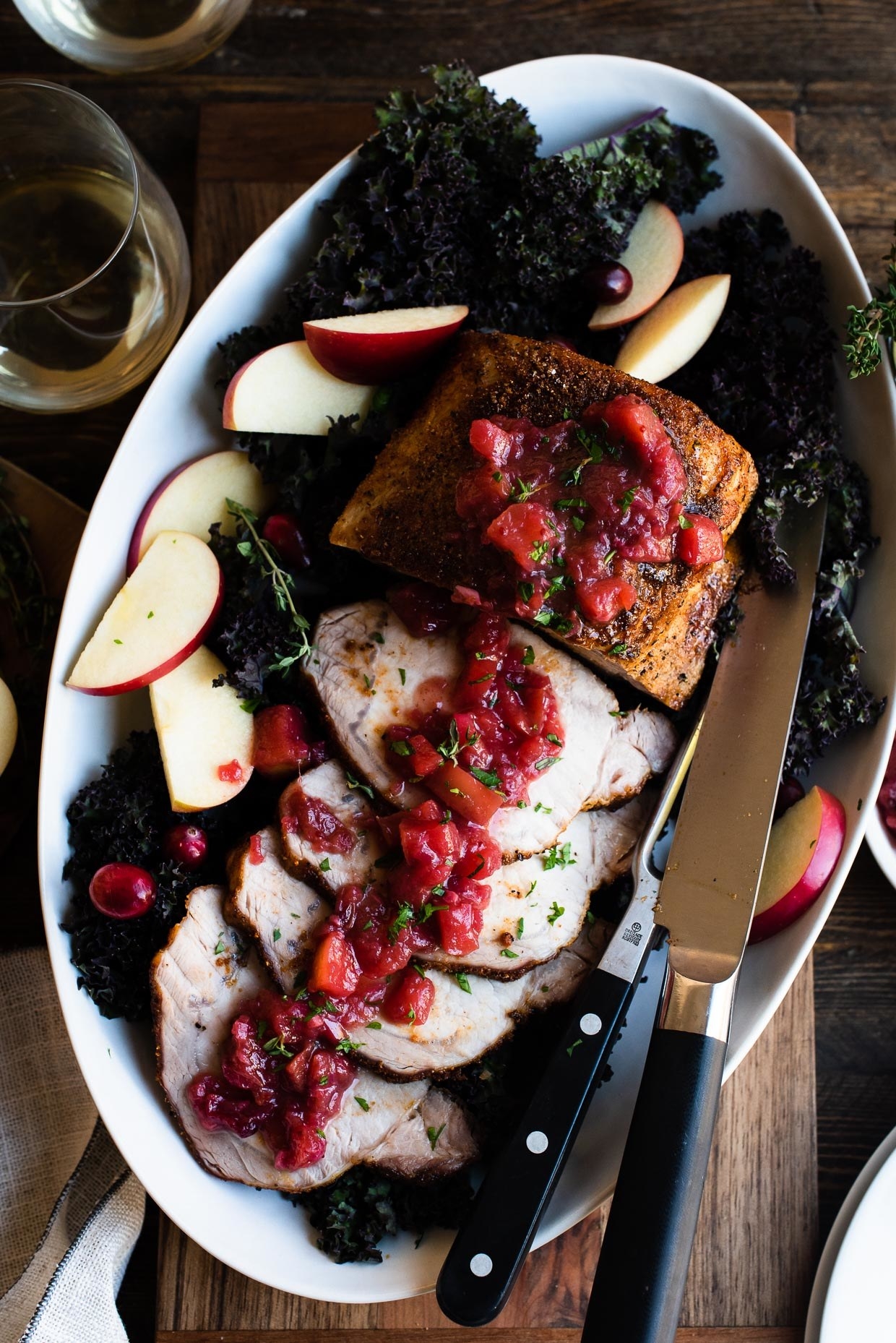 11.
Hasselback Butternut Squash With Maple Pecan Drizzle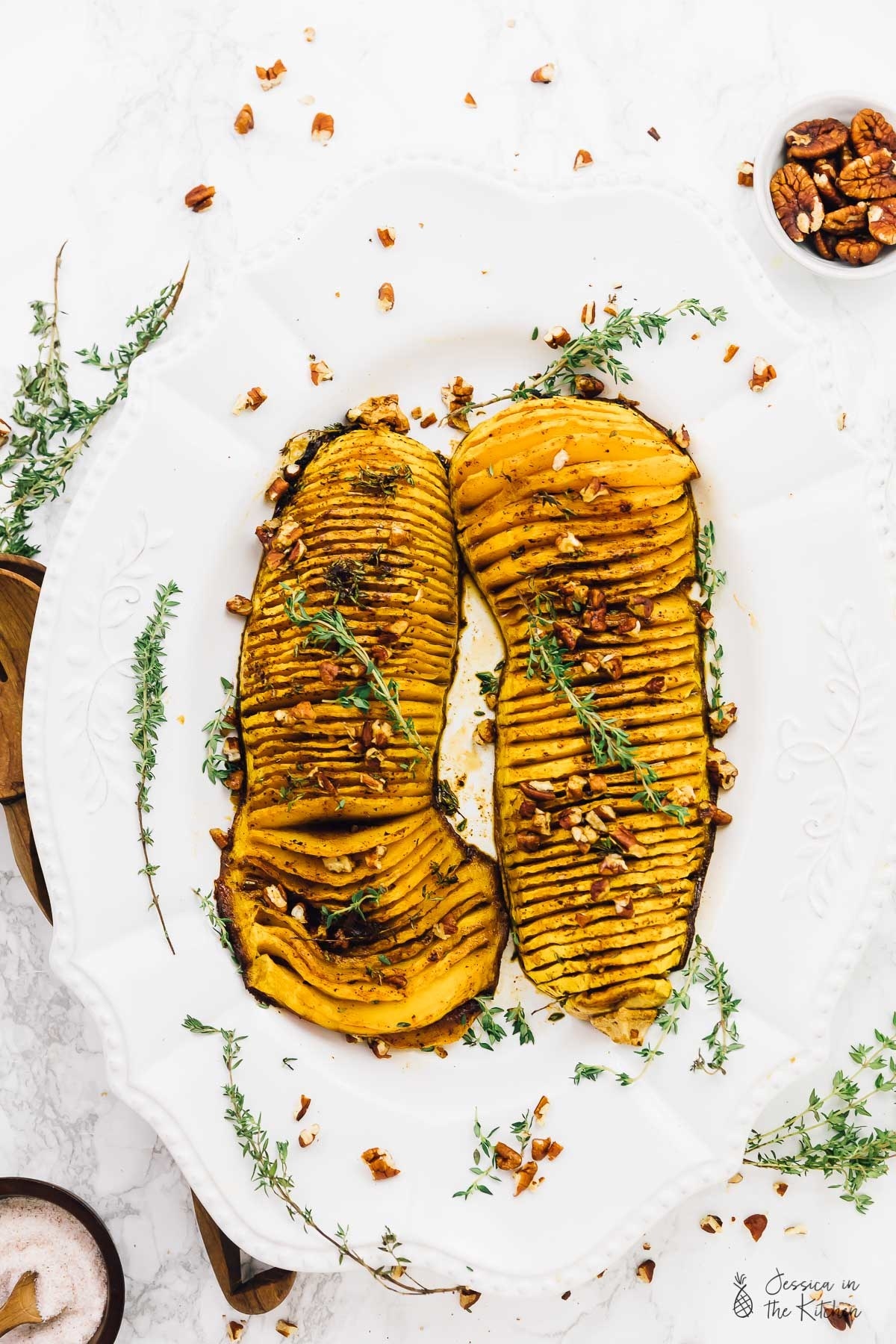 Be thankful for Thrive® Algae Oil this year! It's the everyday cooking oil you've been craving that packs a hefty punch of the good fats, giving you 13 grams of monounsaturated fats per serving!