This post has not been vetted or endorsed by BuzzFeed's editorial staff. BuzzFeed Community is a place where anyone can create a post or quiz.
Try making your own!
With Launch Of Pixhug Studios, Pixhug Creates A New Philanthropy Paradigm
Turning "slacktivism" Into Activism - No Longer Is A Picture Just Worth A Thousand Words.
Pixhug was launched in 2016 as a photo-sharing app that turns social media actions such as likes and posts into direct donations to charities. Pixhug partners with charities' corporate sponsors, enabling anyone with a smartphone to become a social activist and philanthropist without making a direct monetary contribution.
Earlier this month, Pixhug launched "Pixhug Studios" which unifies, for the first time, cause-related content production, distribution, and marketing within a single platform. Pixhug Studios, under the general management of veteran digital producer and Thunderbird Executive Curtis White, will expand the company's ability to market corporate philanthropy via the Pixhug platform by producing and distributing premium digital content for corporate brands that sponsor charities.
A great way for companies to engage millennials is through corporate social responsibility, and during this time when millennials are more engaged than ever and their engagement is very much influenced by their interest in large social issues (regardless of any direct benefit), Pixhug Studios is able to connect the two worlds together.
"The digital content landscape is rapidly transforming and Pixhug is an innovator leading the trend toward developing socially responsible content with a desire to effect social change. The idea of producing original, scripted cause-specific content and combining it with distribution through the Pixhug platform is a new paradigm for brands seeking to communicate their commitment to corporate social responsibility to the Millennial and Generation Z demographics," - Curtis White, Pixhug Studios General Manager
Pixhug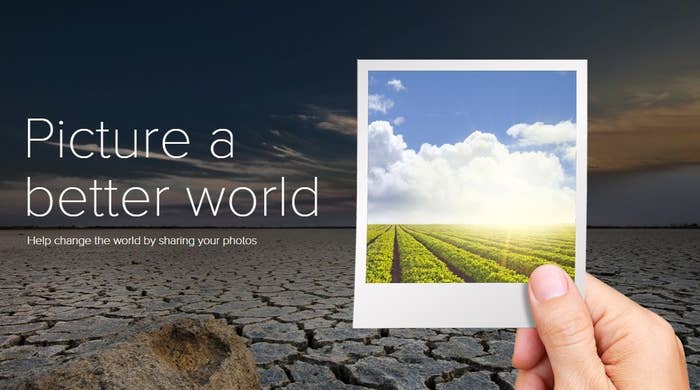 Pixhug