What is the most important thing for you in a relationship?

What's a no-go in a relationship?

Which adjective describes your character the best?

Where would you like to travel?

Hawaii: to chill at the beach

Africa: to help poor children

Europe: to visit new cities

No, I´m not very confident.

Only when I am not in a relationship.

What is special about you?

I´m ready to have fun all the time.

My smile is unmistakable.

I help wherever help is needed.

I have a big ass and big boobs.

How should your boyfriend be?

What is your favorite song?

Love yourself - Justin Bieber

All I want - Daniel Skye feat. Cameron Dallas

You´ve lost that lovin´feelin´ - Glee Cast
Which Star Would You Date?
You are the perfect one for Justin Bieber! You look like Selena Gomez and your character is the same. You support him and you will always be on his side. Moreover, you are a good singer and so you can make music videos with him.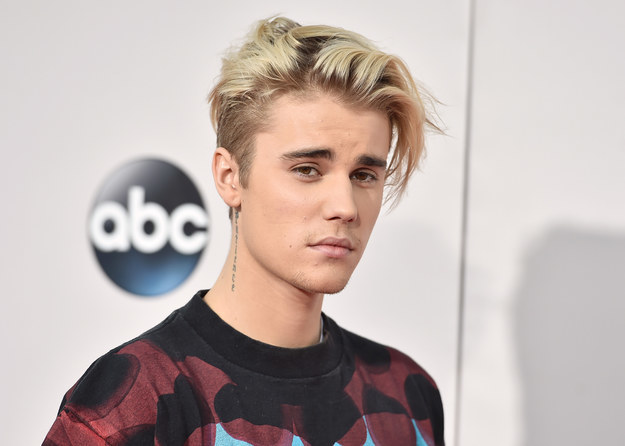 You fit perfectly to Brad Pitt. You are loyal at any time and want to have many kids. Moreover, you are very skinny and sporty . You are very social and support charity organizations. Furthermore, you like to dress fashionably.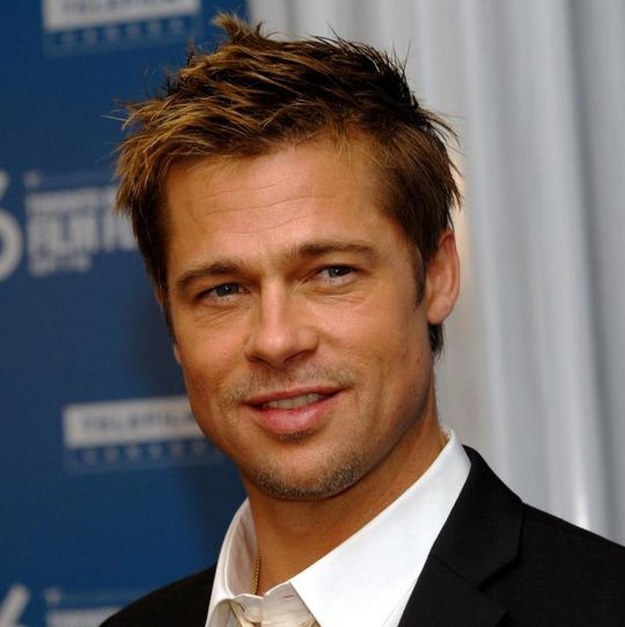 You are the perfect match for Cameron because you have got a great sense of humor. He likes to travel with you all over the world and do many adventures. All in all, you always put a smile on his face and make him happy.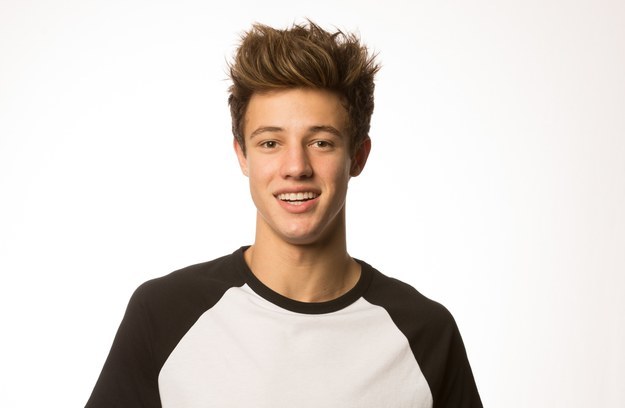 You match perfectly to him because you look hot. You have a big ass and big boobs. You are always there for him when he feels stressed out. Also, you enjoy being in the public eye and keep your styles up-to-date.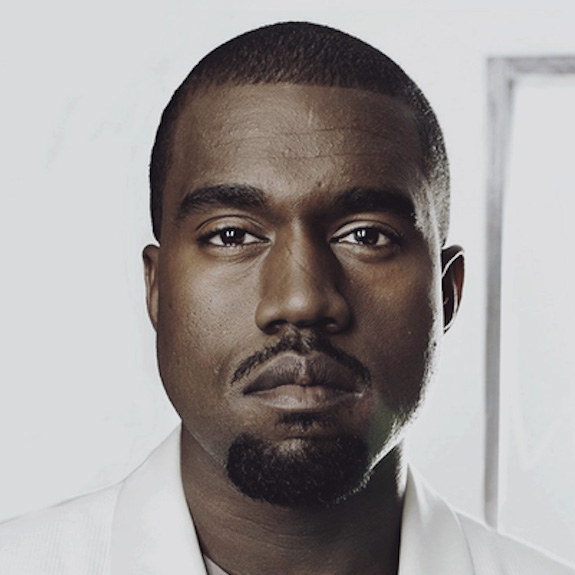 Dieser Post wurde von einem User der BuzzFeed Community geschrieben, wo jeder großartige Listen und Inhalte posten kann.
Learn more
oder
Poste Deinen Buzz