Which is your favorite chest?

What will you do when you get your Legendary Card?

share the news with everyone

throw your mobile high up into the air

What color do you prefer?

How would you describe yourself?

What Clash Royale card do you prefer?

How long do you play Clash Royale a day?

I stop playing when my chest bar is full.

What will you do when your friend draws a Legendary Card?

steal his mobile phone and delete his account

How do you react after losing a game?

be ambitious and play another game

stop playing for a while and drink a tea
Which Legendary Card Will You Draw?
Congratulation! You will get the Ice Wizard from the Silver chest in a few days. You are very good at defense. You are a polite, calm person and you will be a very good Clash Royale player! If you use the Ice Wizard, you will be in the top 1000!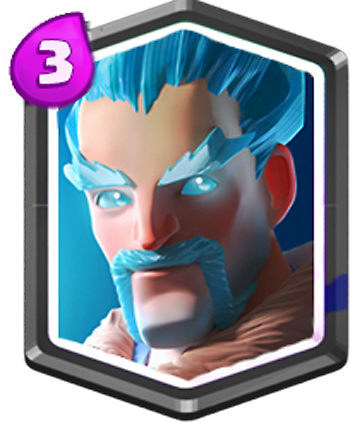 Congrats! You will draw a Princess from your Gold Chest in 12 hours. You are a very confident, nice person and when you get the Princess, don´t forget to share the news with your friends. The Princess is a nice legendary card because she has a big range. If you create a good Princess deck, you will soon reach arena 10!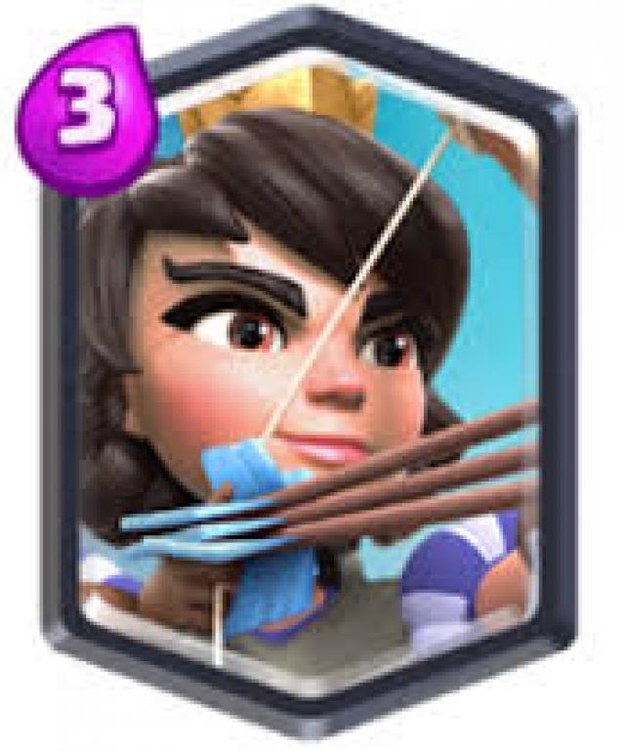 You are so lucky ! You will get the Electro Wizard tomorrow. When you get the chance to buy a Legendary chest, do it ! Electro Wizard is one of the best legendary cards. This card only costs 4 elixir. You shouldn't forget that you can use Electro Wizard as a zap. Inferno Dragon and Sparky can't do anything against this card. If you use the Electro Wizard wisely, you will be in the top 1000!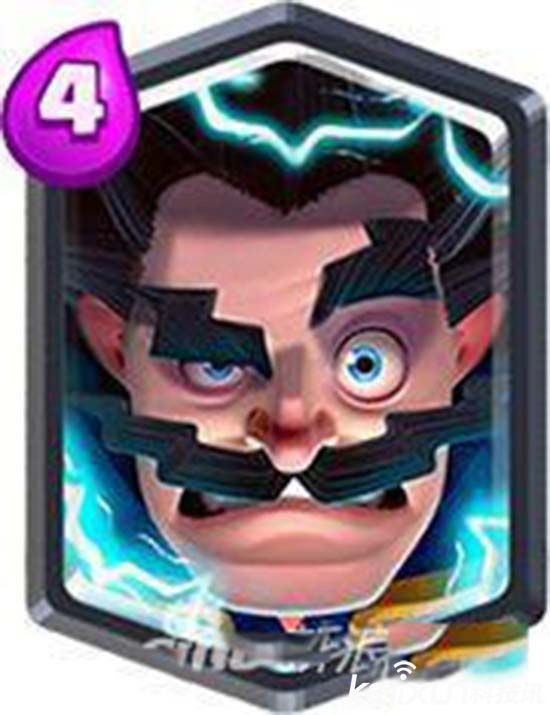 OMG! You will get the Lumberjack from the next free chest! You are crazy and easily fly off the handle. This card deals 285 damage per second! You will get a lot of energy from playing Clash Royale with him. You will be in the top 1000! PS: Don't forget to use his rage wisely!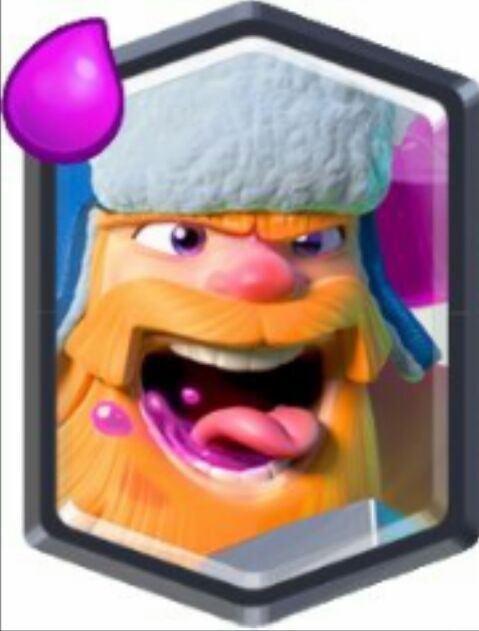 Dieser Post wurde von einem User der BuzzFeed Community geschrieben, wo jeder großartige Listen und Inhalte posten kann.
Learn more
oder
Poste Deinen Buzz