Pick one of the adjectives.

What was your dream job from your childhood?

How much time are you willing to work?

What's your future goal No.1?

Which car are you going to have?

In which type of housing are you going to live?

How would your friends describe you?

What do you do in your holidays?

Which pet would you like to have?
What Is Your Ideal Kind Of Job?
You are reliable and good at practical work. You prefer working with your hands to working on the computer. Also, you are organized and work thoroughly. You think it is important to work carefully because you know the machines you are working with are able to hurt people. For example, you could work as a carpenter or construction worker.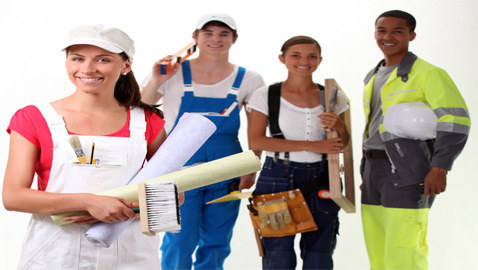 You are open-minded and love the work with different people. Also, you are kind and trustworthy. You are in charge of young or old people. You can take care of the health of people or animals. It´s important for you to get on well with your customers. For example, you can work as a vet, nurse or teacher.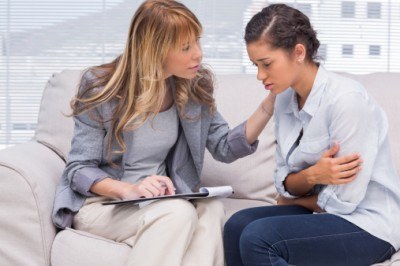 Du hast:

white-collar job
You are able to work in a team, but you prefer working on your own. Also, you spend most of your time inside, working at a desk / on your computer or doing other things in your office. As you have to do lots of things, mind the advice: Don´t let all the work you stress out! You could work as a lawyer or scientist.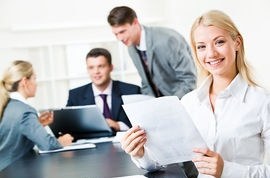 Dieser Post wurde von einem User der BuzzFeed Community geschrieben, wo jeder großartige Listen und Inhalte posten kann.
Learn more
oder
Poste Deinen Buzz