3.
Before moving on to devouring some breakfast noodles. Yes, BREAKFAST NOODLES.
4.
For lunch, why not share some Wenchang chicken in the city of its origin...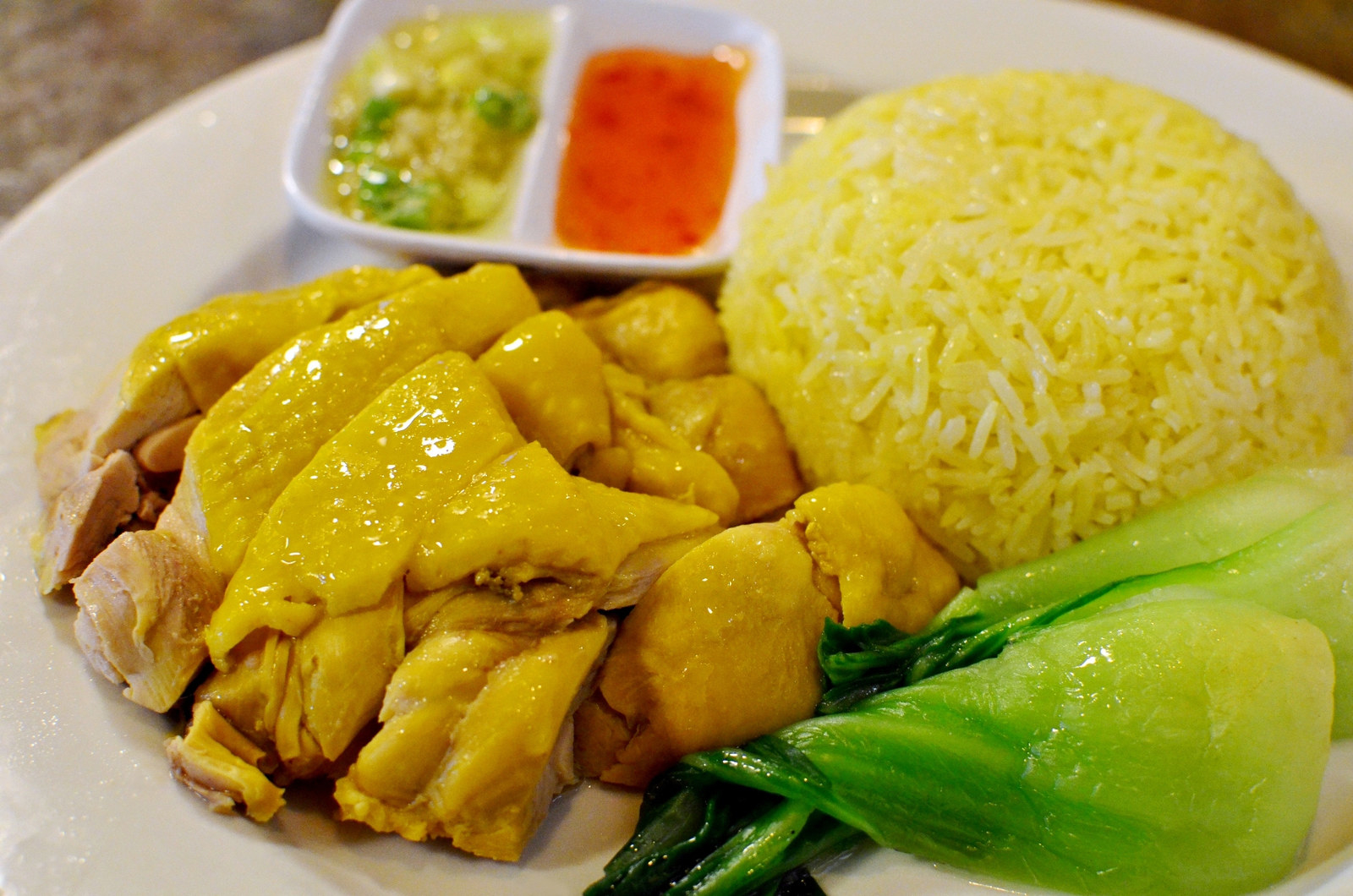 5.
...or have a whole dish of Hainanese chicken rice to yourself.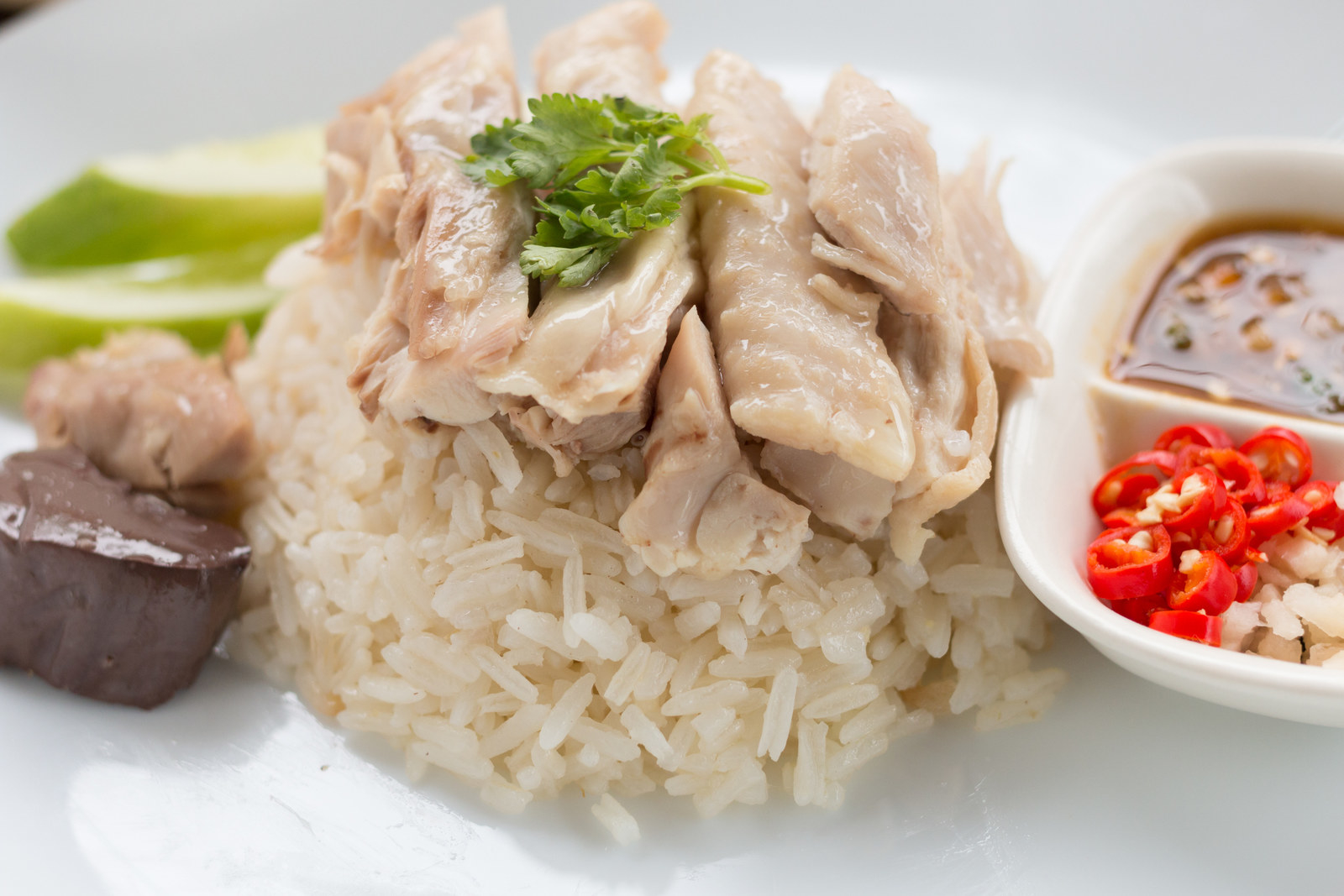 6.
You might as well try some Hainanese yellow lantern chilli sauce while you're at it.
8.
Fancy a mid-afternoon snack? Go on a hunt for some Hainanese udon noodle soup...
9.
...or a sharing-sized "hot pot" dish.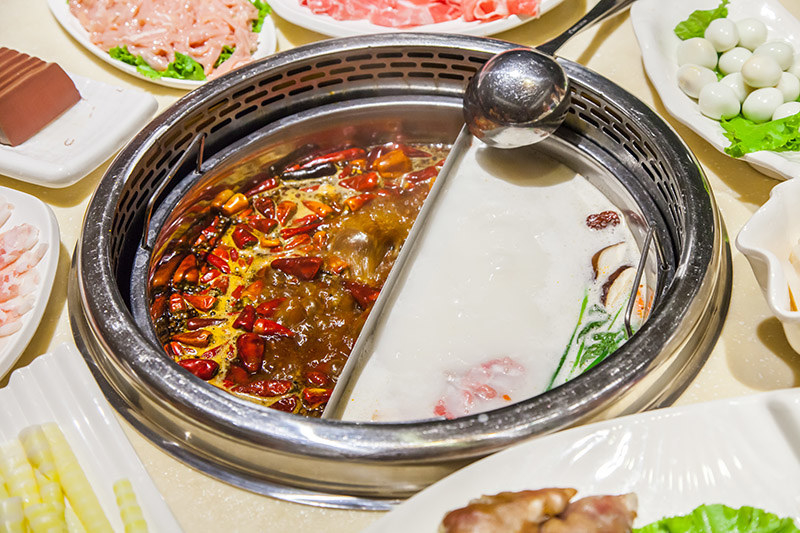 10.
Broaden your horizons by trying something unusual, like sea urchin.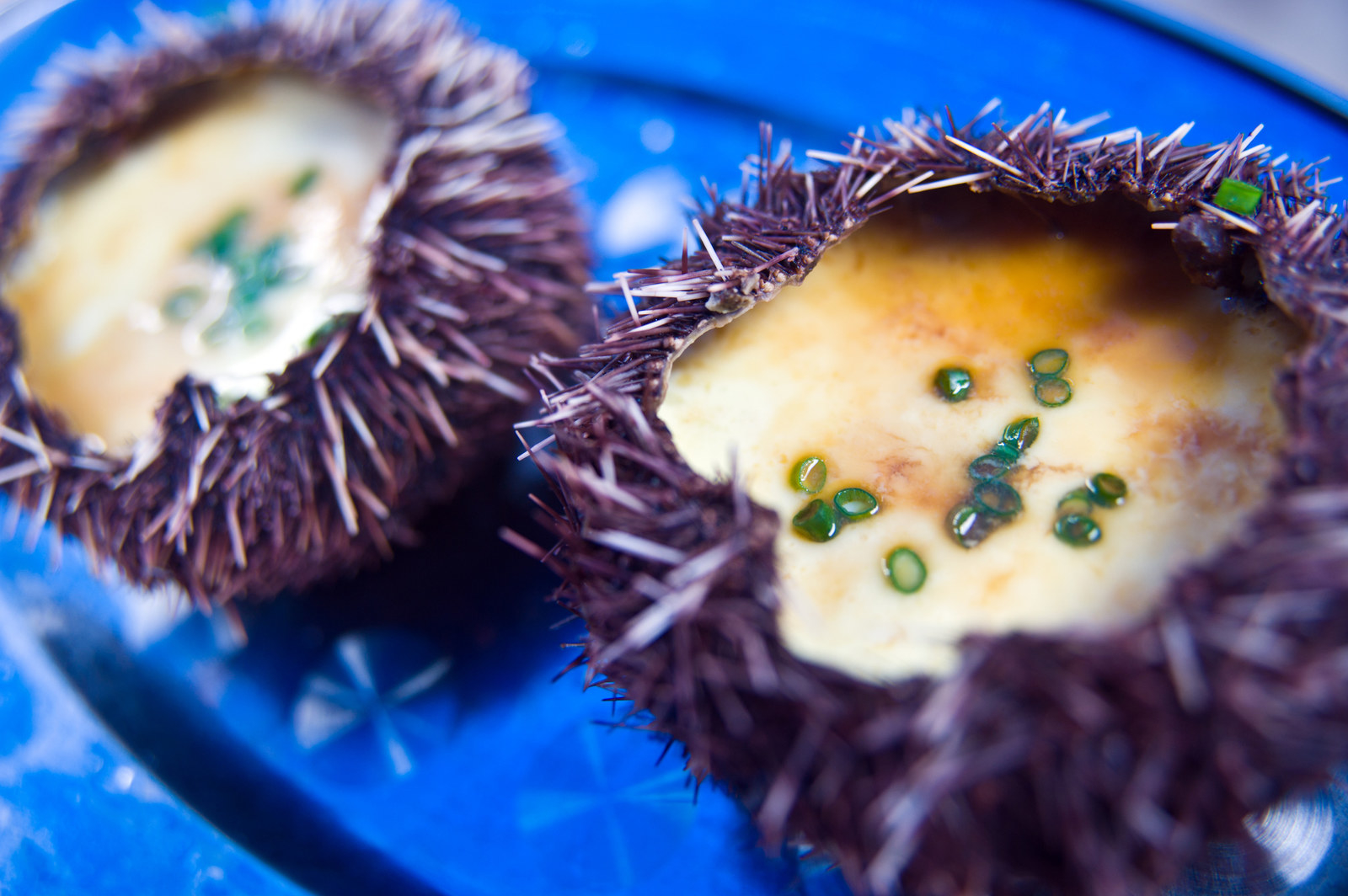 11.
But if you're feeling homesick, order a plate of Hainanese roast pork.
12.
But before you leave, make sure you try a chicken chop dish.
No matter what you try while you're in Hainan, rest assured it'll be damn tasty.