Beef is not only a protein champion, it is also one of nature's best sources of iron, zinc and B-vitamins. Here's some recipe inspiration to incorporate more of these essential nutrients into your daily diet.
1.
Transform boring weekday meals with these steakhouse skewers, served with a kale Caesar salad and crunchy whole grain toast.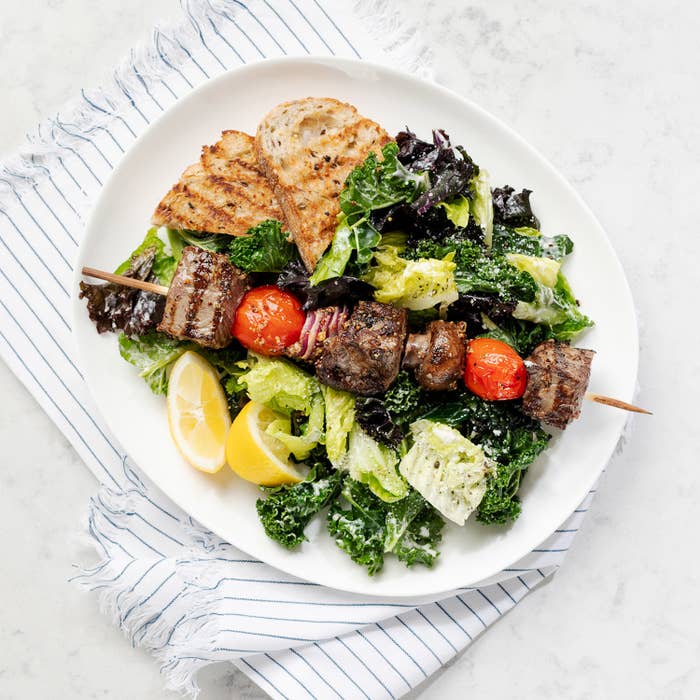 2.
Tingle your taste buds with this sweet and tangy Korean-style BBQ beef.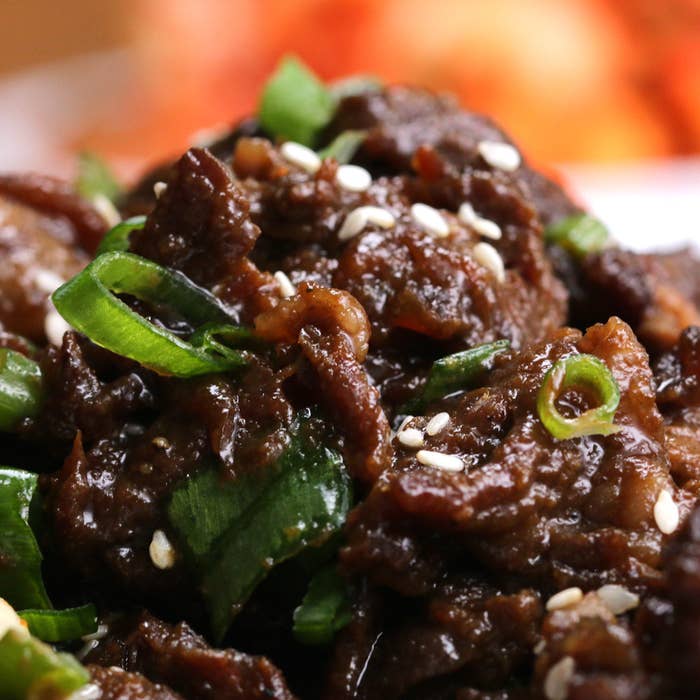 3.
Stop hunger in its tracks with this stacked Tex-Mex salad with grilled steak.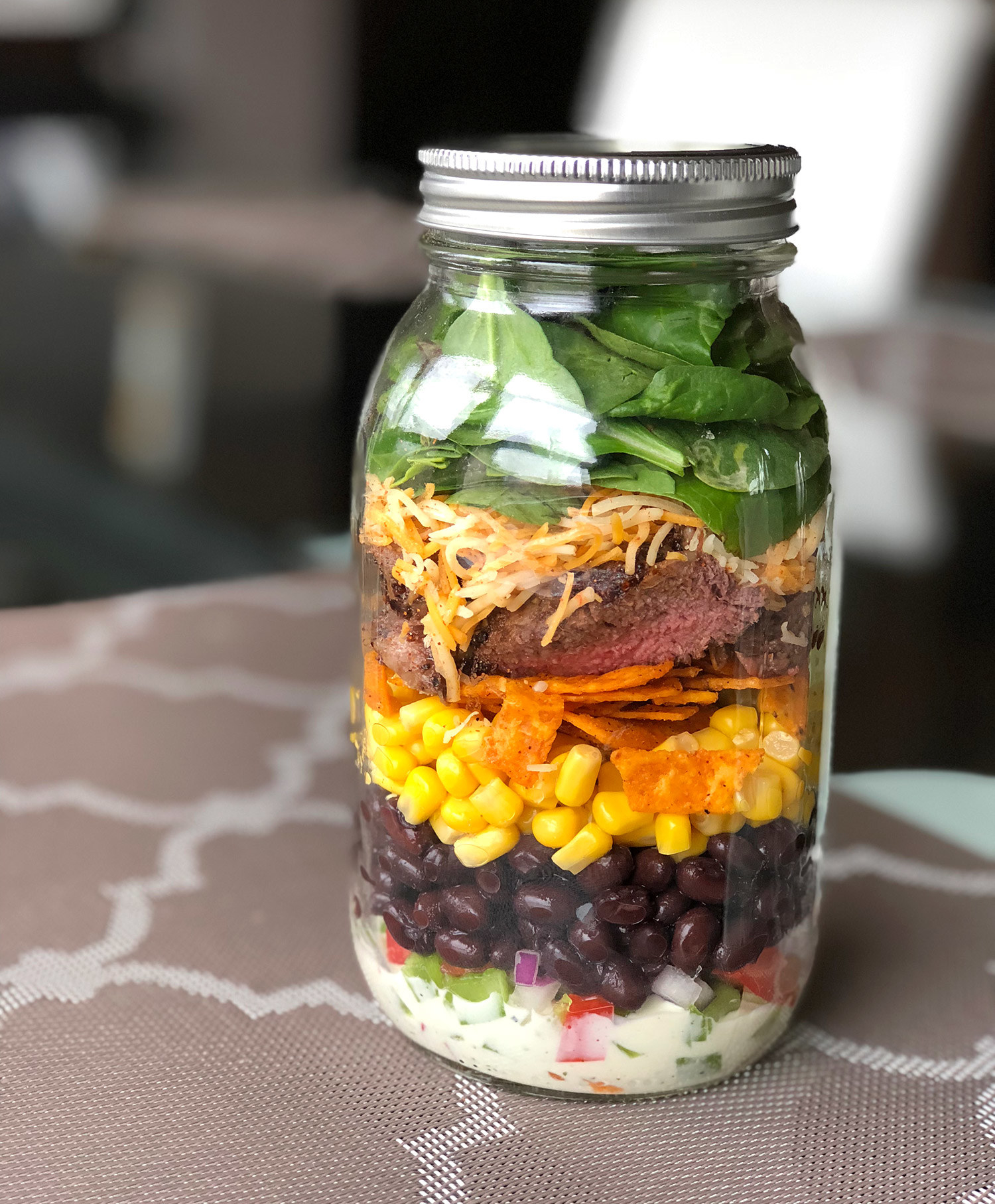 4.
Get your veggie fix with this hearty paleo-friendly beef stir-fry.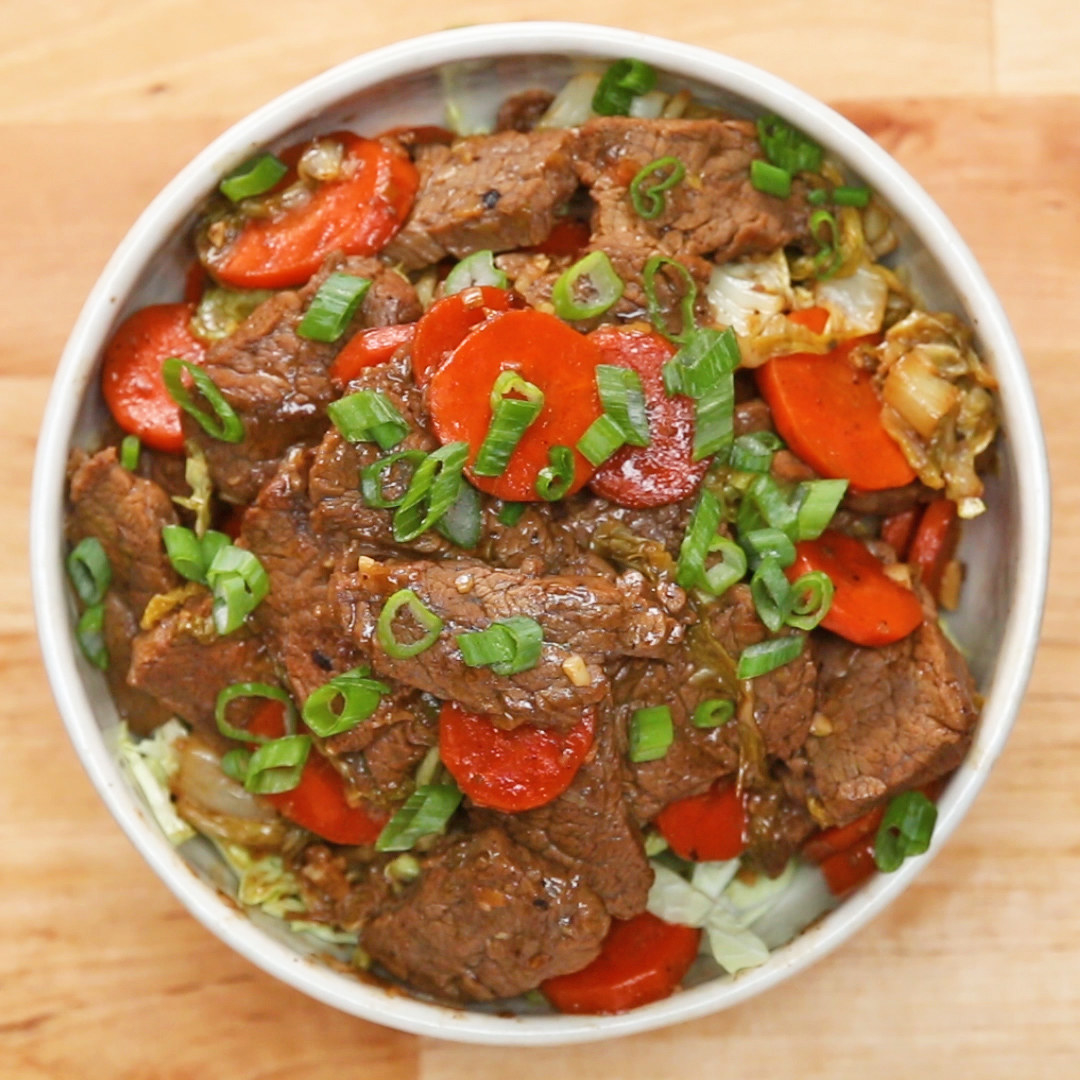 5.
Enjoy a fragrant and zesty beef rice bowl that's a twist on traditional Egyptian street food.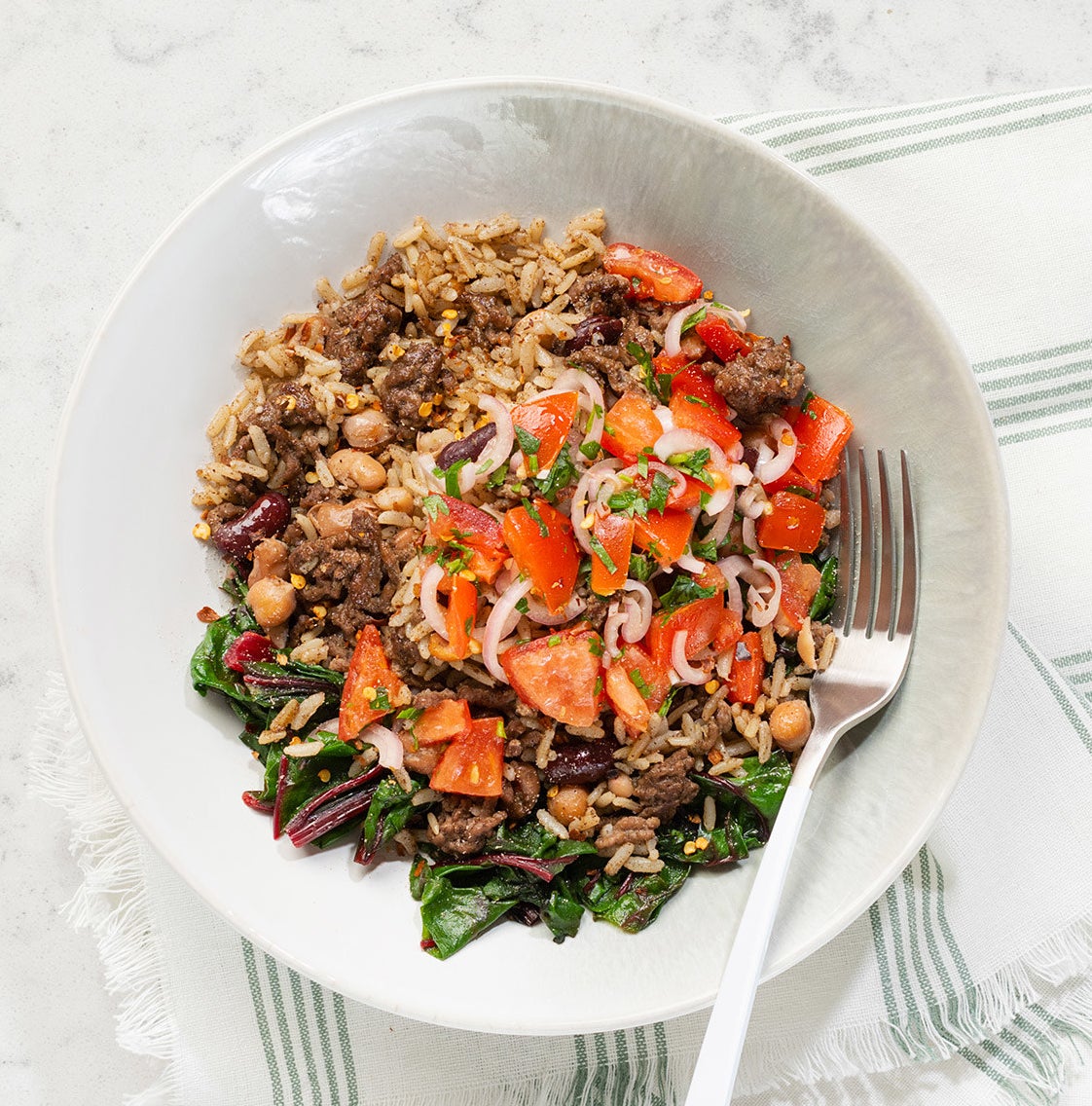 6.
Dress up your grains with this golden rice and beef that gets its vibrant hue from zingy turmeric.
7.
Bite into these beef and coriander dumplings topped with spicy chilli oil.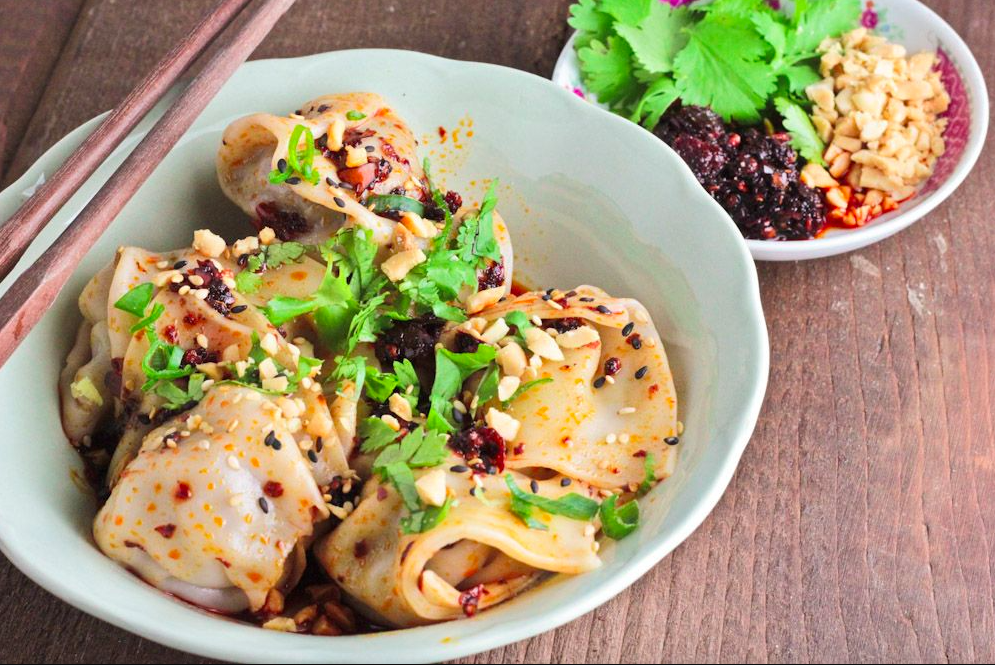 8.
Spice up burger night with these Korean bibimbap patties.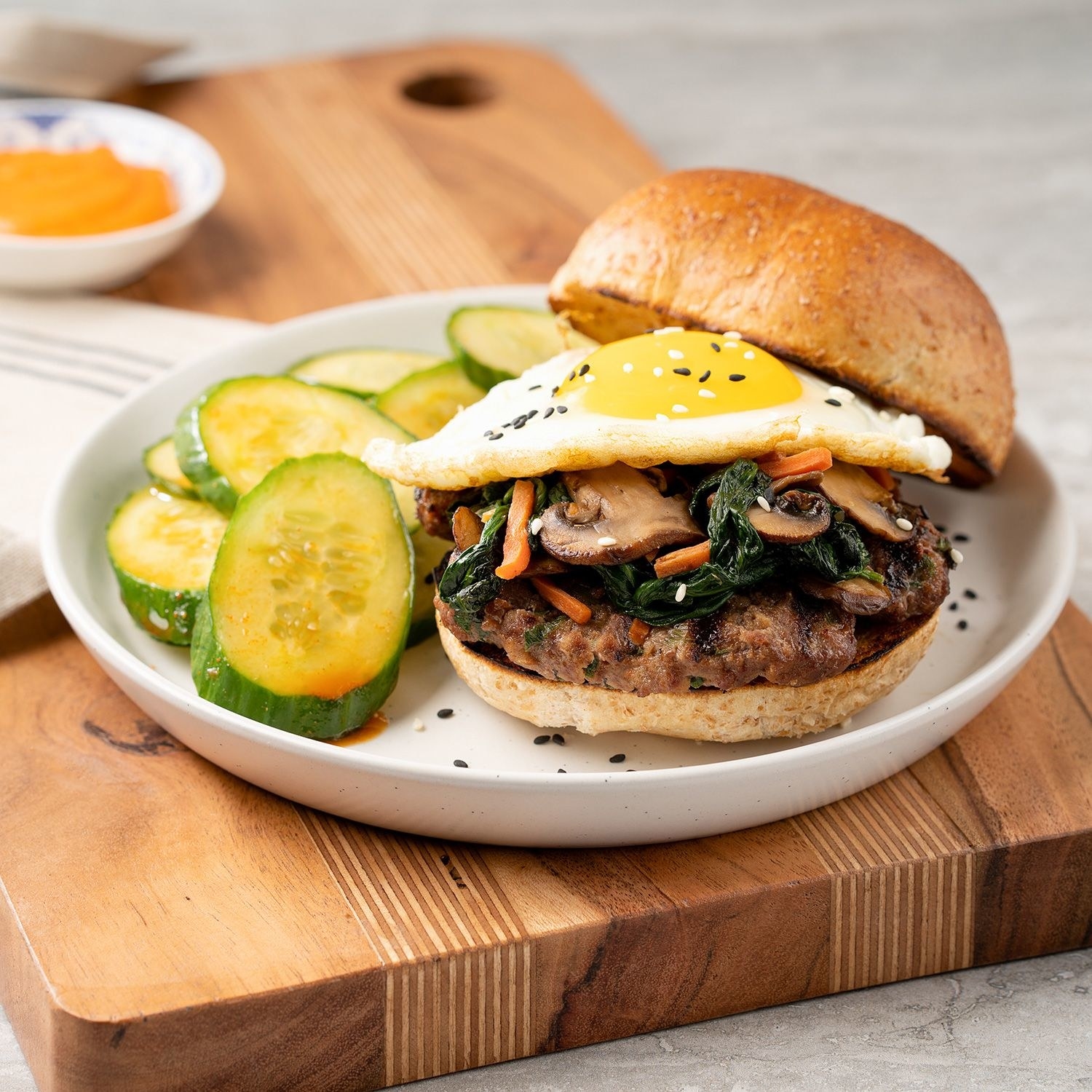 9.
Put a twist on Taco Tuesdays with these taco-stuffed peppers with ground beef and homemade seasoning.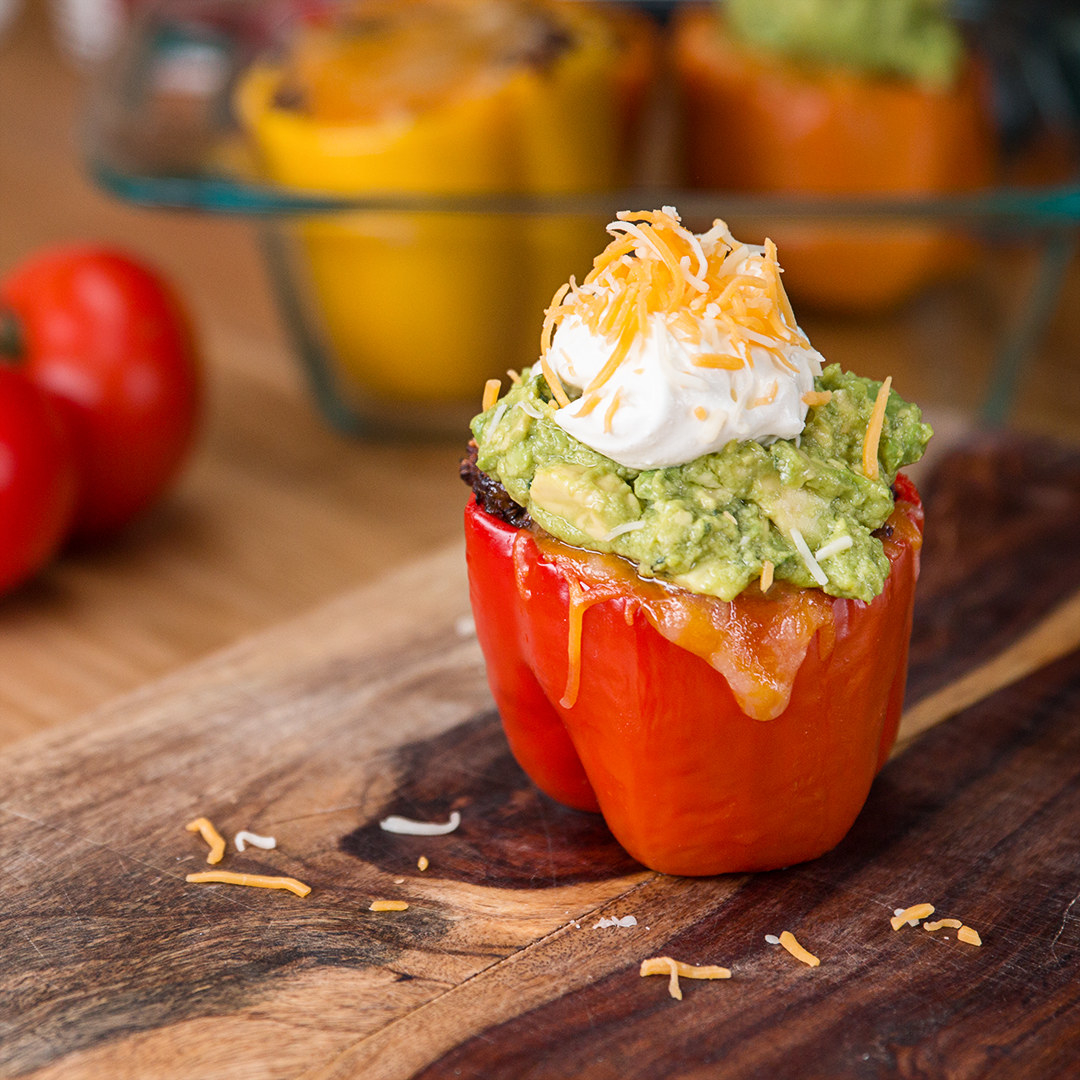 10.
Celebrate April Fools' Day with these meatloaf cupcakes topped with creamy mashed potato frosting.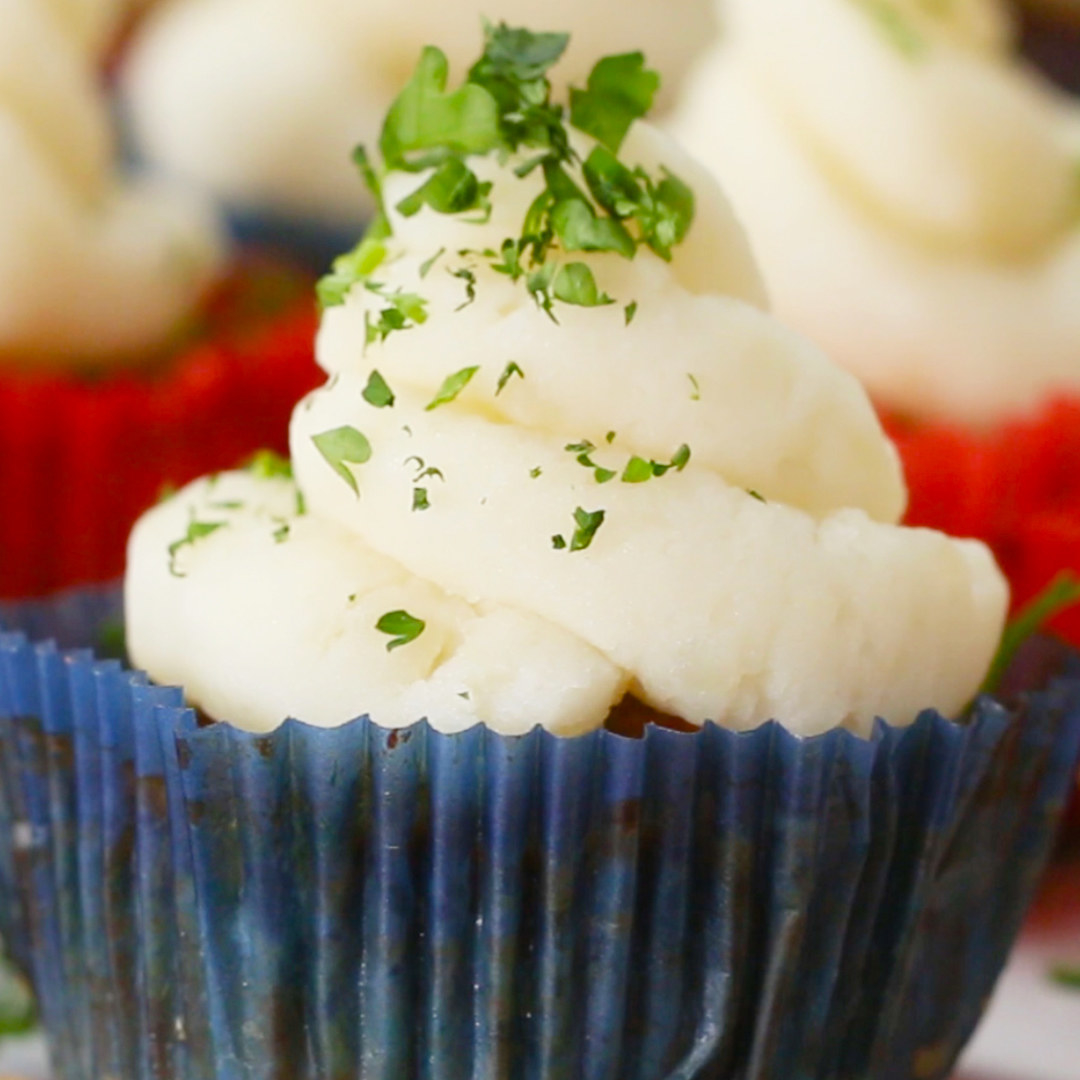 11.
Chase away the winter chill with these decadent Tuscan short ribs served on a farro pilaf.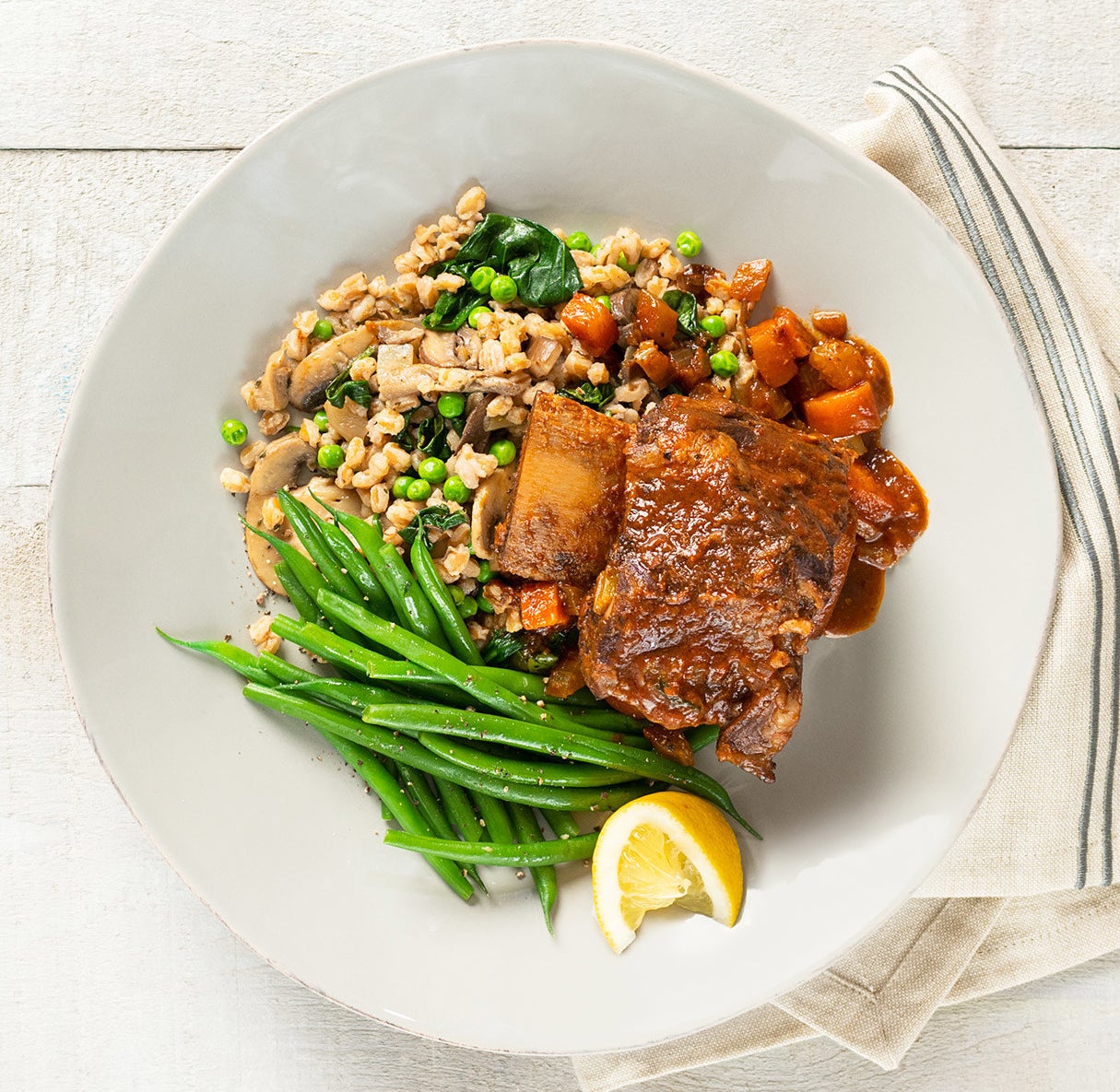 12.
Indulge in a pan of classic creamy beef stroganoff.
13.
Satisfy your salad cravings with a beef and lentil salad.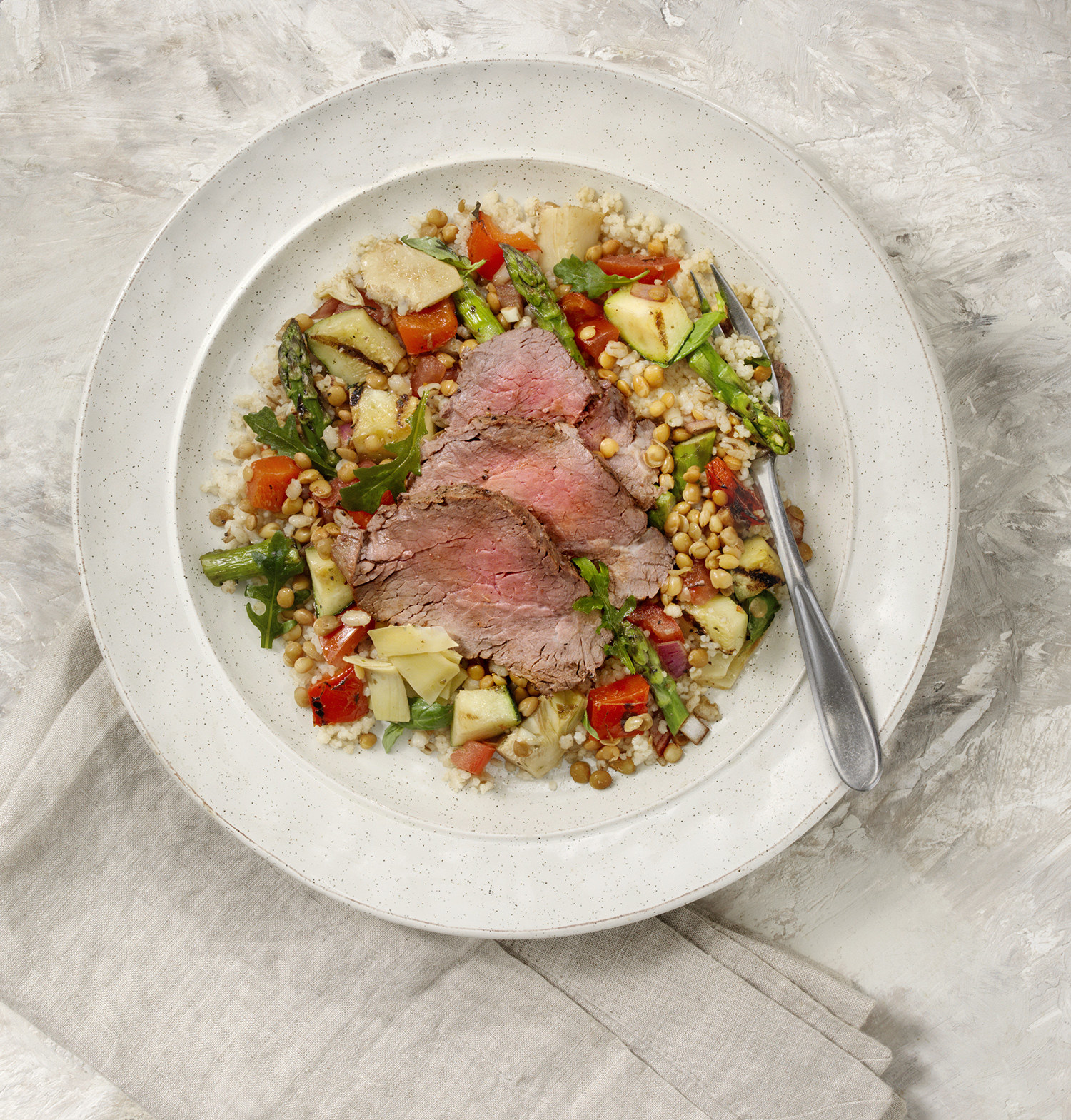 14.
Minimize dinner prep with these tender barbacoa-style beef tacos that'll braise overnight.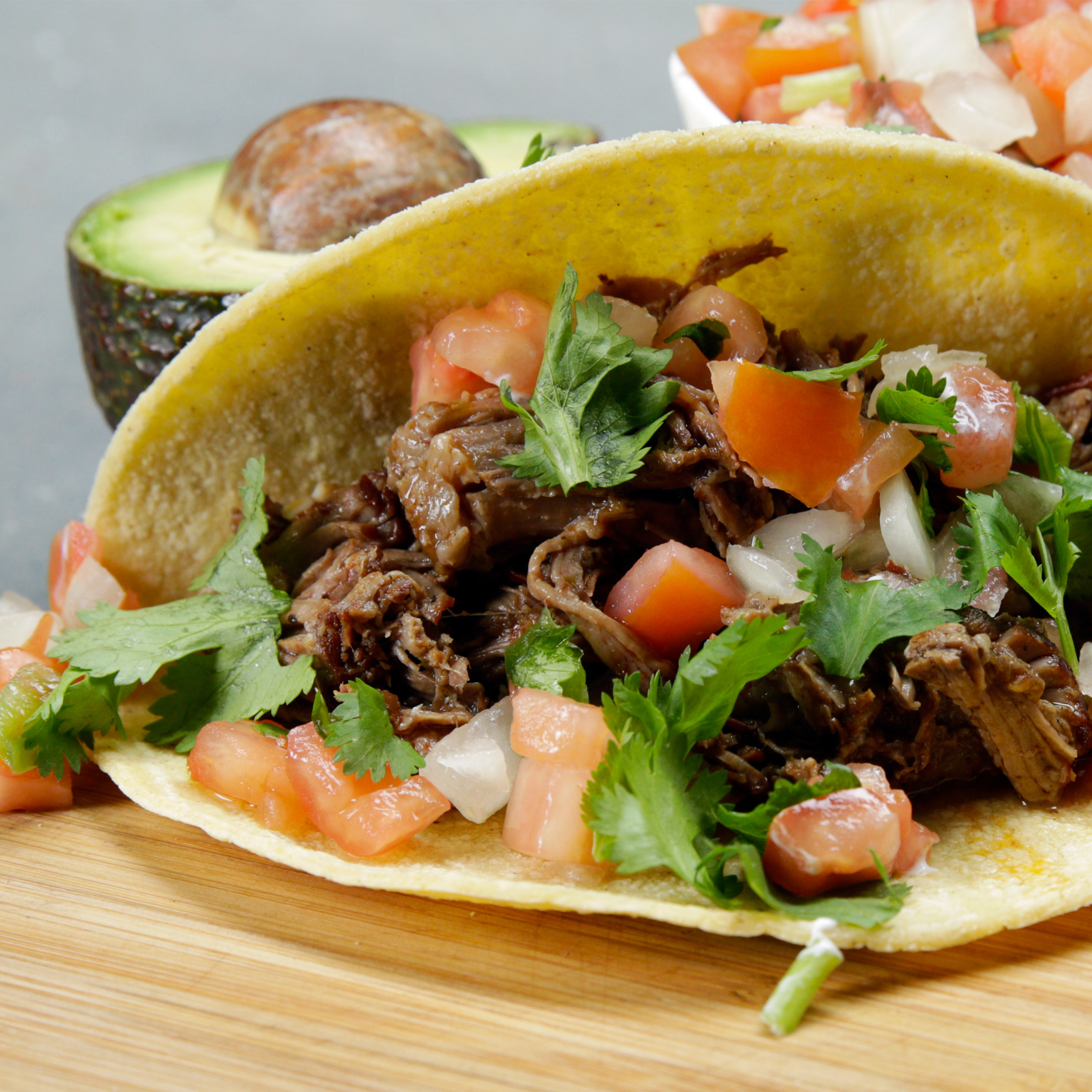 15.
Impress your family with a stuffed and rolled roast beef that looks almost too perfect to eat.
16.
Think outside the box with this Thai curry beef take on traditional ramen.