Pick your favorite diddy from a bag of Chex Mix.

Pick a John Mulaney quote.

"You know those days when you're like, this might as well happen? Adult life is already so goddamn weird."

"Sometimes babies will point at me, and I don't care for that shit at all."

"Sometimes when people order fries, they act like it's a little adventure. It's like a group of couples agreeing to do ecstasy together."

"I wish I'd been at Def Jam comic when that movie came out. I'd be like, 'You seen this shit? You seen this Home Alone 2: Lost in New York shit?'"

"College is just your opinion. Just you raising your hand and being like, 'I think Emily Dickinson's a lesbian.' And they're like, 'Partial credit.' And that's a whole thing."

"I saw a wheelchair on the First Avenue L platform. It was lying on its side. No one was in it. That's a bad thing to see. Something happened there. You hope it was a miracle, but probably not."

Pick a picture of Ben Platt.

Look at Him With His Hero

If you don't choose this picture I'm wholeheartedly judging you and the entirety of your world view.

Pick a lyric from this Big Sean song that speaks to you.

"You little stupid ass bitch, I ain't fuckin' with you."

"You little dumb ass bitch, I ain't fuckin' with you."

"I got a million trillion things that I'd rather fuckin' do, than to be fuckin' with you."

"Little stupid ass- I don't give a fuck- I don't give a fuck- I don't I don't I don't give a fuck, bitch."

"I don't give a fuck about you or anything that you do."

"I guess drama makes for the best content. Everything got a bad side, even a conscience."

Pick an iCarly episode.

iWanna Stay with Spencer: The one where Carly's grandfather tries to make her move to Yakima.

iTake on Dingo: The one where the gang infiltrates a TV studio. Spencer tries to find the fabled frozen head of its founder in a cryogenic freezer in the "bowels" of the building.

iRocked the Vote: The one with David Archuleta.

iMeet Fred: The one where the crew gets into a fight with the popular vlogger. Meanwhile, Spencer cares for an emu named Marvin.

iGive Away a Car: Fairly unimportant besides being the one where Carly, Sam and Freddie play Cupcake Slam.

iHurt Lewbert: The one where the buds have to care for the doorman after harming him in a segment of 'Messin' with Lewbert'. Meanwhile, Spencer finds a CB radio and poses as a trucker.
Pick From These Random Things To Avoid Boredom
You got:

Do something productive.
Listen to "Jump" by Van Halen or "Busy Earnin'" by Jungle. Watch Sky High. Read some Kurt Vonnegut, even if it's just a short story. Go run a mile or two.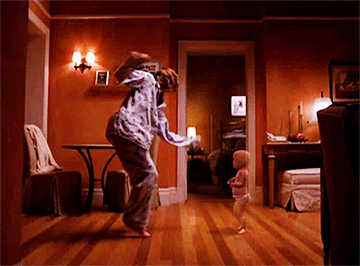 You got:

Do something relaxing.
Listen to "Red Eye" by Vance Joy. Watch The Spectacular Now. Read Laozi's The Daodejing or Sun Tzu's The Art of War. Go ponder today, and don't be afraid of being introspective.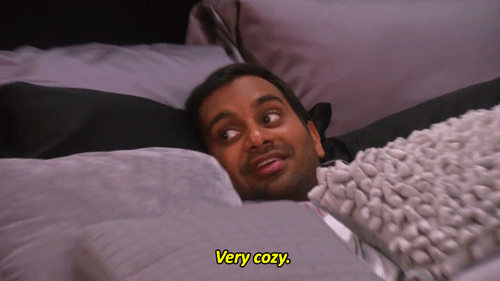 You got:

Do something creative.
Listen to "Gone Now" by Bleachers. Watch all of the videos on Binging with Babish's YouTube channel. Read Maniac Magee. Go cut and paste something in real life.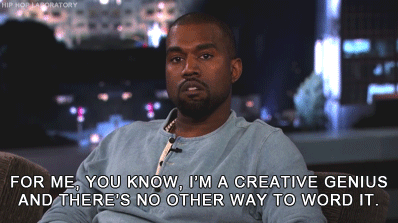 You got:

Do something cathartic.
Listen to "Words Fail" from Dear Evan Hansen. Watch an episode of 13 Reasons Why. Read your high school diary or some old letters. Go shed some tears today.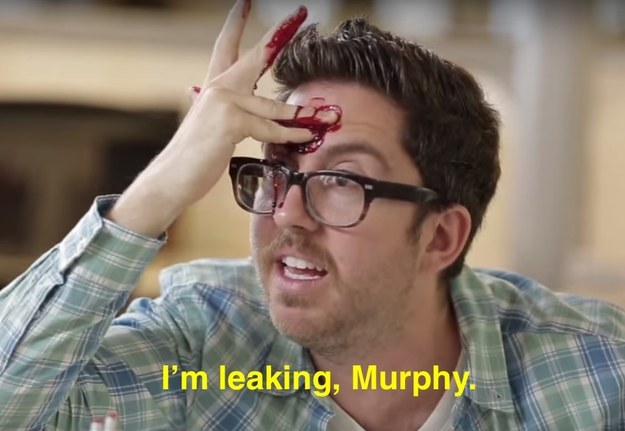 You got:

Do something impulsive.
Listen to "Numba 1 (Tide Is High) by Kardinal Offishall. Watch Easy A. (Yes, that song IS featured in the movie, what an adroit observation!) Read The Great Gatsby. Go text someone first, because you're on fire today.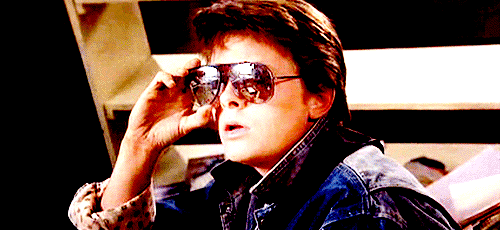 Listen to something from Carly Rae Jepsen's first studio album, "Kiss". Watch a couple seasons of Friends. Read "The Red Badge of Courage" by Stephen Crane. Go sit on a couch. All of these are equivalent to literally doing nothing at all. Sorry for failing to cure your boredom.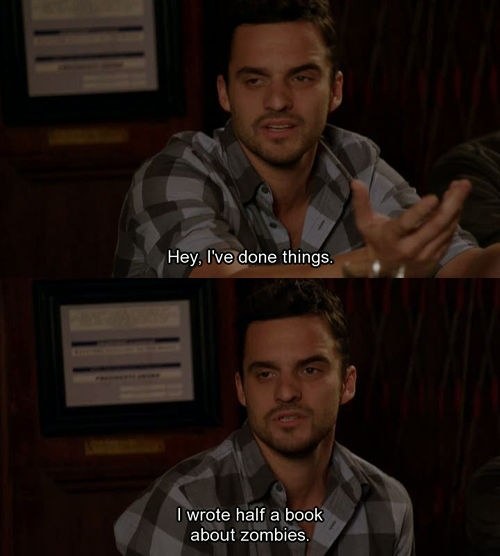 This post was created by a member of BuzzFeed Community, where anyone can post awesome lists and creations.
Learn more
or
post your buzz!