What 'Mean Girls' Movie Character Are You?

It's Friday Night... Where Are You?

Hanging Out With a Few Friends

Favorite Physical Acitivity?

I Would Rather Be Relaxing

Go-To Restaurant?

Favorite Color...

Favorite Season?

Pick an Emoji...

What Sport Do You Most Enjoy?

Go- To Type of Reading?

Which Collar Would You Be Wearing?
What Breed Of Dog Are YOU?!
You got:

Labrador Retriever
You are very loyal and happy and quick to make friends, you welcome friends into your group without hesitation, although sometimes you have too much energy that can get you into trouble.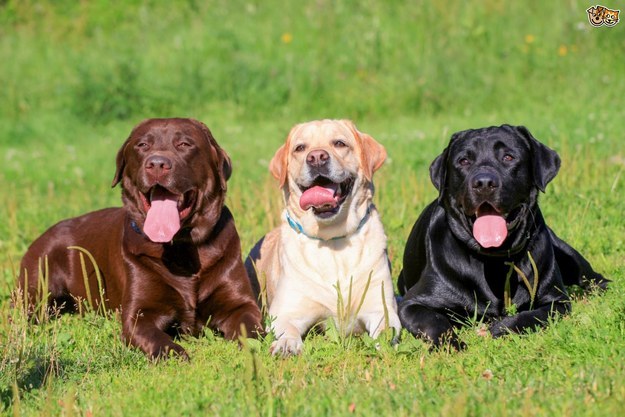 In your friend group you are definitely the leader and a big presence, as well as the problem solver, but when it comes to friends you are picky and only choose people you have really warmed up to.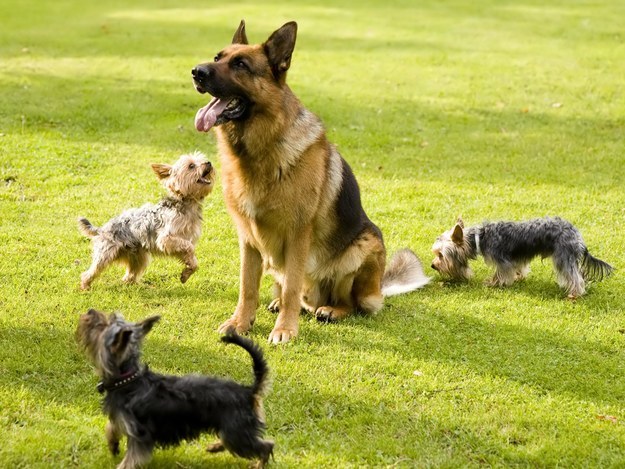 You got:

Yorkshire Terrier
You're a huge presence in the room and you are easy to get along with, but you are very fragile and you need a lot of reassurance.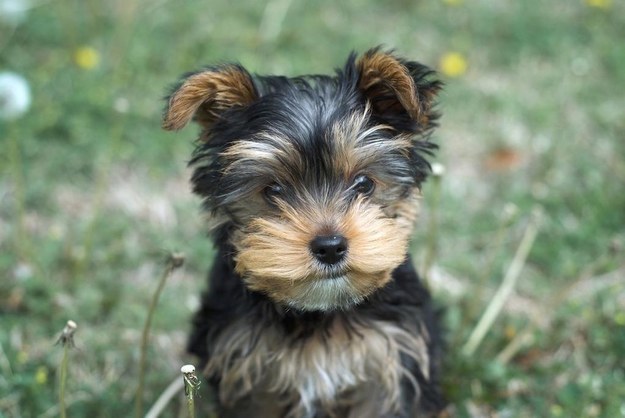 You are very sweet and affectionate but also can be shy and timid, and sometimes a night in alone sounds better than a night with friends.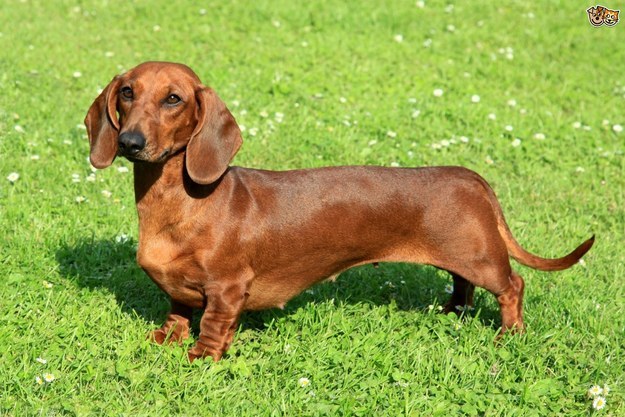 This post was created by a member of BuzzFeed Community, where anyone can post awesome lists and creations.
Learn more
or
post your buzz!