1.
Spice Cupcakes with Chai Frosting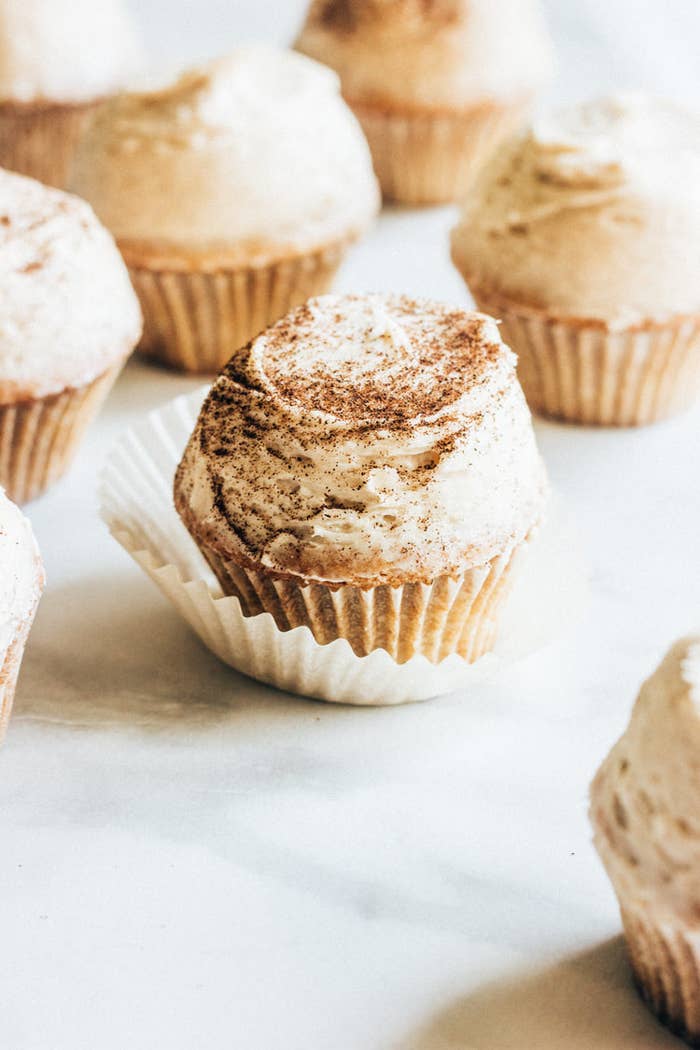 2.
Chocolate Brownie Birthday Cupcakes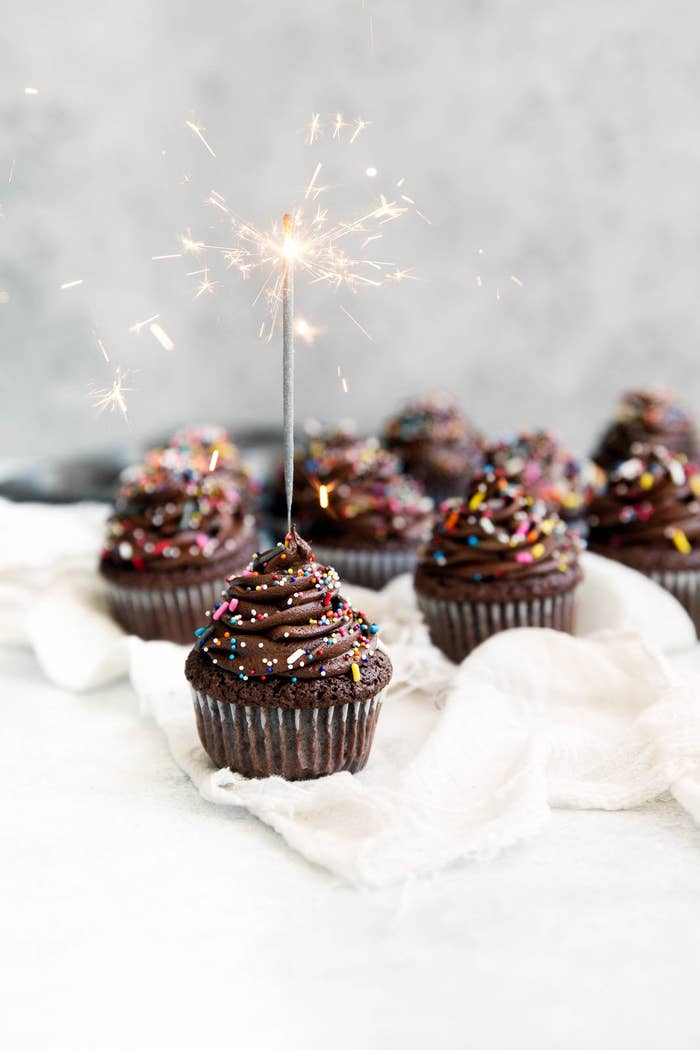 3.
Brown Sugar Cupcakes with Roasted Strawberry Buttercream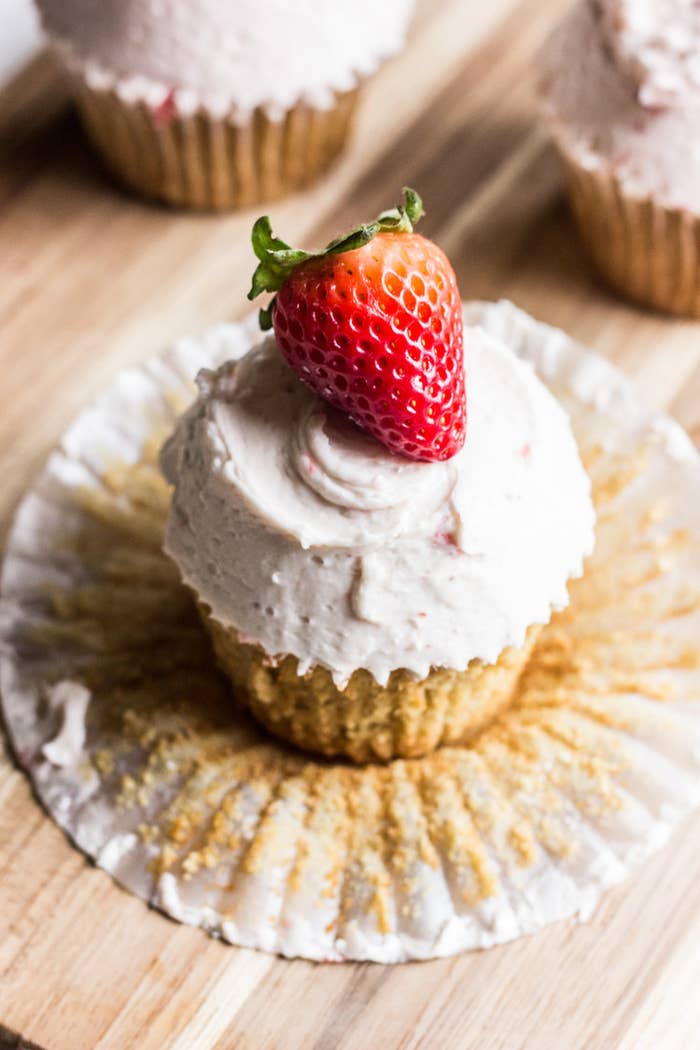 4.
Sugared Brown Butter Vanilla Bean Popcorn Chocolate Cupcakes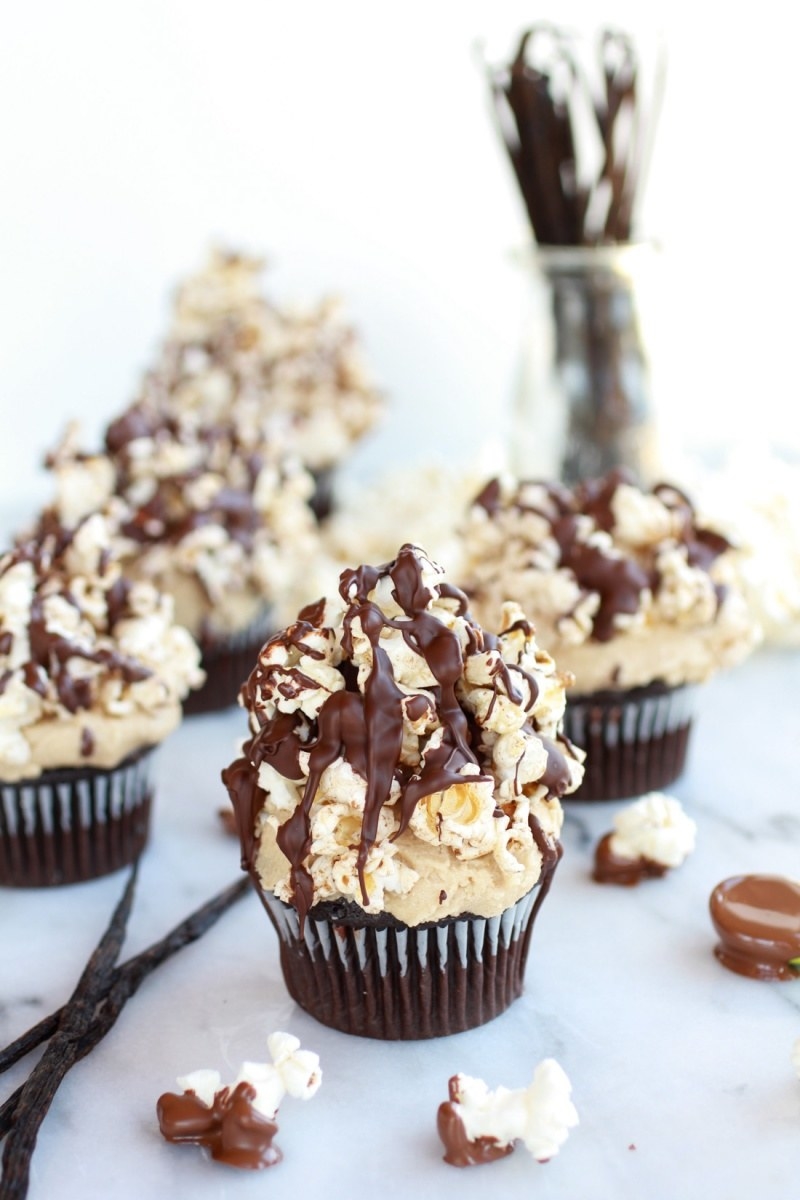 5.
Caramel Apple Cupcakes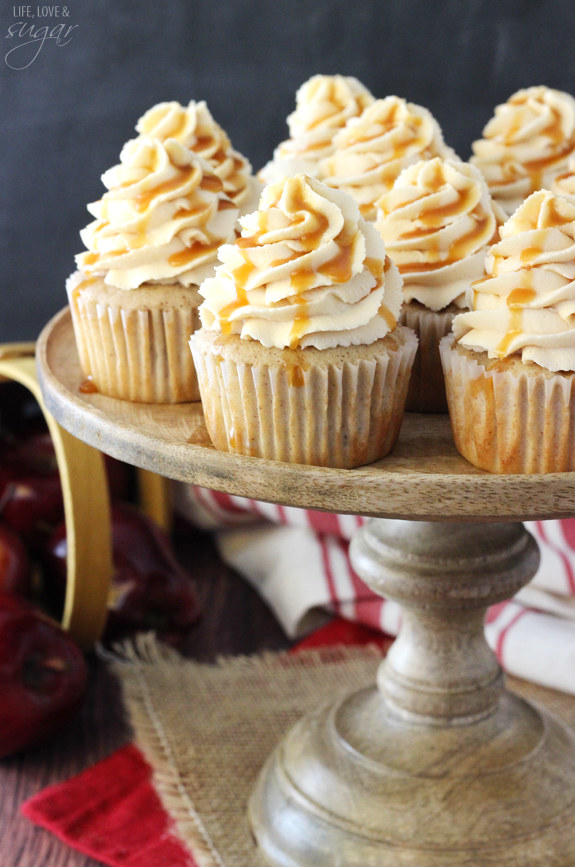 6.
German Chocolate Cupcakes with Ganache Filling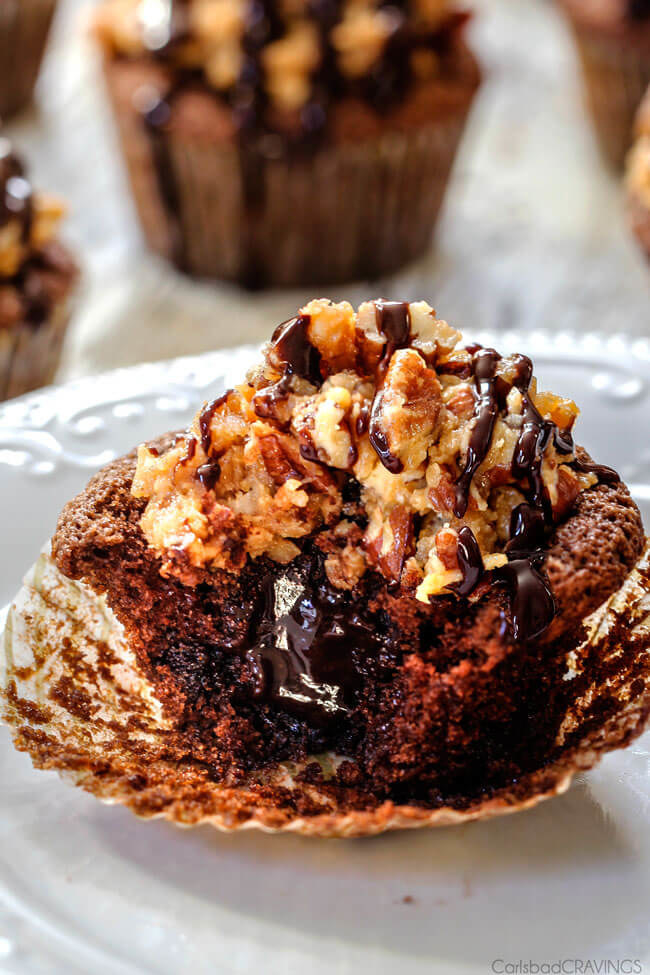 7.
Death By Butterbeer Cupcakes with Treacle Butter Frosting & Chocolate Covered Pretzels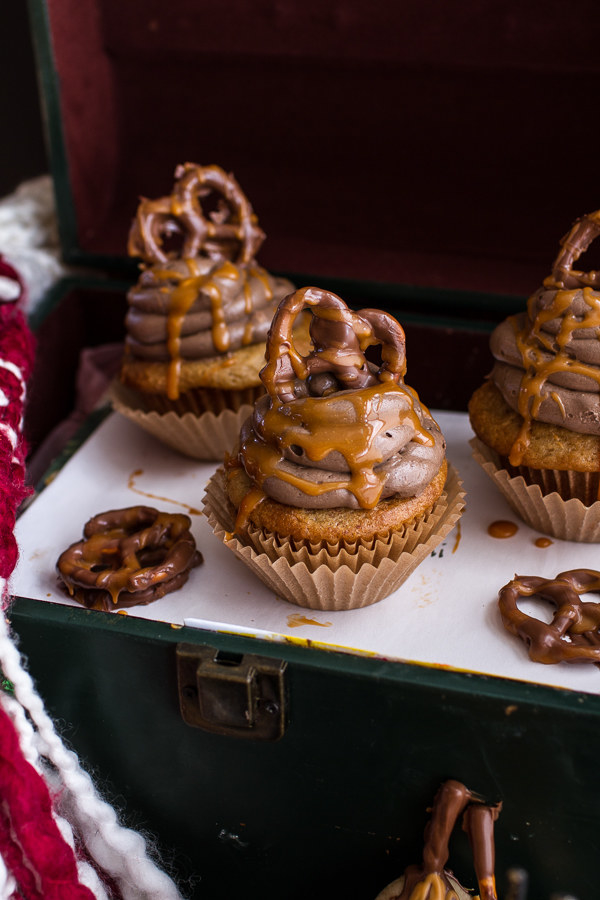 8.
Banana Cream Pie Cupcakes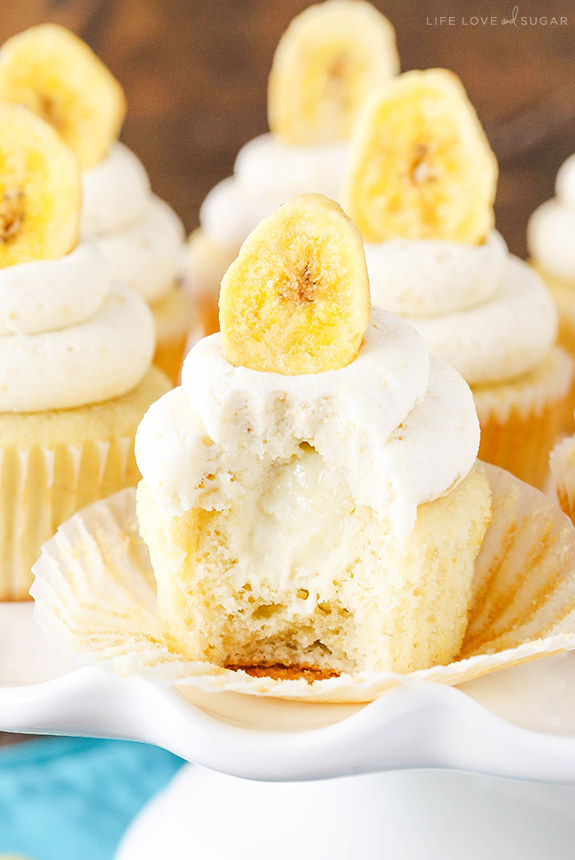 9.
S'mores Cupcakes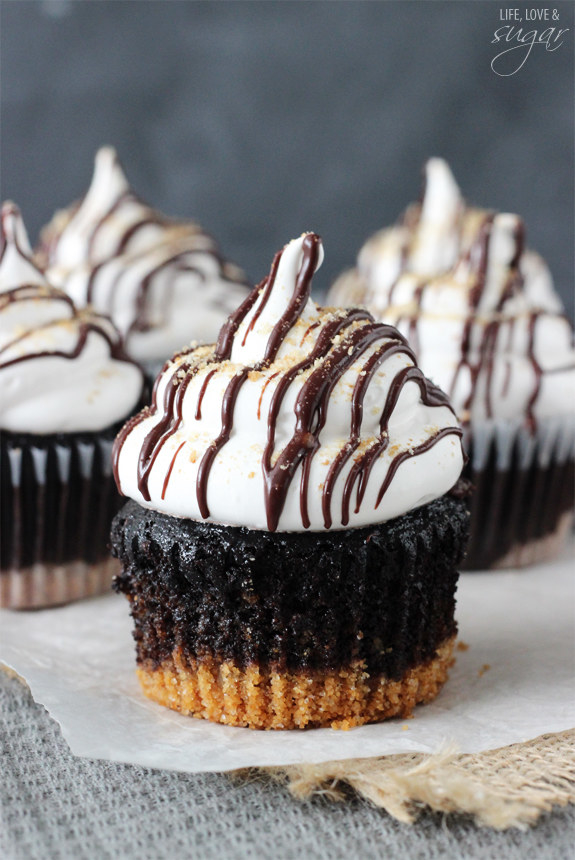 10.
Lemon Meringue Cupcakes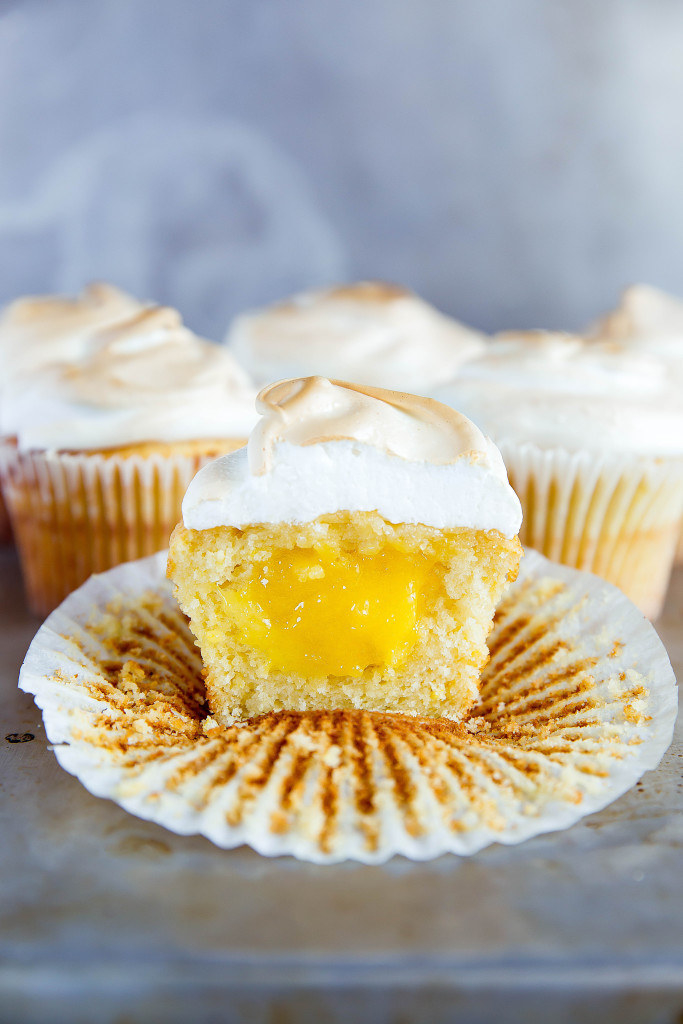 11.
Creme Brulee Cupcakes
12.
Cinnamon Pancake Cupcakes with Maple Cream Cheese Frosting
13.
Cinnamon Sugar Swirl Cupcakes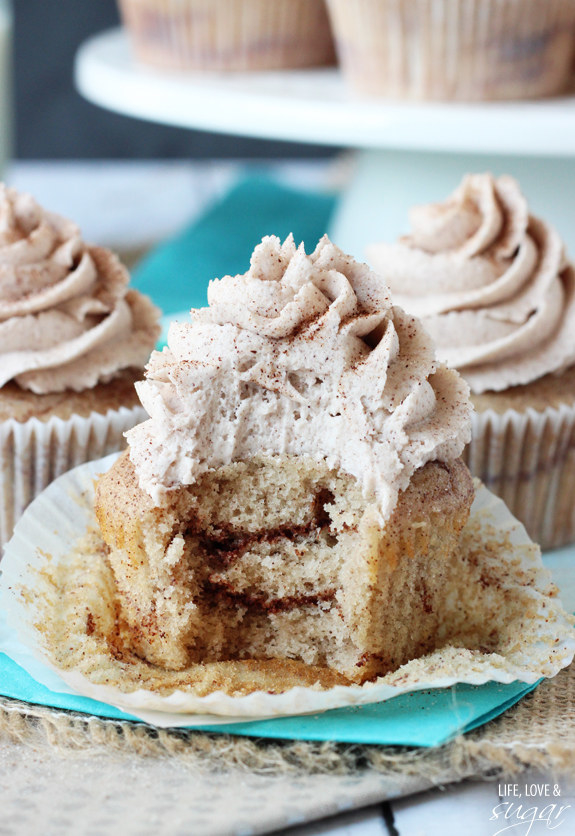 14.
Hi Hat Cupcakes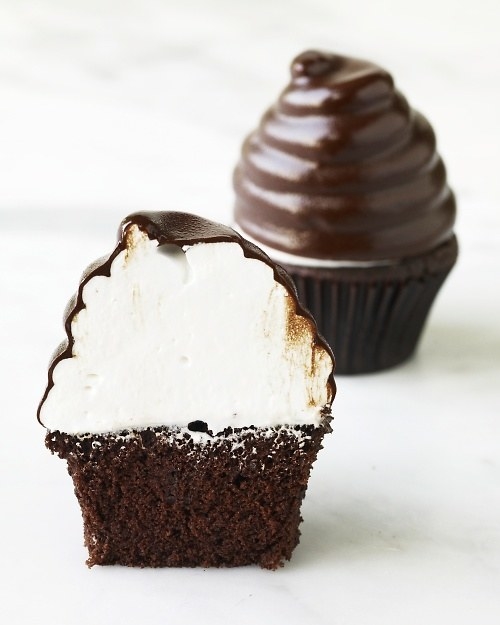 15.
Dark Chocolate Brownie Cupcakes with Salted Caramel Frosting