There's a pretty girl in one of your classes. You decide you want to flirt with her. What do you do next?

Introduce yourself, have a meaningful conversation about happy childhood memories and life aspirations, politely exchanging contact info and sending cute texts in addition to occasional romantic letters (roses included). Known to plan spontaneous romantic

Ask how many squats she can do and get a mutual friend to hook you two up.

Verify her commitment to fitness by asking her about her workout routine, as well as her protein preferences.

Artfully craft well-timed Facebook messages, and proceed to slide faster than that time you slid down the cement slides in Golden Gate Park on fresh wax paper.

Ask her about her opinions regarding capitalism (if she says anything along the lines of "fuck capitalism," 3 strikes and she's out). Extra point deduction for veganism.

You visit a local psychic because you believe in ghosts and stuff. The psychic has you look into a glass orb, and you see 20 years into the future. What do you see?

Married to a lovely woman who acts as the Claire to my Phil Dunphy; father of beautiful children who I play catch with and mentor with substantive conversations about business.

In the corner of the New York Stock Exchange, 3/4 intoxicated while curled up in the fetal position after a day of trading that was so profitable, I nearly passed out.

Competing on yet another season of Survivor. Commanding respect from the others like Jack in ABC's hit series, Lost. Astoundingly surviving with 0% body fat on a diet of strictly wild boar meat and coconut water.

CEO of J. Crew, successfully executing my passion for cashmere and fine suits. Currently enjoying the holiday in Cyprus with my 3rd Eastern European bride, Svetlana.

Toasted out of my mind in Macau, finessing the blackjack table like Ryan Gosling finessed Emma Stone in La La Land. Surrounded by three models who were strangers before my casino success, one of which was likely the one who pick pocketed me and stole my b

You just returned from your business travels in East Asia, and you're desperately hungry. What do you decide to eat?

Poached eggs and avocado toast! (Anything I can share with my best friend <3).

I personally won't eat anything, but I'll smell your baked goods so I can get the sugar rush.

A fat 12 oz NY strip steak and spinach.

A pristine kaiseki meal complimented by the finest sake of the prefacture.

Something with lots of carbs.

Your secretary opens the penthouse office door. A young man walks in with a clip-on tie and proceeds to offer his perspective on how your business can be managed more effectively. How do you respond?

"Thank you for your expressed interest in the company. I appreciate and value you. I'll see what I can do."

"I want you to get a box. Then put all of your things in it. You're fired."

"Not another word: if you don't like red meat or believe in the free market, get the fuck out of my office."

Proceeds to offer young man a seat: *sits across from young man in identical armchairs, yet removes his cushion beforehand, so he sits below you*... let the negotiation begin #powermovesonly

"Come here man! I love you!"

After a killer day on the stock market, you wish to relax on the Roche Bobois sofa and watch television. What do you pick to watch?

UFC 205: Alvarez vs. McGregor

Which iconic embodiment of man do you most closely identify with?

Noah Calhoun (The Notebook)

Jordan Belfort (The Wolf of Wall Street)

Steve McQueen: The King of Cool

You walk around the room and notice many plebs, but also some people you like. Who do you surround yourself with?

People who enjoy heartfelt conversations and people named Bonnie

Jared Ticktin and other mates from the soccer team

Nobody, I'm fucking lifting

People who dress well and smell nice; people who can appreciate high-end design, as well as organic produce

Anyone and everyone, including god

You are a young Jake, ruthlessly climbing his way up the corporate ladder. Before you end your interview with the big man, he asks you to "describe yourself in 3 words." What do you answer?

Sweet, thoughtful, romantic

Shameless, thirsty, obnoxious

Animalistic, savage, carnivorous

Charming, debonair, eloquent

Goofy, unfiltered, toasted
Which Jake Are You?
You can't decide if your favorite movie is The Notebook or Silver Linings Playbook because both characterize what a true love should be. Congratulations! You embody Jake's gilded melty center in his otherwise stone cold shell of a heart. You are kind, caring, and like to make other people happy. You have also been rumored to chat with Connie (the dog stylist) on your way to pick up your feisty and adorable terrier Pelé, whom you take great care of and exemplify your loving, protective side.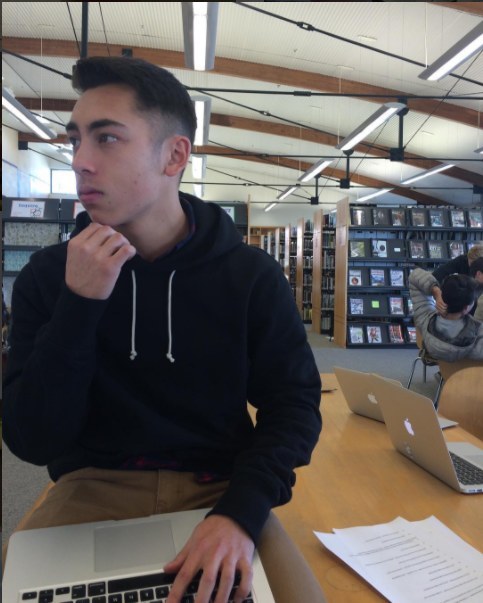 You got:

Douchetastic Jake
Well well well... you are what happens when Jake has been single for too long. You talk too loud in spaces that don't require a heightened volume. You do not shy away from verbally recognizing a nice booty and force your friends to let them stalk their hot friend's Instagrams. You often think it'd be better to be a dick than a swallower. Please get laid.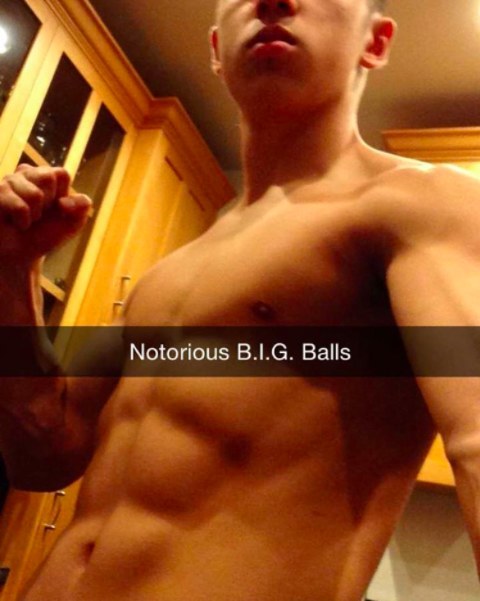 You got:

#ModelLifestyle Jake
#gains #nochexzone #powermovesonly #nomercyjustmurcielagos #wherethepoultryat #sunsoutgunsout #salmonconnoisseur #shakesforthecakes #curlsforthegirls #notoriousbigballs #themostcomprehensiveworkoutplaylist #brainsandgains #gainzagain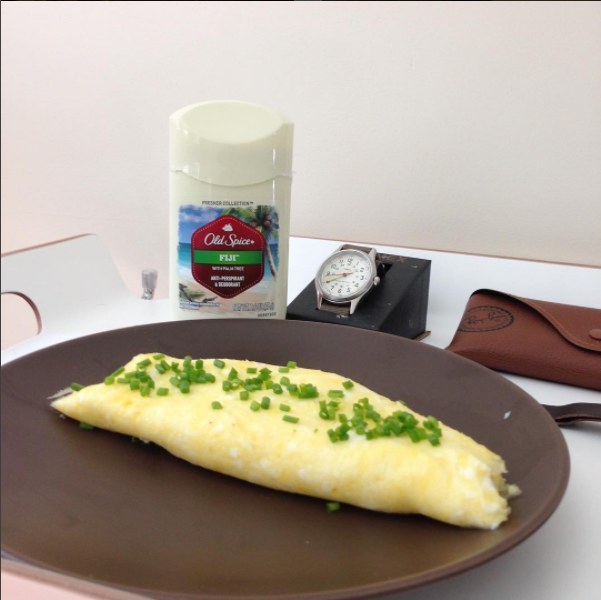 You are a ruthless but successful DM slider, sliding into hearts faster than that time you were playing slip n' slide during hot Atlanta summers. It's not uncommon for people to think you spend more time on your hair than you actually do (#effortless). If you're in a pinch and want a style upgrade, J. Crew probably has what you're looking for. You are generally more put together than the rest of the room, yet still insist that pocket square is essential. You likely own a collection of fine Italian suits with ties (and tie bars) to complement the crisp haircut. Although you like to find yourself in trouble, you are always able to charm your way out of a serious offense.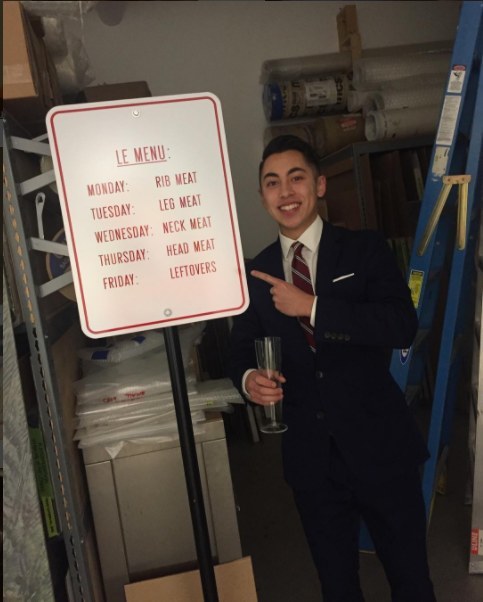 Oh boy you are in trouble...You are frequently spotted in common areas kickboxing inanimate objects that vaguely represent those who doubt you and your drunken fighting abilities. Despite your aggressive tendencies, you are aggravated by bigotry and have been known to go on pro-choice rants because that random asshole at the party has to be educated by a half-tipsy half-asian. Also willing to "throw down" at any time, but also will say nice things to his friends and later deny it because it shrouds his precious masculinity. Chances are, you know every lyric to every Drake song, even if it is verbalized in a manner that is incomprehensible. Your loving friends who wish to see you attempt to filter your behavior offer you water to dilute the sake in your system, but you profusely deny because you #ain'tnobitch. You are rarer than a snow leopard in Siberia at parties but goes all out when you arrive.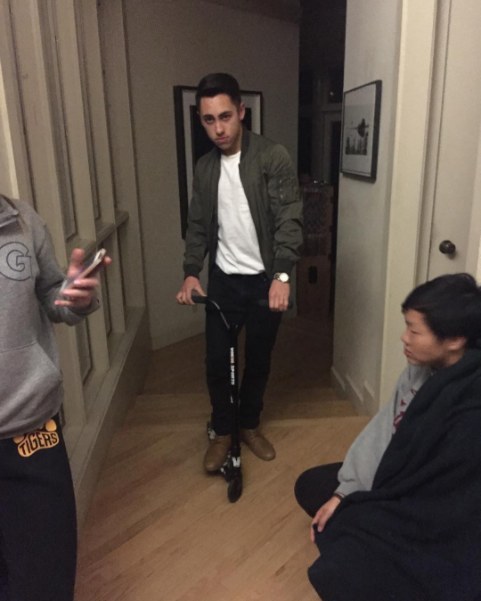 This post was created by a member of BuzzFeed Community, where anyone can post awesome lists and creations.
Learn more
or
post your buzz!