Who is your favorite Assassin/'s

What Do You Do For Fun? :)

How many sports do you play
What Type Of Assassin's Creed Hidden Blade Should You Use
You got:

One Handed Hidden Blade
Like Altair from the first game of Assassin's Creed, your hidden blade is on one arm of yours. Your hidden blade makes you cut off the ring finder to show commitment of the user.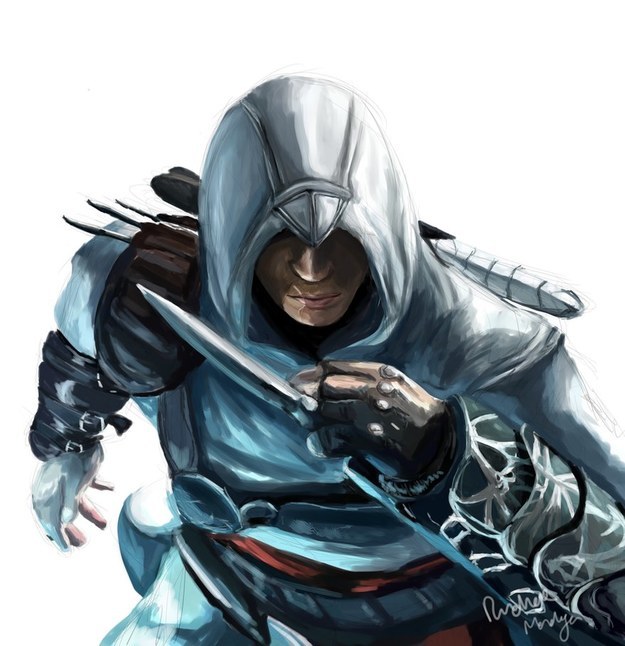 You got:

Double Hidden Blade
Like Ezio and Edward both used two hidden blades on there arms,it let them take on multiple targets at a time. Over time these blades were fixed so you would not lose a finger.

You got:

One Handed Dagger Blade
This could be used like the other hidden blades, but in combat it could be used as a dagger.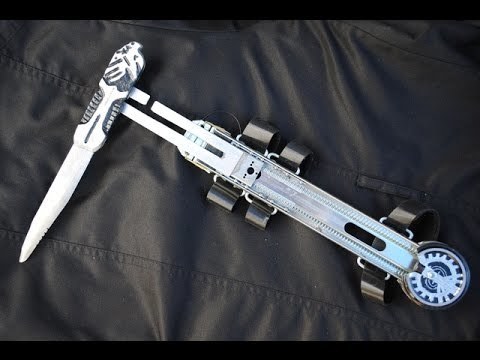 Used by Ezio, it was a hidden blade with a small gun on it. It was used to takeout targets from a far.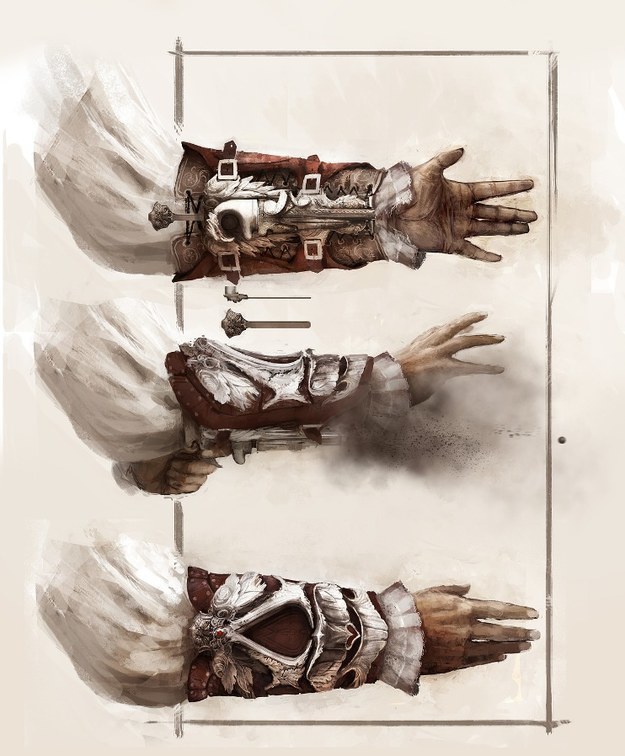 Used by Arno, it was a hidden blade with a small crossbow atached to it. It could be used to kill targets from close or far ranges.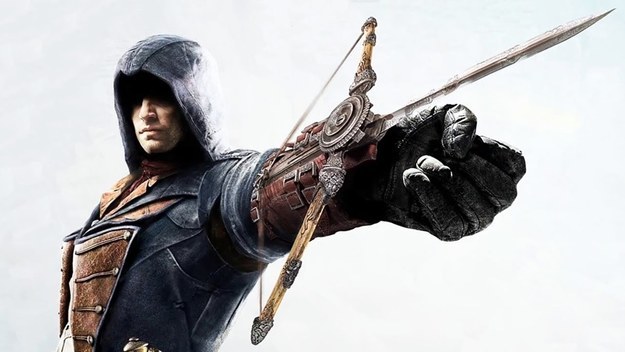 This was a hidden blade with a grapiling hook atached to it. This would let assassin's get to tall places that were hard to clim. It also had a small gun on in. This was used by Jacob and Evie Frye.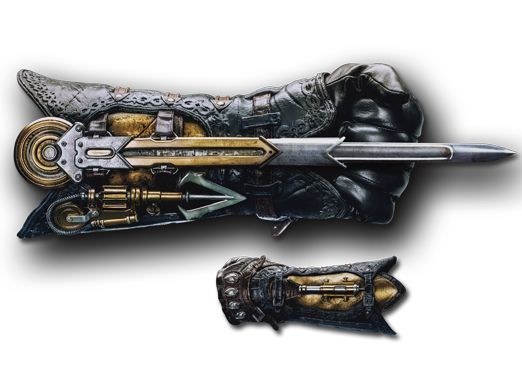 This post was created by a member of BuzzFeed Community, where anyone can post awesome lists and creations.
Learn more
or
post your buzz!