A grope of tugs(2) come to take your stuff what would you do?

Start to fight back and win but come out with knife cuts

Let them take your stuff and walk away.

Try and run away and get the cops.

Try and convince them why you shuldn't rob you

Try to stop them with words but they attack you and fight back

What is your best attribute?

Your dino spirt comes out. Which are you?
What Power Ranger Are You
You got:

Red Ranger: Jason/Rocky
You are a born leader and have great strenth. People will follow you on how you act.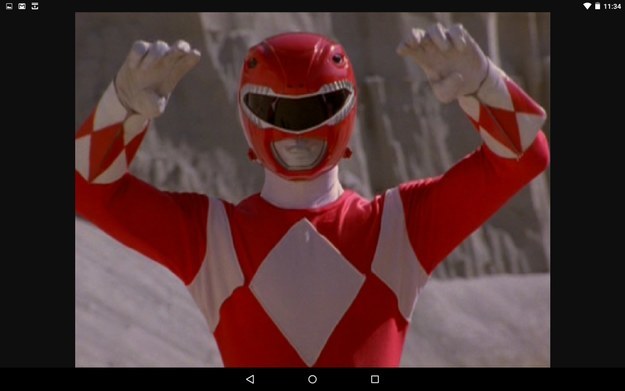 You got:

Blue Ranger: Billy
You are smart and help your team with smarts a friendship. You follow people, but only you trust.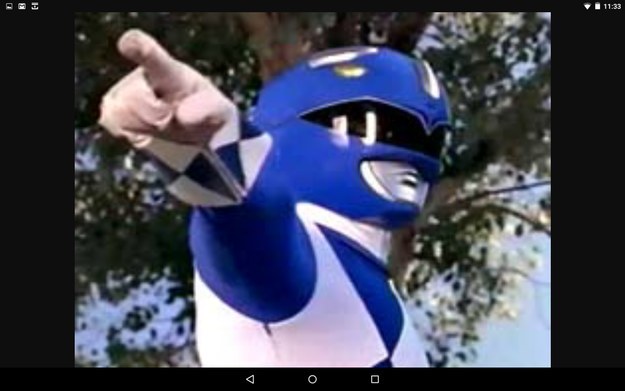 You got:

Black Ranger: Zack/Adam
You have a gift to make frends and have a lot of spirt, but you are sometimes to cocy.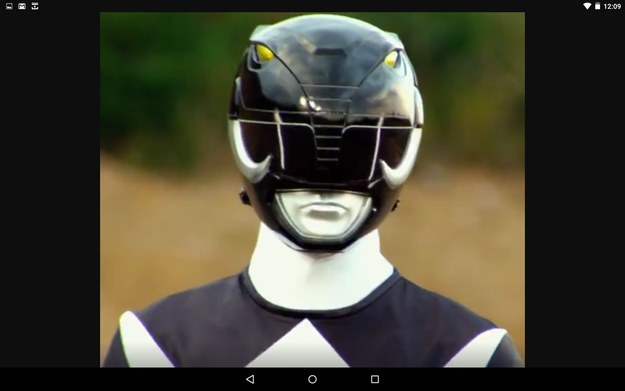 You got:

Yellow Ranger: Trini/Aisha
You are are fast and powerful. You have the spirt and fight for what is right.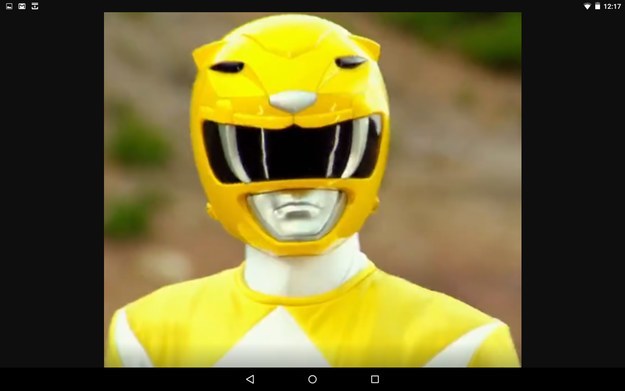 You got:

Pink ranger: Kimberly/Catherine
You have a lot of heart and have great flexibelity. We you have the passion for something you sucsed.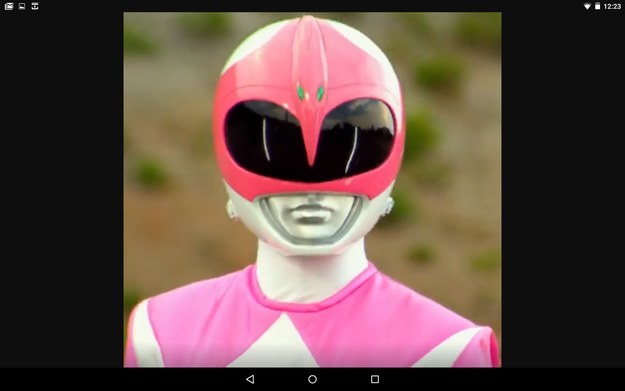 This post was created by a member of BuzzFeed Community, where anyone can post awesome lists and creations.
Learn more
or
post your buzz!