1.
Yarmila Alfonzetti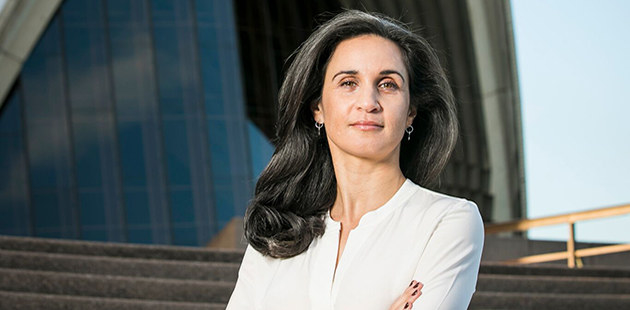 2.
Anna Debenham & Alex Parker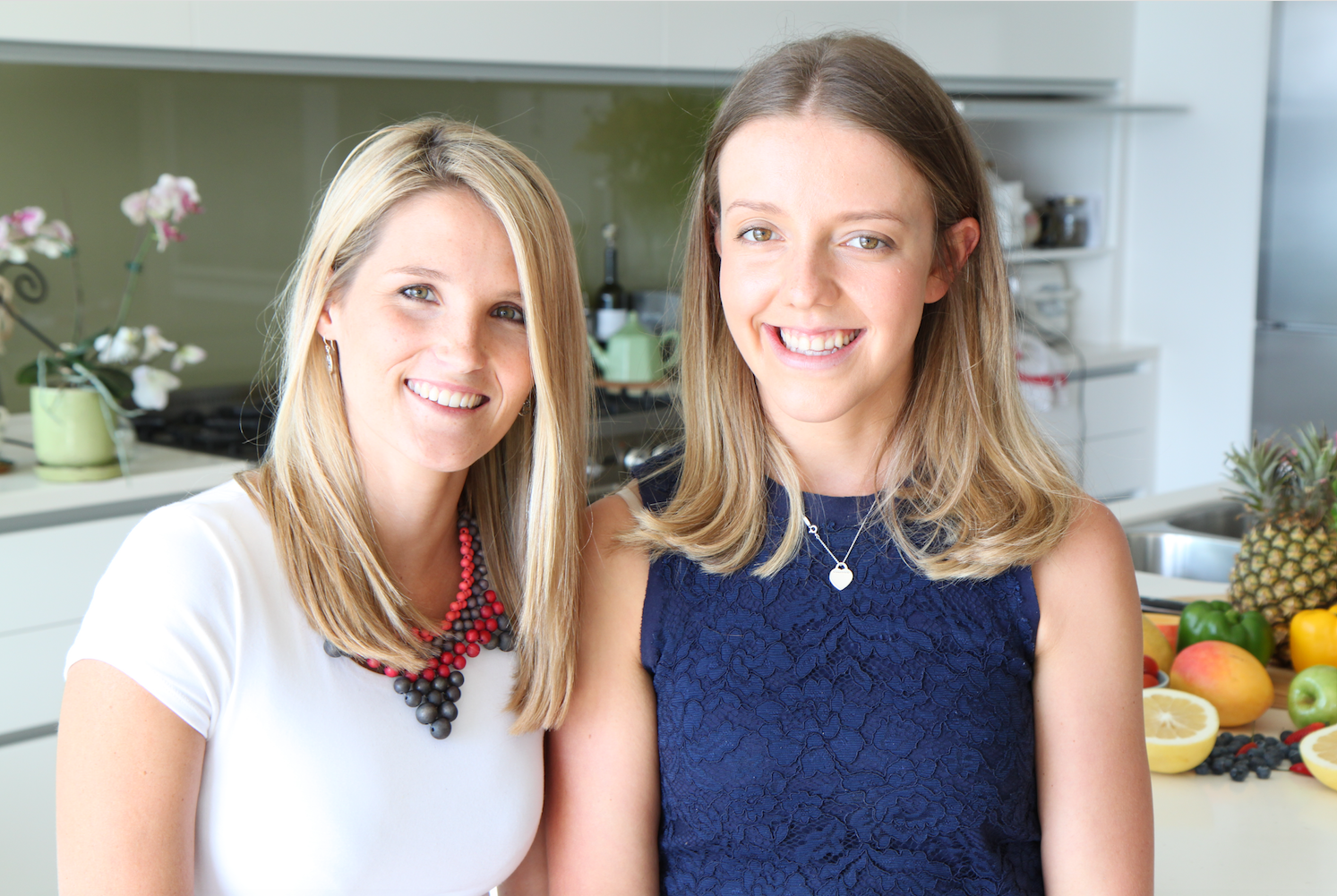 3.
Ben Gwilliam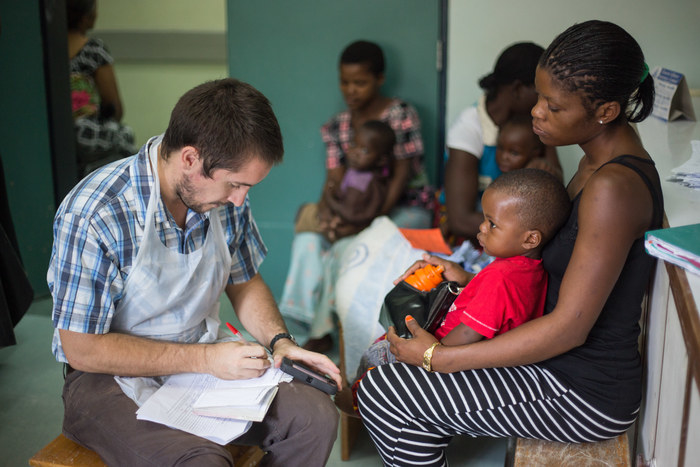 4.
Emma Arazzi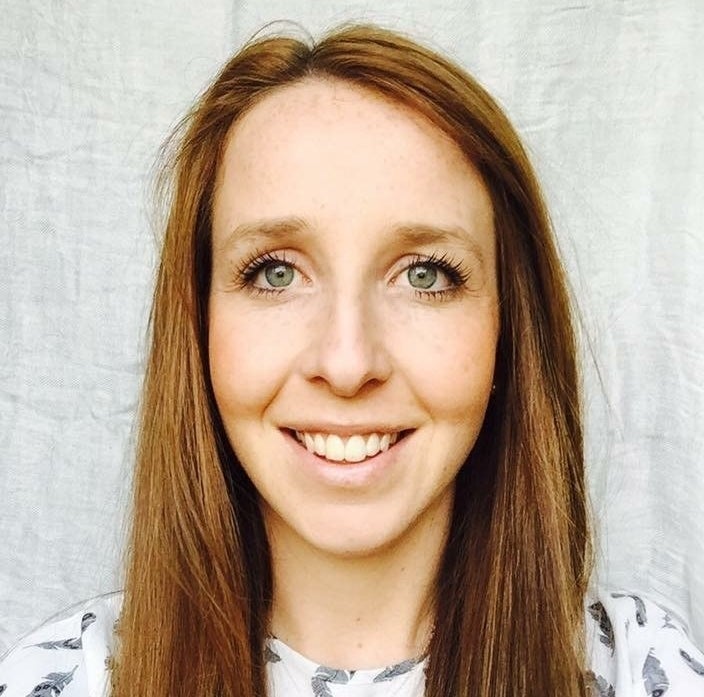 5.
Jack Blair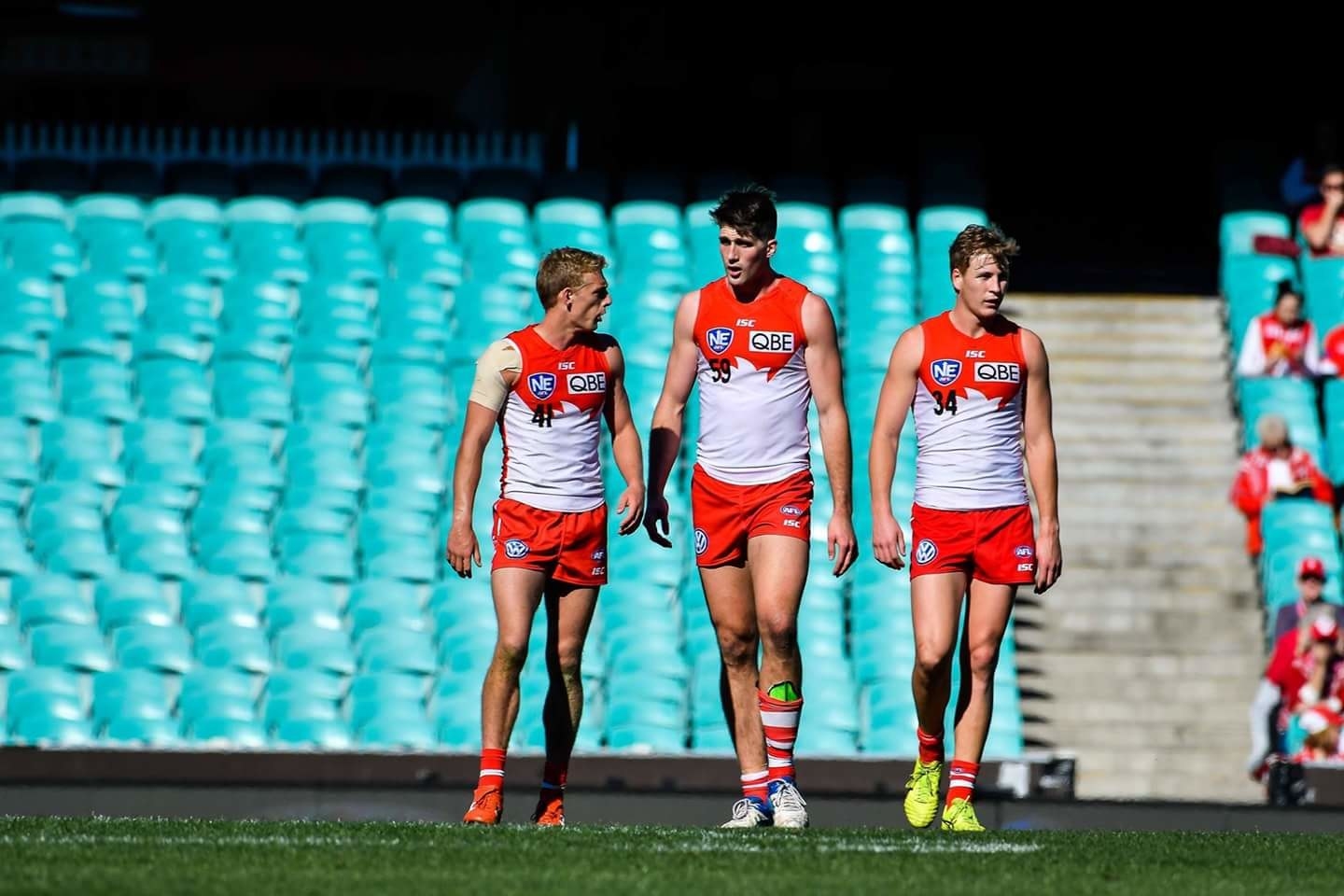 6.
Jameela Truman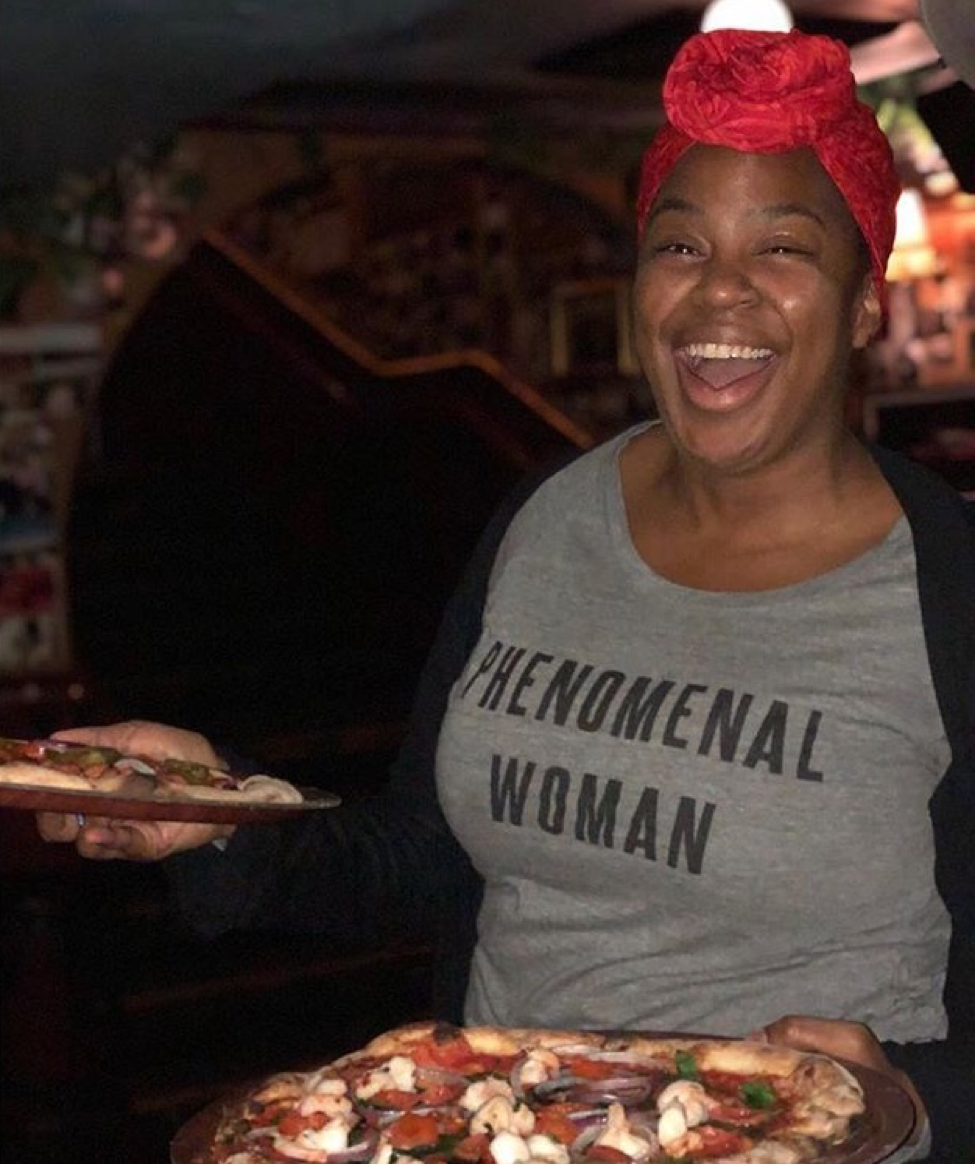 7.
Jodie Kell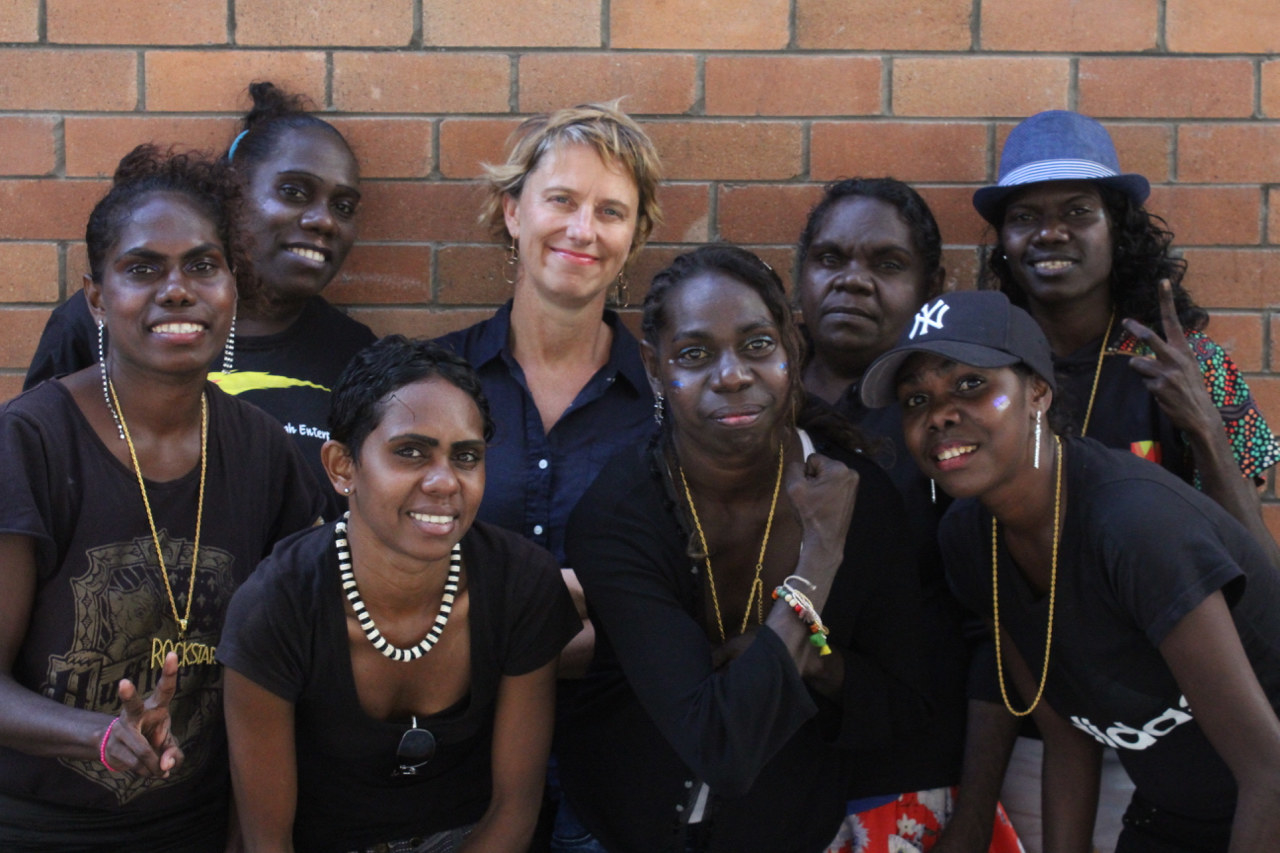 8.
Rhys Hille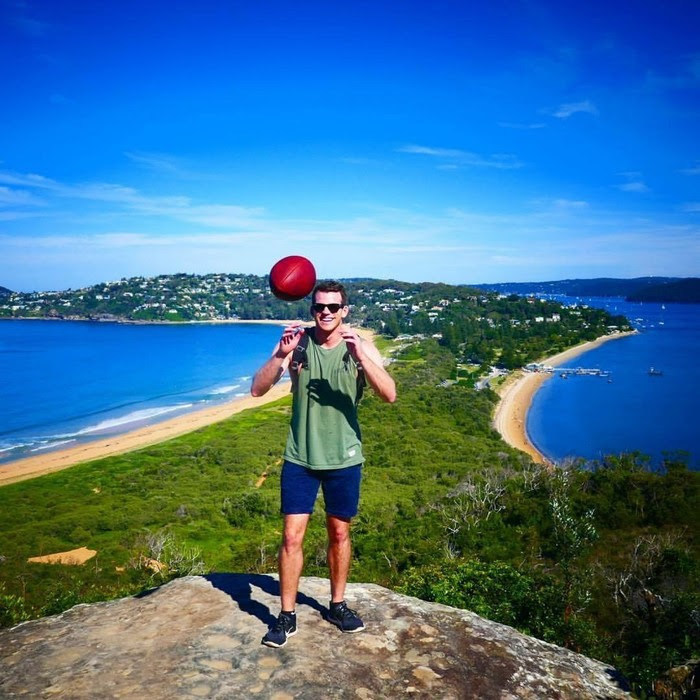 Considering a change into a completely new career? Think you need to go back to uni and start from scratch? Think again. A postgraduate degree from the University of Sydney can open the door for a career change, advance your career and help you pursue your passion.
Looks like there are no comments yet.
Be the first to comment!