1.
One of the first Americans to practice what we now call "MMA" was actually Theodore Roosevelt.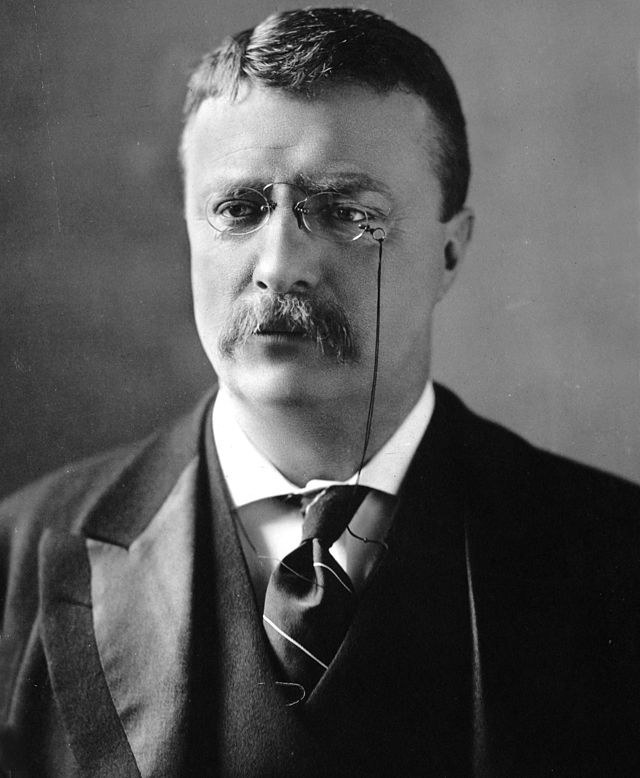 2.
MMA has been linked to the ancient Greek sport of "pankration."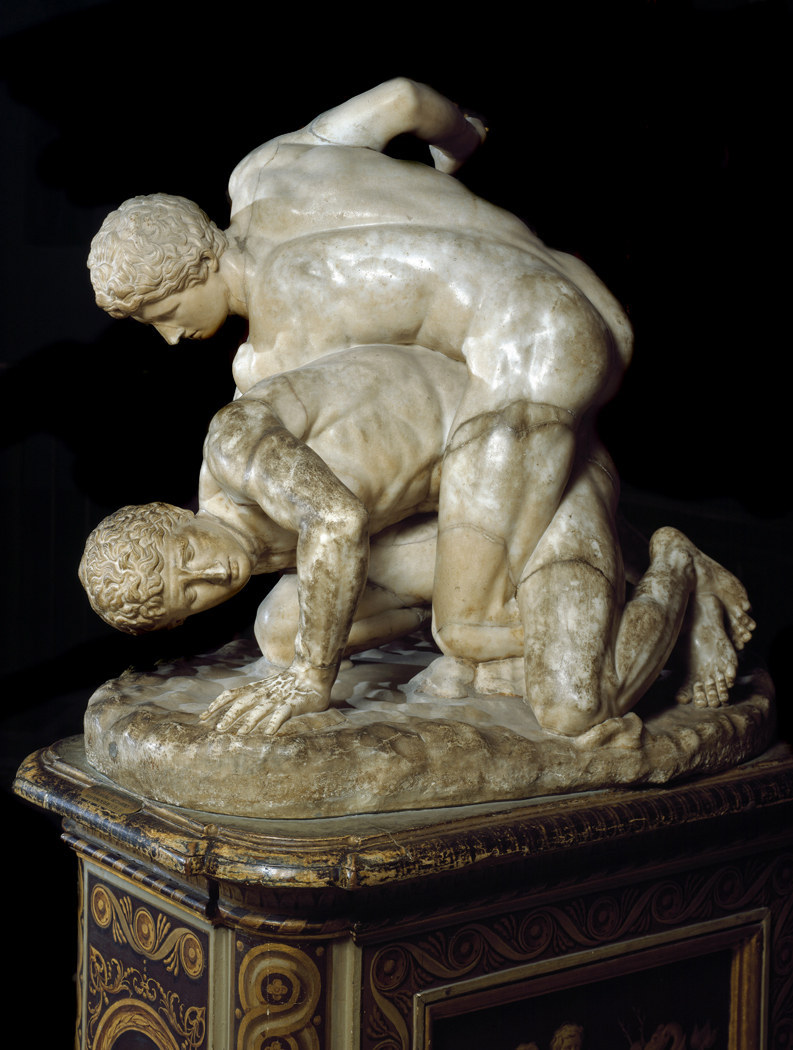 3.
Fighters have to be well versed in wrestling, boxing, judo, and countless other fighting techniques to be successful in the ring.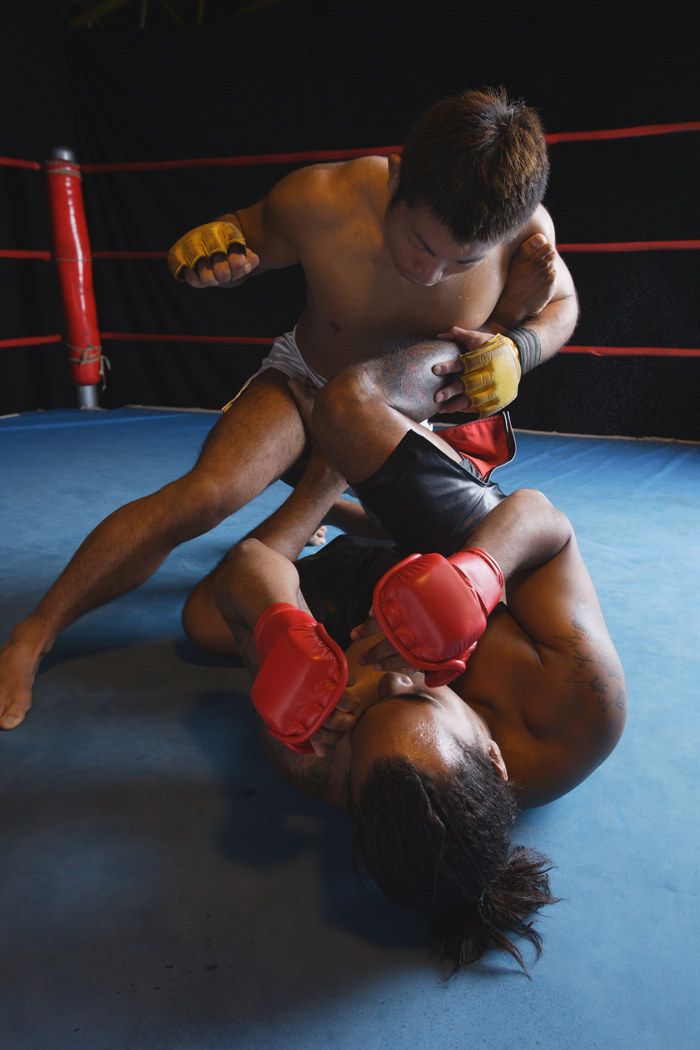 4.
The number of professional women MMA fighters is growing bigger every day.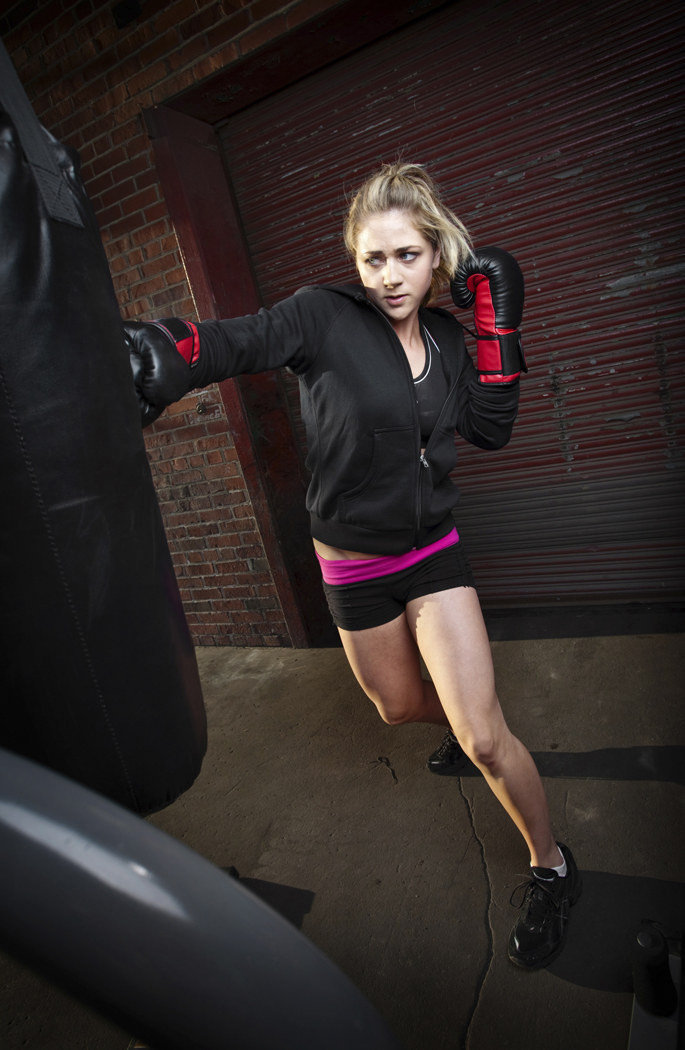 5.
Weigh-ins can be just as entertaining as the main event.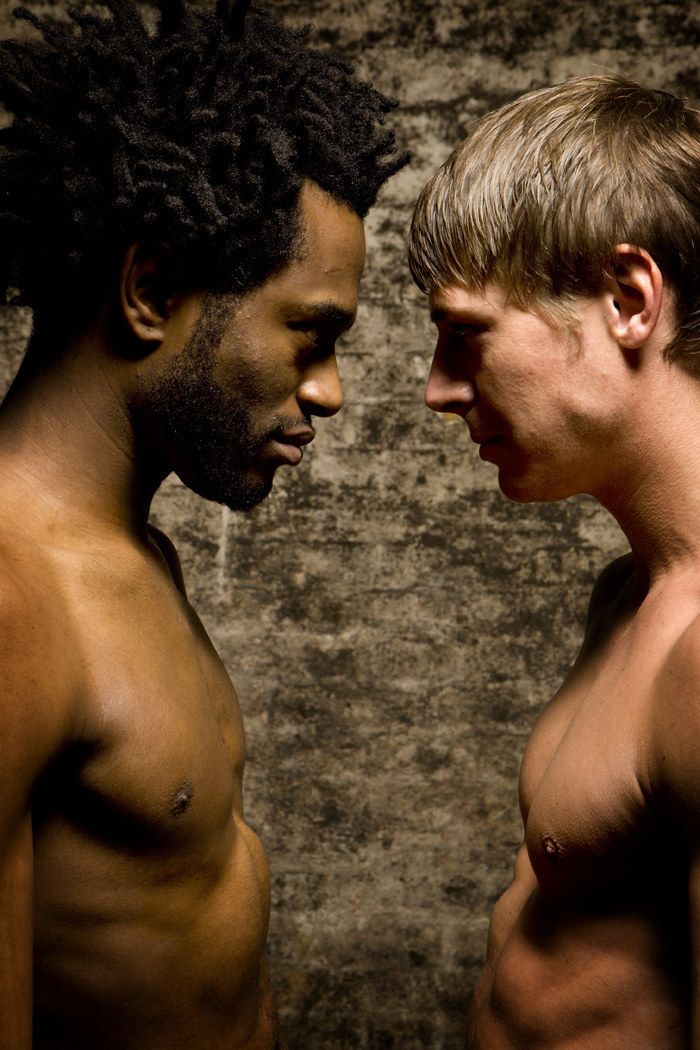 6.
Some fighters will work out in an elevation training mask.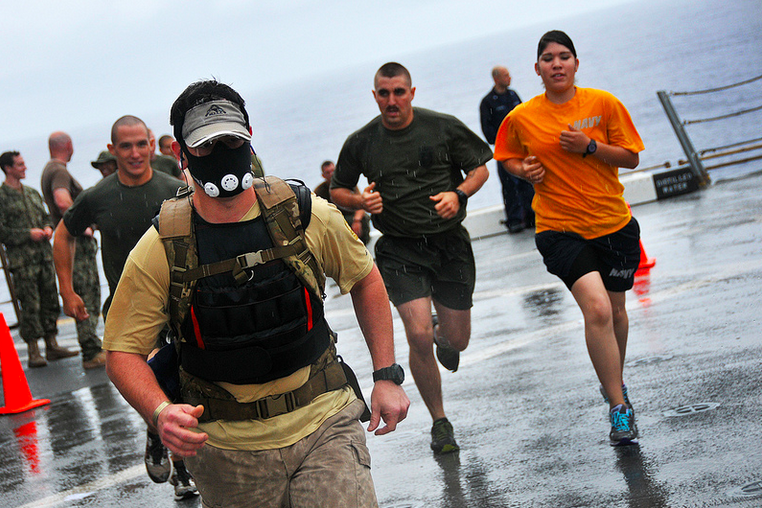 7.
UFC, the world's premiere MMA organization, is owned by Zuffa, a sports promotion company, that has helped the UFC with its widespread success.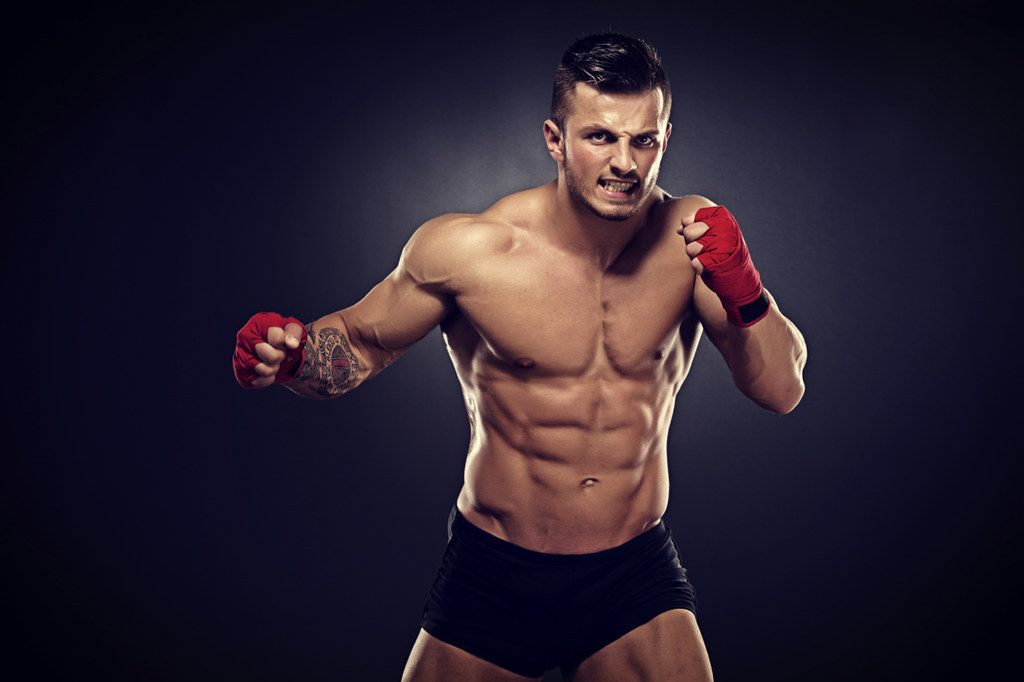 8.
Some fighters use hyperbaric chambers to heal faster.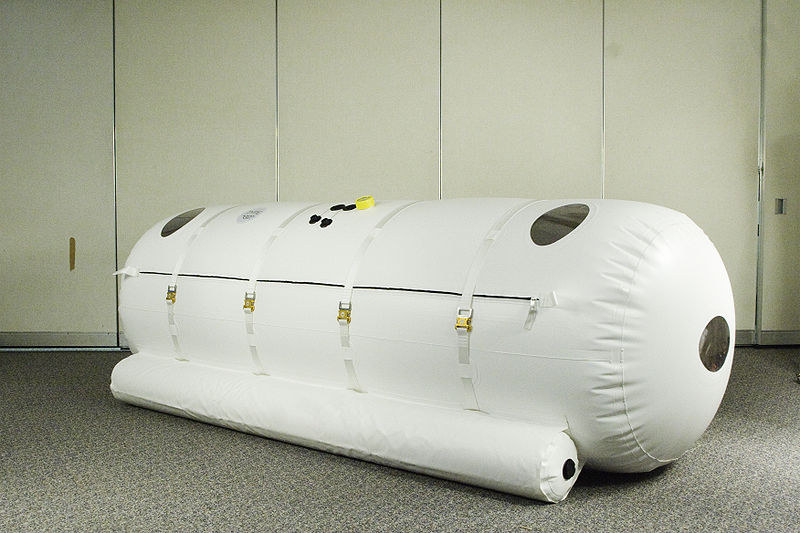 9.
Cat Zingano is the first mother to ever compete in UFC.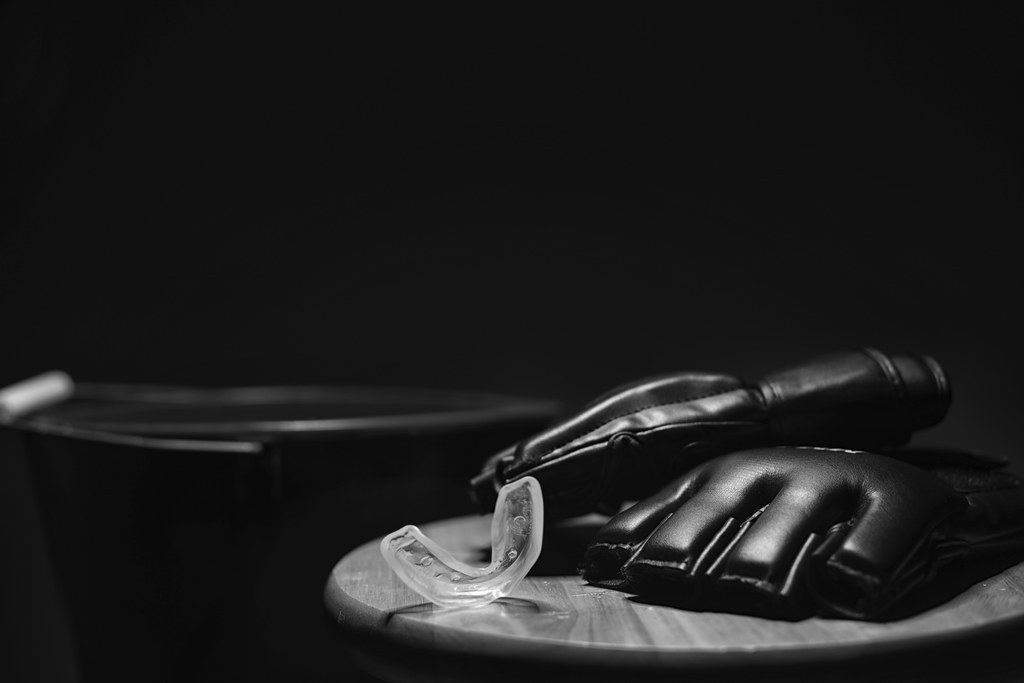 10.
Initially, most people thought women's MMA wouldn't attract enough viewers.