1.
Because it's the first season away from Las Vegas — it's in South Florida, home turf of two of the best MMA gyms in the world: American Top Team and Blackzilians.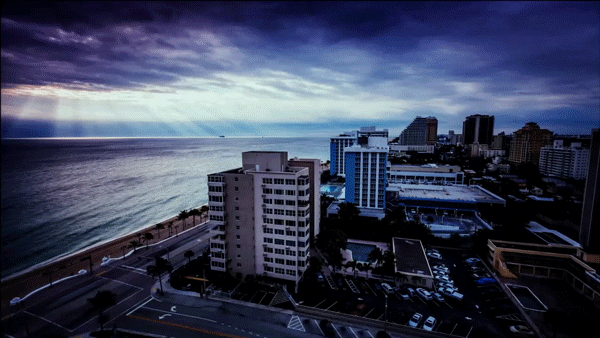 2.
Because they are fighting for bragging rights and a prize of $500,000!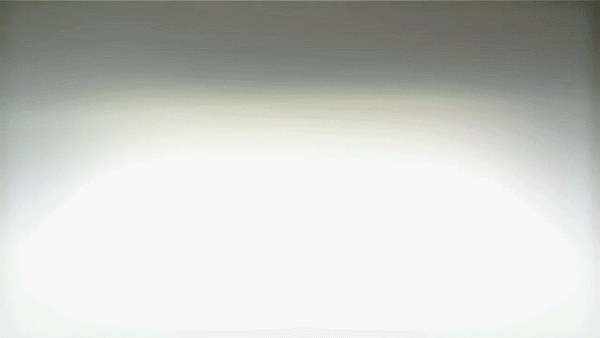 3.
Because this season features some of the gyms' 16 best up-and-coming welterweights.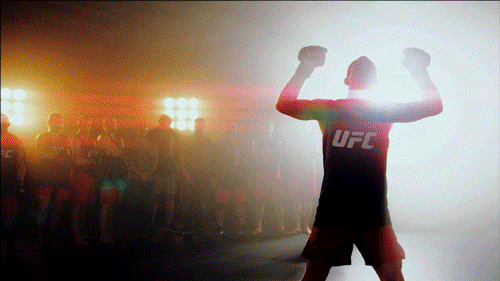 4.
Because these gyms have produced some of the best UFC fighters in the world.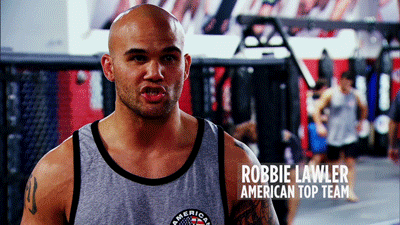 5.
Because you need to pick a side!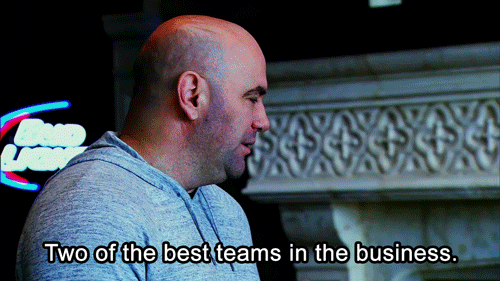 6.
Because you think American Top Team (ATT) fighters are the best around.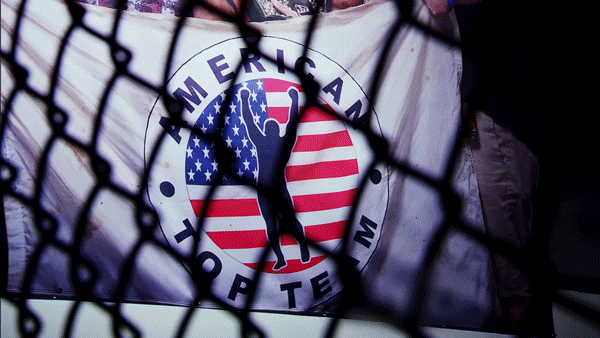 7.
Because you think ATT's heated rival, Blackzilians, is actually better.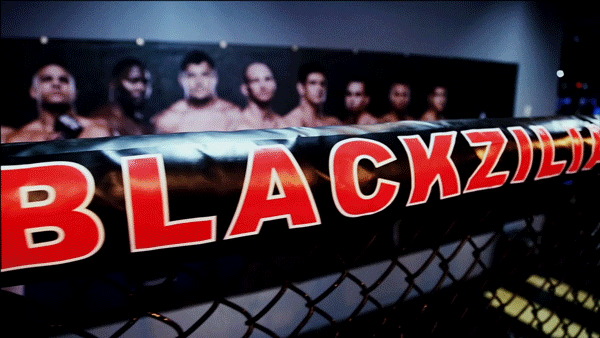 8.
Because the coaches for this season aren't UFC fighters, but the actual gym owners, Dan Lambert (ATT) and Glenn Robinson (Blackzilians)... ...who don't like each other...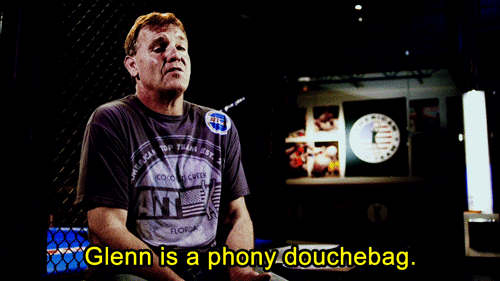 ...like, really don't like each other.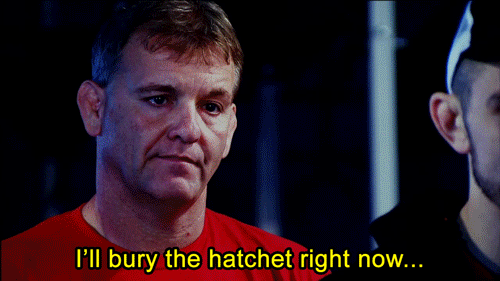 (Yeah, you get the point — these guys despise each other.)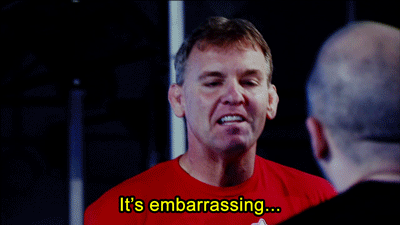 9.
Because you enjoy the art of trash talking.