1.
Excuse me, could you two please stop being so cute? Other people are here.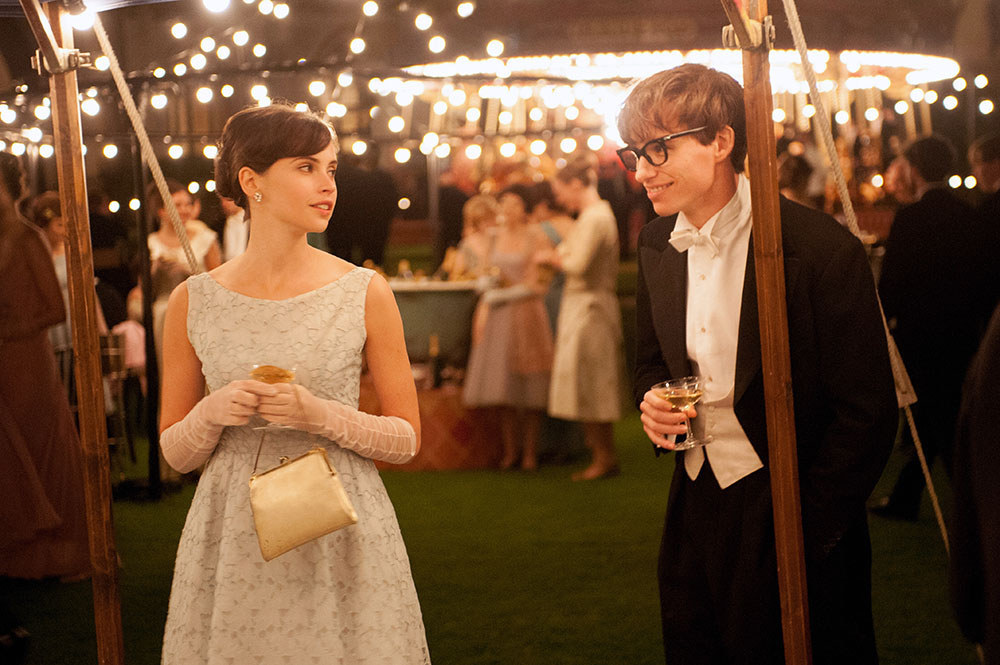 2.
We get it. You're both intoxicatingly charming and enjoy each other's company.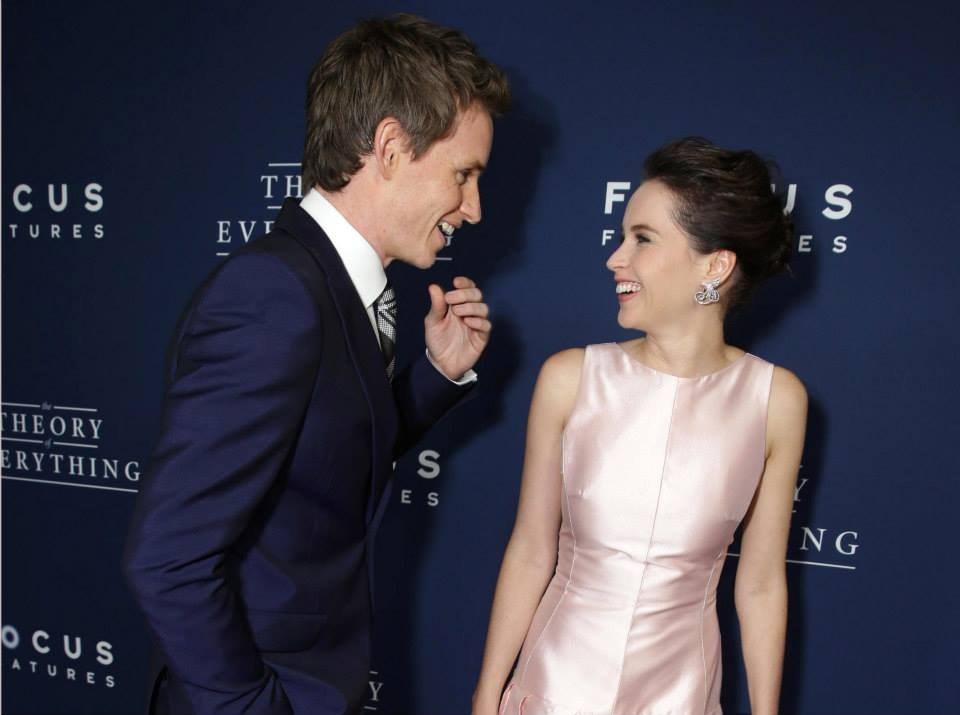 3.
When you're cute and fashion forward at all times, it makes the rest of us look bad! Tone it down! For us!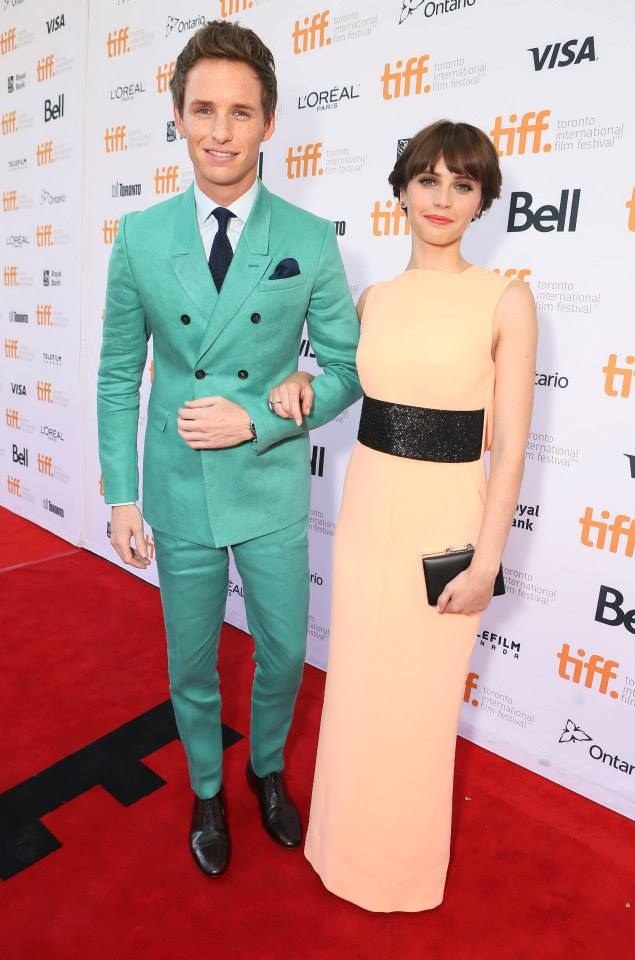 4.
Never mind, it seems you're precious and fashionable even when you're wearing just black. FINE.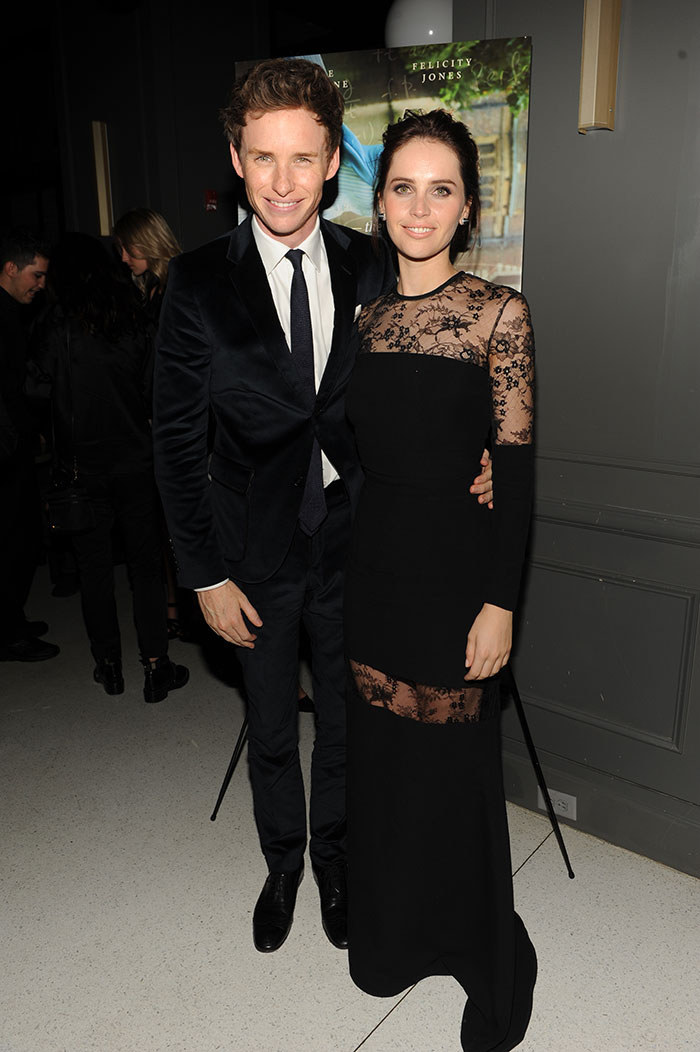 5.
Oh no, they're going to make us "awww" all over the place by having a staring contest on a carousel.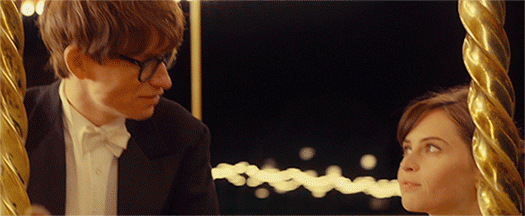 7.
Oh that's great. You're so impeccably sweet together, even Wolverine loves you.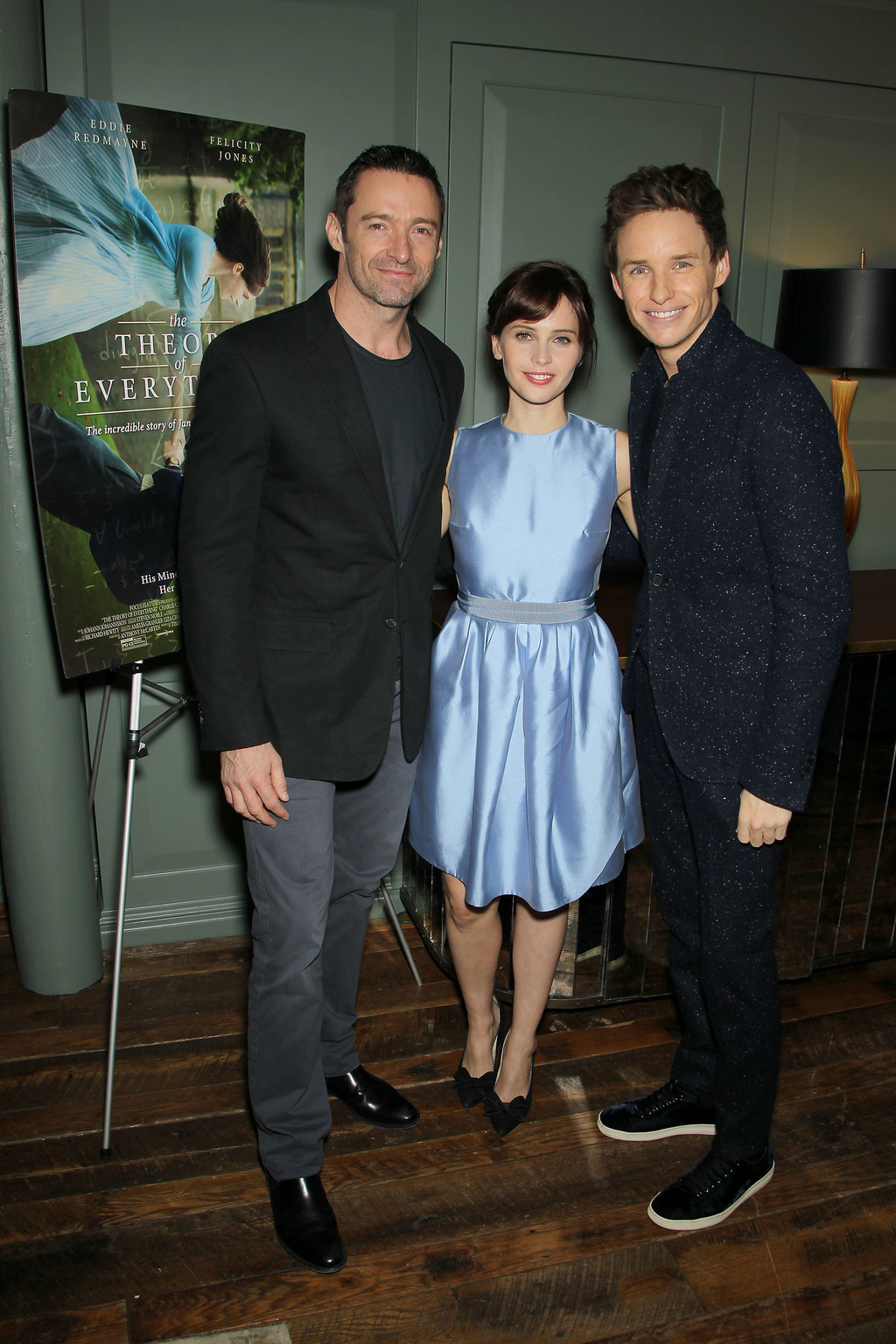 8.
Sure, you're friends with Spider-Man too. MAKES SENSE.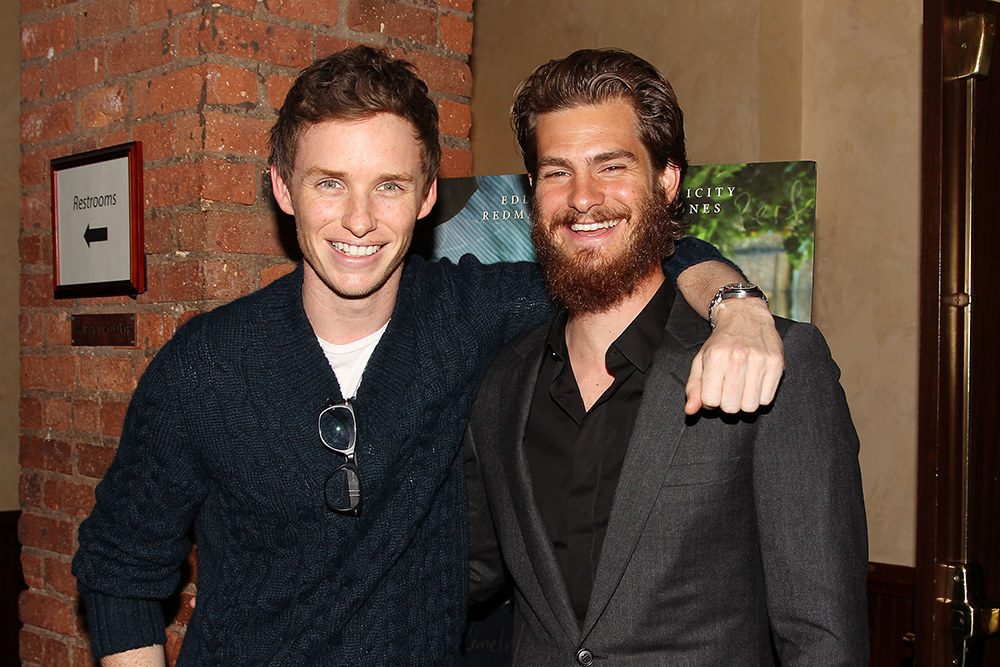 9.
No... NO! TOO CUTE! WHY ARE YOU DOING THIS TO US?!
11.
At this point, after all you've put us through, it'd be weird if you didn't share the most perfect kiss ever.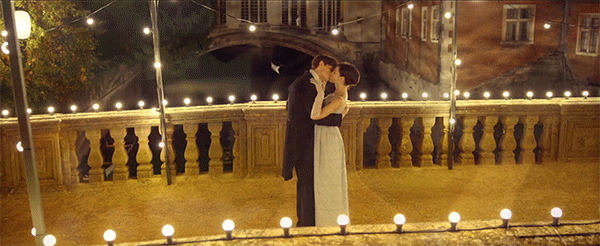 12.
Whatever. We'll just have to endure your literal and metaphorical fireworks.