1.
Being Bobby Brown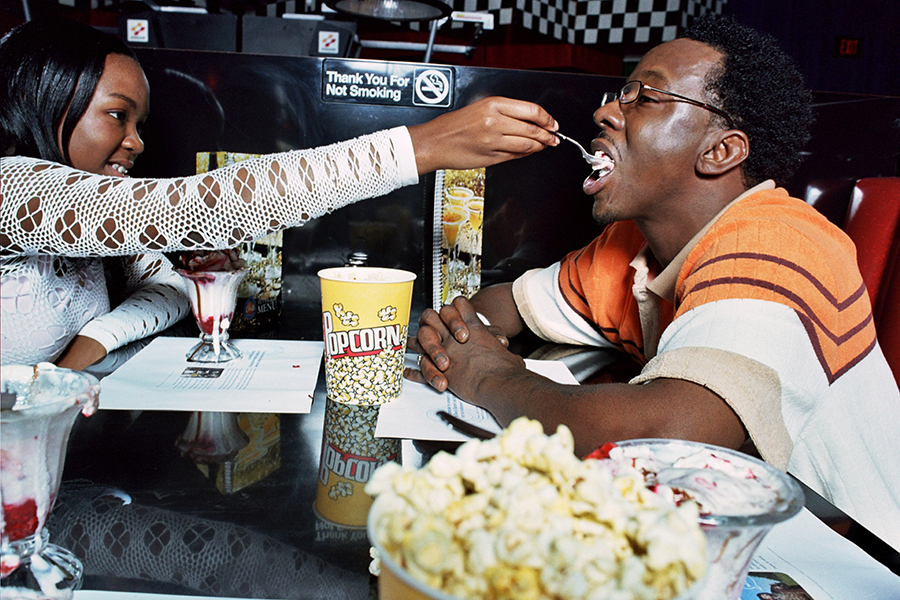 2.
Britney and Kevin: Chaotic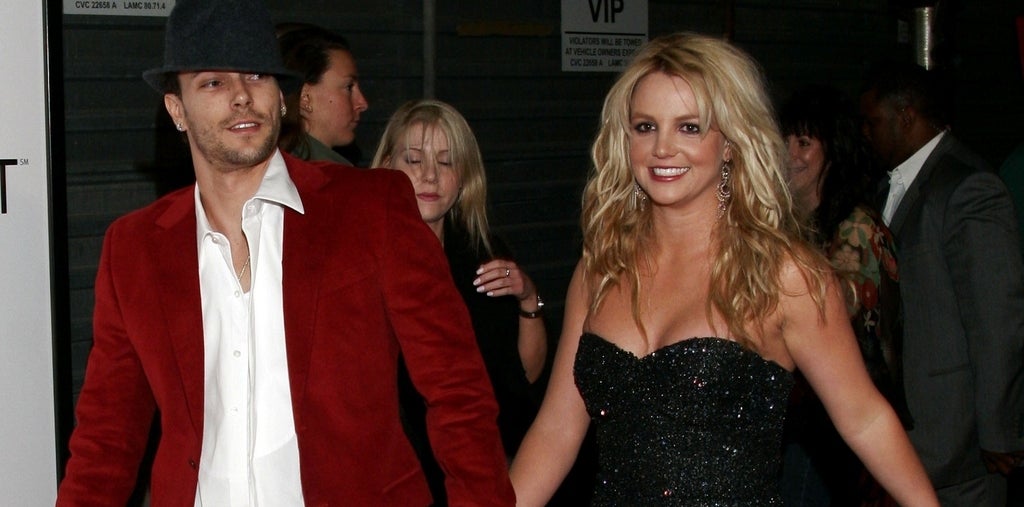 If you give a girl a camera, you'll get a lot of her and her boyfriend rambling in night vision. Also, does POPOZAO mean anything to any of you?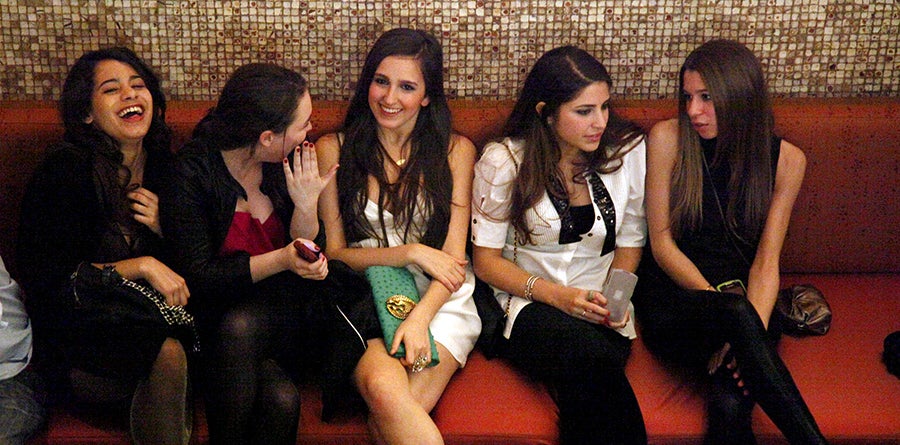 All it took was a bunch of kids to show the major differences between uptown and downtown, even if they didn't have drivers licenses. And Sebastian totally had Bieber beat on the chronic hair-flip tip.
4.
Legally Blonde: The Search for Elle Woods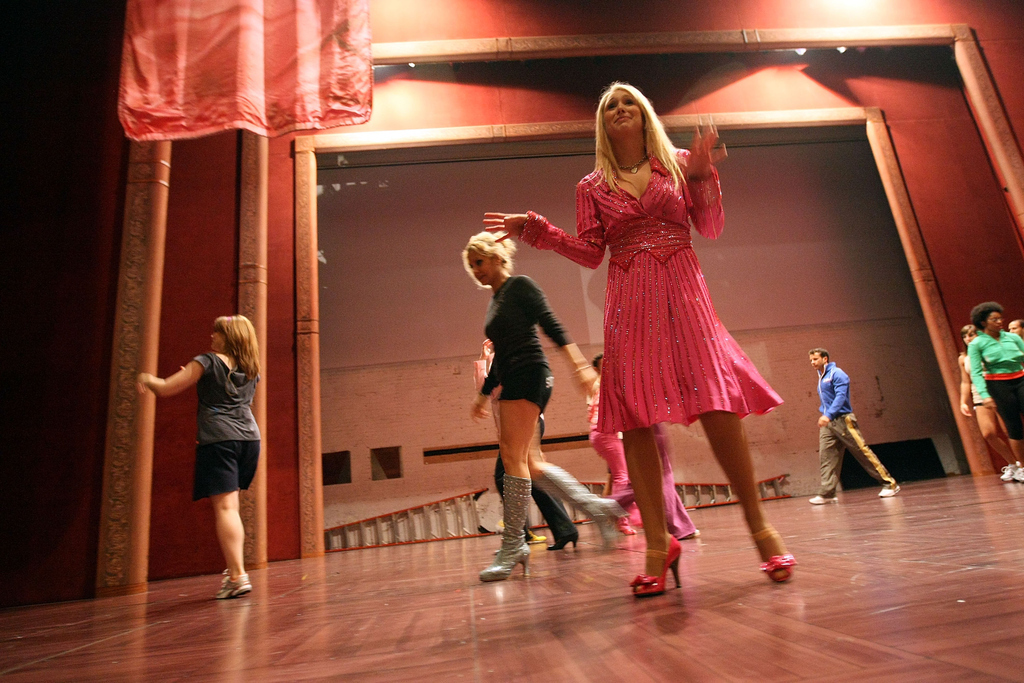 5.
The Simple Life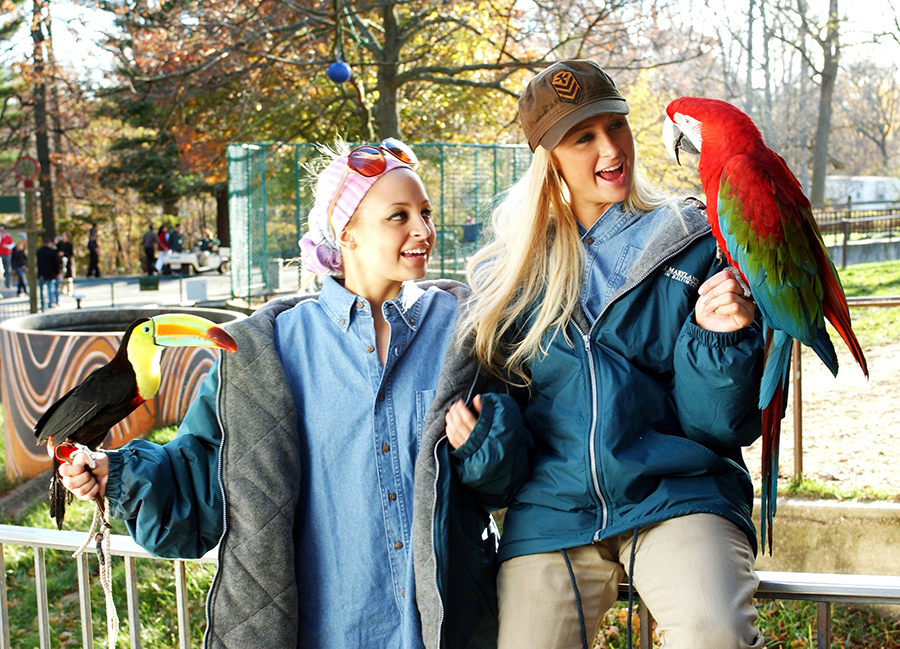 6.
Anything starring New York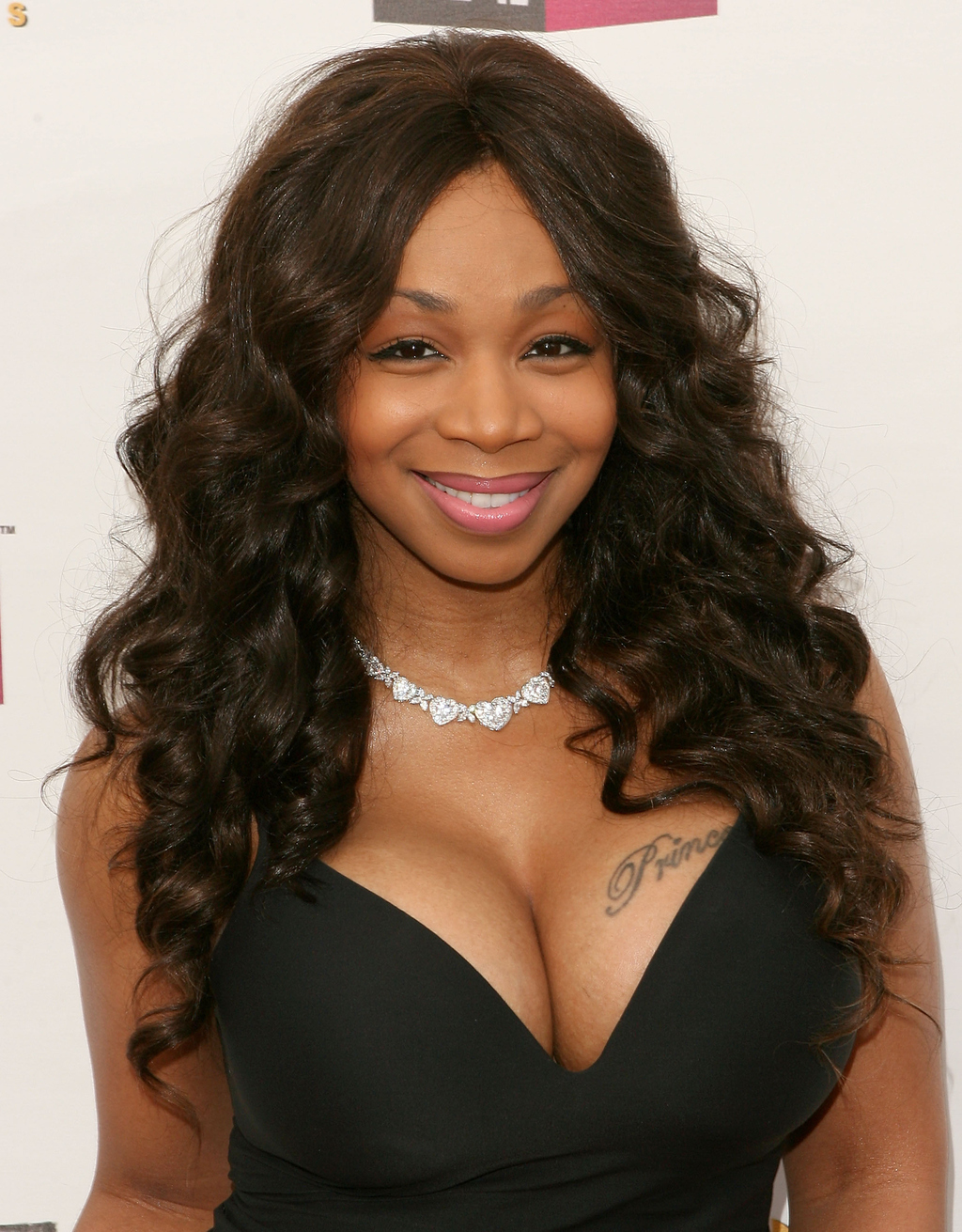 7.
Bridalplasty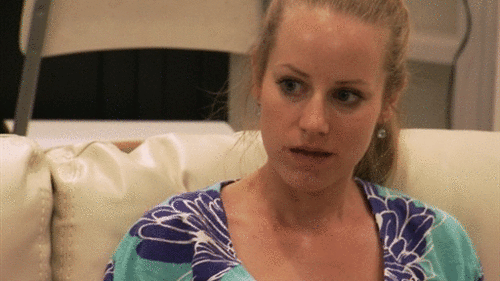 8.
Rock of Love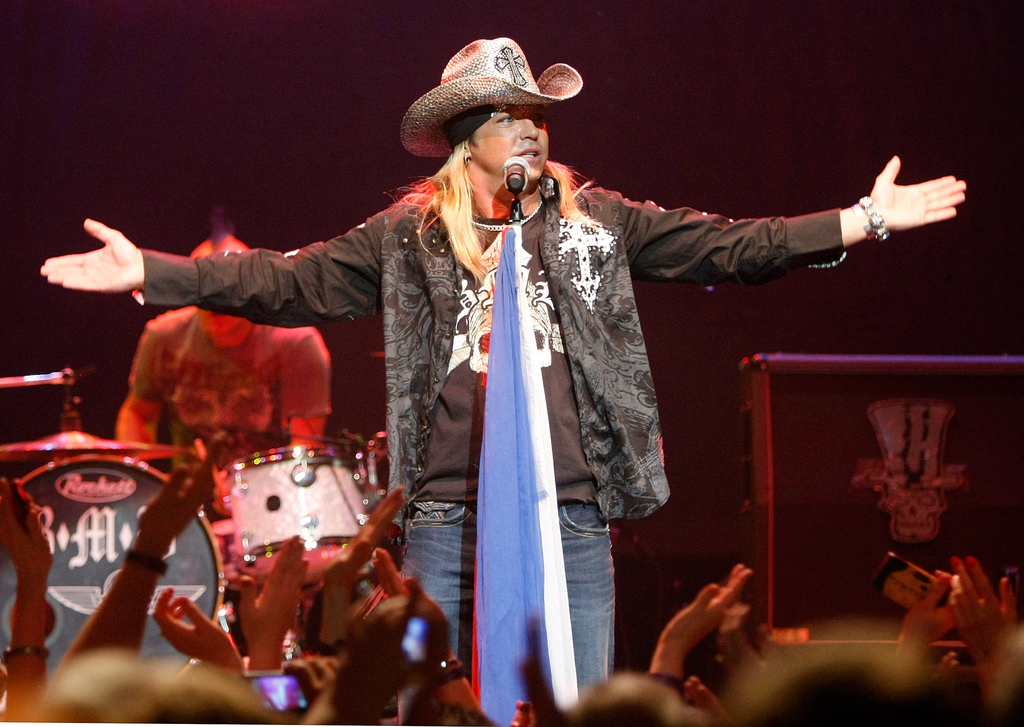 9.
A Shot At Love with Tila Tequila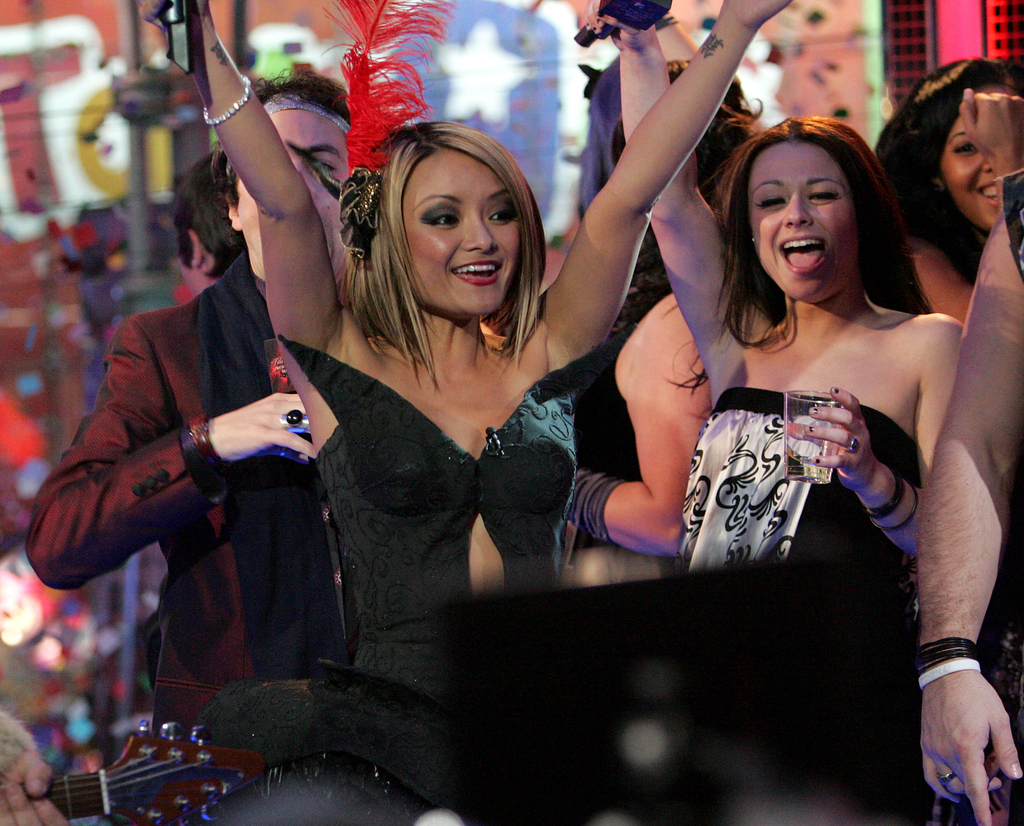 10.
Blow Out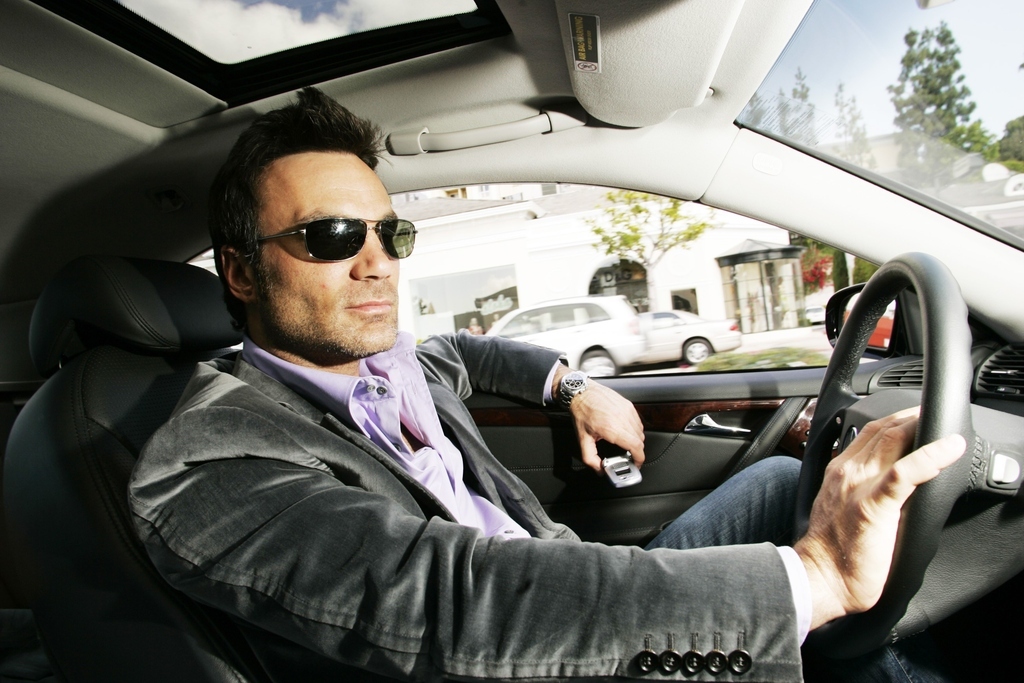 11.
Viva Laughlin