For starters, we're going to need to make sure you're sitting down, because we just discovered that a SPARKLING WINE CLUB exists and is actually super affordable! 🤯🍾
Okay, are you sitting? Great! So The Sip is a literal dream come true and is about to transform your summer into the tastiest, most elevated one yet.
Quick backstory: The Sip was founded by two besties/wine lovers, Erica and Catherine. They wanted a fun way to sip and unwind without spending boatloads on expensive bottles of champagne.
So they started their own business, focused not just on discovering new and delightful sparkling wines and champagne, but also on lifting up other women, Black women, and Black-owned businesses in the industry.
Need we say more?! Oh yes, how the subscription works, of course! It's actually quite simple. Once you sign up, you choose the membership level and price you want to pay. It starts at just $55/month and you never buy a full bottle before tasting it first. 🥂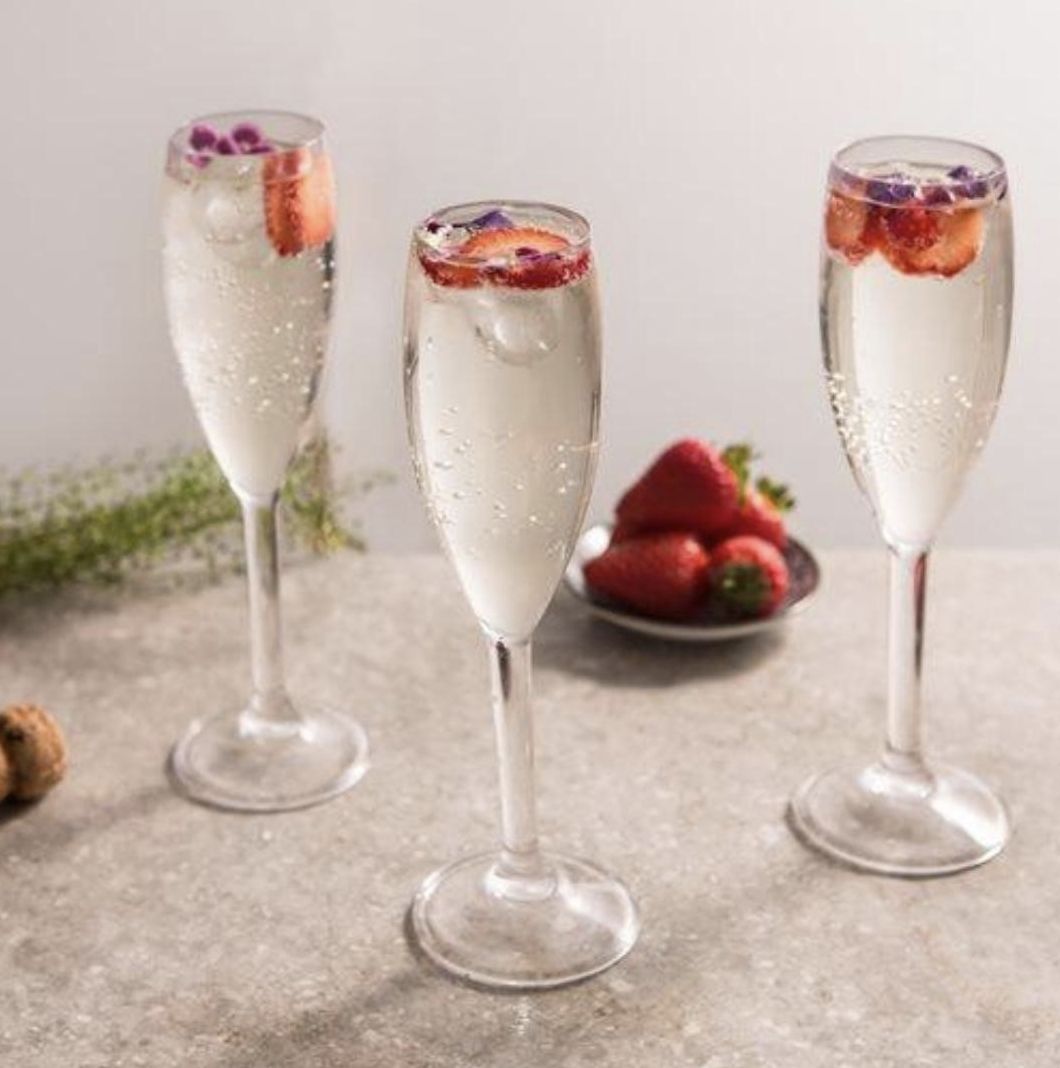 Then, you get a gorgeously packaged, uniquely curated tasting experience sent straight to your door. You'll discover sparkling wines from all over the world, expand your palette, and learn as you drink!
Plus, if you're a commitment-phobe, you can even just purchase one of their curated boxes. Or if you already know what you like, go straight for the full-size bottles, which could actually be a perfect gift for Mother's Day, birthdays, or just a surprise gift to a friend.
Now that summer is around the corner, you'll impress your entire friend group when you pop open the exclusive, fancy AF sparkling wine club box.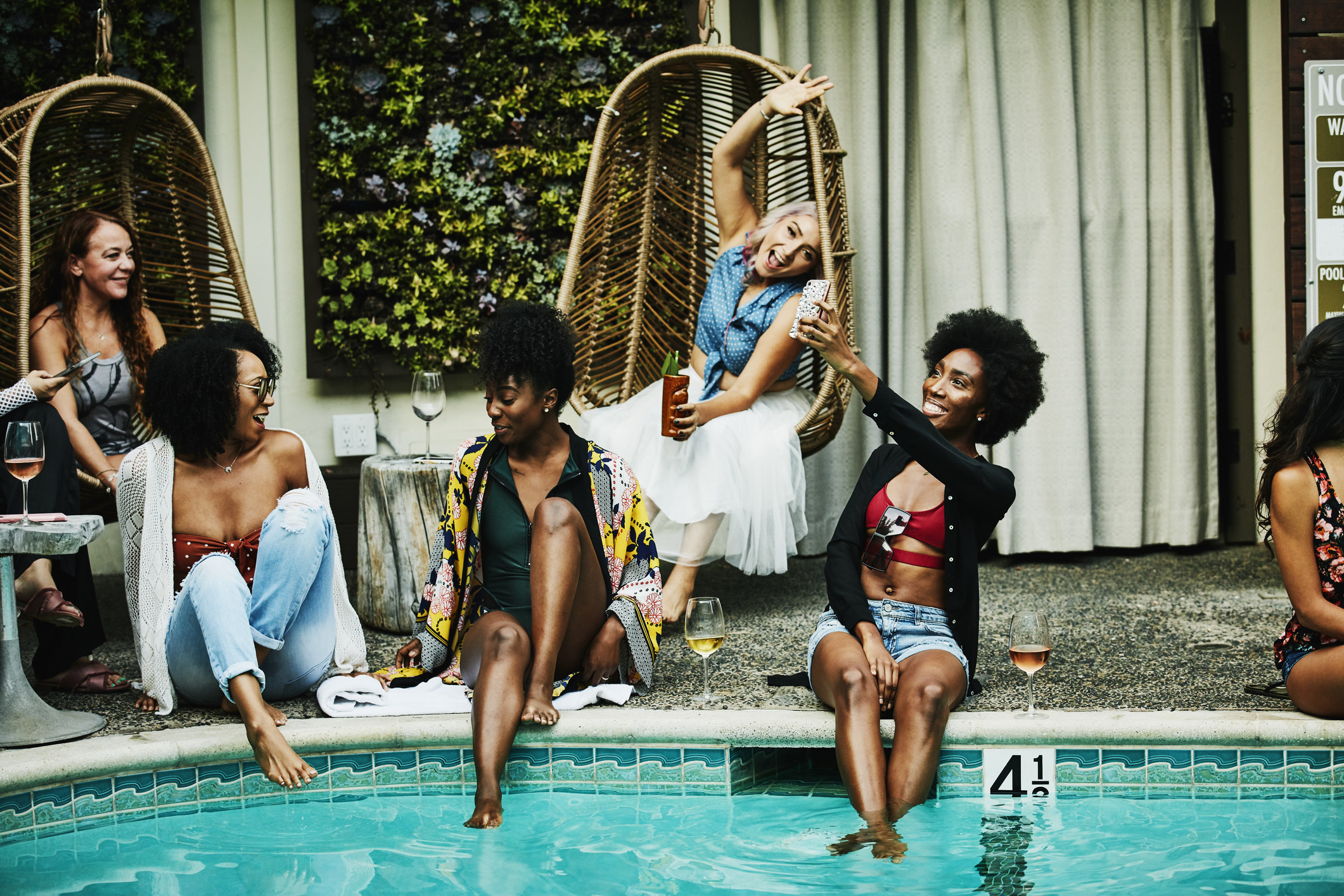 And last but not least, once you join the club, you'll earn rewards, exclusive access to promos, and first dibs on exclusive sparkling wines!
So put your pinkies up and join The Sip today because honestly, is there anything better than getting bubbly mail?
Get $5 off your first box when you become a subscriber today, using the promo code: BuzzFeed.