1.
That obsessively designing your fantasy home over and over will leave you severely disappointed by the limitations of building IRL.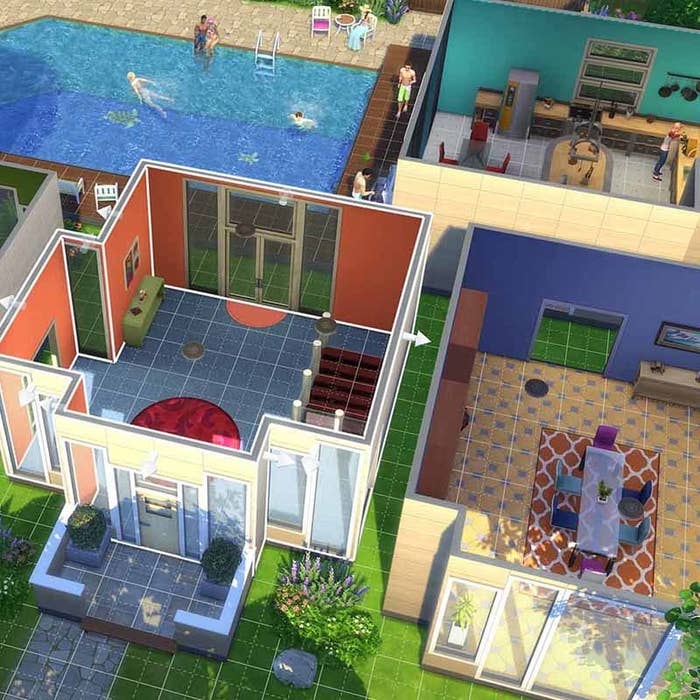 2.
That your Sim's closet is much more impressive than the heap of piled T-shirts on your bedroom floor.
3.
That the level of detail in the game is so unparalleled that you'll wonder what's actually being reported on in The Sims' news.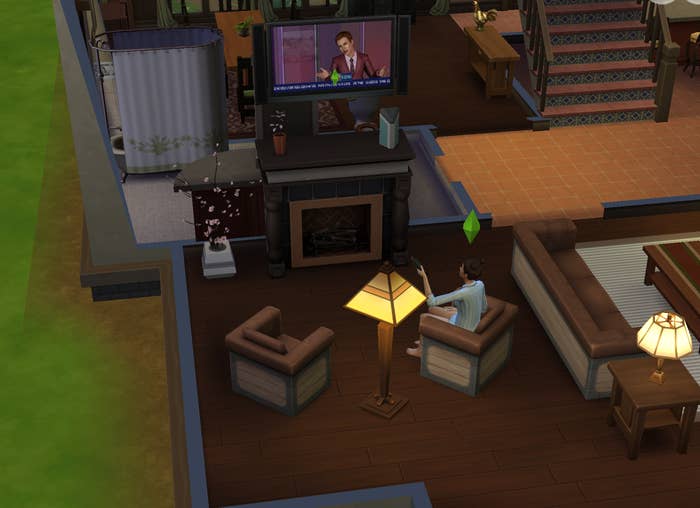 4.
That you can make your Sims do all the stuff you're too scared to attempt yourself — it's like a virtual life trial run.
5.
That you're able to take your Sim out on luxe dates that, in reality, will cost you about a week's rent.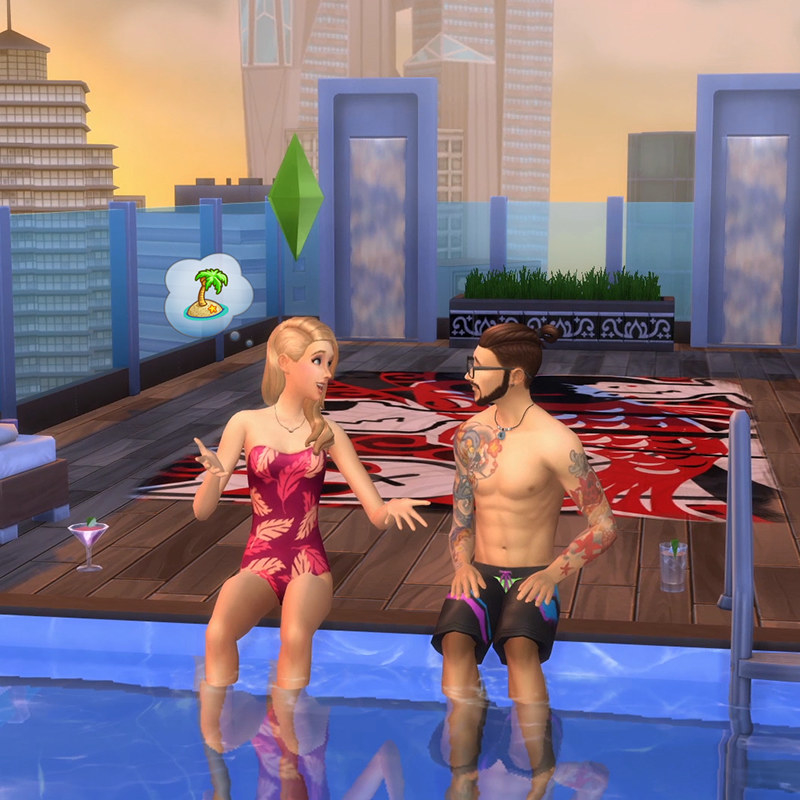 6.
That nothing you ever cook in real life will taste as good as a plate of goopy carbonara.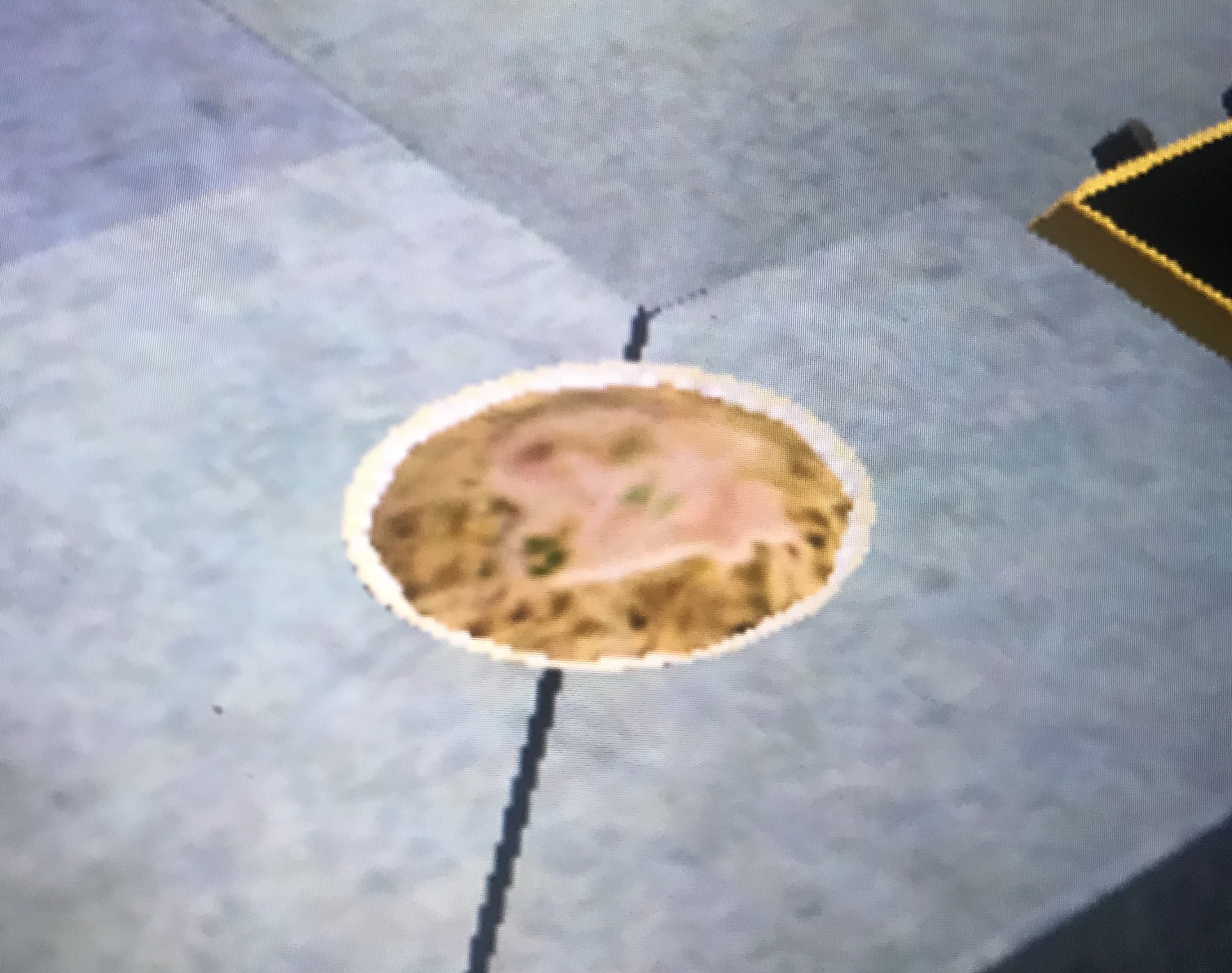 7.
That your Sim-children are SO cute and that maybe your mum is right — you're a little clucky.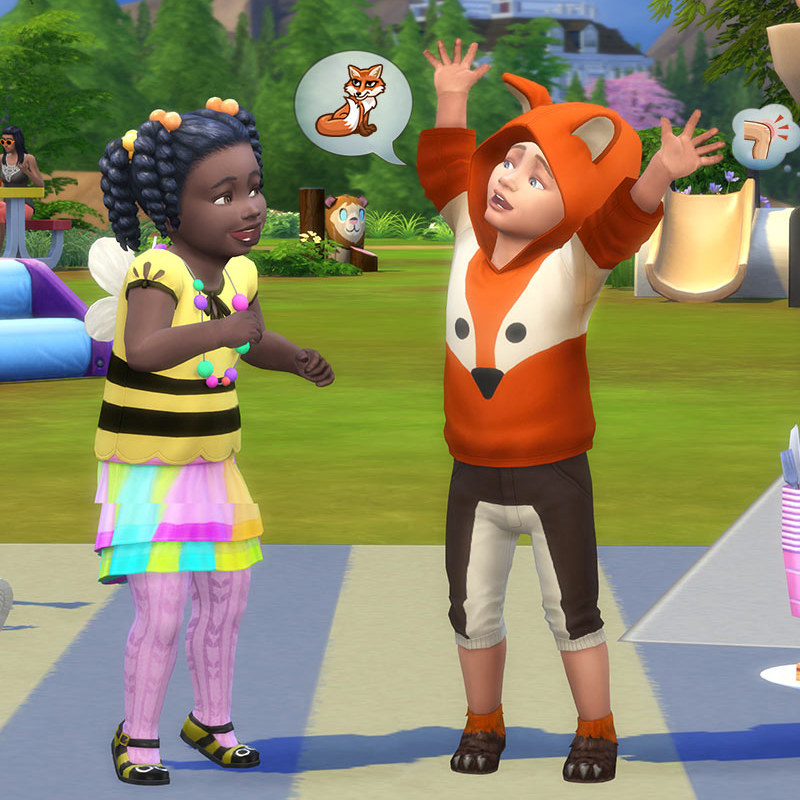 8.
That the phrase "dance like no one is watching" is much easier online.
9.
That you can live out your childhood dream of becoming skilled in the art of magic, while wishing that your casting worked IRL.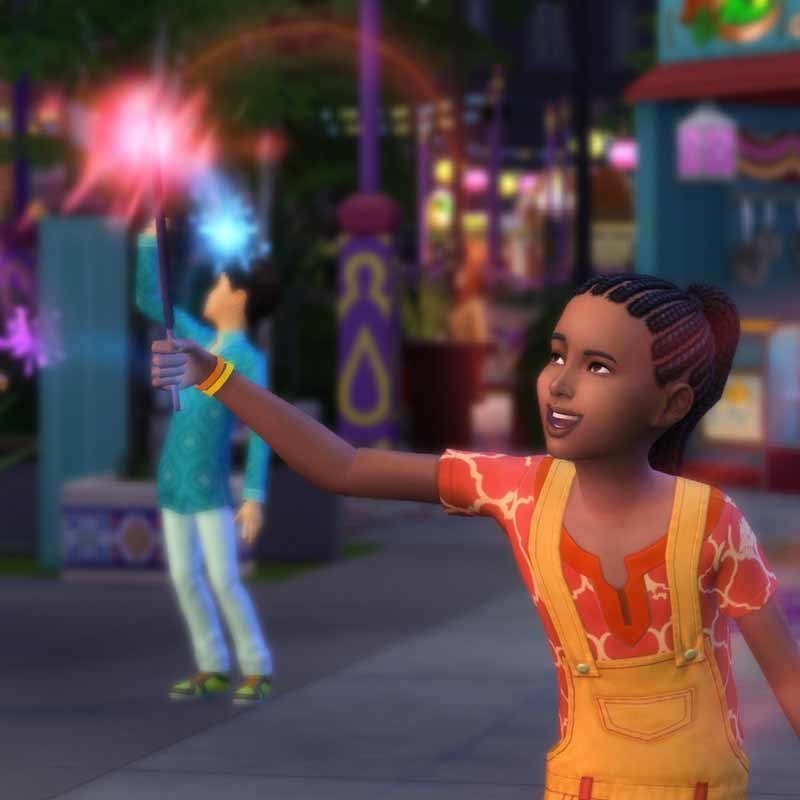 10.
That you can travel all over your Sim's world 'cause, ya know, 2020 — and satisfy your wanderlust.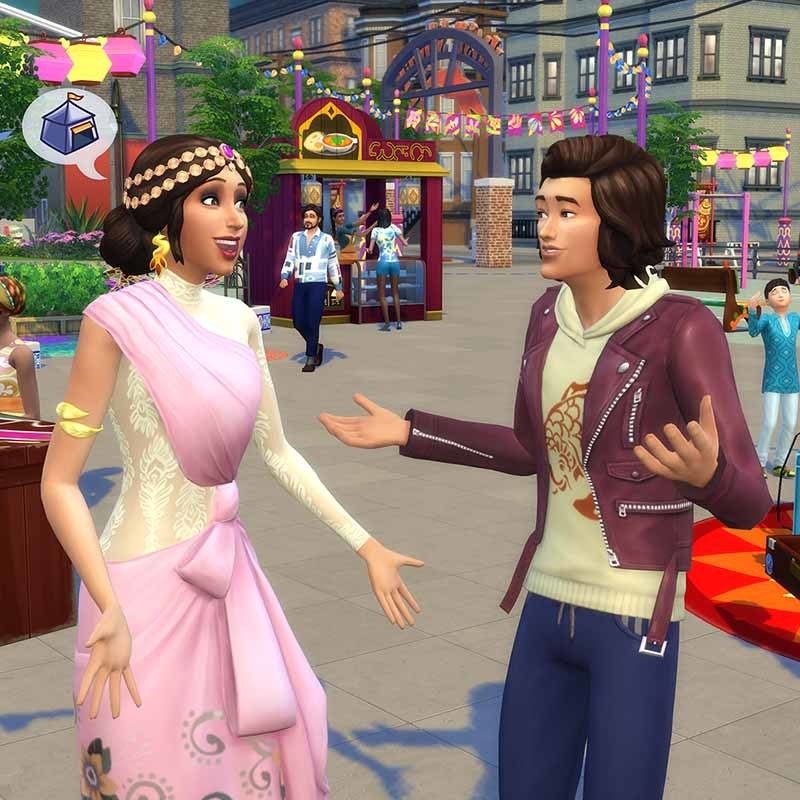 11.
And finally, chatting with other players and realising that, in The Sims, there's a community unlike any other.