2.
Offer to help cook for the big dinner, and then just throw everything you have from the fridge into a bowl.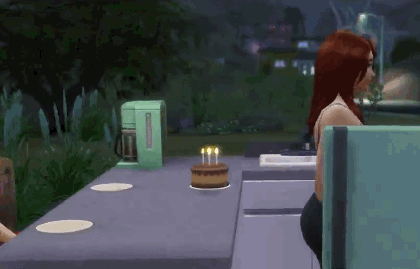 10.
When company arrives, seclude yourself in the corner and talk to your real friends: your online ones.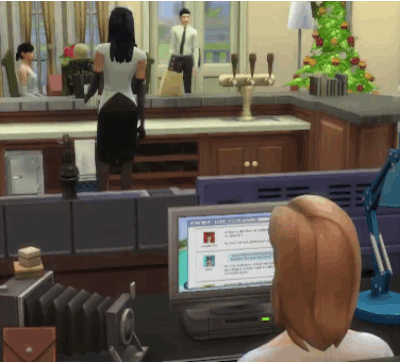 11.
And offer to run out and get more ice for the party. *Immediately forget what you're doing and hit a bar*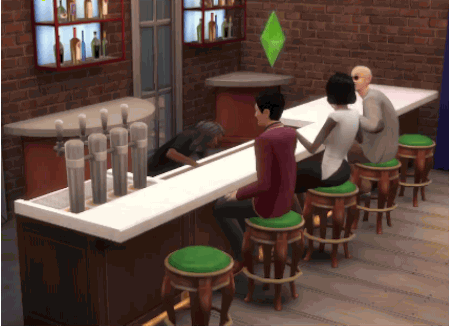 All images are courtesy of EA Games.