1.
You can be anything you want to be (even an astronaut) as long as you work out a few times and maybe read a book or two.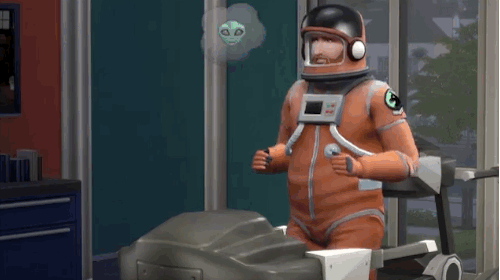 5.
Going from flab to fab (or vice versa) is as easy as a left click here, and a little pull there.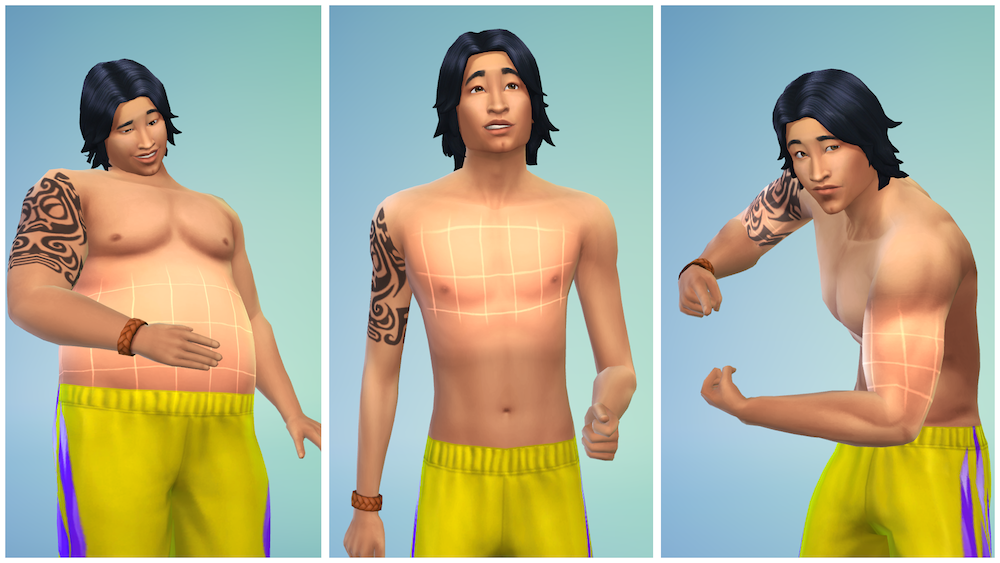 12.
It's never too late to pick up a new craft or instrument! All it takes is a few uninstructed practices.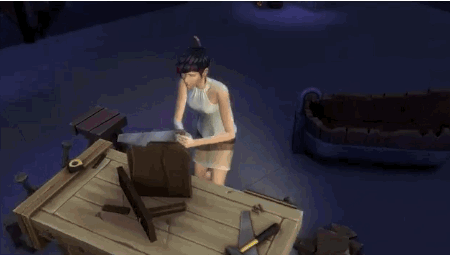 All images are courtesy of EA Games.